Why Rent When You Can Buy Your Own Home?
If you're considering buying a property, but are still unsure whether you should continue to rent or buy your own home, here are some reasons why buying is the better option.
Mortgage Payments Are Usually Cheaper Than Rent
One obvious reason buying is better than renting is that mortgage payments are likely to be cheaper. Not only that, but when you've paid your mortgage off, you can cross one big expense from your budget, leaving more money to enjoy life, save for retirement, or whatever else you choose to do with it.
If you're already thinking buying sounds like a good idea, then Compass Realty has trained agents who can help you find the right property for you. You can search their listings by factors such as square footage, which is great if you need a certain amount of space or are planning to grow your family. You can also find properties that aren't listed in other places. So if you're constantly seeing the same unsuitable properties advertised, you might find one which catches your eye and matches all your requirements.
You Can Adapt the Property to Suit You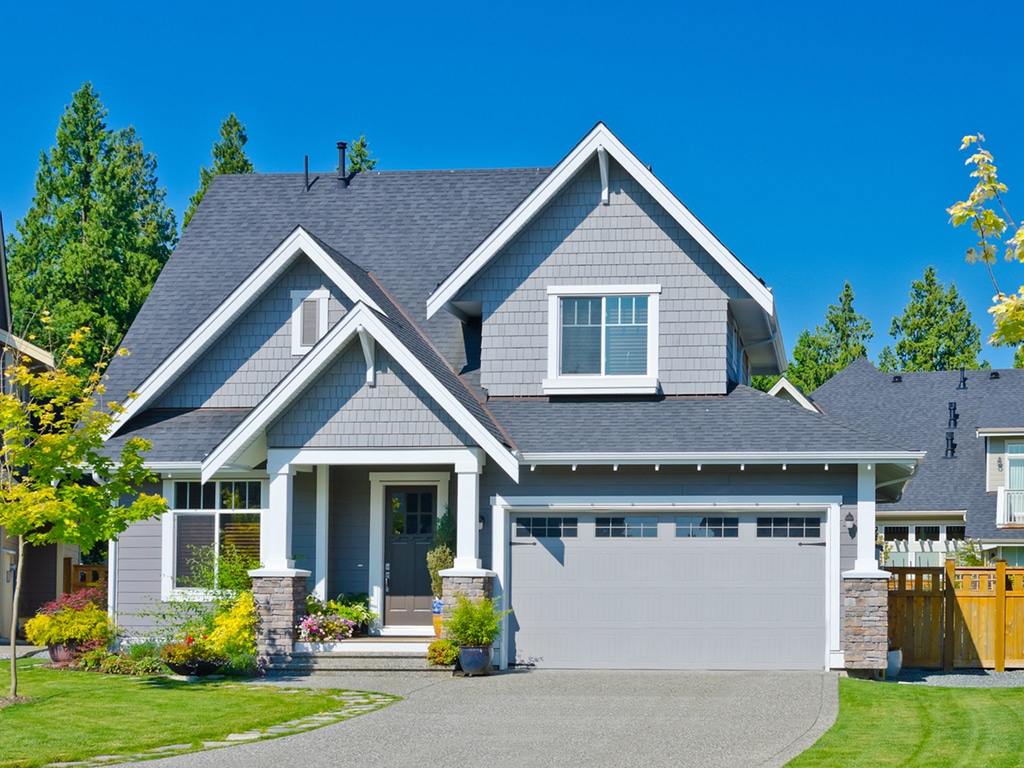 Source: helponproperty.in
If you find the right property with enough space, in the area you want to live in, and close to all the amenities you and your family need, you can always change some aesthetic qualities which don't match up to your expectations. You can renovate the entire property or just make small changes wherever you choose. If you rent, you can't do this. Besides, you probably wouldn't want to invest money into a property you don't own, even if your landlord agreed to it.
Also Read: This Is How You Make Your Place Rent Ready In Michigan
You Have More Choice About Where You Live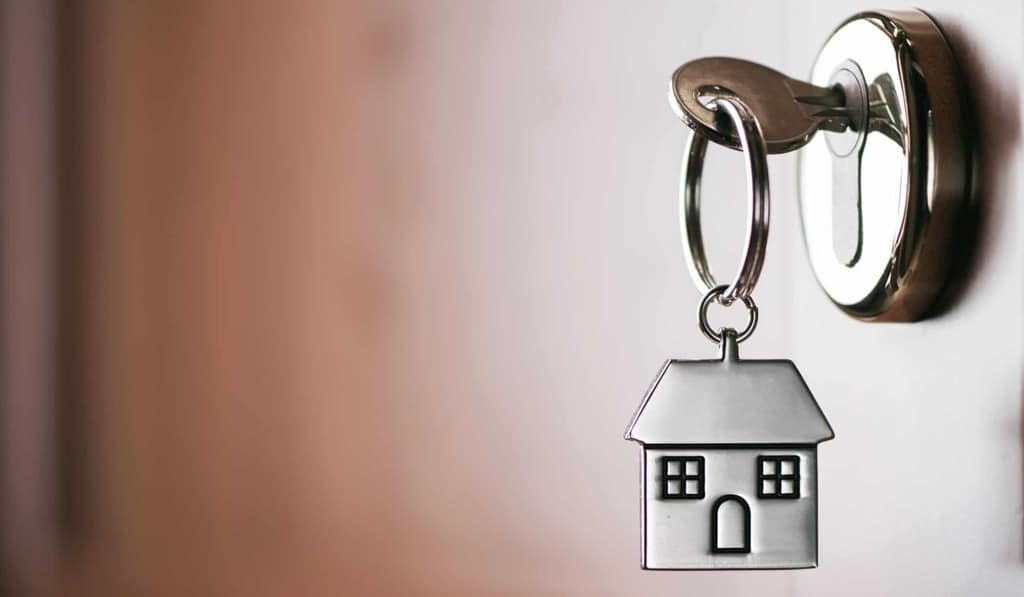 Source: myfw.com
Buying your home gives you more choice about the location you live in. This could mean living in a nicer area that has fewer rental properties. As a homeowner, you're not limited by this. If you want to live near your children's school, your work, or be near elderly relatives to be able to care for them, and you can afford the properties in the local area, you can make an offer.
You Can Settle Somewhere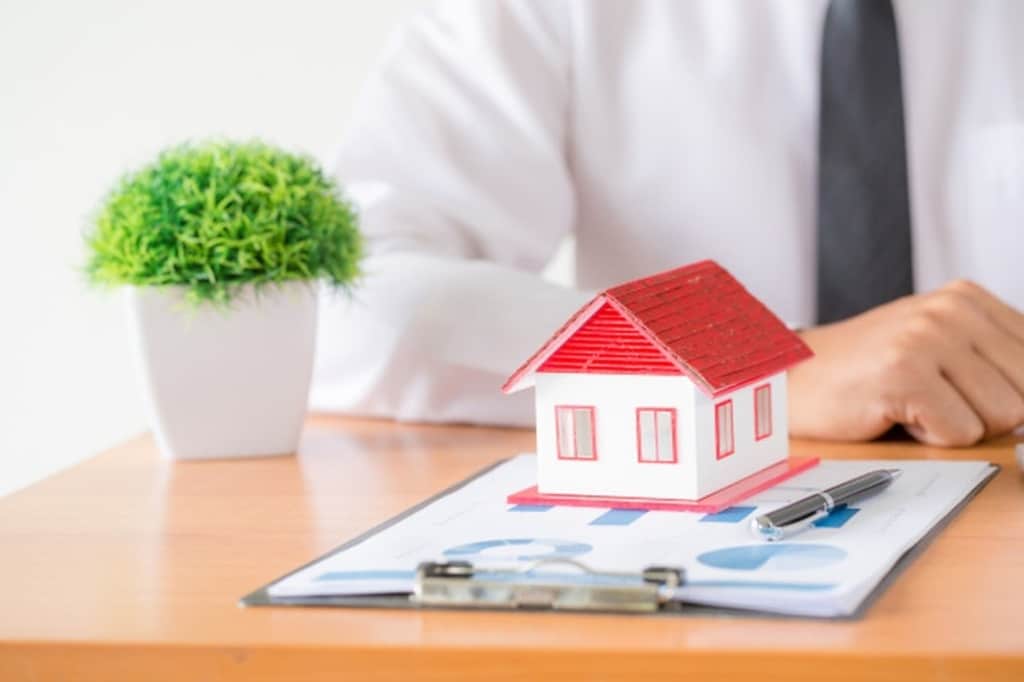 Source: bhgre.com
While renting appeals to some people who haven't committed to where they will live and eventually settle down, the uncertainty of knowing when a landlord will serve you notice can make it impossible to feel comfortable in the place you call home. Owning your own property gives you the assurance that you can settle, take on a permanent job nearby, make friends, and become part of the community.
Also Read: Moving into the World of Property Renovation
But There's Always the Option to Sell and Move Elsewhere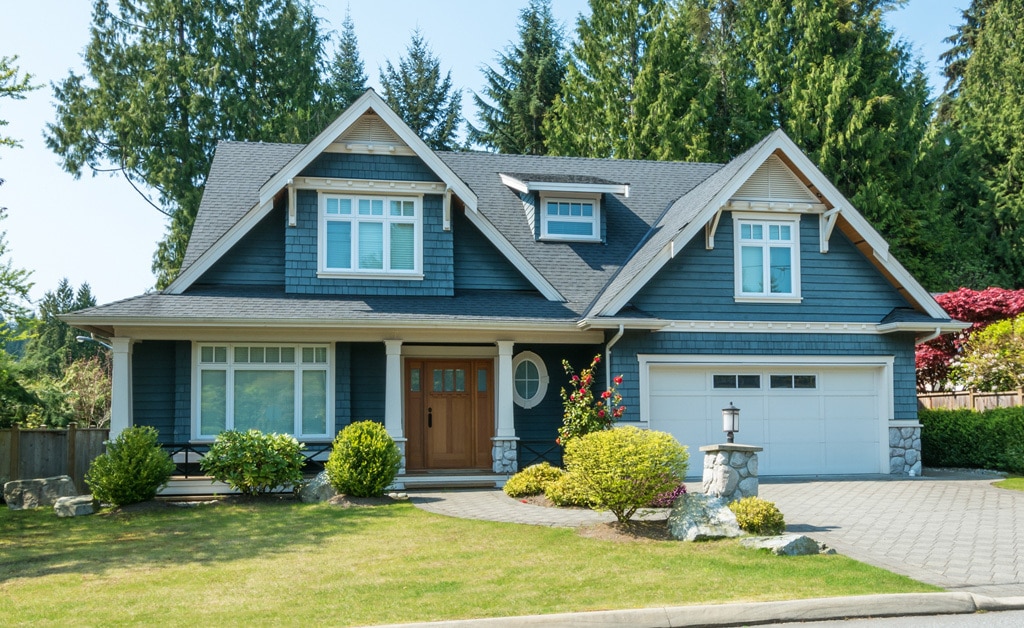 Source: bhgre.com
Buying your home does not tie you down to living there forever. There will always be the option to sell, then buy a home somewhere else if you need to. Being a homeowner just gives you more stability and choice.
You're no longer at the mercy of a landlord
While it's safe to say that the majority of landlords are amicable and reasonable, it's also fair to say that there are other property owners who make the lives of their tenants miserable. Whether it's failing to fix broken windows or increase security, failing to tackle damp problems, or other issues that tenants have repeatedly reported, when you're paying a premium rent payment every month and your home is full of issues that your landlord simply can't or won't fix, it can leave tenants feeling frustrated and mentally and emotionally exhausted. 
When you rent your property you'll also have to go through a property inspection – something which is probably stipulated in your tenancy agreement. The regularity of these inspections can vary, but even if you're on good terms with your landlord, they can feel intrusive and serve as a painful reminder that your home is not your own.
And let's not forget that when you rent a property, you're at the mercy of the landlord should they wish to sell, decide to use the property themselves, or decide to increase the rent. Of course, there are laws in place to protect tenants, but that doesn't stop renters from feeling like they're living on eggshells.  
When you own your own home, you no longer have to run every little decision or change via your landlord. No more manic cleaning sessions before they turn up to inspect your home, and if something breaks then it's up to you to get it fixed as soon as possible. It's this kind of freedom that makes buying your own home so much better in the long run.
Although there can be an appeal to renting, buying will always have more pros. So, even if you're still unsure, it's worth looking at properties to buy and considering your options.