Important Tips for Buying a House in 2023
Are you looking to buying a house in 2023 but do not know where to begin? In this read, we are going to provide some expert advice for first-time homebuyers or even repeat buyers who haven't been in the housing market for several years. 
Saying the housing market was a hive of activity last year would be an understatement. Due to the stamp duty holiday and the trend for moving to rural and more spacious regions, sparked by the COVID 19 pandemic, property sales skyrocketed resulting in the soaring of prices. 
As a result, people planning to move house this year may feel pressured to prepare for battle as they navigate the frenzied domain that's the property market in the United Kingdom. So, in order to arm you with the necessary reinforcement, we have listed a few tips and tricks that you should implement when buying a new house. 
Our experts know a few things about how the UK housing market operates and what buyers need to know and do when they begin their journey into owning a house.
Do Your Homework
When looking to purchase a house or sell your house fast perhaps the best tip is to be well prepared. Before you make a purchase, ensure you research the location or neighborhood as well as the streets you are interested in living in. This helps avoid doing this down the line. 
Also, it is advisable to pay a visit to the neighborhood or surrounding areas to get a real feel of the place before making a decision. Also, remember to visit the place at different times to see how things go down in the area. Check new listings every day and have a clear list of things you want in a house. This way, once you come across a listing that ticks all your boxes, you will be able to jump on it immediately. 
In addition, you should be ready regarding the true cost of purchasing a house. You just won't require a down payment, but also money to cover the expenses of house survey, stamp duty, solicitors, furniture, moving, etc. 
Choose the Right Moment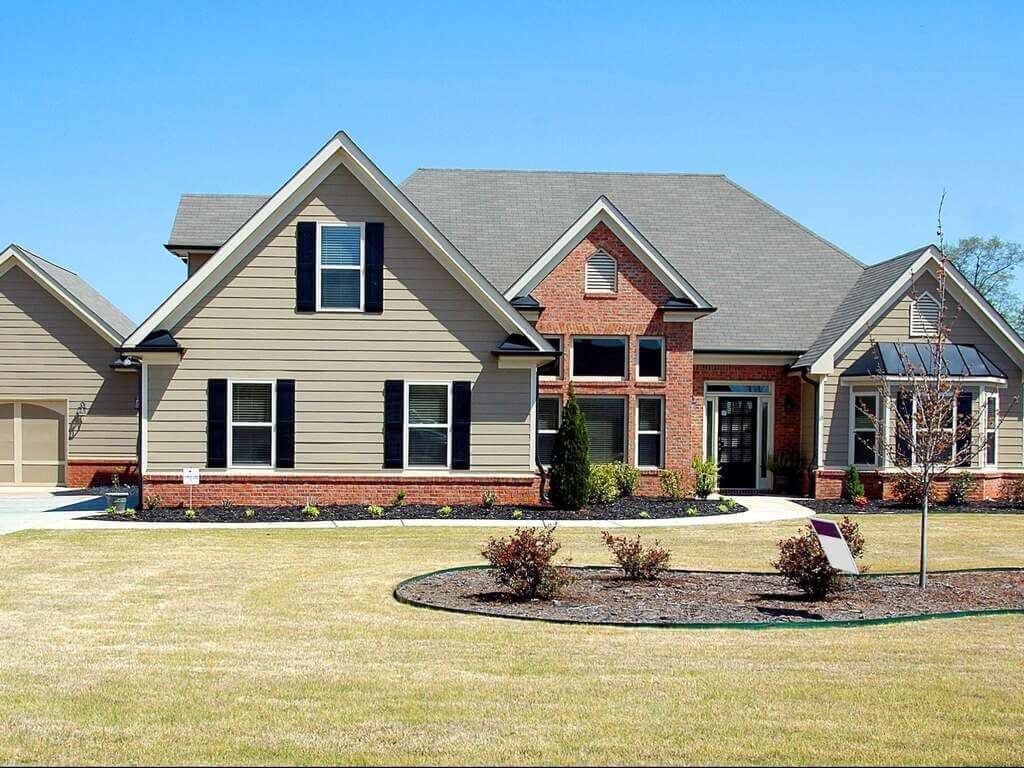 Source: time.com
As with most markets and real estate goes up and down every year, with a new rush often happening in January and fewer people looking to sell as the holidays approach. Looking at the housing market data, Spring is usually the best time to shop for a house as this is when most homeowners put their homes on the market. This means there won't be as much demand and the urgency in the market will be particularly low. 
Less demand and urgency lead to lower house prices and so, March should be an excellent time to begin the hunt. 
Search for Houses Within Your Budget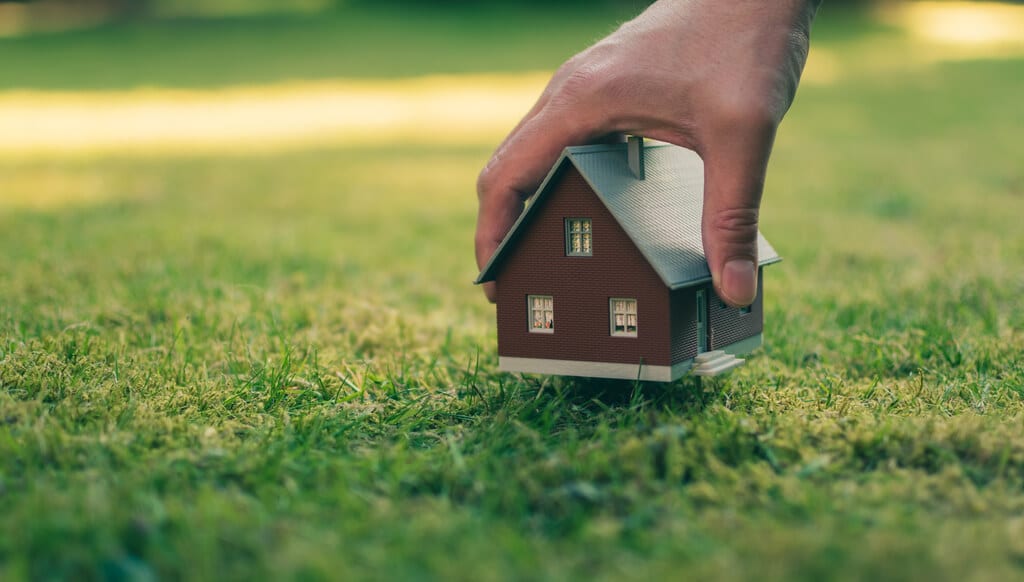 Source: marketrealist.com
Any person who has bought a house in recent years will tell you that property prices are constantly at an all-time high. As a result, buyers find themselves paying way more than the asking price for houses and so, it is advisable to shop for those that are within or even under your budget. 
If you like a house so much and want it as soon as possible, consider putting a slightly higher offer that will help you stand out from the competition. Chances are you will save yourself a lot of time and money and become a frontrunner for the sale. You can then use the remaining money for renovations, furniture, and the like. 
Think About the Mortgage as Early as Possible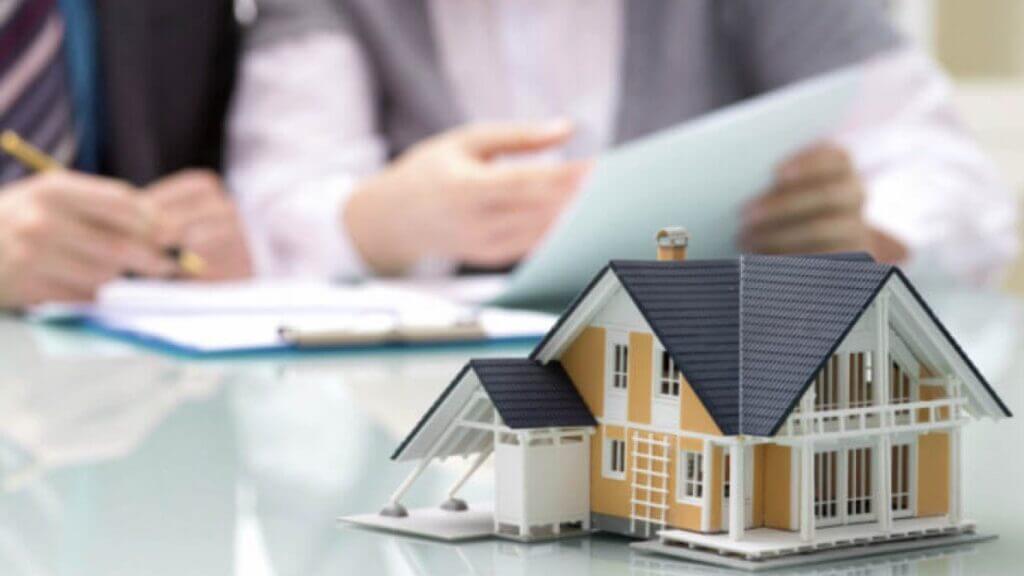 Source: etimg.com
If you are like most people, then you're going to need financing to get the dream house. So, before you put an offer on a property, ensure you get a mortgage-in-principle. This is also referred to as approval and states how much the lender is willing to give you to purchase the property in question. It also shows the seller that you are serious and have the necessary finances, and thus speeds up the transaction. 
In addition, a mortgage-in-principle means you precisely know what you can and can't afford when looking for the house you want. Experts also advise working with a mortgage broker throughout the buying process as they will come in handy in helping you comprehend the best deals for you. 
Get the Most Out of the Viewings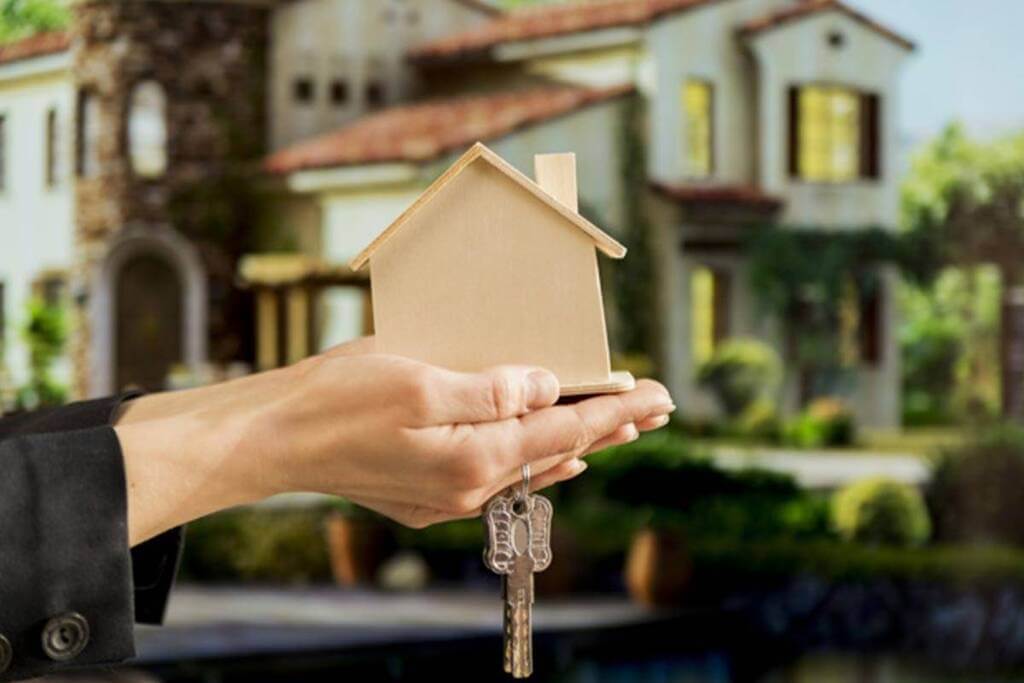 Source: jabuka.tv
Chances are your first viewing will be exhilarating, especially if you have seen the property pictures beforehand. However, you should never take a property you like at face value and allow your excitement to take over. Ensure you are thorough with the property viewings and ensure you settle for the right home for you and your loved ones. 
Factors to consider include whether the doors and windows are secure and energy-efficient, whether there are any holes or dampness in/on the walls and ceilings, whether the current owners have any disputes with the neighbors, if there are any structural problems and whether the plumbing and electrics are up to standard. 
Creating a checklist before the hunt will ensure you cover the important factors and pick the right property. 
Also Read: 18 Farmhouse Front Door Ideas to Spruce Up Your Home
Stay Positive, Be Flexible and Be Patient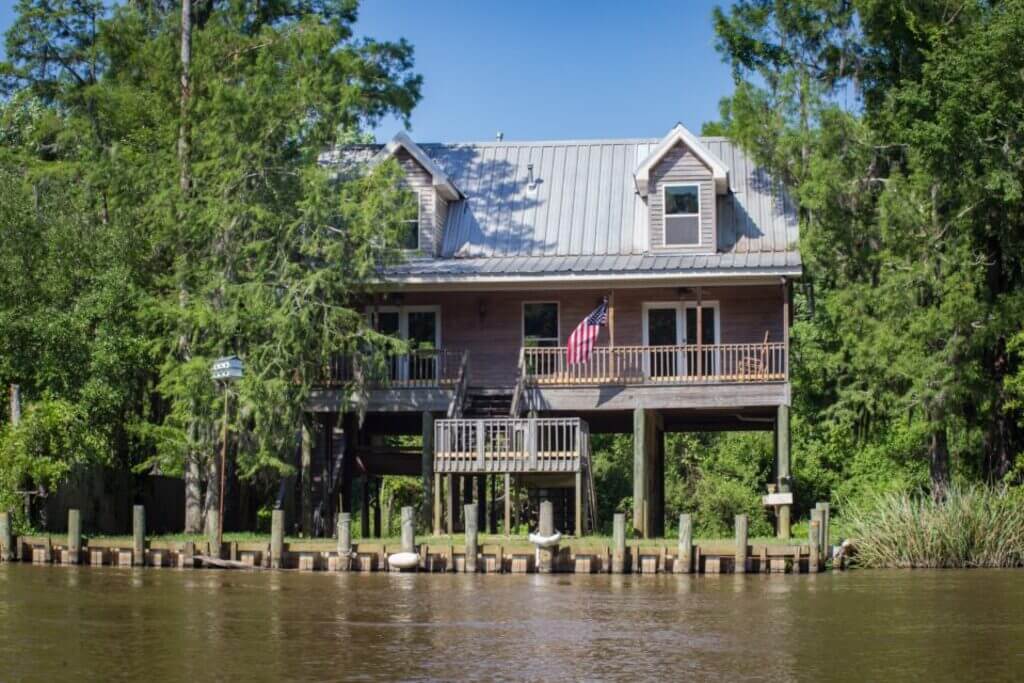 Source: financialexpress.com
Purchasing a house among the stiff competition in the real estate market can be daunting and frustrating for many. However, it is important to remain calm and positive. There are many things that can go south during a house purchase, but don't let them discourage you. 
If a home purchase falls through, stay positive knowing there are similar houses that will match both your needs and budget. Be patient and know that buying a home takes time. Being flexible is also imperative in the home buying process. Consider making the seller's life easier by doing things like allowing them to pick a closing date if possible. If you're in a property chain, this can be hard to achieve, but it is one of the best ways to ease the transaction. 
With these tips, you should be in a better position if you are buying a house for the first time.