Factors to Consider When Designing Your Dream Home
Designing your dream home means that you create a space that suits your style and perfectly matches your style.
You'll need to decide on the size, rooms, and layout of your home to ensure it meets all of your needs. Considering the interior design is also important because the finishing touches make all the difference to your home's appearance
Depending on the exact size and style of house that you're building, there are specific considerations that you'll need to take. However, there are certain factors that everybody needs to consider when they are building a home, no matter what the specifics.
Here are some of these key factors to think about when using a Home Building company and erecting your dream property.
Your Budget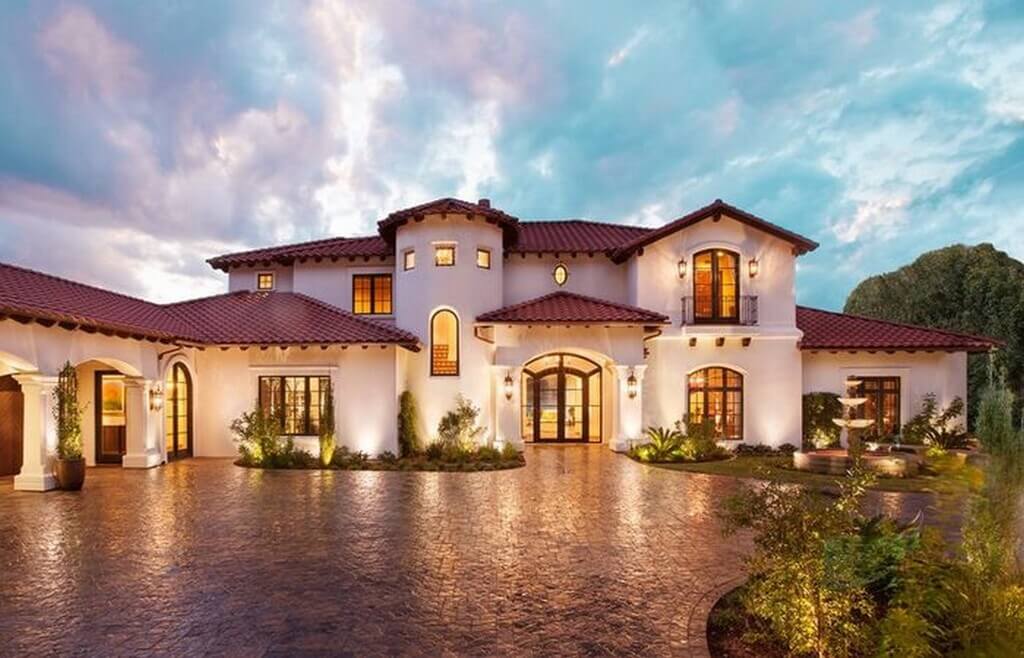 Source: foyr.com
For obvious reasons, your budget needs to be factored in when you are building your dream home. It's the limiting factor that will influence the size, design, and finishing touches that you can achieve in your new home.
Your budget will need to be considered at every stage of the building process. If there are specific things that definitely need to be included in the property, set aside some of your budget for these things so you don't overspend.
Alongside materials, you'll also need to factor in fees for the building permit, inspections, wages for architects and contractors, and plumbing and electrical systems.
House Orientation
Something that is often forgotten about in home building is the orientation of the house in relation to the sun. The direction that your home faces influence how much sunlight enters through the windows.
By facing your house in a specific direction, you can ensure that you will get sunlight in the right areas. For example, you might want a bright living room in the mornings or an illuminated back garden in the evenings.
Make sure to build plenty of windows in the rooms that face the sunlight. Not only will the sun provide brightness in your home but it will also heat up the rooms, saving on your energy bills.
Room Layout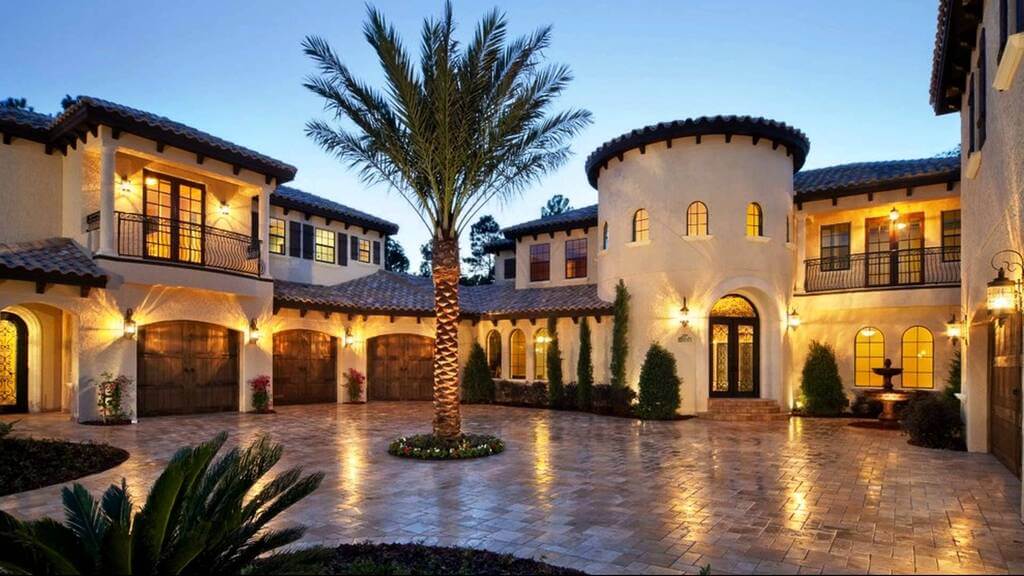 Source: catsupandmustard.com
The layout of your home is one of the first things that you'll need to consider when you are going through the designing process.
Consider which rooms you and your family will need and think about where you'd like each room to be in relation to each other. For example, if you work remotely, you'll need a home office. Do you want to place a small bathroom near the office so you don't need to walk far when you need a toilet break?
You can either draw your floor plan by hand, use a planning app, or hire a professional architect who can use sophisticated design software to create a digital floor plan. Once your first draft has been created, it will be easier to imagine what your dream home will look like when it is built.
If you hire an architect, they will finalize the designs with you before the building of the property can begin. You will be given the chance to make changes to the floor plan several times if necessary.
Also Read: Top 10 Cheap Patio Paver Ideas for Your Dream House
Your Lifestyle
The beauty of designing your very own home is the freedom that you have to cater the property to your lifestyle. If you have specific hobbies and interests or you work from home, you can adjust your new home according to your needs,
If you're an aspiring chef and you spend most of your days cooking and baking, you might want to build a large open-plan kitchen into your new property. For those of you who like to create online content, you might want to include a filming room that has lots of natural light for your videos.
Plan the number of rooms, types of rooms, and size of each room so that your new home meets all of your needs and wants. Factor in the needs of your current or future family too. If you plan on having children in the near future, don't forget to incorporate extra bedrooms or a playroom into your floor plan design.
Style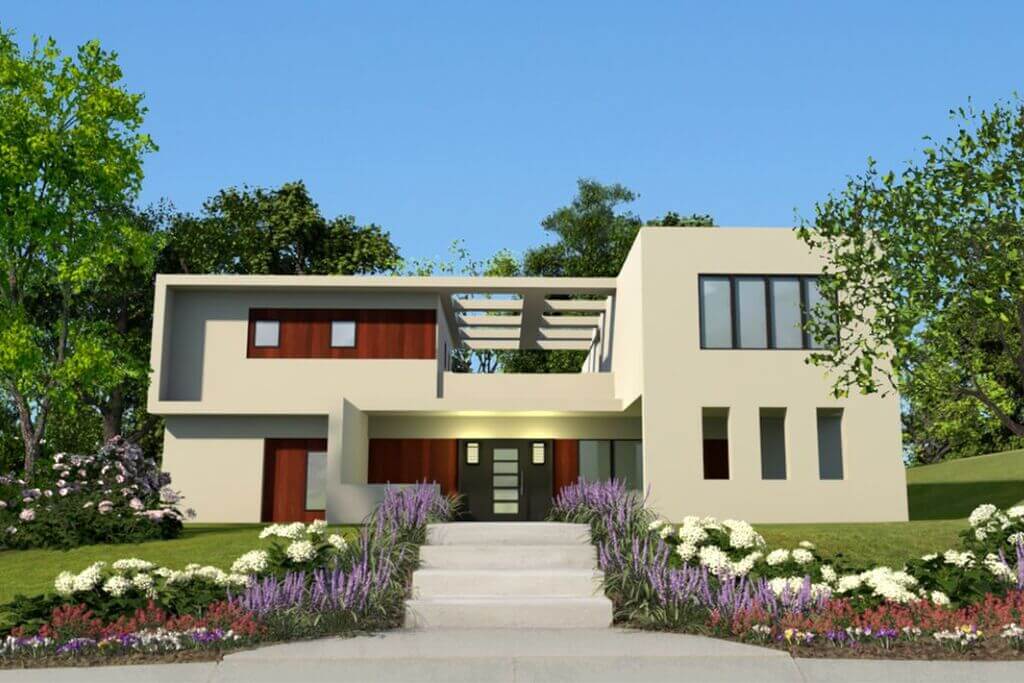 Source: cdn.com
There is a range of different property styles nowadays. Whether you enjoy the old rustic style or a more modern feel, you have the power to build a home in the style that you want.
The specific style that you want will affect not only the size and layout of your property but also the structures that you include in your home.
If you're going for a cottage-style property, you might want small, dainty windows. For a modern property, you might choose an open plan style that allows lots of natural light into every room.