An Easy and Quick Guide to Building Your Dream Home
Taking on the major project of designing and building your perfect home from the bottom up is both exhausting and unbelievably rewarding. It might take a lot of time, energy, and funding, but watching your dream come to life is worth it all. With so many things on your to-do list, what are the right moves and how do you even start making the decisions? Here is a basic guide to buying and building your dream home.
What to Buy?
The first decision you need to make is what the basis of your home development will be. You have the option of buying an existing home and knocking it down entirely or simply remodeling it to fit your tastes. 
If this isn't in your plans, you might choose to buy empty land and start from scratch. Keep in mind that in this case, you also have the option to go for house and land packages in Newcastle or whichever area would suit you best. House and land packages include both contracts for the land itself and the building of your home – saving you a lot of hassle.
After deciding on your budget, this is the first and most important decision you will make, as it will be the stepping stone for the rest of your home-building journey. 
What Do You Want?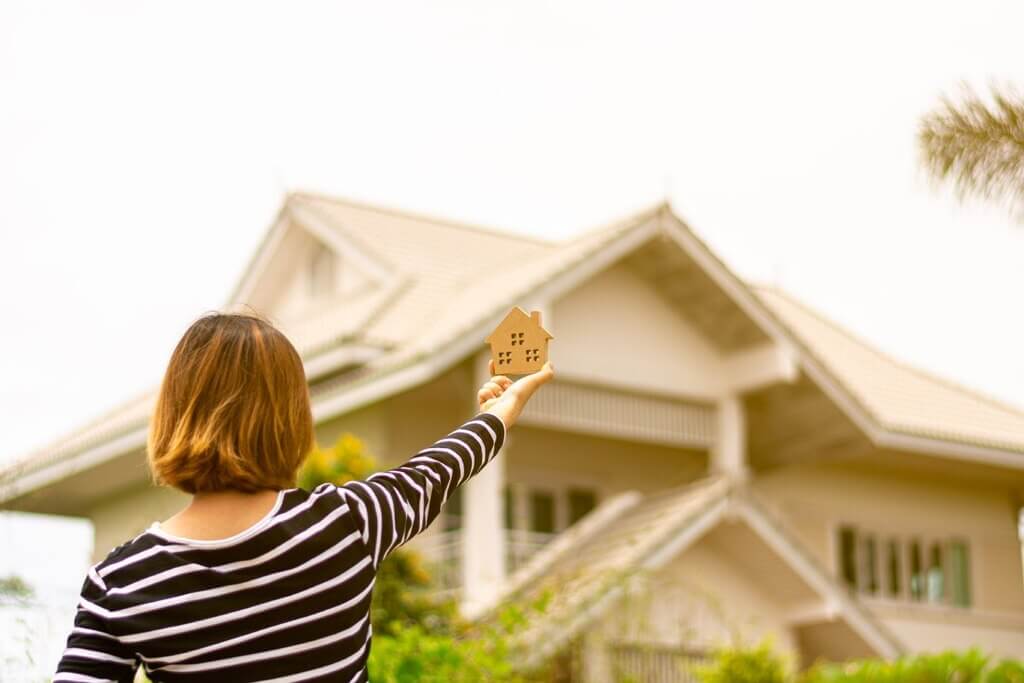 Source: gurusway.com
Knowing exactly what you want out of your home is crucial. Make sure that you have the details decided before signing anything, so you can make sure that your ideas are compatible with whatever you decide to purchase.
This includes details like how many floors you want, the number and placement of bedrooms and bathrooms, landscaping ideas, etc. Finer details like flooring and countertops can come in at a later stage.
What Is Your Style?
If you're buying an existing home, you'll want to consider if it suits your personal style and tastes. In these cases, you'll want to discuss ideas with your household and come to a conclusion together.
Choosing a modern and clean look versus a more traditional and homey style will impact what house you want to buy initially. If you purchase something that's completely different from your desired look, it'll take a lot more work to get it to the point you want it. 
Rather opting for a home that already matches your style at least to some extent is a smarter decision. Alternatively, of course, building your home from scratch will allow you to choose each element and design it in whichever style you choose.
What Can You Afford?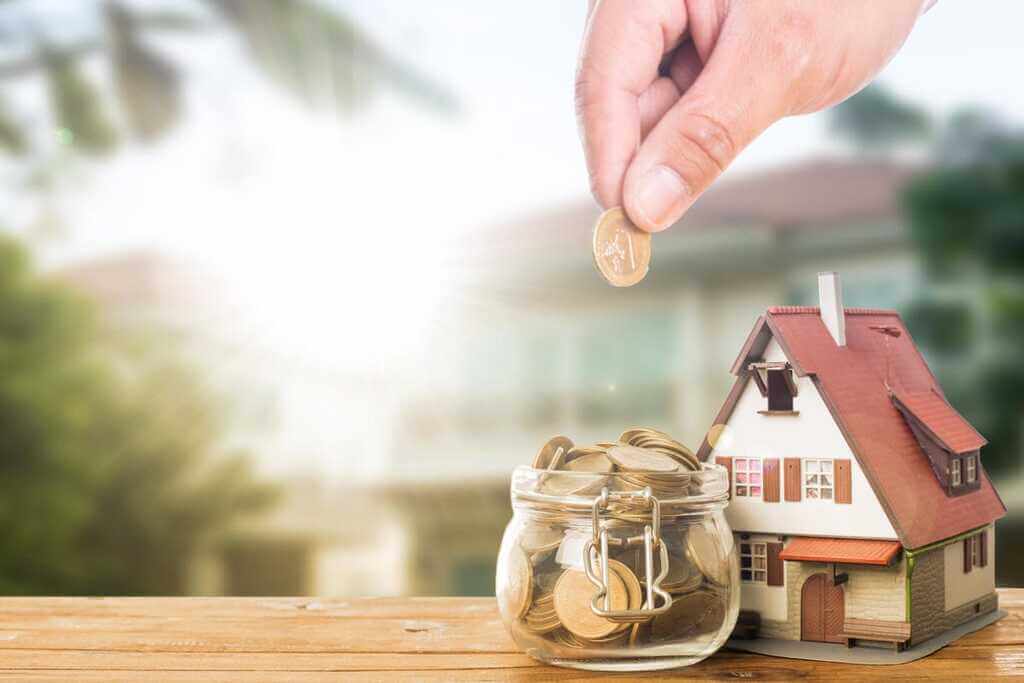 Source: forbes.com
Having a clear and strict budget is going to save your life in any home design project. Conclusive discussions with your family will help make sure that everyone is on the same page and in agreement about what you can realistically afford.
Try to overbudget where you can so that you don't run into surprises – without going crazy. Present your budget to any designers and contractors you get in contact with. They will be able to help you understand what you'll be able to do with the money you have available to you. This way, you'll be able to adjust any plans and ideas you need to before you're already waist-deep in the project.
Also Read: 17 Prefab Modular Home Design Ideas – 12 Is Cheapest To Build
Who Is Going to Do It?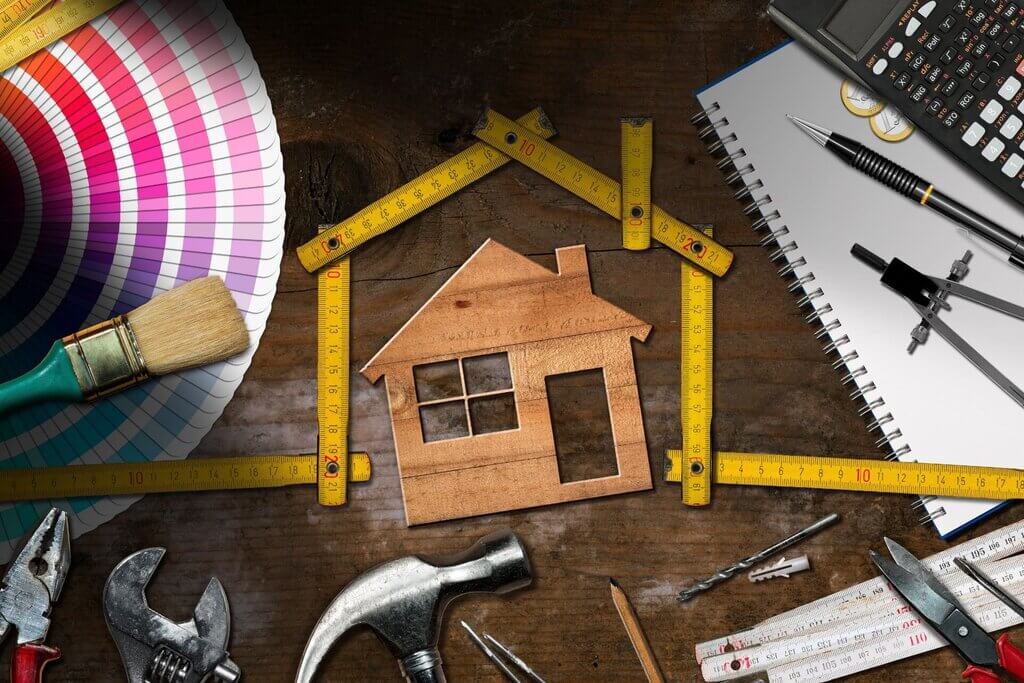 Source: squarespace-cdn.com
Doing your research on the best designers, builders, contractors, etc. is in your best interests. Ask for recommendations from family and friends who have done home improvement projects before, scope out your options online, and don't be afraid to ask for meetings and interviews before hiring someone. 
You need to have full trust in your design and building team if you want to feel comfortable leaving this project in their hands. Try to find people who can match you in your creative ideas but be sure to take their advice on things that might not work – they are the professionals after all.
The Takeaway
Building a home requires thorough planning, and it's important that major decisions are made upfront before you even make your initial purchase. Having a clear idea of how you want things to look in the end will help you to make smarter choices in the early stages and save yourself money and time.
Additionally, planning and researching your design and building may help you avoid running into too many issues throughout the process and make for a much smoother and more enjoyable journey.