How Often Should You Remodel Your Kitchen?
Home remodeling is one of the most popular renovation projects these days. Whether you want to change your existing home style or add value to your property to make it ready for sale, homeowners are getting more inclined to remodel their homes. But, when you think about the remodeling project's size, cost, and scope, the homeowners think to do it even once a year. 
Among all the home renovation projects, the kitchen renovation is the most common one. The kitchen is the most frequently used regions in the house where people living in a house enter twice or thrice a day. The foot traffic in this area is more as compared to other parts of the home. The kitchen should be redesigned or renovated once every 1-2 years to revamp its look and make it more functional than before. Keeping in mind all these, the renovation experts have come up with some points that indicate how often you should renovate your kitchen and the points to keep in mind while renovating the same. 
Signs That Indicate When Kitchen Needs Renovation
To determine whether the kitchen needs renovation or not, you should first understand the signs that the space is indicating. The cracked tiles, damage in the sink, unclean cabinets and drawers, and use of old appliances indicate that you need a fast renovation of the kitchen. There is no general rule of kitchen remodeling, yet there are some essential things to confirm the same. The pointers that tell you that kitchen remodeling is a must now-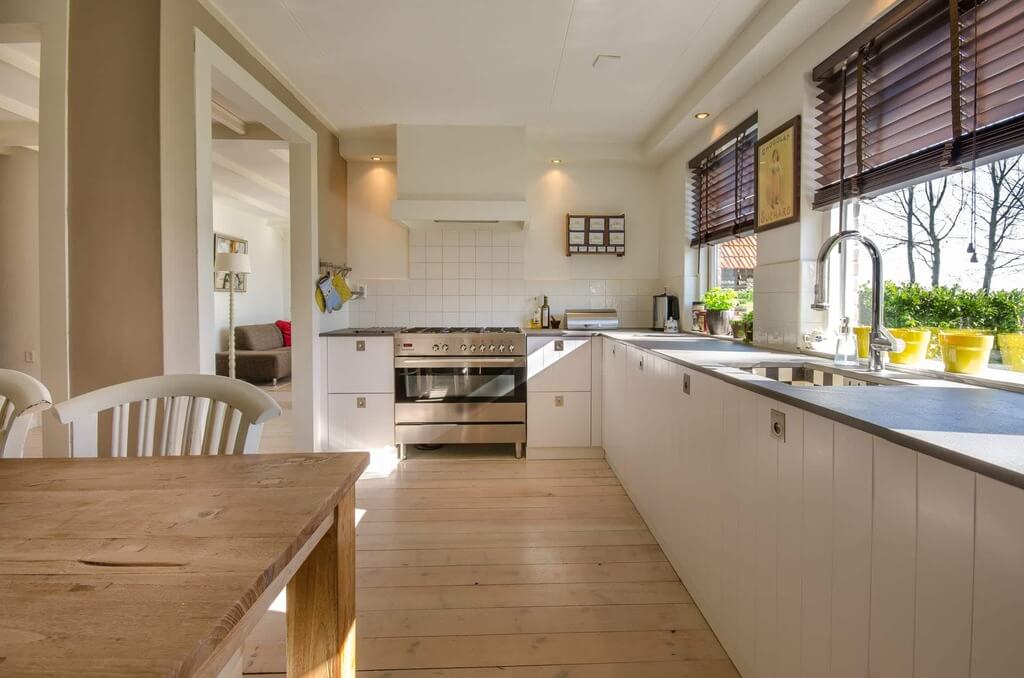 Source: mimosakitchenandbath.com
The Kitchen Is Outdated
Yes, when you notice that your kitchen is outdated, you should renovate the area as soon as possible. It is one of the obvious reasons the homeowners think to renovate the kitchen space and make it new. Updating your old kitchen will provide you with modern amenities like contemporary kitchen tools like coffee machines and storage cabinets. A modern kitchen means less clutter has cleaner lines and neutral color combinations. You can check out to learn more about kitchen remodeling here. 
When You Can Afford A Kitchen Renovation
We all know that renovation is a matter of budget, and you should save a little every month to arrange money for future renovation. Every homeowner wants to have an appealing and modernized kitchen but not all the time they have a good budget. Kitchen remodeling is not cheap; it requires spending a good sum of money. Those who are not sure to afford it now can wait until they have good savings. 
Your Current Kitchen Is Either Broken Or Damaged
As said before, the kitchen is one of the busiest areas in the homes. Most of the activities we do here. It is not all shocking to know that it is prone to various damage issues. Issues like dysfunctional faucets, water leakage, and damaged sinks are some of the problems the kitchen faces regularly. Fixing these issues is a temporary solution, and thus, most of the homeowners look for the renovation of the kitchen. When the damage is severe, kitchen remodeling is the best solution to all these problems.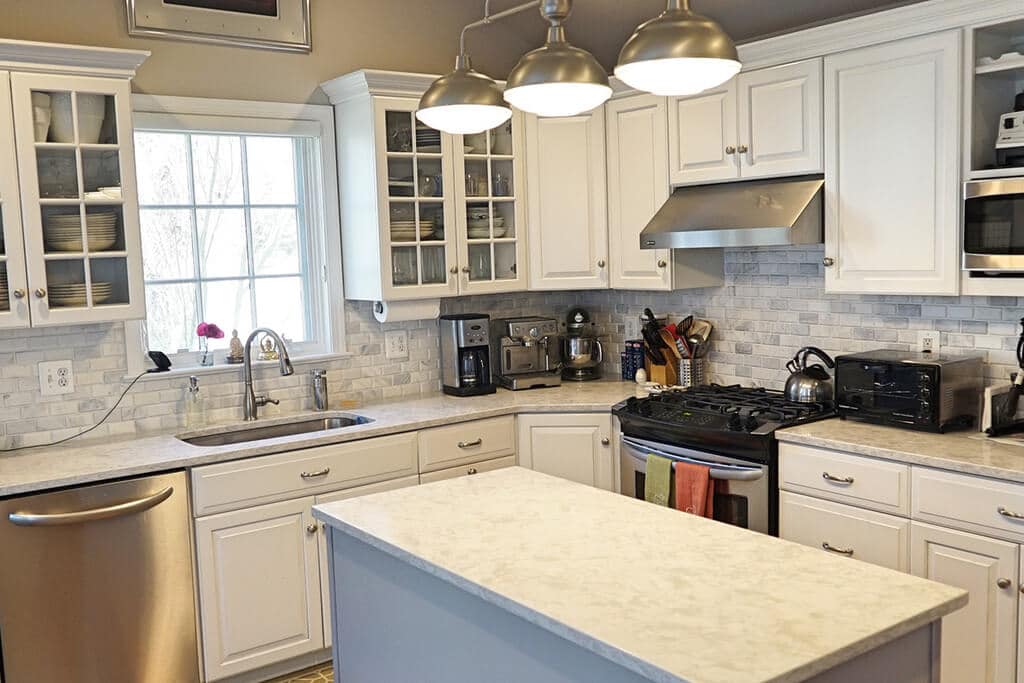 Source: kbrkitchenandbath.com
Your Kitchen Needs New Appliances
New appliances and features change the look completely. As per the experts, the kitchen appliances last for at least 10-15 years. Though your current appliances are in good condition, it will not function similarly when you bought it if you find that the appliances in your kitchen are already maturing, better to go for kitchen renovation. Some appliances like gas stoves and refrigerators are available with modern amenities. Even using updated kitchen appliances will help you save money on power bills. 
The Available Kitchen Space Is Not Functional Anymore
The current kitchen is small, and you have found it is not functional anymore. Hence, what you should do? You should opt for kitchen renovation to bring out more space in the kitchen and make it more functional. When you start a new phase of life, like shifting to a new place or getting married, you need a larger kitchen area. To increase the kitchen space and make it functional, you should opt for kitchen renovations. 
Your Kitchen Is Worn Out
If you find that your kitchen is worn out, you should opt for kitchen renovation. The aging kitchen signs are dirt, discolorations, and other cleaning related issues. The kitchen can cause discoloration of the tiles and grout here and there, no matter how often you are cleaning it. So, if you find that your kitchen is worn out, you should immediately go for renovation. 
These are some of the pointers that indicate you need a kitchen renovation.