Building Homes on a Rear Strata Block
Nowadays, there are increased demands for a rear strata block in Perth. Erecting one can be difficult for inexperienced house builders for some reasons. However, working with the right people will result in a high-quality home structure that suits your lifestyle and budget.
What Is a Rear Strata Block?
Source: mcmasterhomes.com
A rear strata block is a construction project that delivers a home designed for high-density living. It is common for real estate properties that hold multiple dwellings, like a subdivision.
Sectioning a small lot is one way to produce a beautifully designed home without sacrificing extra blocks. That is how the rear strata block works, it maximizes an existing space while cutting the cost.
How to Turn Small Strata Lots into New Homes?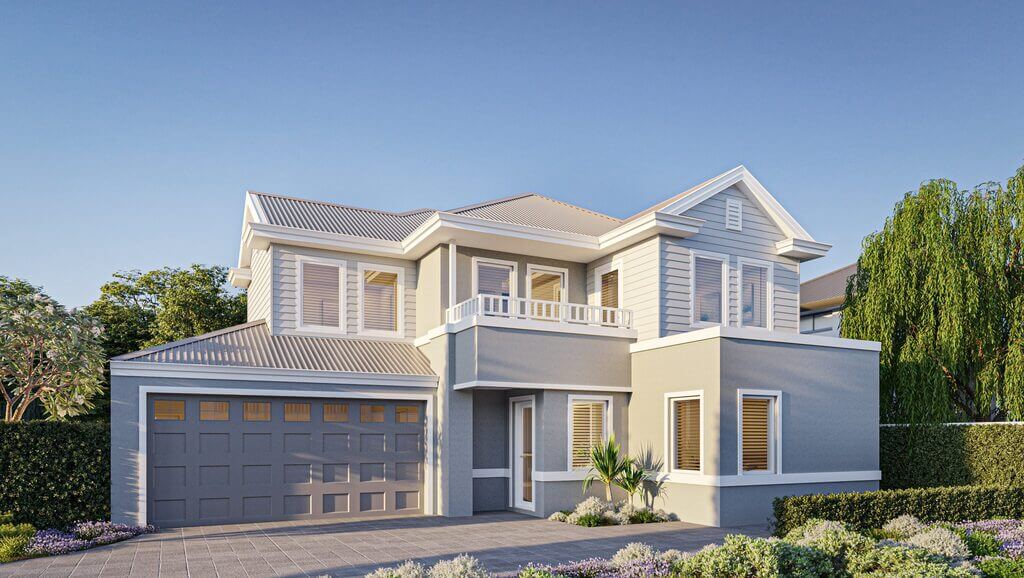 Source: newlevel.com
Perhaps you own small strata lots and wanting to increase their value, the good news is, it is possible. A custom building service will assist property owners what kind of new homes should take place. It will depend on the budget and custom-designed requirements on how it will work.
Small strata lots can transform into a variety of house structures and development. Below are the services highly suitable for strata lots:  
Double-Story Homes
Double-story home designs are perfectly suited for a small space and a dream home for many. Its living area and bedrooms are huge, as well as its outdoor space. Custom designs can also be affordable for double-story houses.
Multi-Level Houses
Multi-dwelling home designs are cost-effective and can be customized. It might accommodate more families that will increase property owner's income quickly. Like a double-story house, it can maximize a small lot in residential areas. Hiring an in-house designer and builder can assist the development of the property.
Demolish and Build
The right people can also turn an old house into a happier home, an outdated to outstanding property. It could be a hassle doing it alone and with inexperienced builders. But one thing for sure, it benefits the property owner a lot.
You must know when to demolish, renovate, and build new homes. They all demand extra costs and can be very stressful. Have a list of reasons why one way is better than another, and then proceed to make decisions.
Subdivision and Build
Subdivision is one of the property goals that can generate income. It is the splitting up of a property and turning it into separate small lots. The resulting blocks can hold a new homemade for rentals, and then soon earn a profit. This promotes long-term prosperity for the property owner.
Home Security
Every home deserves better security, which is a great expansion applied to strata homes. Finishing a house lock-up construction is like putting your family in good hands. This is possible by building custom houses delivering the best quality result. It also supports full control over the property in the long run.
Why Should Homeowners Develop A Rear Strata Block?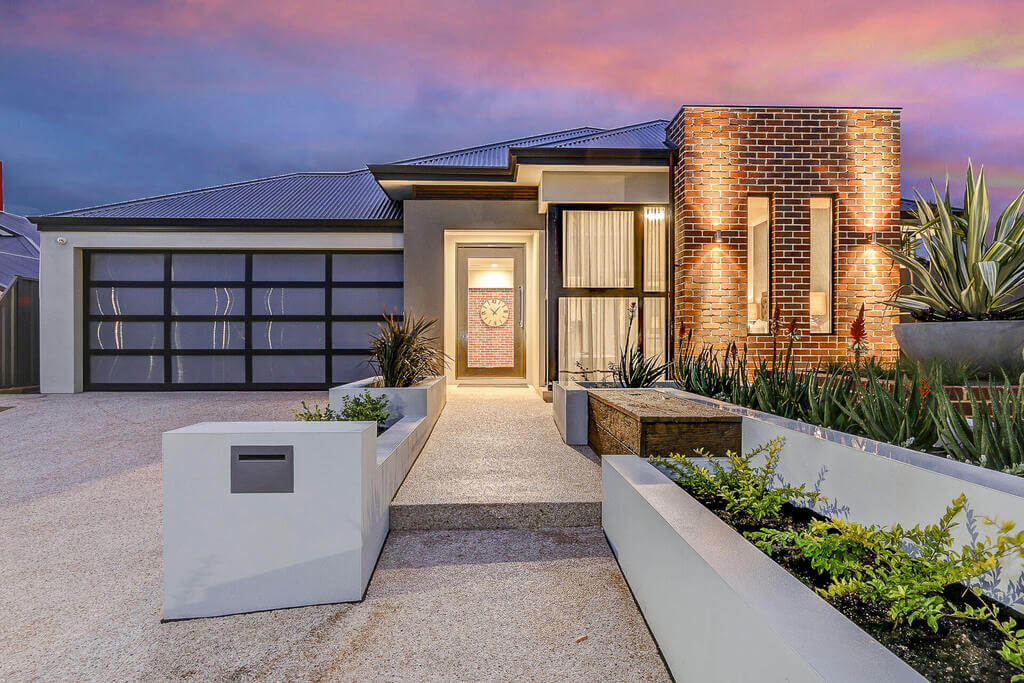 Source: myhomeswa.com
Many homeowners are adapting to rear strata homes because of their advantages. It is lifestyle-focused that embraces value for money and also nature. That is why partnering with the right home builders is an absolute necessity. Property owners must consider rear strata blocks as an investment strategy for the long run.
Here are possible reasons why people must develop a rear strata block:
Lifetime Investment
Your equity value will be lifted when you invest in rear strata homes. It involves subdividing land to build new homes, which is a great investment for a lifetime. The properties are all counted to your account that you have just leveled up.
Maximizes Income
Owning a real estate property is a huge opportunity to earn more income. You may turn the property into a subdivision open for rent. This strategy will surely impact your long-term earnings.
Delivers Spacious Houses
The result would be standard home designs that are not far different from normal houses. Occupiers will commend how the house is built, which absolutely meets their needs. Out of rear strata, home building techniques are perfect homes everyone is dreaming of.
Less Hassle
Instead of buying another lot to hold your new home, making the best use of a small lot is much better. The existing lot is also less costly to cultivate on time.
Also Read: Challenges To Overcome When Investing In Real Estate
Things To Consider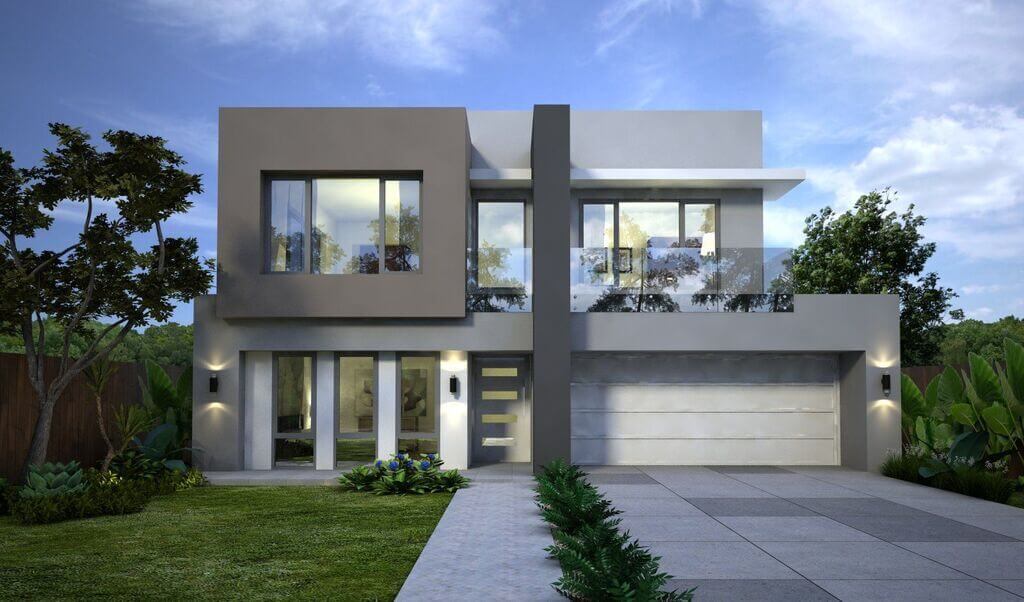 Source: create-cdn.net
There is only one thing to consider when building on a rear strata block. It is the limitation suggests by the location's zoning laws that may vary from place to place. Abiding with the law is necessary to protect your properties, from construction to entering a business.
For example in Perth, guidelines for rear strata homes include the following:
        It must be either a double-story or multi-level house.

        The indoor and outdoor total space.

        Respecting the property boundaries of where to build the houses.

        Identify neighboring properties. This is to ensure privacy, great views, and natural lighting within the house.
Homeowners may be in trouble understanding each regulation, but experts can help. Find the right company to deal with the requirements.
Best Rear Strata Home Design Provider You Can Trust
Rear strata home designs are getting popular nowadays. It may be because small lots can be maximized and owners can earn profit from it. Working with reliable builders can create new stylish homes within the property. It is said to be a great investment that lasts for a lifetime. Make sure you abide by the zoning laws and regulations for a smoother process.