10 Questions to Think About Before Buying a Home
Buying a home is a very exciting process, but it is something that requires a lot of planning. Alongside the fact that properties are expensive, and you'll need considerable savings, there are other things you must take into consideration. Even deciding what neighborhood to buy in takes time!
It can seem overwhelming at first, but you can make things easier by taking the time to ask yourself some questions. This way, you can not only justify your decision but make sure that you do get the home of your dreams.
Want to learn more? Then keep on reading. We are going to take a look at ten of these essential questions to think about before buying a home.
Let's get started!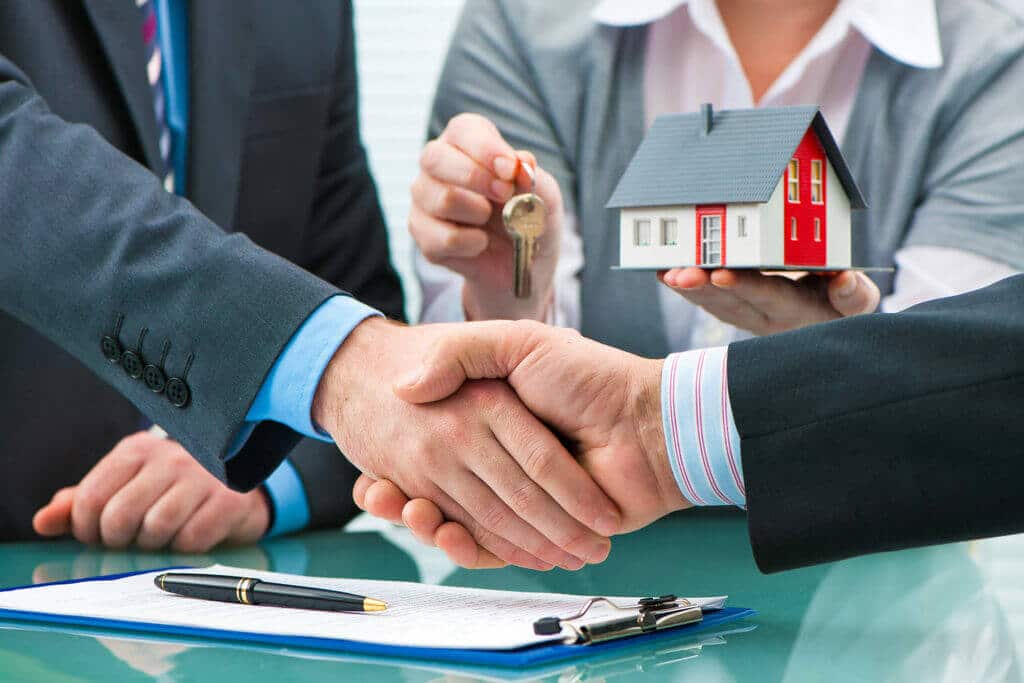 Source: webuyanyhome.com
Can I Afford This?
Obviously, one of the very first things you want to ask yourself when buying a home is if you can afford it. While you may already have a deposit saved up, there are other hidden expenses that you need to consider. Yes, you need to make the regular repayments, but you also need to worry about insurance, utility bills, and maintenance costs.
To ensure that you can afford everything (as well as your own living expenses), you must learn how to budget and evaluate your income. The last thing you want is to end up in debt that you can't get out of.
Why Do I Want to Buy a Home?
Most people aspire to buy their own home eventually, but it can't hurt to address your personal reason for it. This helps ensure that you aren't rushing into the process and are ready to make the commitment. Is it because you have a growing family? Or because you want more control, which is something that renting doesn't give you? Make a list of all the reasons. Trust us when we say it really can help.
What Are the Advantages?
There's no doubt that there are many advantages to buying a home, but you should learn about them before deciding to purchase something. Perhaps one of the biggest benefits is that you physically own your own property. Therefore, you have the right to make changes and maintain them in whatever way you want. This gives a lot more creative control, and you can create your dream house. Other advantages include, but are not limited to:
Living security

Ability to save long-term

Investment opportunity

Capital gains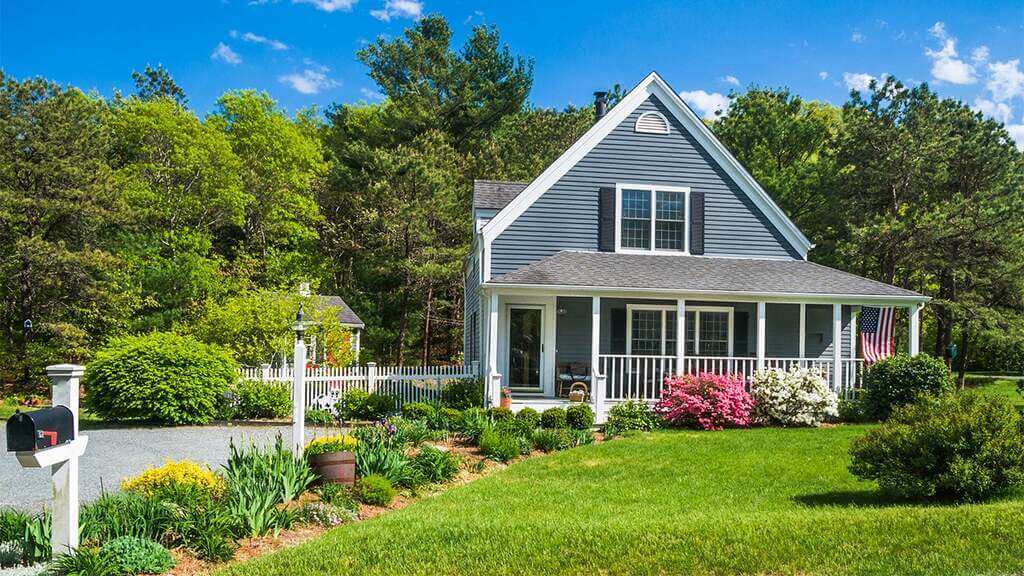 Source: bankrate.com
What Are the Disadvantages?
While there are advantages to buying a home, there are also disadvantages that you need to consider. One of which is that it's not great for those that require flexibility. A home ties you down to one location, and you can't simply turn in the keys if you ever wish to move away. Yes, you may be able to sell and move on, but this can lead to some losses. Other disadvantages of owning a home include:
Maintenance and repair costs

Liabilities (large down payments)

Risks for those without a stable income

Lengthy move-in process
What Will My Situation Be Like in Three Years' Time?
Above, we mentioned how owning a home is a huge commitment, so before settling down, you need to think about what your situation will be like in three years. Do you see yourself living in the same area? Do you think you will have the same job? Do you plan to have any more children? Looking into the future will help you determine where you should buy your home, how big it needs to be, and if it's even worth doing at all.
How Quickly Do I Need a Home?
Buying a home is no fast process, so if you need a house quickly due to unforeseen circumstances, it's not going to be the best way to go. Even if you have the money available, securing a loan, finalizing the settlement, and physically moving into the property can take months. If you're willing to wait, it can be worth it, but if not, you'll need to consider other options.
What Style of Home Do I Prefer?
If you are 100% ready to buy your home, it's time to start thinking about what you want. From apartments to cottages and simple townhouses, there are many styles out there to look into. You may even find that it would be more beneficial (and even more affordable) to build your home instead. Check out these house and land packages Diggers Rest to get started.
What Area Do I Want to Live In?
Alongside choosing the style of house you want, you also need to think about where you want to live. While you may have a town or city in mind, it can be worth looking into different streets and neighborhoods. You might want somewhere that is close to your work, or near local schools. 
If you're having trouble, speak to your local real estate agent. They will be able to offer you possible homes that suit your individual requirements.
Also Read: What Is Elevation Design? Why It Is Needed Before You Buy A Home?
Do I Want to Make Renovations?
Some houses are in excellent condition, while others (generally with a lower price tag) need a bit of TLC. You may be drawn to these initially; however, you must be prepared to make some renovations. Yes, it is possible to DIY some things, but if the home requires a lot of work, you may end up paying a significant amount for repairs, making it more expensive than a newly built home. It's just another thing to take into consideration.
Am I Ready for This? 
Finally, before buying a home, the last thing to ask yourself is if you are ready for it. Go through all of the questions above, and make your final decision based on your answers. If you still want to go forward, then good luck! Start speaking to your real estate agents, bank, and financial advisor so that you can get everything in order. Yes, you have to be patient, but soon you'll have your own incredible home.