Kitchen Planning: How to Design Your New Kitchen?
Designing your kitchen? What an exciting project to be involved in! No matter what people tell you, you must know that the heart of every home is the kitchen area. 
It serves to unite people, strengthen the family, and even enables testing new flavors while entertaining your best friends and family. 
The kitchen area should be practical, beautiful, and well-organized. So, the main question to any kitchen planning is – How to design your kitchen? Where to start? How to deal with unplanned things? Should you focus on kitchen remodeling or building from scratch? 
With so many questions, straight-forward guidelines are necessary. 
Since the kitchen area is a high activity area of the house, it's worth getting and following the right advice. Here is how to design your kitchen in no time – fast and effectively. 
How Are You Going To Use Your Kitchen?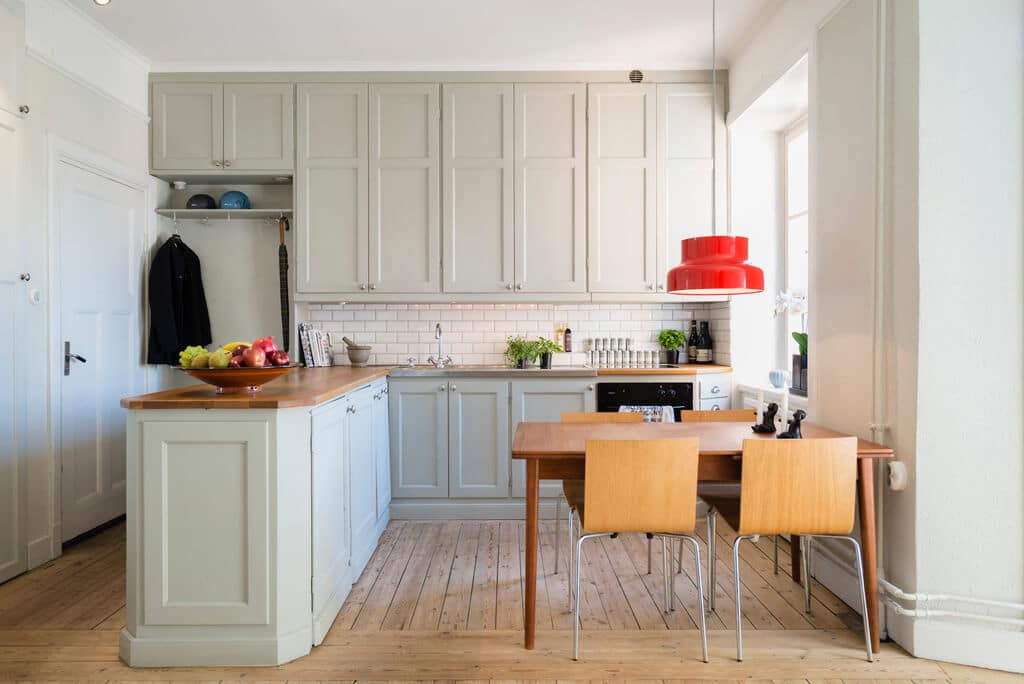 Source: nbcnews.com
How are you going to use your kitchen? This may sound too obvious as a question, but people tend to miss the first and crucial step because they take it for granted. 
Sure, you will eat in your kitchen, but you may not prepare food. Or, you could even prepare the food in the kitchen but choose to eat in the living room… It all comes to personal preferences. 
So, how are you going to use your kitchen? Think about the following factors:
How much time do you spend in the kitchen?

How do you prepare food? 

Do you prefer cooking or frying?

Do you hate cleaning afterward?

Do you have social events frequently?
These questions will help you design your perfect kitchen area. Moreover, the right answers will help you think about space, appliances, floor, practical kitchen elements, cleaning area, and so on. This way you will access all of your needs easily. 
Pro tip: Write down your conclusion and discuss your kitchen desire with a professional kitchen designer. 
Think About Remodeling First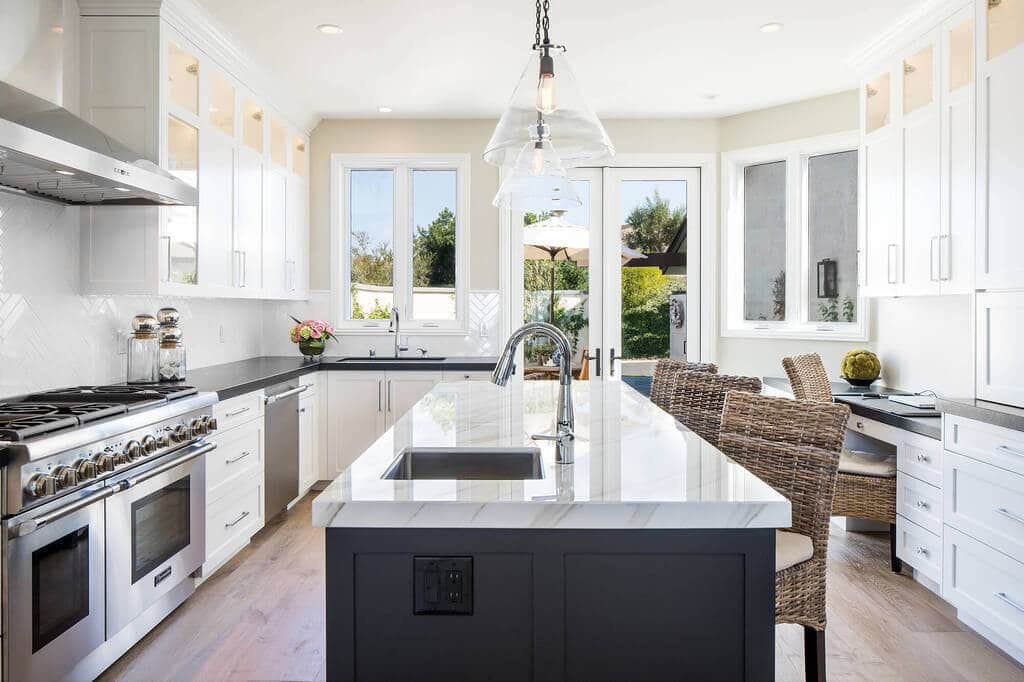 Source: seapointe.com
It may be tempting to do everything from the scratch but in some cases, it's really not necessary. You want the best-looking kitchen, and it can be done without destroying all the walls and floors. 
When it comes to designing a kitchen area, you should first check if kitchen remodeling is possible. 
Great design, fresh ideas, and new material can do wonders in any area. Plus, remodeling it is much more money-wise opposite to building a new one. 
Are you planning to sell your home one day? If so, kitchen remodeling is mandatory when remodeling. 
Plan Appliances And Fixtures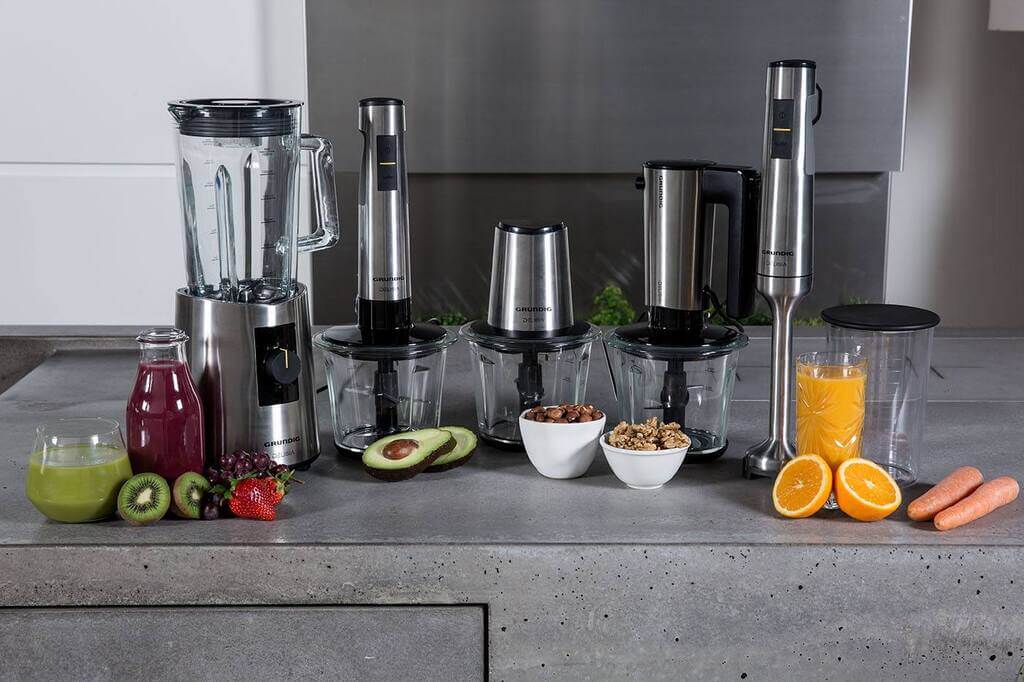 Source: grundig.com
You probably have already a dream list of appliances that would make your kitchen perfect, right? After all, who doesn't need the best chopper in your favorite color? Or kitchen appliances in a single color? 
So, when designing your kitchen, you need to invest your time, energy, and desires into creating the best possible kitchen ever. 
In fact, you need to be super-specific about exactly what you want and what you need. 
For example, 
What size oven do you want?

What size of sink do you want?

What sink configuration do you want?

What countertop do you want?

How big a kitchen island do you need?
When you identify these specifics and more, you will be able to really create a kitchen that's both dreamy and practical. 
Call In The Professionals
Do you love DIY projects? If so, great, but you should keep your DIY skills far away from the kitchen area. When it comes to kitchen and bathroom design or redesign, you should always call-in professionals. Professionals can do the job fast, on time, and can even predict unplanned factors and help you prepare better. Last but not least, don't forget that dreams do come true and that you deserve the best kitchen possible! 
So, prepare for remodeling, have your idea written down, collect images of any kitchen that catches your eye, and hire a professional designer who can connect you (or provide) a team of professionals to meet all of your kitchen needs and meet the deadline. 
Also Read: Italian Kitchen Design 2021: Get a Dreamy Kitchen With These Italian Interiors!
Kitchen Renovation Planning Checklist 
Source: sndimg.com
Kitchen planning is always better when you have a plan. By following your planner, you are keeping things organized, on time, and on budget. 
Here is your ultimate kitchen remodeling planning list:
Set a budget

Set color and style

Plan materials, appliances, and permits if needed

Have logistics organized

Think about possible obstacles and create action steps to deal with them 

Create a timeline 
The Bottom Line
Don't forget to enjoy the planning process. You may be stressed, overwhelmed, and upset when things go down the road, but you shouldn't focus on them. 
Look at challenges as an opportunity to grow and make your home a better place with a kitchen created on your needs and dreams.