A beautiful, well-tended lawn is a sight to behold. But it usually requires hours of work and sometimes can be a cash-extensive endeavor. Designing your landscape for low maintenance is an excellent alternative for those with too many demands. Landscaping your garden also adds value to your patio. Here are several ways landscaping Dural can help you turn your lawn into the talk of the neighborhood, without ripping a hole in your pocket and with minimum manual work.
Pick Low Maintenance Plants and Flowers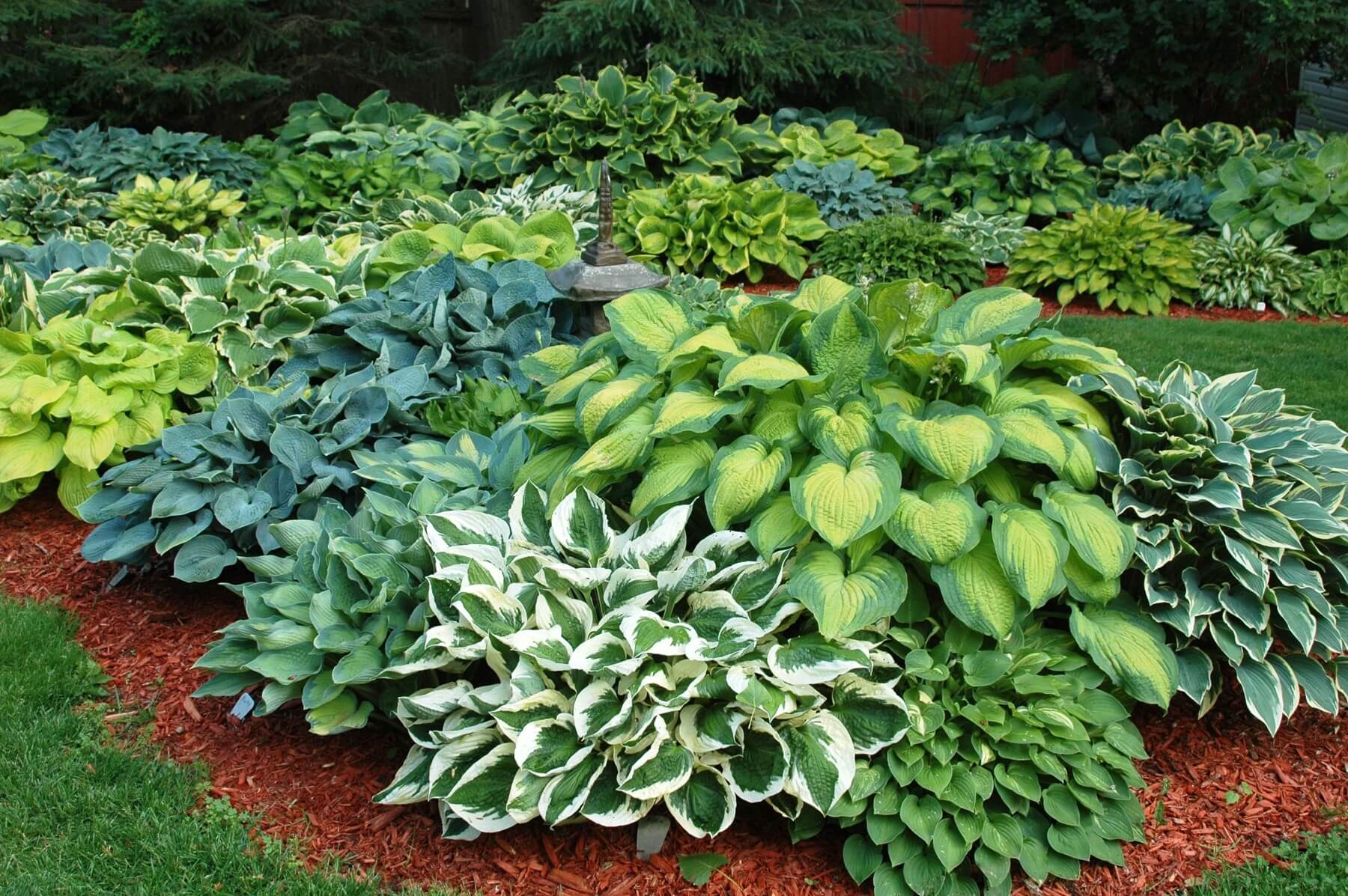 Perennials are carefree plants that require less water and trimming, making maintenance easy. They grow year after year once planted. Some of the best perennials are; Salvia, which produces a deep blue color, the insect-resistant Black-eyed Susan, which blossoms throughout the summer season and Sedums, which survive and thrive in hot and dry climate getting bigger and better each year. Lavender will grow year after year, giving you a burst of color and aroma; you only need to water it once or twice per week.
Mulch Heavily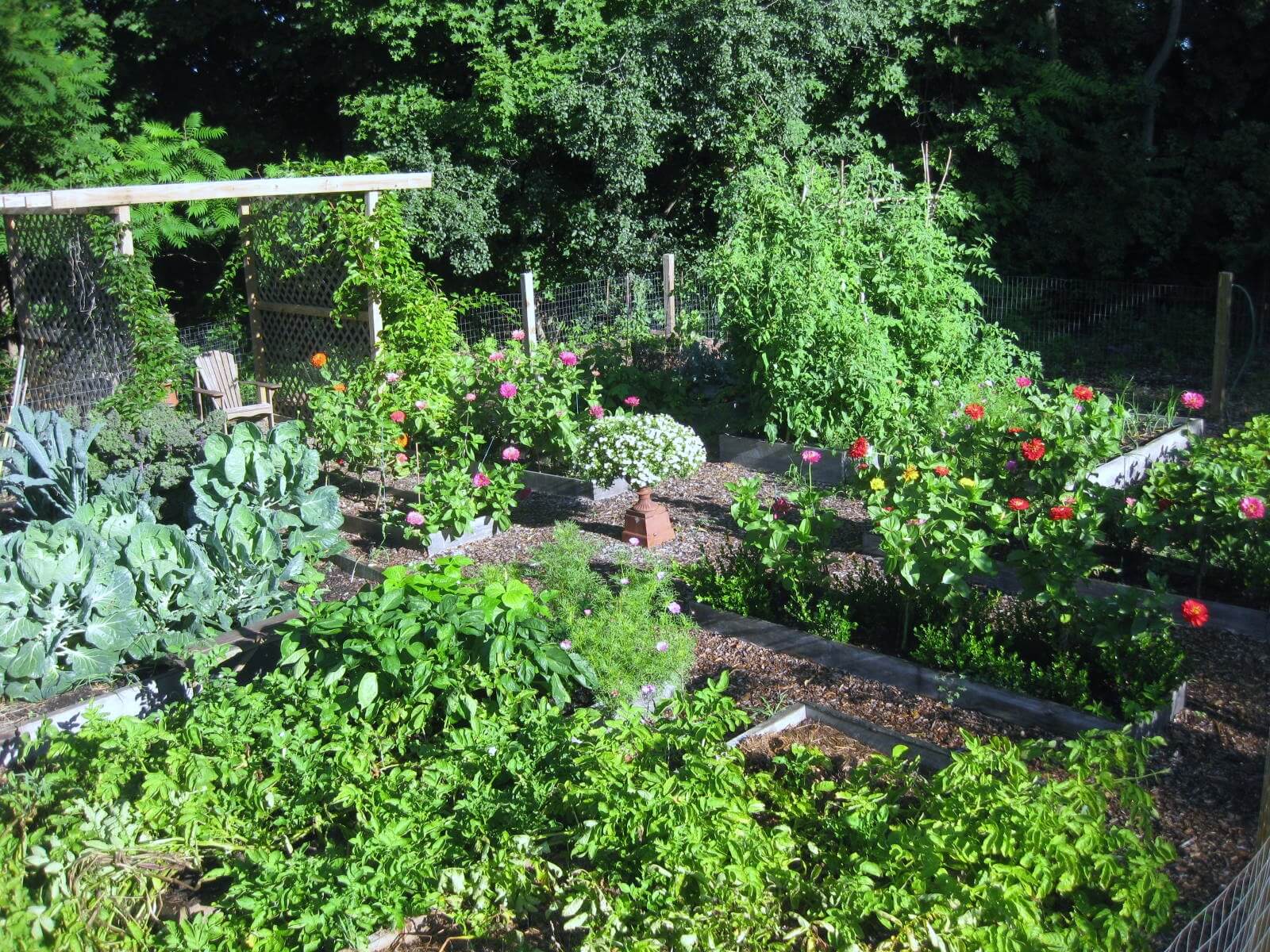 Use mulch heavily on your flower bed. It will ensure you don't spend hours weekly watering tending to weeds. You can use natural mulch or rubber mulch. Natural mulch is cheap and will enrich the soil as it decays, then you will have to replace it during the spring.
On the other hand, rubber mulch lasts for years, and it's also safe for pets. You can also replace mulch with pea gravel or river rocks. These options require much less maintenance and don't need to get replaced every year.
Use Rocks for a Decorative Landscape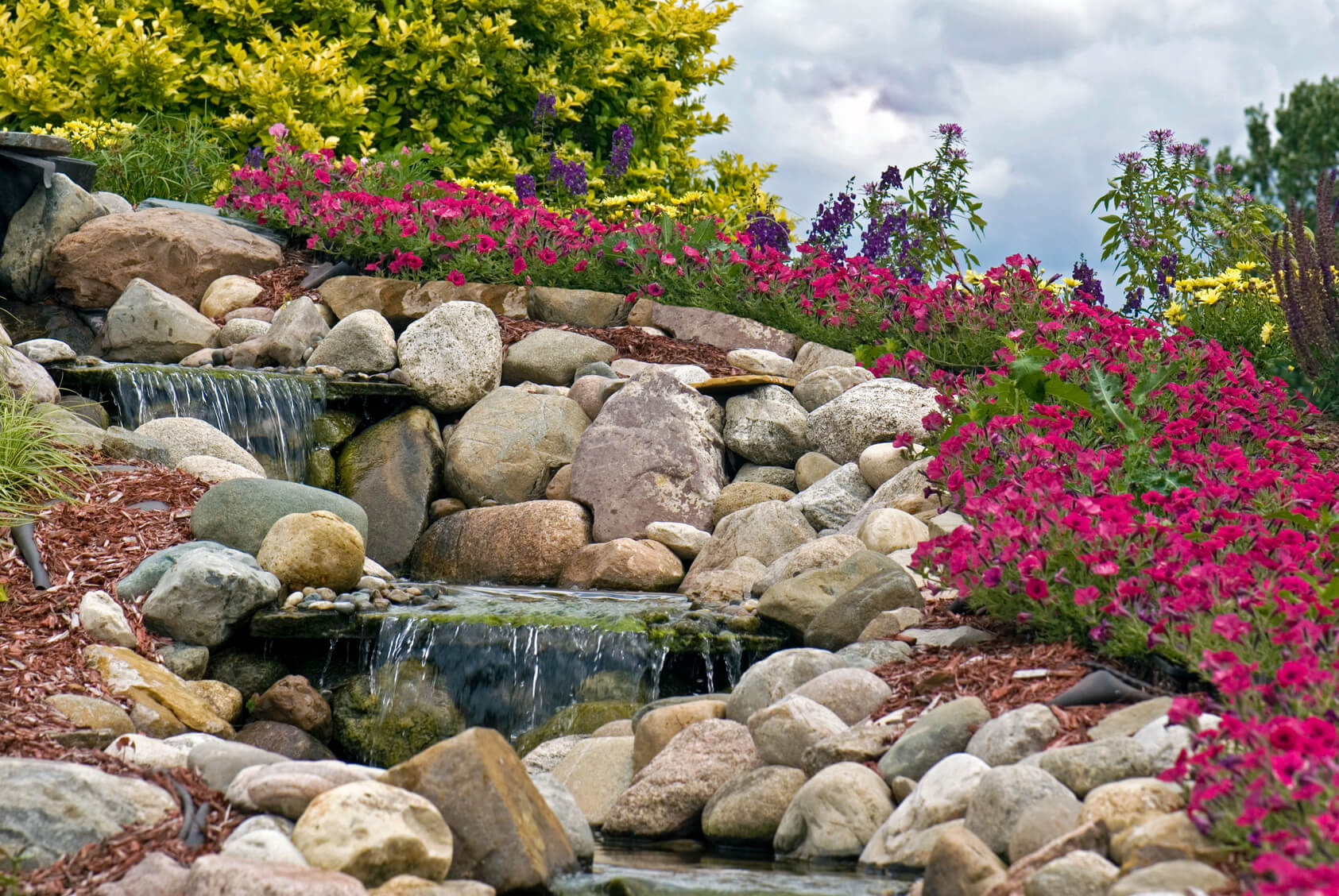 The use of rocks and stones will give you a low-maintenance landscape. It will last for years without replacement. You can paint and color the stones with your favorite colors to make the scene more decorative and attractive. You can also use them to create pathways and use crushed rocks in flower beds, which never need replacing.
Consider a Simple Watering System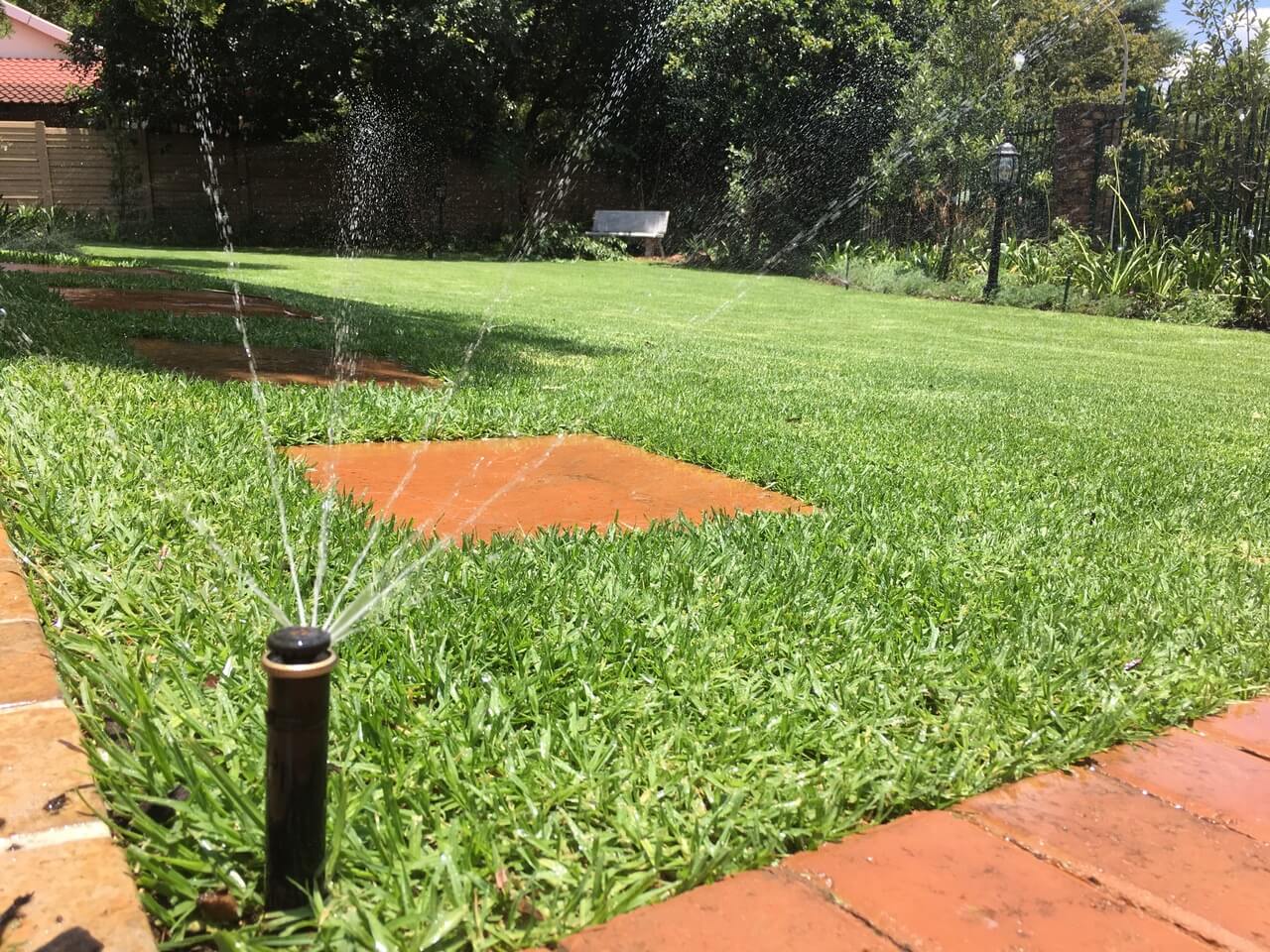 Adding an automatic irrigation system takes the work out of hand watering unless you prefer to drag a hose around. But, an efficient irrigation system requires a good design. Without proper system planning, it can waste water and cost you money in head adjustments or replacements.
Plant Succulents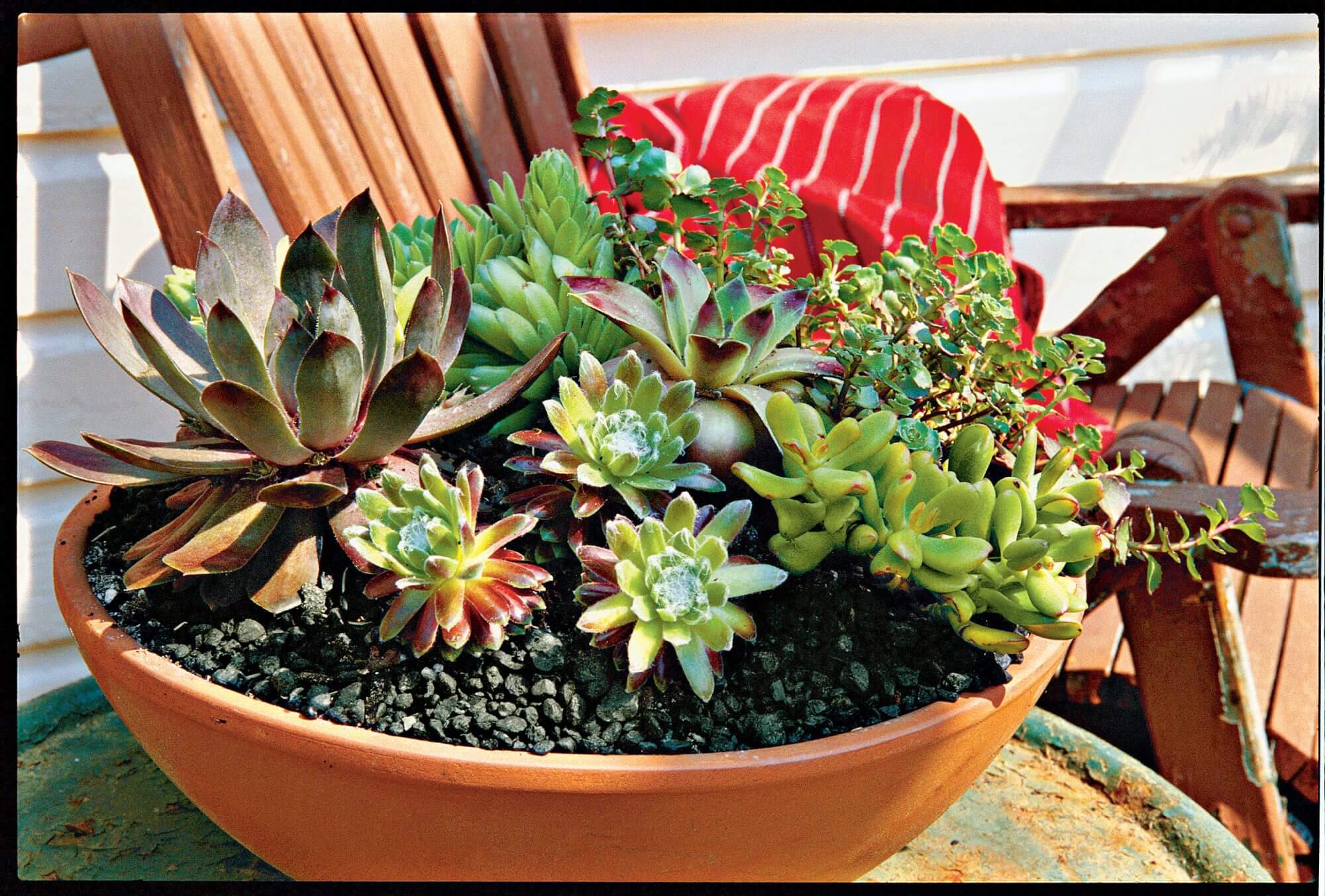 Lawn maintenance demands time and requires lots of water, especially during the summer season. If you are tired of mowing every week and would like to save some money on the water bill, consider planting succulents. Succulents are drought resistant plants which store water in their leaves, stem, and roots and need very little attention. They mix up well with other flowers too. However, make sure to plant them in a well-aerated, porous soil.
Use Artificial Grass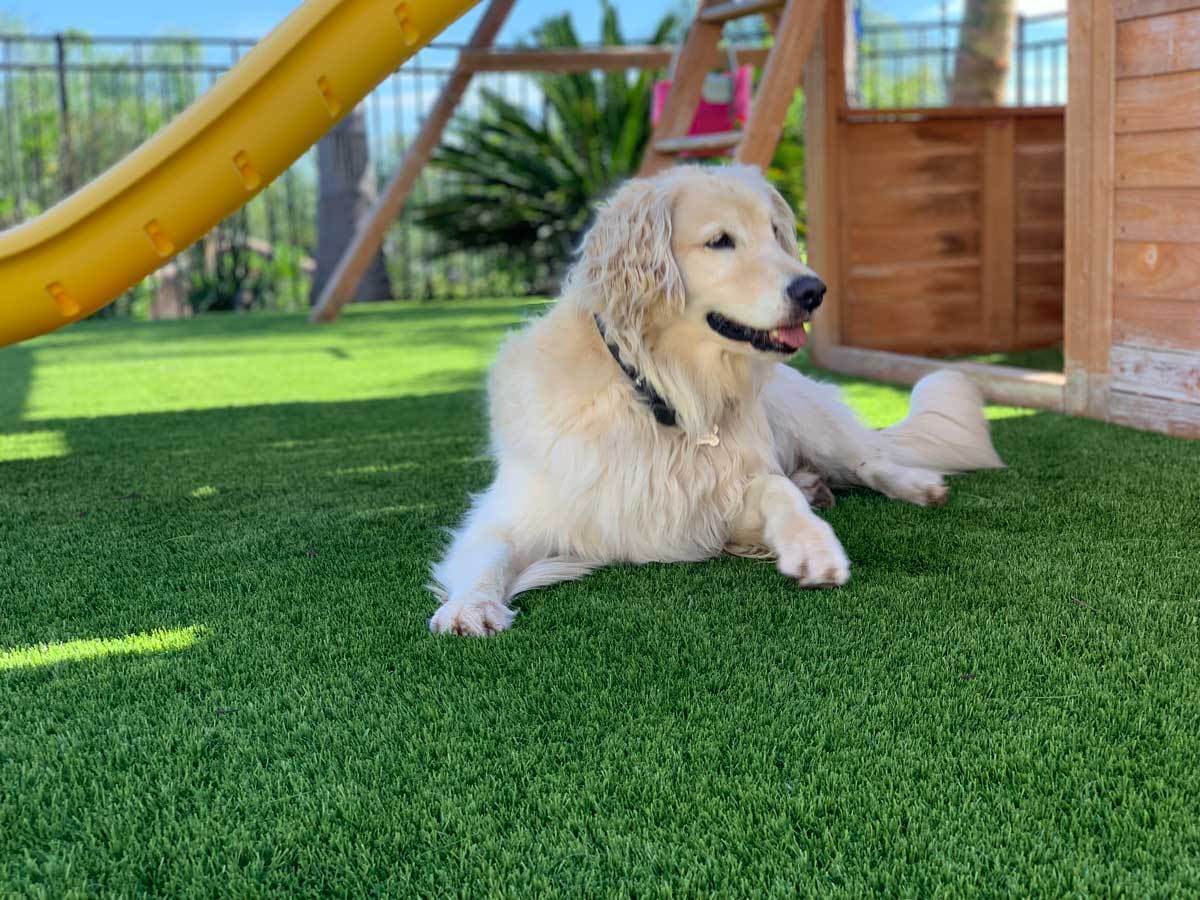 You can't make a yard dog-proof or kid-proof. With artificial grass, this will give your pets and kids a place to play without causing mayhem to the rest of your yard. It doesn't require upkeep, no watering, fertilizing, or cutting hence saving you time on weekends. Artificial grass is also environmentally friendly and meets ADA Wheelchair Accessibility Guidelines.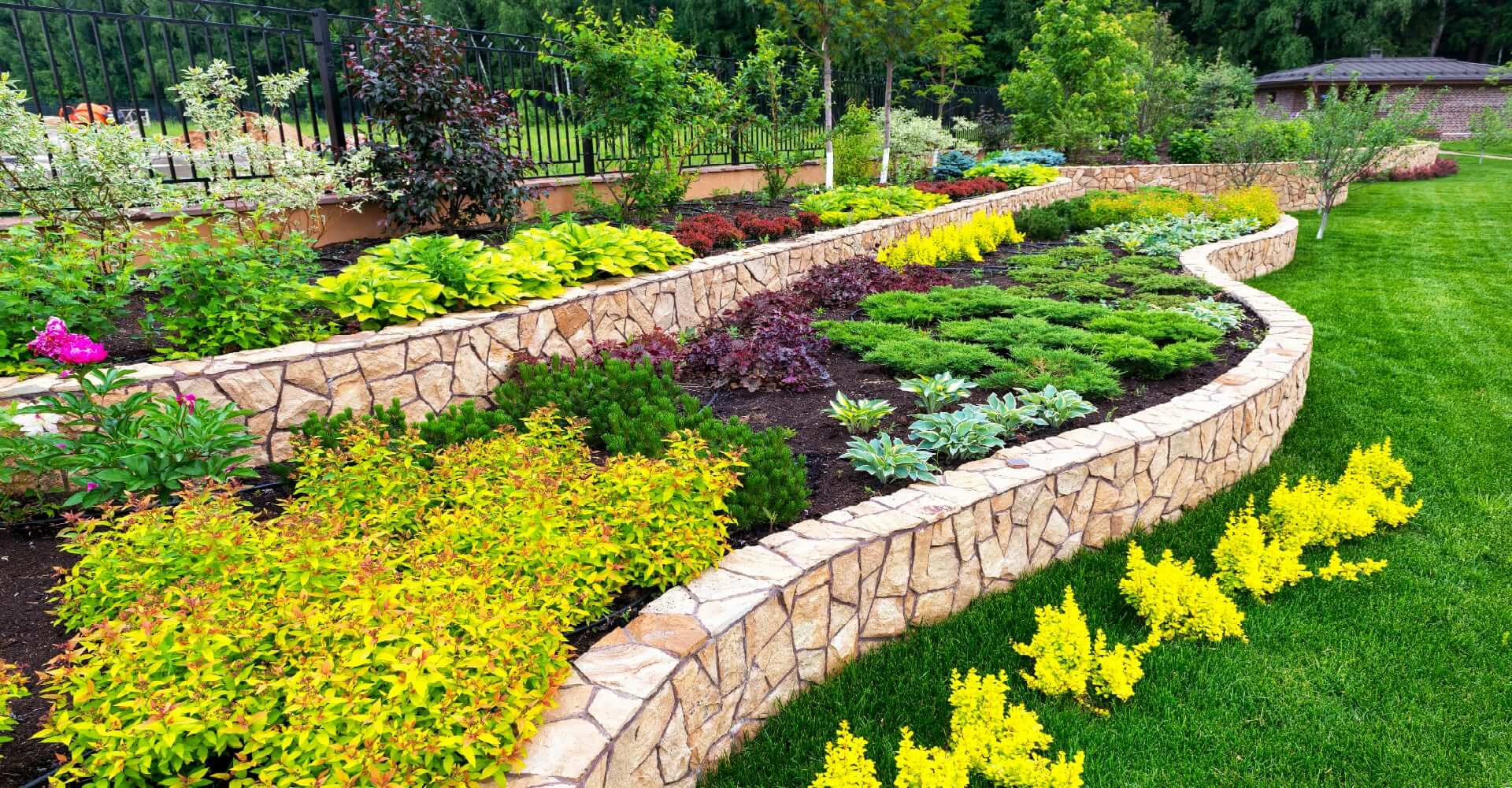 Conclusion
Even if you do not have a magic touch of decoration thumb, you can still achieve an attractive yard. The above tips are an excellent start to making that beautiful yard with minimal effort.