7 Must-Have Electrical Upgrades for Your Newly Renovated Home
While the period of remodeling and renovating your home is definitely an exciting one, it could also be challenging. The countless aesthetics and trend options might make choosing what is important difficult. When making any electrical upgrades it is vital to consult a level 2 electrician, so you are informed about the current electrical guidelines. You will also need to familiarize yourself with the safety measures and recommended guidelines. 
These 7 recommendations are to improve not only the aesthetics of your home but also the quality of life as well as provide added security. 
1. Installing Smart Home Features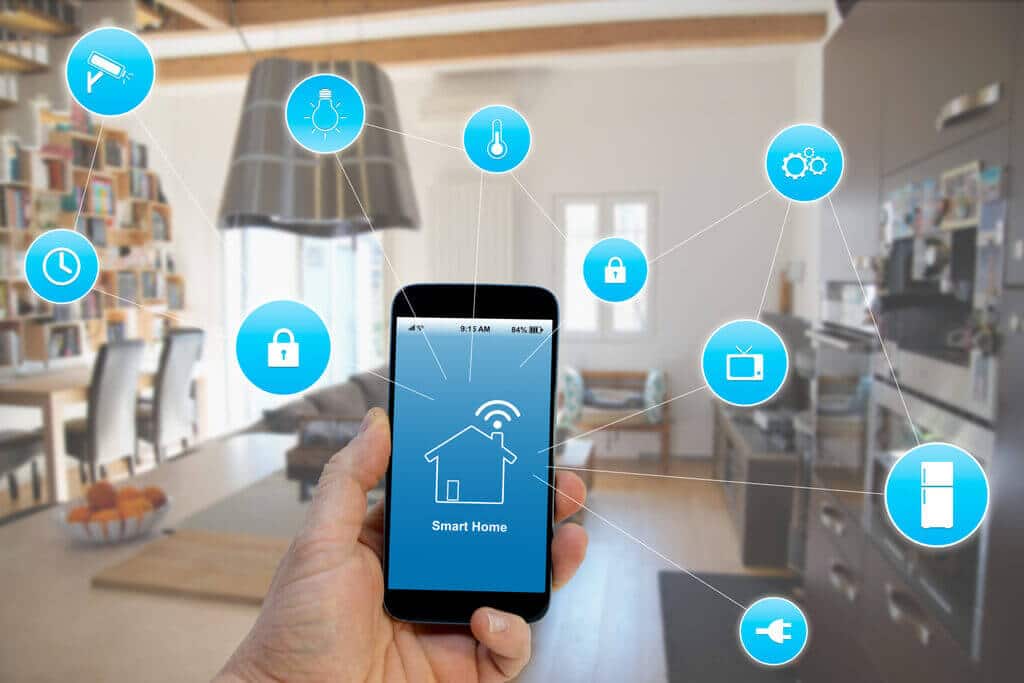 Source: jwrightbuildingcompany.com
With these features, the future you've dreamed of is here now. The term is an umbrella term for different devices and appliances like Locks, Alarm systems, Light bulbs, Thermostat, Outlets, Appliances, Security lights, and lots more
Their main distinguishing feature is that you can control them remotely through your smartphone. Some of these devices have a motion-sensitive camera to detect movement. You can lock and unlock your doors, turn your bulbs on and off, program your room temperature, and much more all at the tap of a button. With a smart home, the possibilities are truly endless.
2. Installing a Surge Protector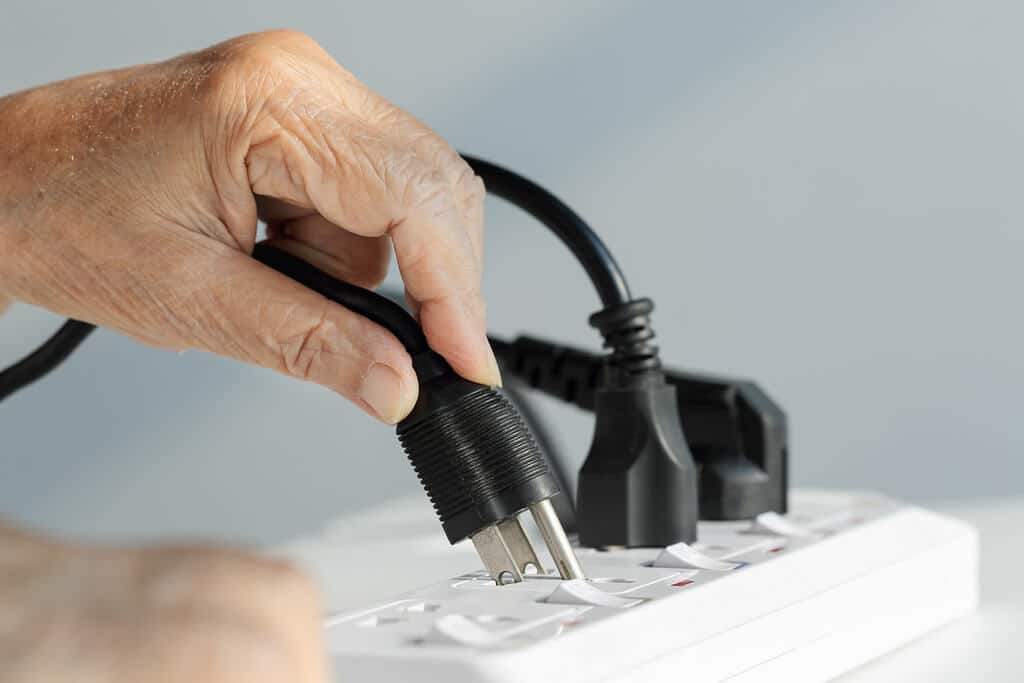 Source: briteboxelectrical.com
In the unfortunate event of an electrical storm, a whole-home surge protector will protect your home and devices from fire breakouts, spoilage, and other harm. 
3. Upgrading Electrical Panels
Source: carterservices.com
The best time for upgrading your panels is during a renovation. With the increased number of devices per person each year, it is possible the panels you have in your home currently will not adequately handle the demand for them. Upgrading your panels also keeps your home safe by protecting it from surges.
4. Choosing Befitting Light Switches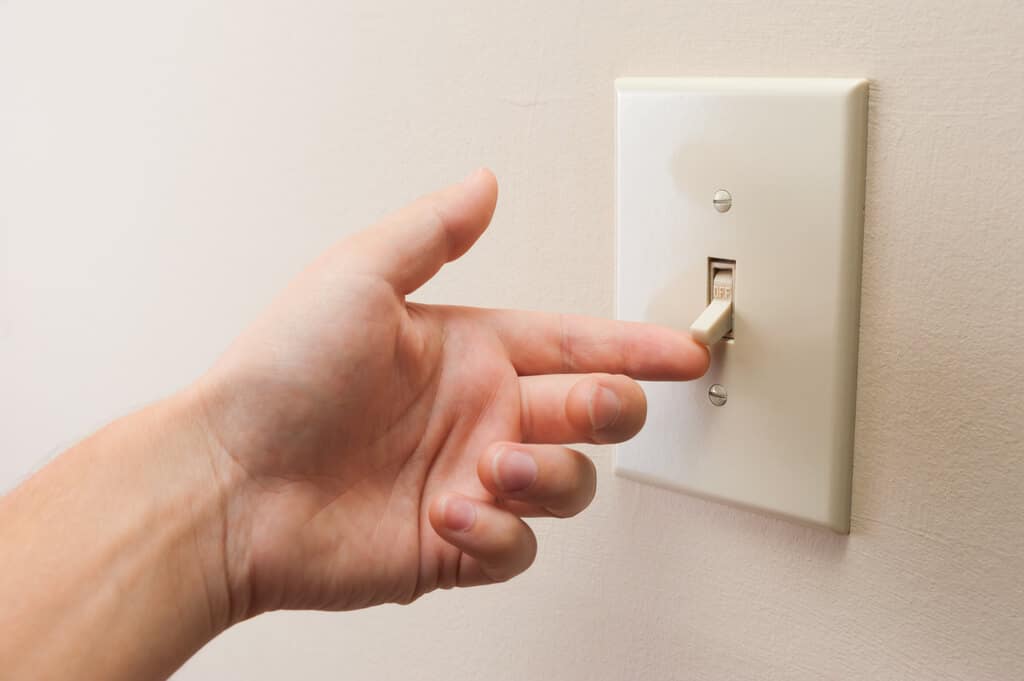 Source: onecms.io
Light switches options available include sensor lighting, dimmer lighting, 3-way panel sliders, selector light switches, and many more. Choosing what works best for your home not only improves the ambiance but the overall aesthetics as well.
5. Installing a Ground Fault Circuit Interrupters (GFCI)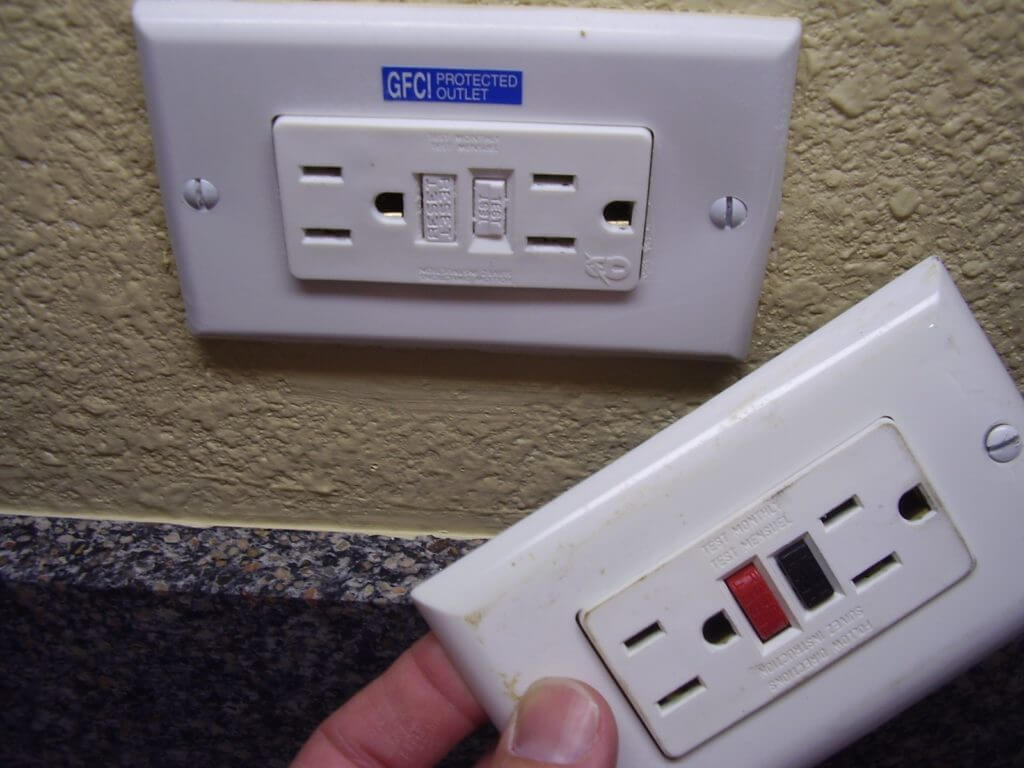 Source: inspectagator.com
This is an essential installation that you should make, especially in areas such as the kitchen and bathrooms. It helps to protect from electrical shocks by switching off immediately it gets in contact with moisture. With Ground Fault Circuit Interrupters installed in your home, you are protecting yourself and your loved ones from unfortunate accidents.
6. Upgrading Electrical Outlets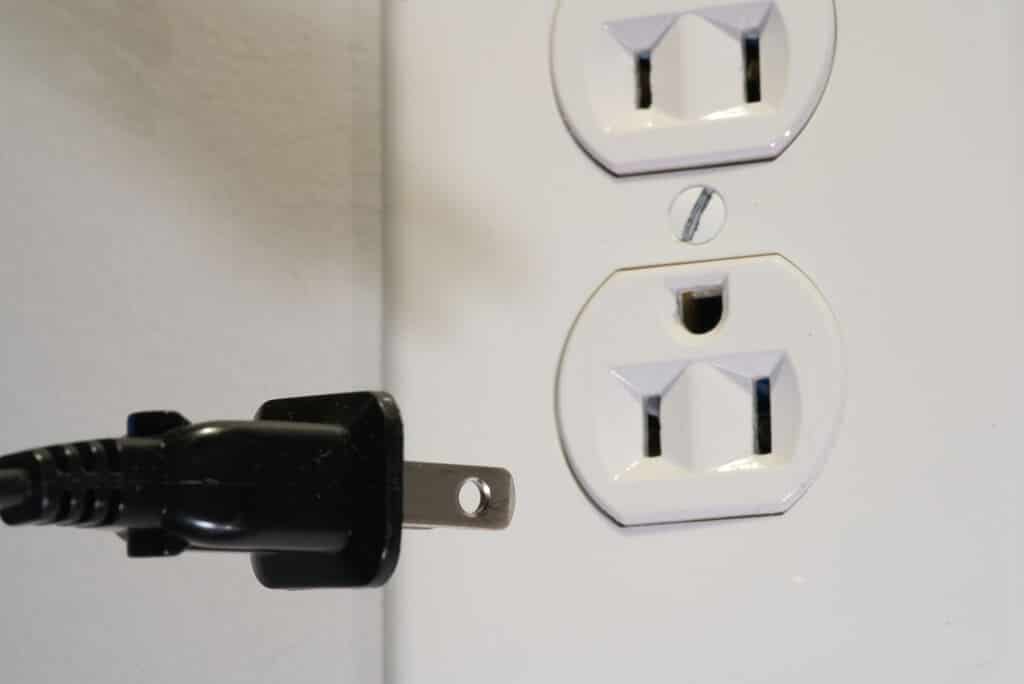 Source: esinationwide.com
Upgrading your electric outlets during a renovation does not only serve the purpose of giving your house a facelift, but it also helps to prevent surges, electric shocks, and fires. 
While renovating your home, it is important to upgrade your outlets, so they are in line with your city's property electrical requirements.  
7. Installing a Charging Station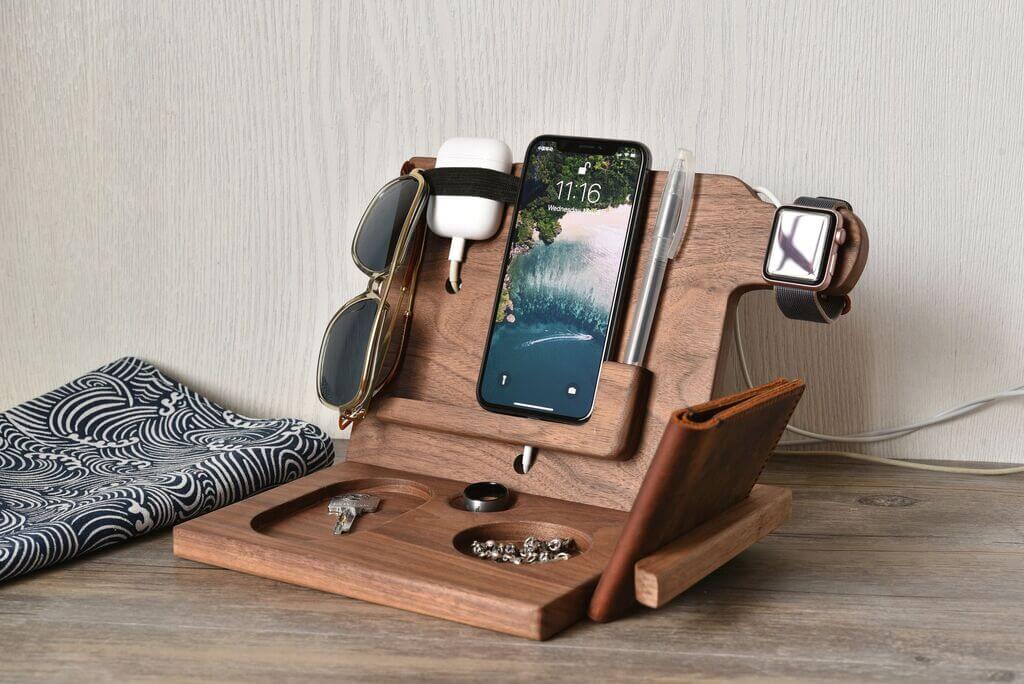 Source: pinimg.com
Charging stations are a must-have in the modern home. With the many devices used in every home today, having a charging station is a no-brainer. Asides from keeping your home tidy by ensuring that all devices are charged in one central location, charging stations also help you free up other existing electric outlets. 
These recommendations above will not only improve the aesthetics of your home but also improve the quality of life and provide extra security. However, before giving your home an electrical upgrade, you should consider your home's electrical needs as well as your budget.
Also Read: The Ultimate Smart Home Setup for Your Family's Entertainment
Furthermore, there are certain mistakes you should steer clear from when planning an electrical upgrade.
Doing It Yourself
As much as the courage you want to show is laudable, an electrical upgrade is not an area you should DIY in. And what's more, you get to pay more to fix the mess and then re-do the whole upgrade after it all goes wrong.
Opting to Use Cheap Materials
It is quite understandable that you want to save money. Thus, you feel you cannot be bothered by whatever type of material is used since most of it will be out of sight anyway. However, you should not trade safety, effectiveness, and durability for the couple of hundreds you get to save now. There are also the potential risks attached to using substandard materials.
Disregarding Building Codes and Regulations
Although the government-issued codes and regulations might not necessarily fit into what you want in a home, they are there to assure the safety of all. Disregarding these requirements might end up making the project expensive and long.
At the end of the upgrade, it is necessary to conduct a thorough home inspection to ensure that the project was properly completed.