Purchasing a new home is a large investment that needs to be worth it in the long run. You've wasted valuable money if you simply just purchase or have a home built without considering what you're going to need in the future. The best way to improve your home for the future is to get a few great new home upgrades that matter.
Great Upgrades for Your New Home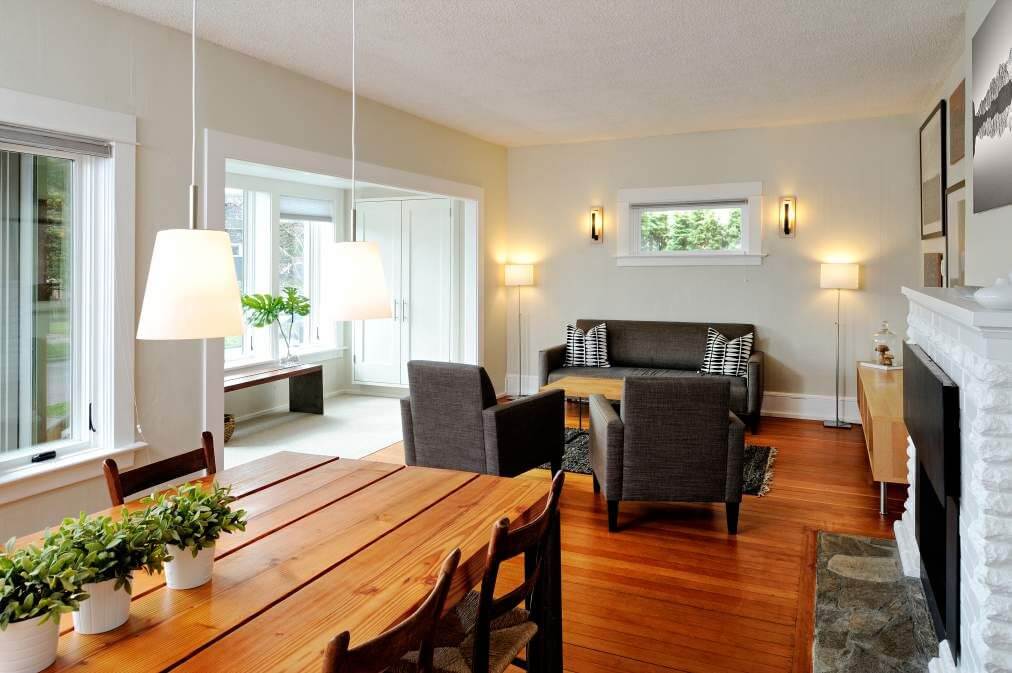 Remember that we specifically said, "upgrades that matter". This is because there are a few upgrades out there that simply aren't worth it. Some examples include marble fixtures and crown molding that simply look good but don't add a lot of value to your home. The upgrades we've listed here are just some of the things that will be able to add a much more tangible and larger amount of value to your home.
A Deck Or Patio
These home attachments might seem superficial. This is because they serve the same function as marble fixtures and crown molding, which is to make the home look great. However, having either one is a great benefit to you. A deck can easily increase the amount of space in your home while providing a great view. A patio, on the other hand, is the perfect place for you to host parties and get-togethers with family and friends.
A Garden or Yard for Landscaping
Having a wide and open space at the front or rear of your home is a great way to increase street cred or curb appeal. It not only looks great if you spend time on the landscape in your garden or yard, but it also gives your pets and children a place to play. Another great thing about a garden or yard for landscaping is the fact that the resale value of your home goes up with it.
A Robust Plumbing and Electrical System
You shouldn't just pay attention to what people will see when they enter your home. What happens behind the scenes should also be on your mind as it can become disastrous if something happens to your plumbing or electrical system. So instead of upgrading and repairing it constantly after construction is complete, why not have an upgraded and more robust system already installed by your home building company?
A Deeper Basement
A basement is a great addition to any home, but it can be quite cramped in some of them. If this is the case then, they aren't deep enough to accommodate what you need. A few inches is just the difference between making a basement spacious enough, from making it feel cramped. A deeper basement can be slightly more expensive but it's money well spent.
Hardwood or Laminate Floors
Your floor is one of the most essential parts of your home as you're going to see it all the time. There are several options that you have when you're dealing with flooring. Two of the most popular are hardwood and laminate floors. Each one has its benefits but both are amazing for any home because of their aesthetic beauty. Laminate does last far longer and is slightly cheaper than hardwood, however, so pick whichever will suit your needs.
With these great new home upgrades, you're guaranteed to be able to enjoy your life of luxury in your dream home.
For more information: