Design Your Dream Bedroom for Ultimate Comfort with These Tips
If there's one place in your home that should bring you pure, uncompromised comfort, it's your bedroom. This is a space where you go to be alone, to wind down and rest after a long, difficult day, and to sleep – a major pillar when it comes to your physical and mental health.
Making it into a space where you feel completely comfortable and peaceful is pretty important if you want to be able to take care of your mind and body. 
In order to be able to fully shut down, and feel comfortable and relaxed, you'll need to make sure your bedroom is a comfortable space. Here are a few tips to design your bedroom to help you achieve that.
Your Bed and Mattress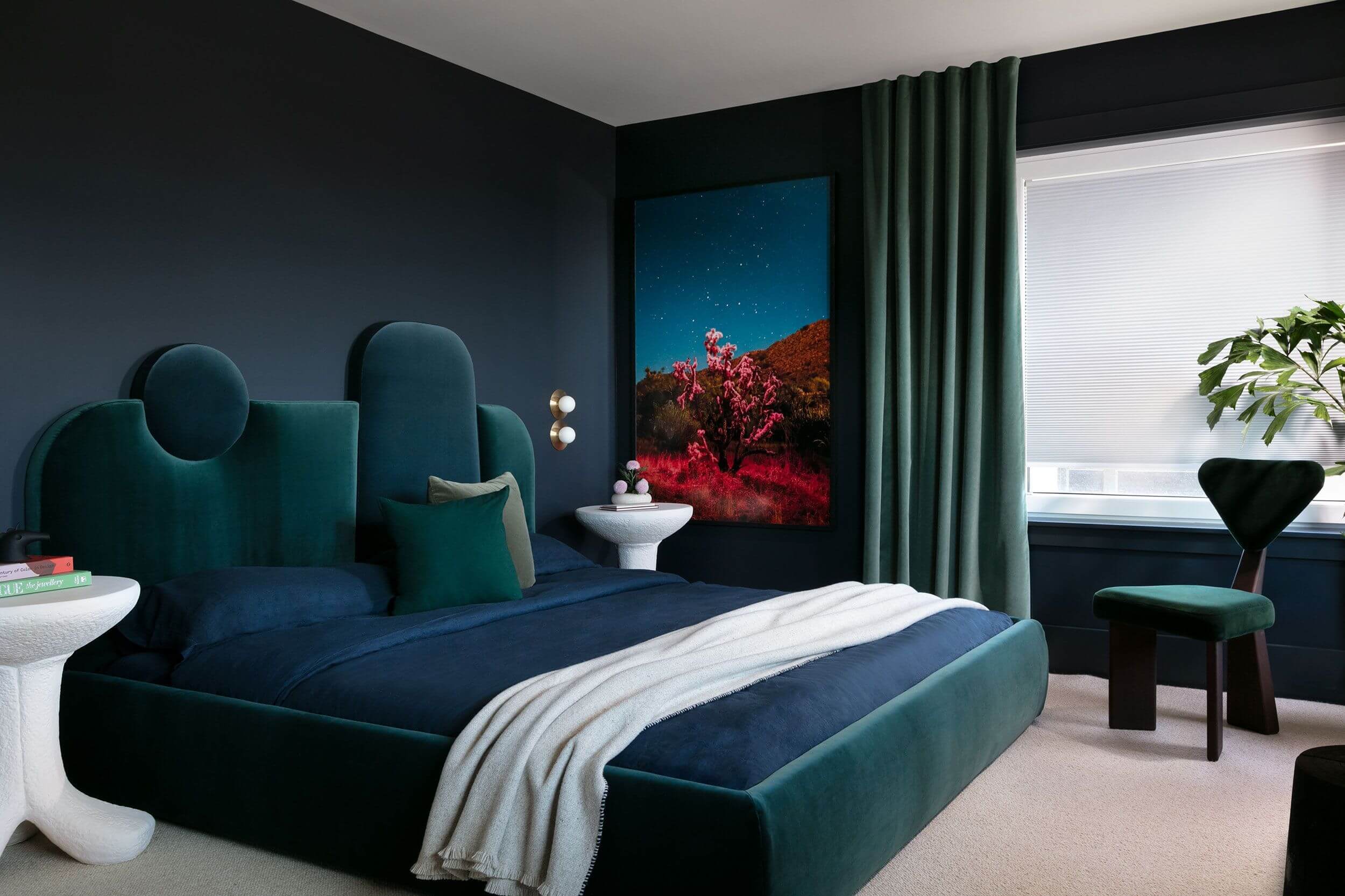 Source: hearstapps.com
Of course, the first and most important thing to focus on when it comes to your comfort is your bed. An uncomfortable mattress and pillows can make it difficult to get a good night's rest and feel energised when you wake up, so it's a good idea to really invest when shopping for these items that will need to last you years.
Before buying these things impulsively, do a little research and try out some different options to figure out what's best for you. Consider a foam vs. spring mattress, and whether you prefer a softer or firmer surface to sleep on.
This decision could be impacted by any spinal or neck conditions you may have, the type of work you do, and other factors. 
Your Linen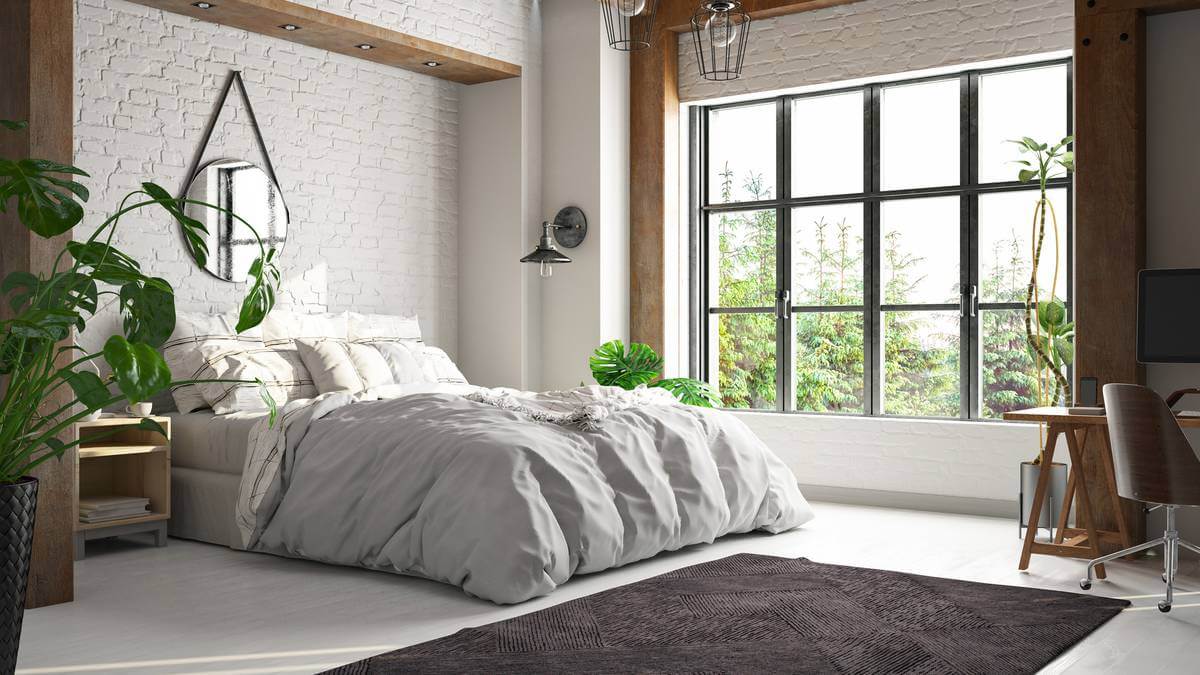 Source: lifehacker.com
More than just the bed itself, your linen will also play a huge role in your comfort at night. Cheap, poor-quality linen will wear more quickly, sheets may pill and stretch out and none of this will make for a comfortable night's sleep.
While it might be more expensive upfront, investing in high-quality sheets, duvet covers and pillowcases will likely save you money in the long term, since you won't need to replace these items as often.
Higher quality items will also likely be more comfortable as well as long-lasting. Throw in a few extra soft and comfortable blankets, and you're setting yourself up for the ultimate cosy space. 
Your Flooring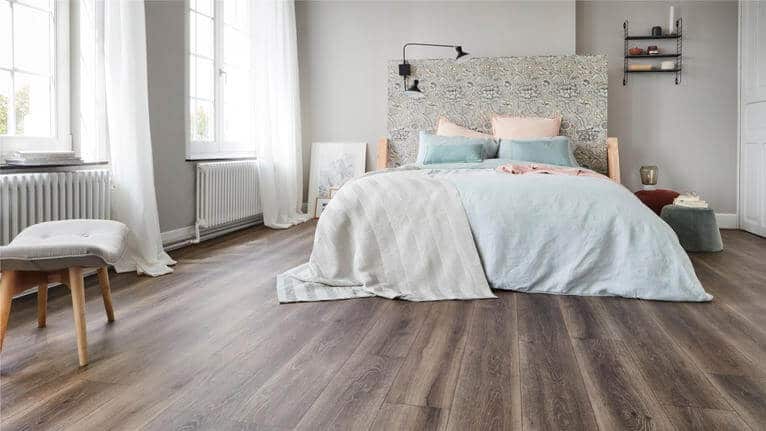 Source: image.com
Your flooring can actually contribute to your comfort too. A carpeted bedroom will be warmer in the winter, so if your bedroom has tiles or wooden floors, investing in a soft, luxurious rug will really add to your space.
Adding in a rug will warm the room up and be more soft and comfortable for your feet, especially in the colder months when bare toes on tiles first thing in the morning causes you to wake with a shock. Rugs can add a sophisticated feeling to your room too, levelling up the luxurious feeling you get when crawling into bed. 
Your Extra Seating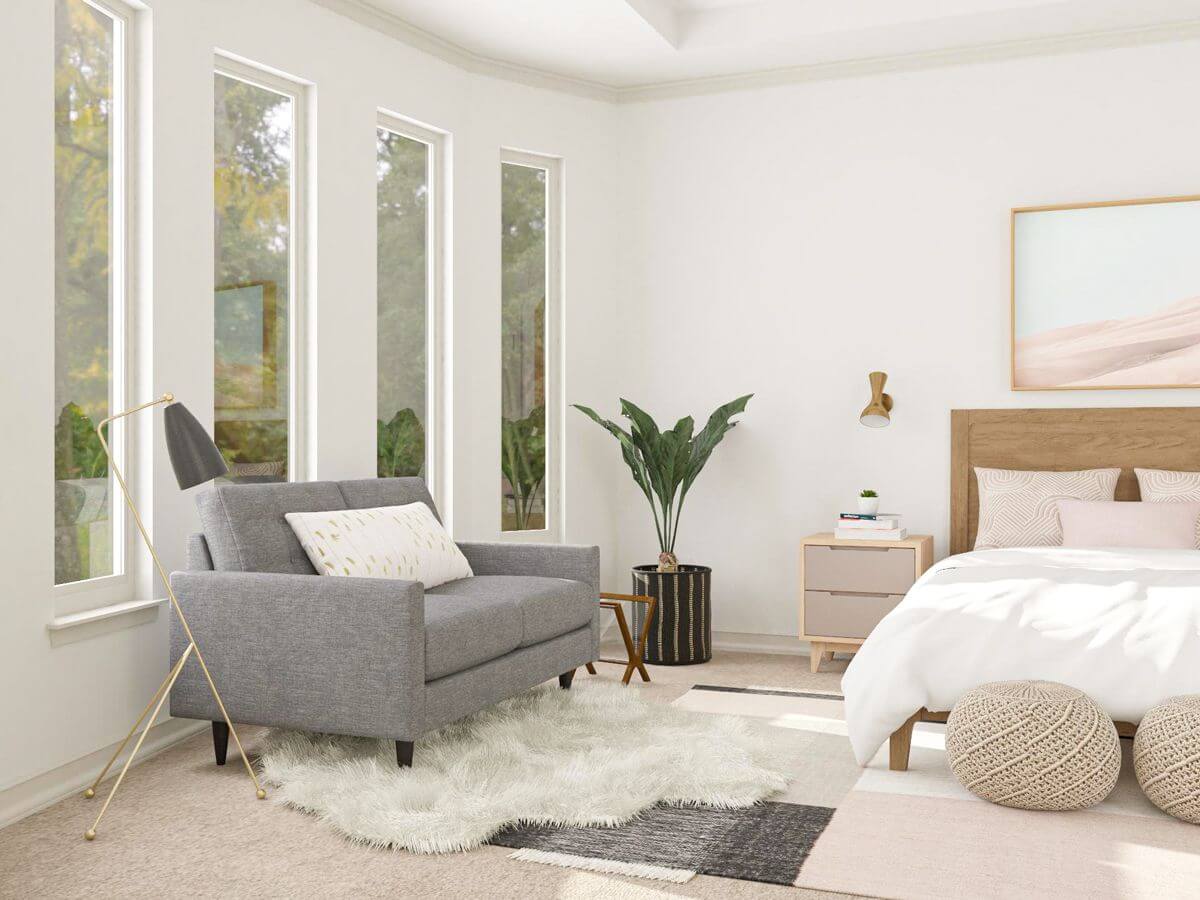 Source: pinimg.com
Extra seating in your bedroom can add both function and luxury to your space. Whether you opt for a small sofa, wingback or tub chairs, or even a window sweat, this is a simple way to make things more comfortable. 
If your bedroom is your relaxation zone but you don't always want to be lounging in bed, this is a great option. Bedroom seating is perfect for some quiet reading time, chatting with your partner in the morning or even watching TV if you enjoy having a TV in your bedroom.
Add some throw cushions, a blanket and a side table and you're all set for a comfy tea break after work. 
Also Read: An Easy and Quick Guide to Building Your Dream Home
Your Lighting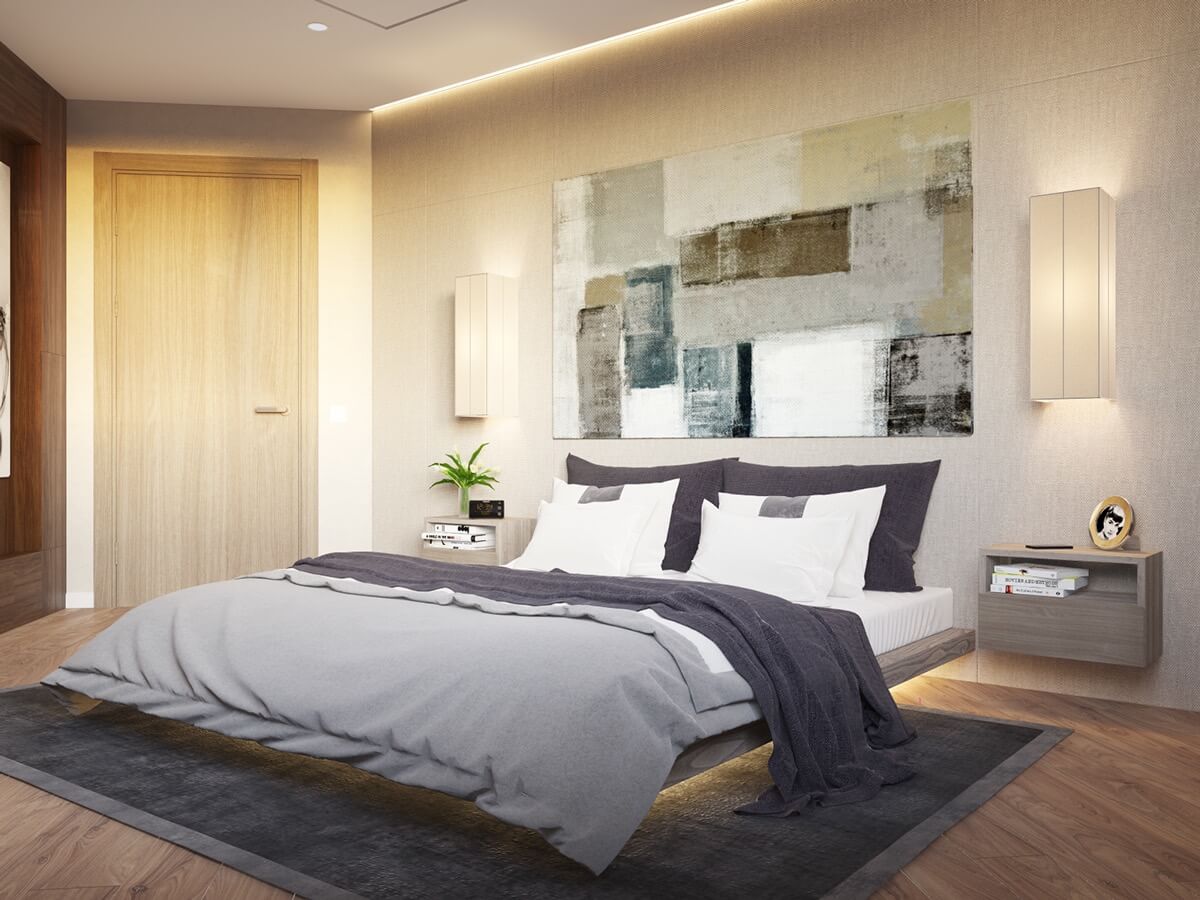 Source: designing.com
The comfort of your eyes and mind matters too, and that's where lighting comes in. Natural LED light is the best you can ask for during the daytime, but at night, you want lighting that puts you in that relaxed and peaceful state of mind to help you get ready to sleep.
Warm lighting is the best for evening times, and if you can invest in lights that dim, even better. Controlling how bright your room is before you sleep is the perfect way to help your brain realise it's time for sleeping. 
Also Read: Some Stunning Bedroom Lighting Design To Make Bedroom Look Awesome
Your Curtains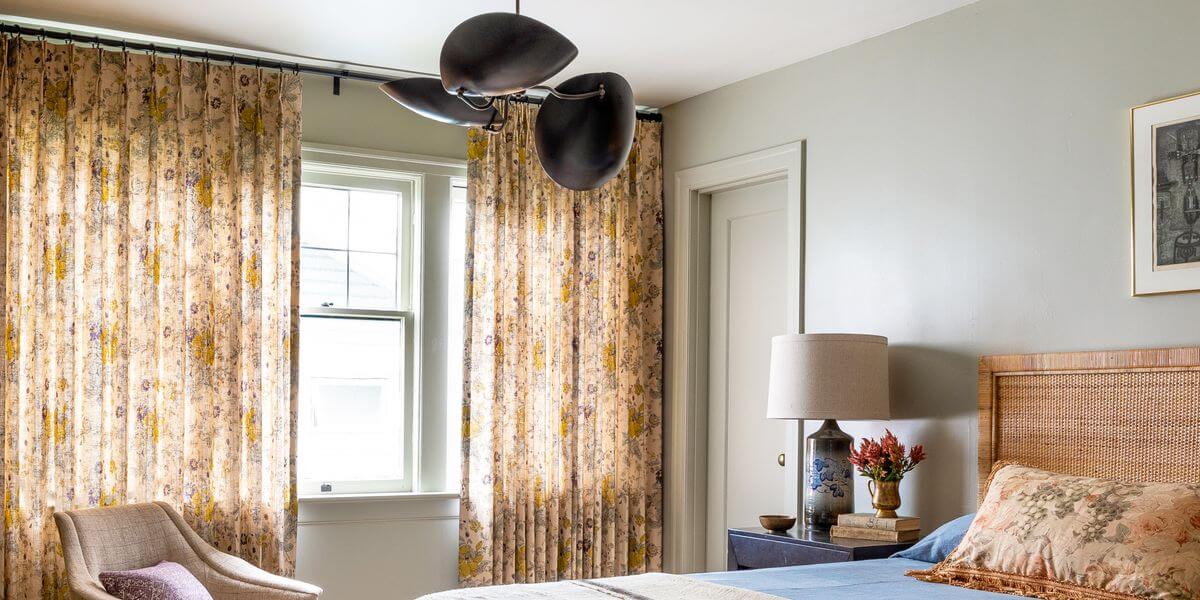 Source: hearstapps.com
On the topic of lighting, you'll want to take control of the light in your room while you're asleep too. If there are city lights shining through your windows, you might not get good quality sleep at night.
Naturally, blackout curtains are your best option for good sleep, and you'll want to try to remove any lights around the room from devices like laptops, TVs or chargers. For the best possible sleep, try to remove your smartphone from your bedroom and see what a difference this makes!