6 Top Questions You Need to Answer When Shopping for Rugs
A rug is a valuable addition to any room. It can create definition, add colour, and even make a room feel warmer or more inviting. In short, every room should have a rug.
But, before you can rush out and shopping for rugs, there are 6 key questions you should answer, this will help to ensure you get the perfect rug for your needs and your space.
Who Made the Rug?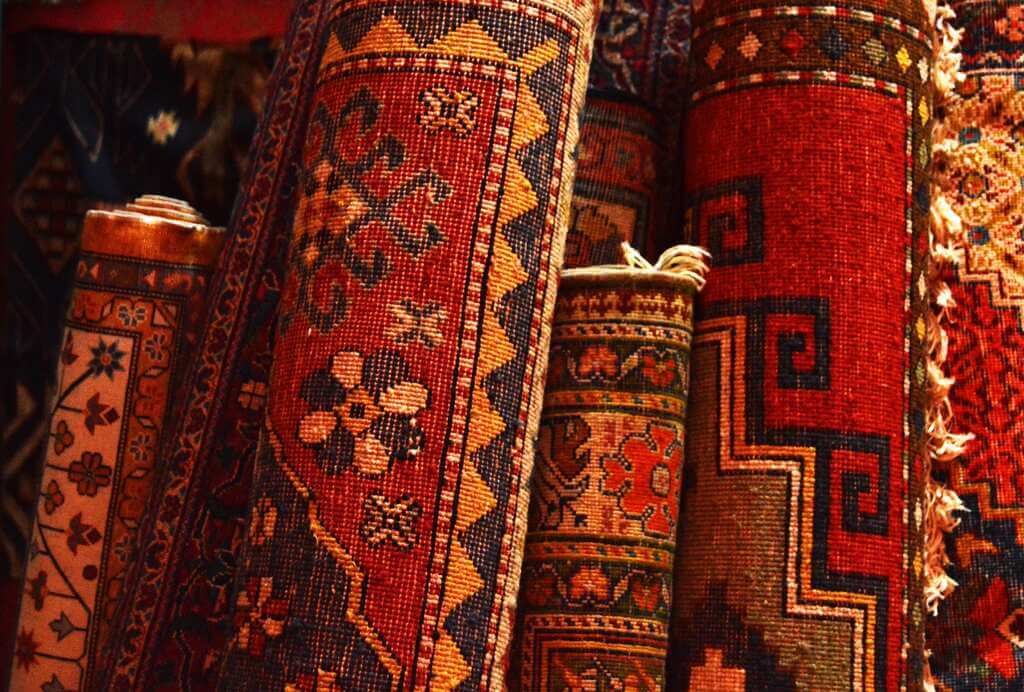 Source: geniecarpetmanufacturers.in
It may seem like a strange question to start with but thinking about the manufacturer will help you to decide which rugs are worth looking at. A reputable rug manufacturer will offer high-quality rugs that should last for years.
If you're comfortable with the company making the and shopping for rugs then it's highly likely that you'll be content with the purchase instead of having buyer's remorse.
If you don't recognize the manufacturer speak to friends and take a look at social media, you'll soon see how good they are.  
What Style Are You After?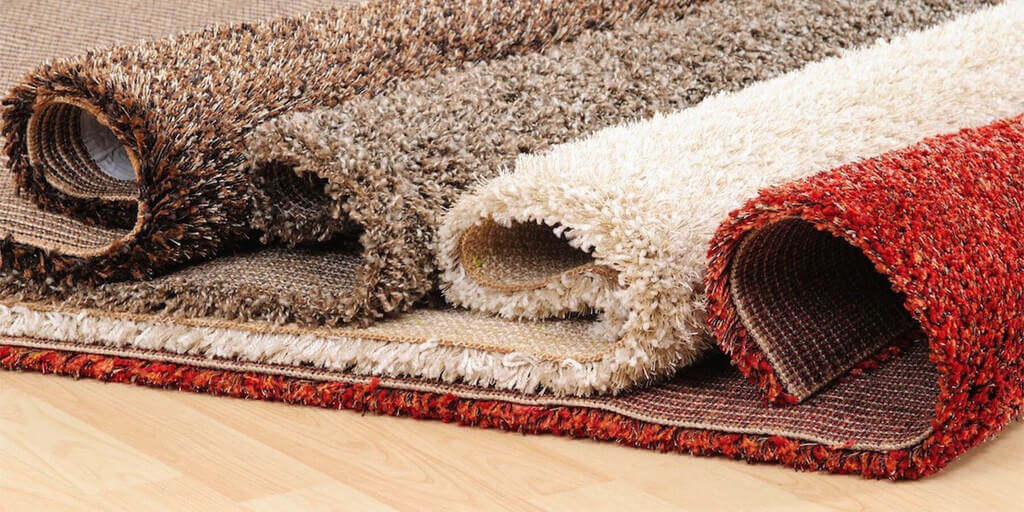 Source: india.com
It's important to consider the style before you start shopping. You need to decide the shape that best suits your room, whether it needs to have a pattern, and what sort of colours and textures it should have.
These should match your existing room.
However, you should also be mindful that you may change the décor in your room. If you do that, you'll need to consider whether you would change the rug at the same time or not. If the answer is no then the style of the rug will need to be more neutral, allowing it to fit with different decors. 
How Much Traffic Will the Rug See?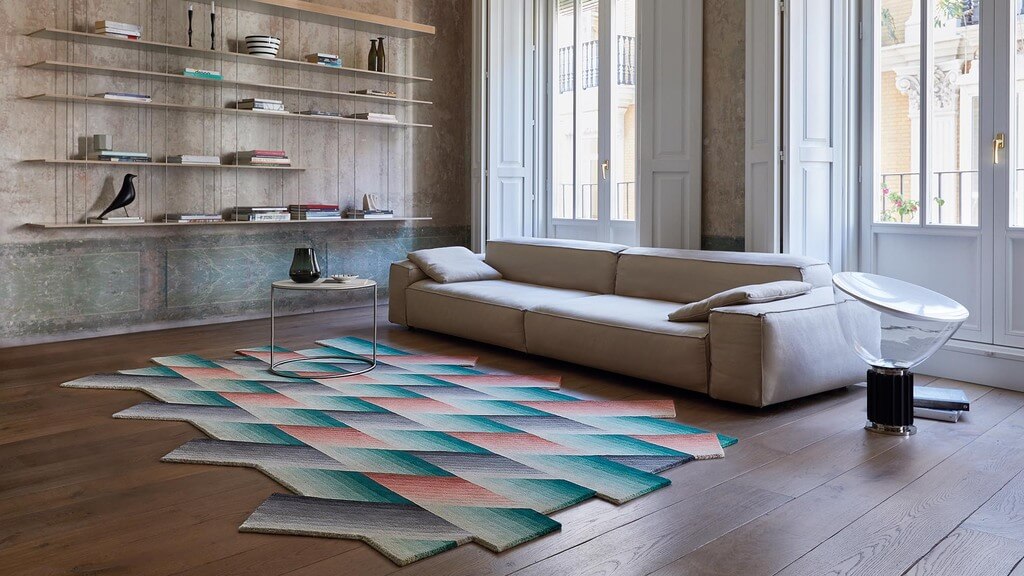 Source: rugs.com
A rug in the hallway is going to see a lot of wear and tear, especially in comparison to one in the dining room. You need to consider this as the more traffic a rug is likely to see the more durable it needs to be. 
Hallways and kitchens trend to see the most traffic, while bedrooms see the least. But, you also need to consider the room, certain types of rugs won't fair well in moist spaces such as the kitchen and bathroom.
Is the Rug Easy to Maintain?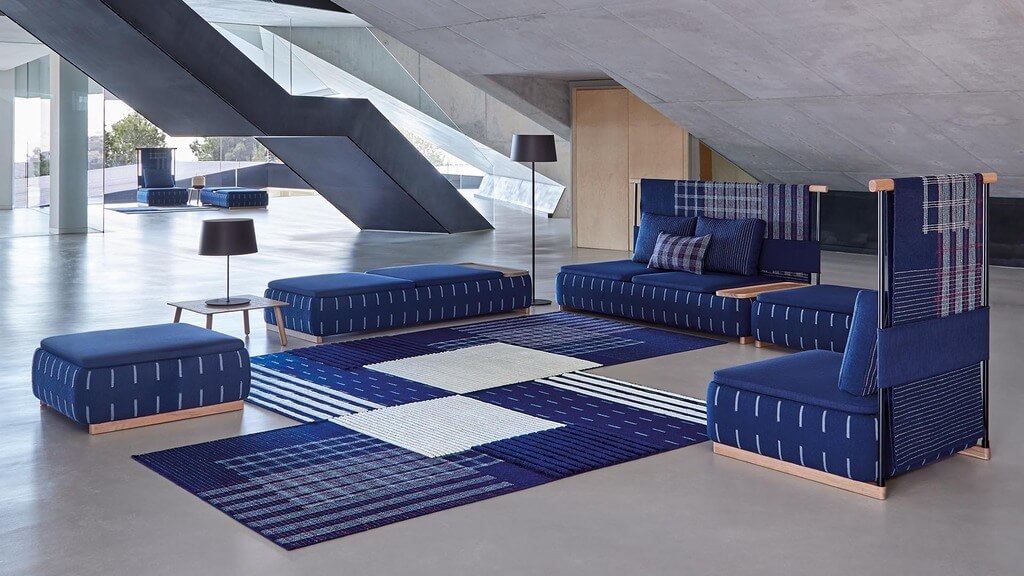 Source: drapesindia.in
Rugs should be easy to maintain. A regular vacuum or brush should be enough to eliminate dust and debris. Of course, a stain-resistant rug is also a good idea, especially if it's in a dining room or you have children. You don't want to spend forever trying to eliminate a stain. Especially if you still end up unsuccessful.
Minimizing maintenance on your rug and your home, in general, is important so you can spend your free time doing things you enjoy. 
It's worth checking with the manufacturer regarding care instructions before you commit to buying.
Also Read: Best Mid Century Modern Area Rugs Of 2019
What Size Should the Rug Be?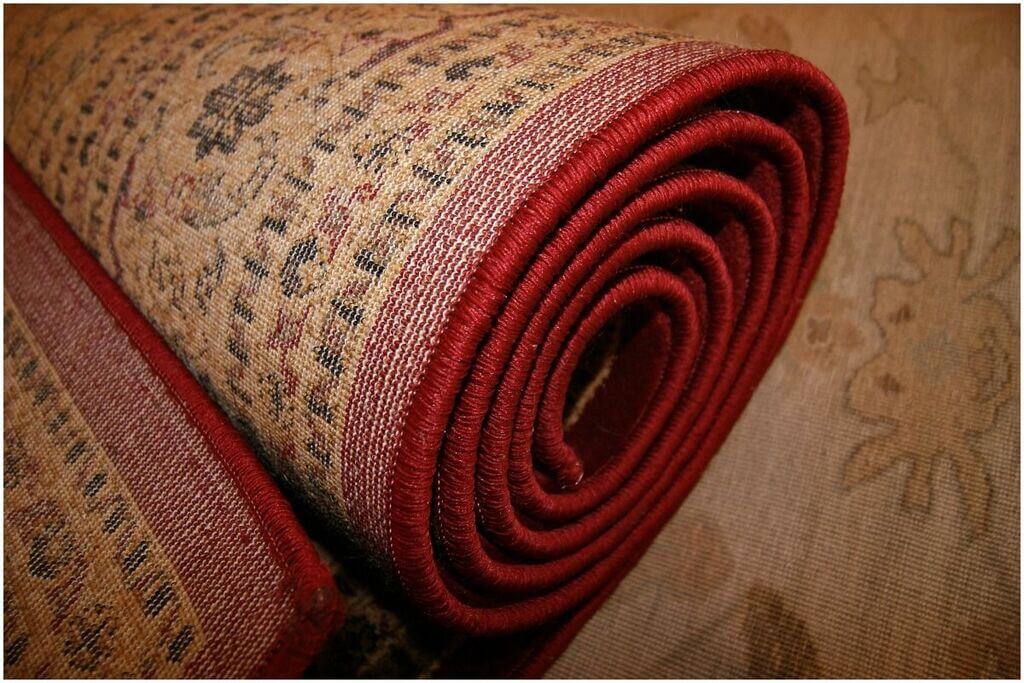 Source: india.com
It's very important to consider the size of the rug before you start shopping. You should also note that most rugs are made in a standard size, such as 3×5, 5×8, 8×10, 9×12, and 12×15 – all in feet.
If the size you're after corresponds to one of these then you can look through the options already available. However, if you want something different then you may need to look at bespoke or custom-made rugs. This is where you'll find some of the highest quality available on the market.
Also Read: Latest Tips to Protect of Rugs from Enemies
When sizing a rug you need to consider the space it's going in. The best approach is to go bigger than you think is needed. Any room can look good with a rug that fits to near the edge, although there must always be some of the floor showing. 
But, if you're hoping to create a focal space in your room, you may need a smaller rug that sits between the furniture. Alternatively, you may wish to buy several smaller rugs and define different areas within one room. 
What's Your Budget?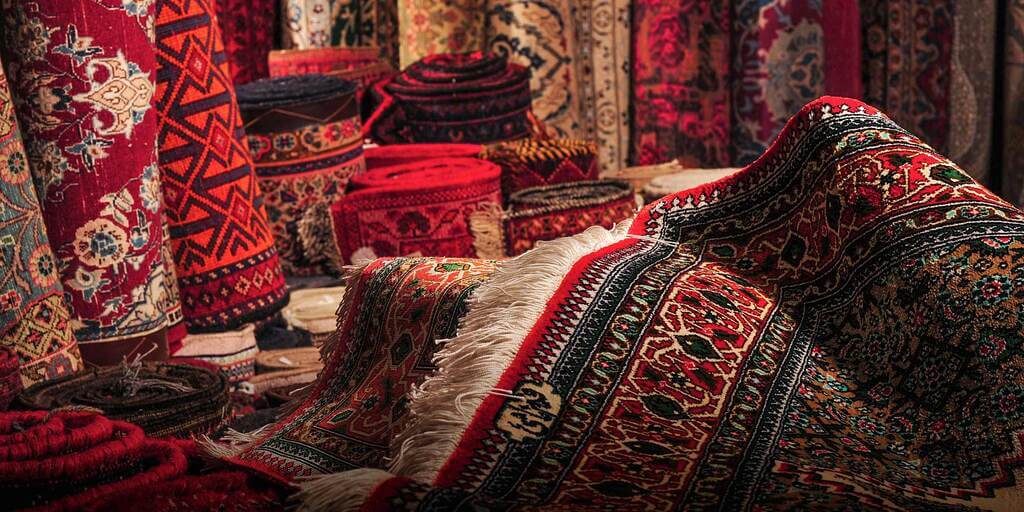 Source: cloudinary.com
It's essential to spend time before you start shopping considering your budget. Deciding how much you wish to spend will guide you to the right manufacturers and stores to find the best rug possible for your home. 
It's worth noting cheaper rugs can still be good quality and it's easier to replace these if you change the decor. Expensive rugs should always be high quality but you'll be unlikely to want to change them regularly.
It's worth taking your time when choosing a rug as the right rug will last for years. In short, do your preparation first, you'll be grateful later.