There is a famous proverb, "simplicity is the ultimate beauty". Then why do we run after several super king bedding elements to make the bedding when we have the super king-size duvets in the house. To keep the minimalism and follow this proverb, we are gifted with super king-size duvets. Here is a complete guide to super king duvet to help you choose the appropriate duvet for your bed.
Fabric & Filling Material of the Duvet
Fabric Material
A duvet is a flat bag filled with insulating padding or filling material. These flat bags contribute to the functionality of the duvets, like keeping the duvets in place, absorbing body moisture, and providing comfort. Cotton, Egyptian cotton, linen, velvet, chenille, polyester, microfiber, satin, Pima, percale, and faux silk are widely used for making the duvets. All these fabric materials vary greatly in the properties.
Among all the previously sated fabric materials, non-shedding and anti-pilling fabrics like Egyptian cotton, linen, high-quality chenille, polyester, and cotton blends are preferred for duvets because they provide the exceptional comfort and are super soft & smooth.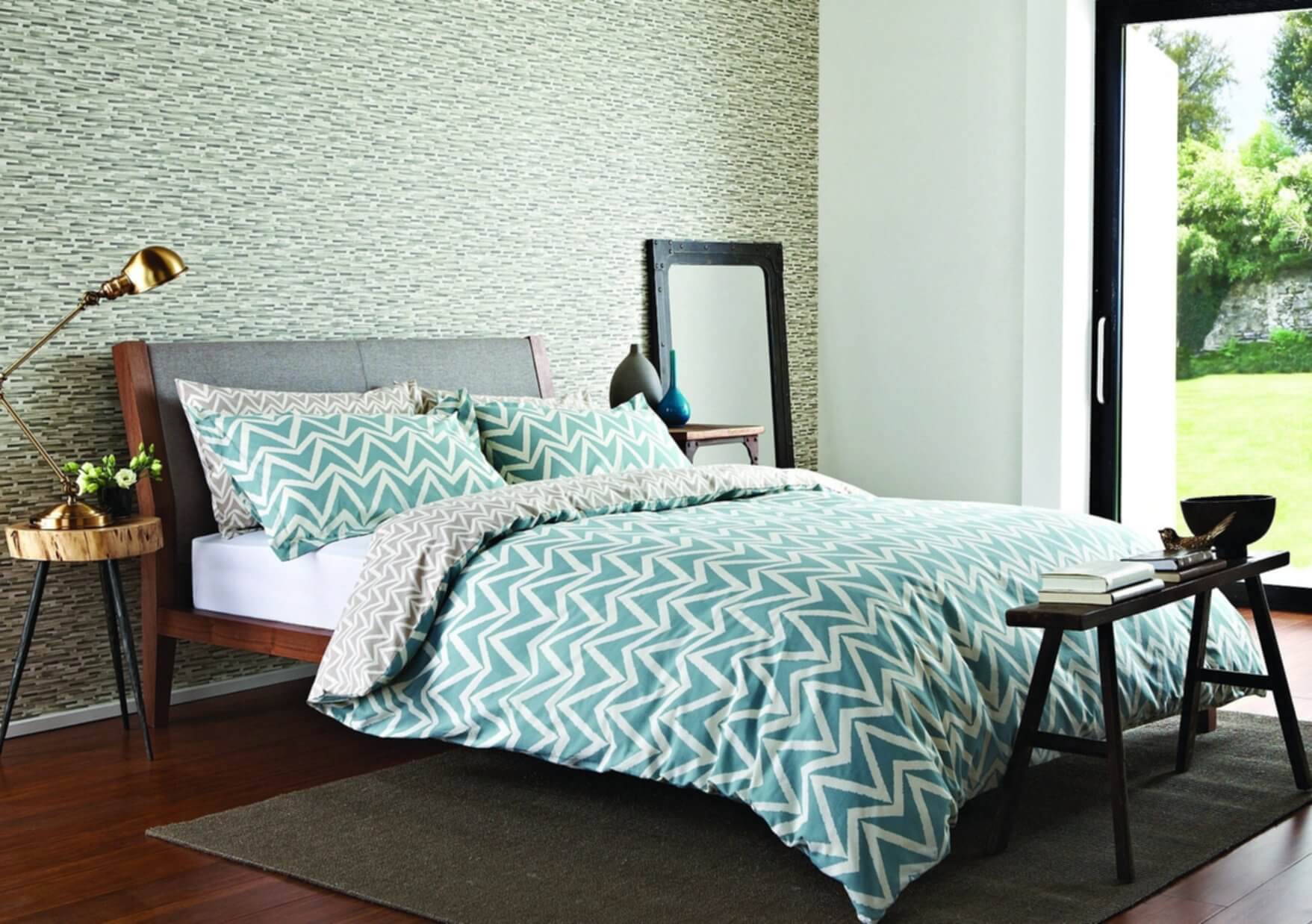 Padding Material
Duvets are used for their thermal insulation properties. Padding or filling materials are responsible for the thermal insulation and warmth of the duvets. These filling materials can either be natural or synthetic. Natural padding materials are cotton, wool, duck and goose feathers, and down. These are traditionally used filling materials.
Natural filling materials are heavy and create a thick layer. As for the synthetic filling materials, they include microfibers and hollow fibers, these are anti-allergic and are lightweight. Synthetic paddings are preferred over natural paddings because they are light weighted, budget-friendly, anti-allergic, warm, and breathable.
Tog Rating of the Duvet
Tog rating refers to the thermal insulation of the duvet. It is measured on the tog rating scale where it varies from 1.5 to 15. Based on the tog rating, duvets can be classified as the summer duvets, fall duvets, and the winter duvets.
Summer and Fall Duvets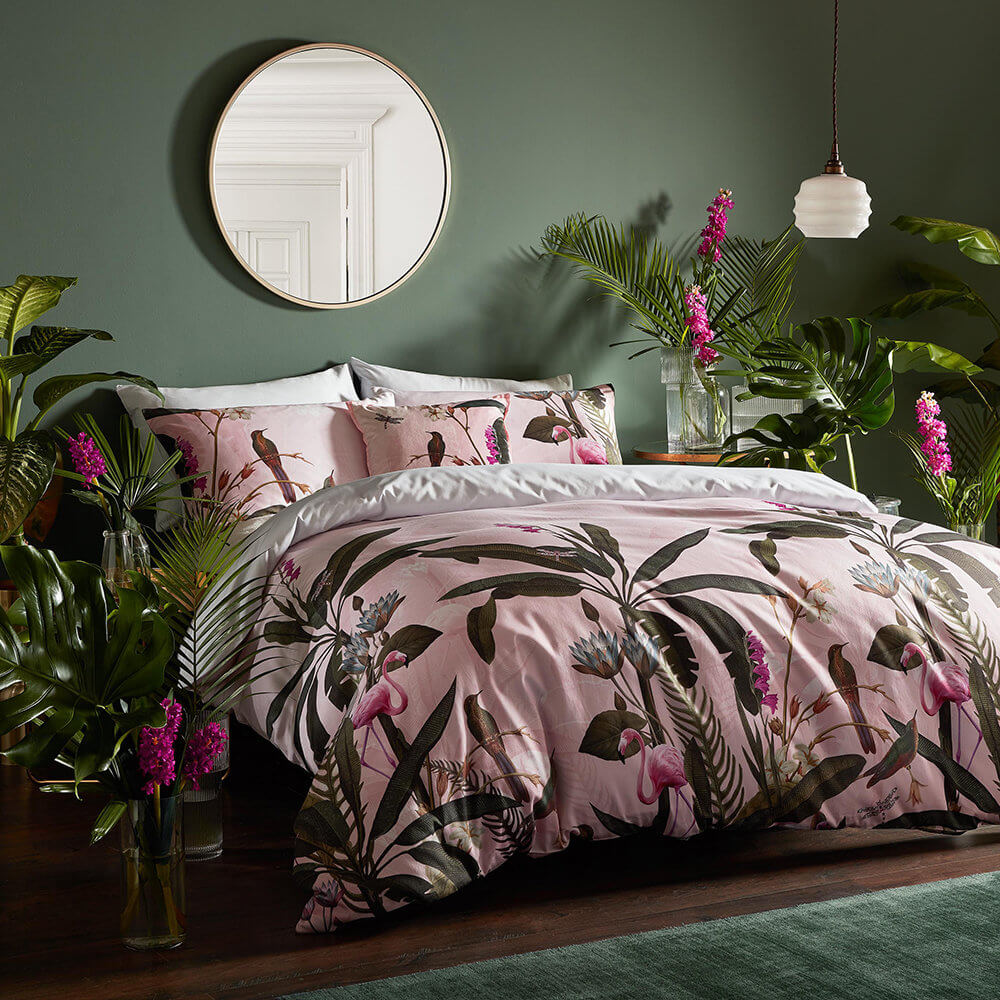 The tog rating for the summer duvets varies from 3 to 4.5, these are lightweight duvets that are super breathable and allow easy passage of air and do not let you feel extra warm or cozy. Fall duvets are heavier than the summer duvets, they provide moderate warmth and can be used throughout the year provided that your house must have a heating and cooling system. The tog rating for fall duvets varies from 7.5 to 10.5.
Winter and Extra-warm Duvets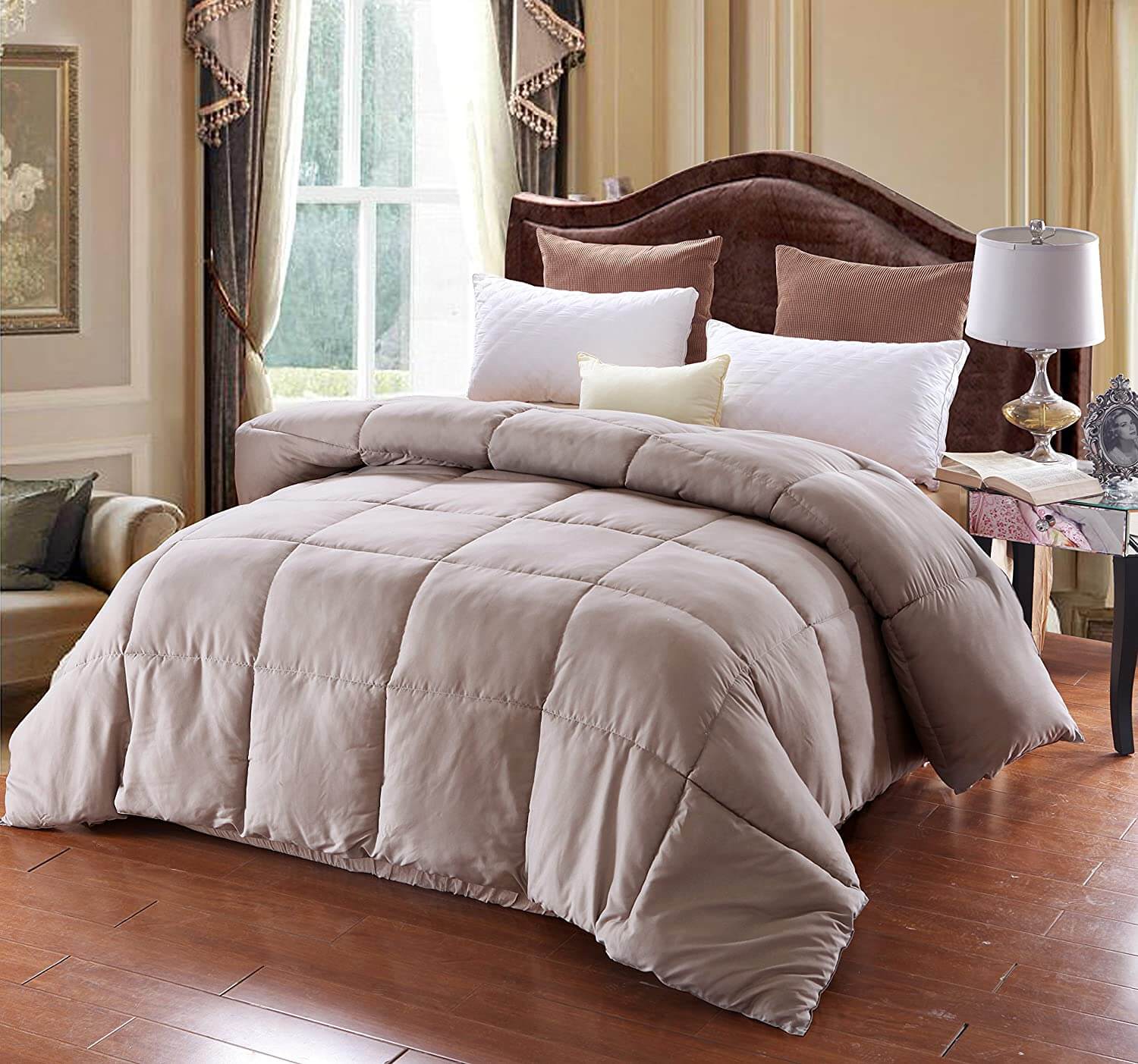 The winter duvets are the thickest and the heaviest one, they do not let the air passage and provide you with exceptional thermal insulation. They have a tog rating of 12 to 13.5. Whereas the duvets with a tog rating of 13.5 to 15 on the scale are called the extra-warm duvets. They are suitable only for those areas where it snows throughout the year and the temperature is several degrees below zero. They are extra cozy and warm.
Super-king Duvet Covers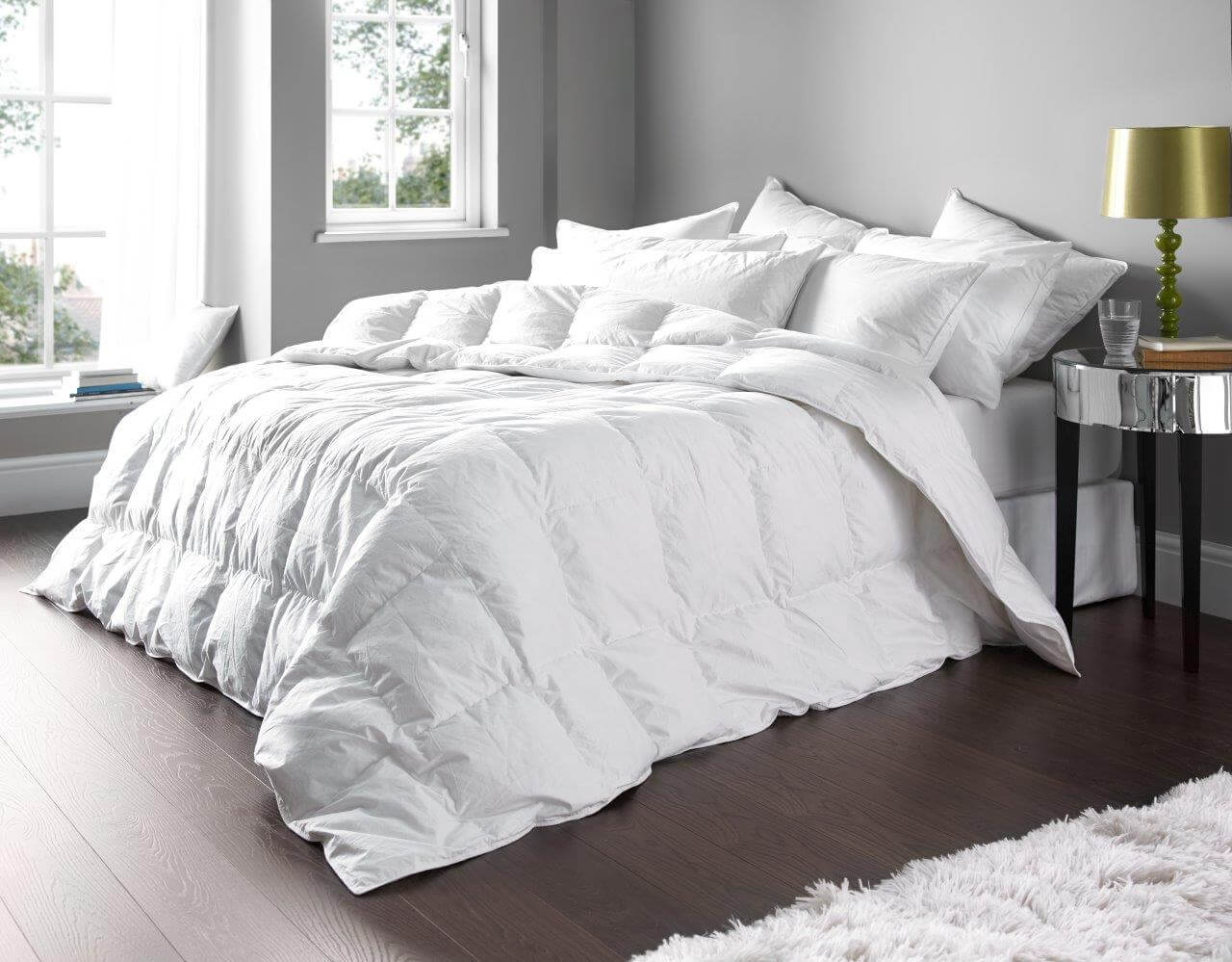 Duvets are mostly found in the neutral and light colors, so duvet covers are the best way to dress up your boring duvets and make them vibrant and vivid. Super-king duvet covers are 260cm by 220cm. Also, duvet covers are replaceable and washable. They keep your duvets clean and stain free.
They also tend to increase the lifespan of your expensive super king duvets and save you money that'll have to spend in buying new duvets. All these factors make the duvet covers a necessity when it comes to bedding sets. Duvet covers are mostly a part of the bedding sets. If you are looking to find affordable super king size duvets then visit the shop.
Some duvet covers are reversible and can be used from both sides. This reduces the frequency of washing the duvet covers. Moreover, it is easy to swap and replace the duvet covers. Duvet covers have zips, buttons, or ties that are used for opening or closing them.
Conclusion
Duvets and duvet covers are the best investment. They can bring a prominent change in your place or can transform it completely. Duvets are mostly durable and you can use duvet covers to transform the look and match them with your bedding sets and create a perfect and balanced look.