5 Best Basement Remodel Ideas and Inspiration
Basements are often the most mysterious and alien part of our house. We barely ever go to our basements and use them only as storage units. But, is the fate of our basement only to serve as the neglected room we only use to indulge our hoarding tendency? Of course not!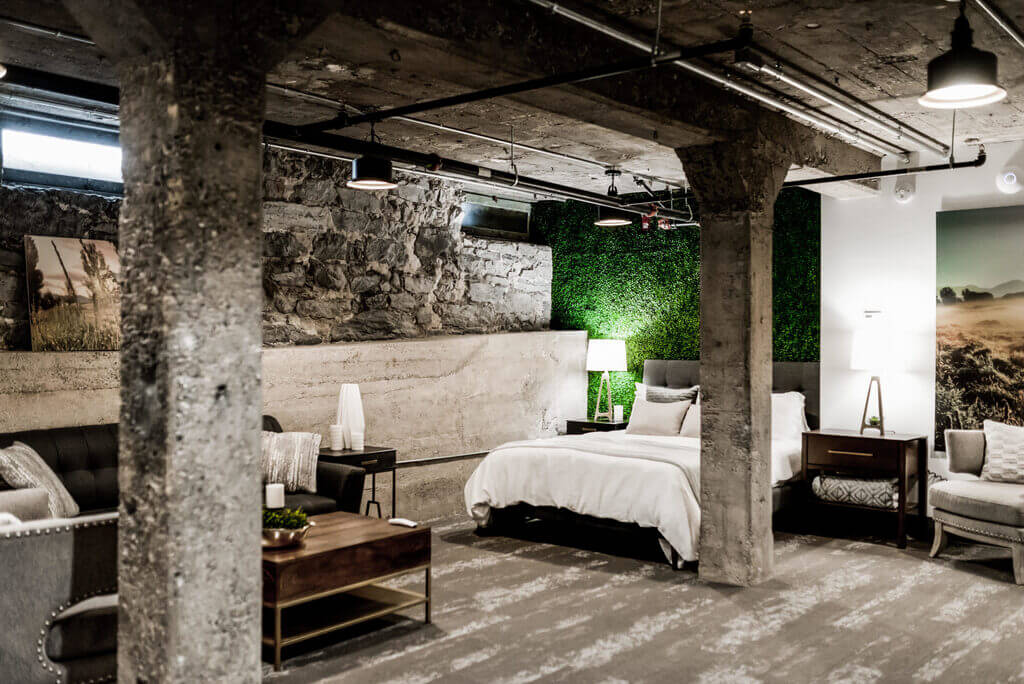 Source: storifygo.com
There are so many ways you can transform your basement. It does not have to be the dingy and dark cave you are scared to wander into. Get inspired by the right remodeling idea. Check out these five incredible basement remodel ideas that you want to try right now.
Basement Den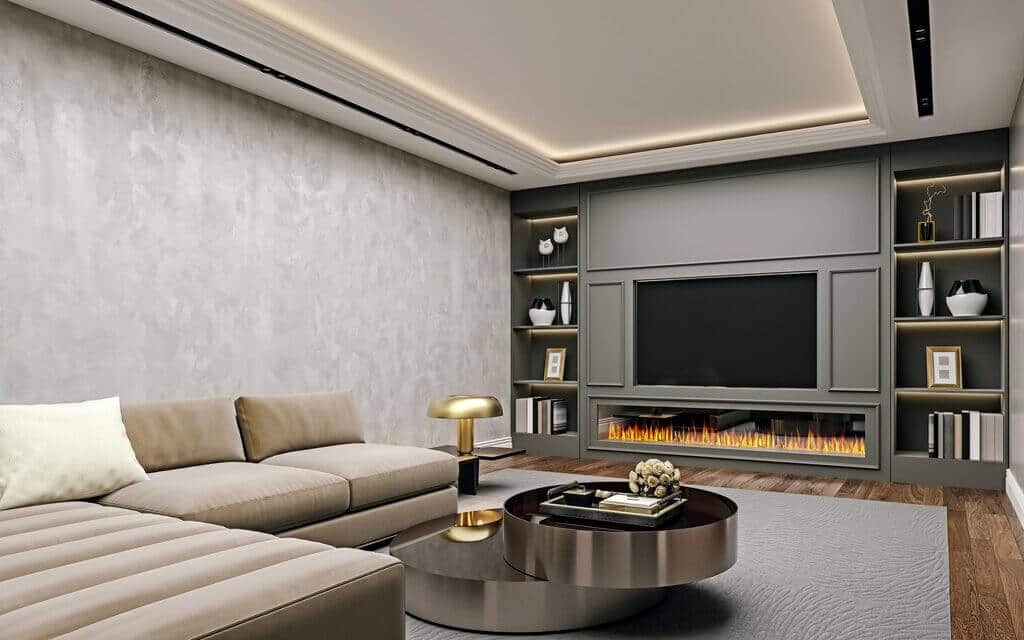 Source: jerseysbest.com
The easiest basement transformation idea is creating a hangout den. This gives you and your family members a place to relax and unwind. Make sure you add enough lighting, as that is the only way to ensure that your basement doesn't look dark and dingy.
Paint the wall white or any other light color to bring brightness to the den. If you want to get that shady, bar look, then you can opt for shades like gray and mauve. You can use neon lights to bring that effect.
Make sure to add some comfortable seating like chaise lounge sofas. You can also add a TV, games like a dartboard, or even a pool table to your basement den. Check out these cool basement wet bar ideas that can give your den a polished look.
Underground Swimming Pool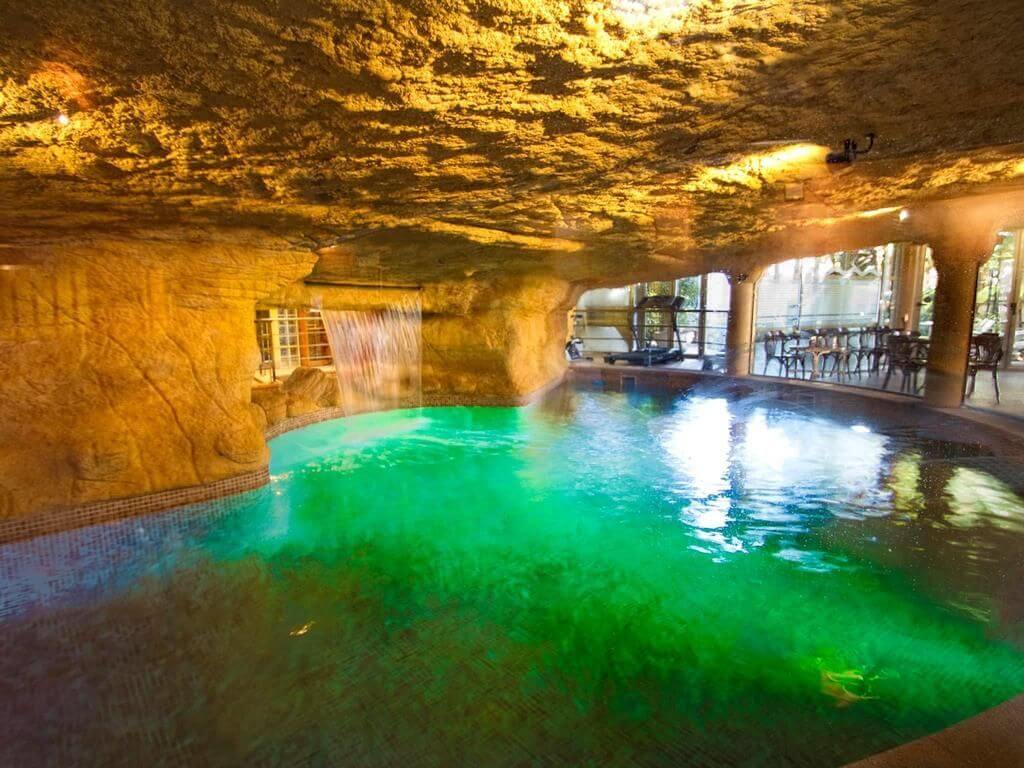 Source: pinimg.com
One great way to make use of your basement is by adding a swimming pool to it. An underground swimming pool can be so rewarding. Pulling this idea off is tough, as not all basements will be able to house a pool.
Find the right remodelers so that they can build that swimming pool carefully. Remember that this is not recommended for all basements. The room has to be large enough. You have to also ensure that making the pool doesn't hamper the base of the house.
If you have enough space, you can also add recliners and other poolside accessories. Make sure you consult an experienced remodeler before deciding to take up this project. 
Classy Study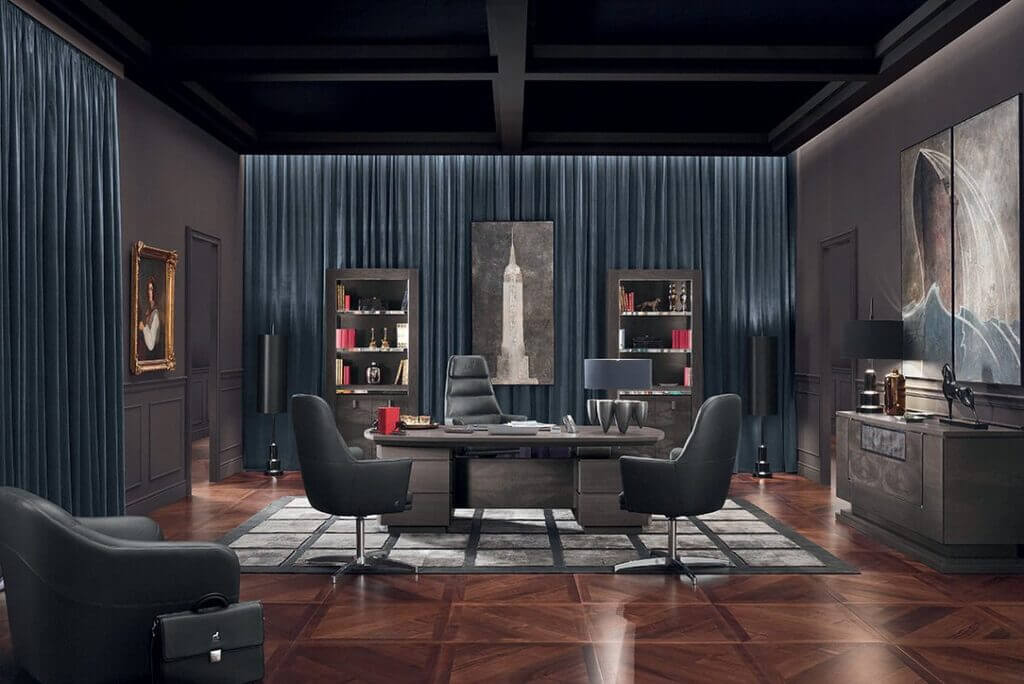 Source: mushcdn.com
One useful remodeling idea can be turning your basement into a classy study. You can apply this idea to a basement of any size. Even if your basement is tiny, you can turn it into a small library.
Make sure to use warm lights in your basement study. You can add built-in shelves on the walls for your books, like a classic study. Check the basement for moisture before moving books and furniture into the room. If there are damps, it can cause severe property damage in the future.
You don't need much furniture for your study. But, you must include one desk and chair. Built-in shelves can help you utilize the walls but check for wet walls before you add them. Consider adding an armchair or two to create a comfortable place for reading.
Also Read: How to Design a Basement Living Room Remodel
Movie Room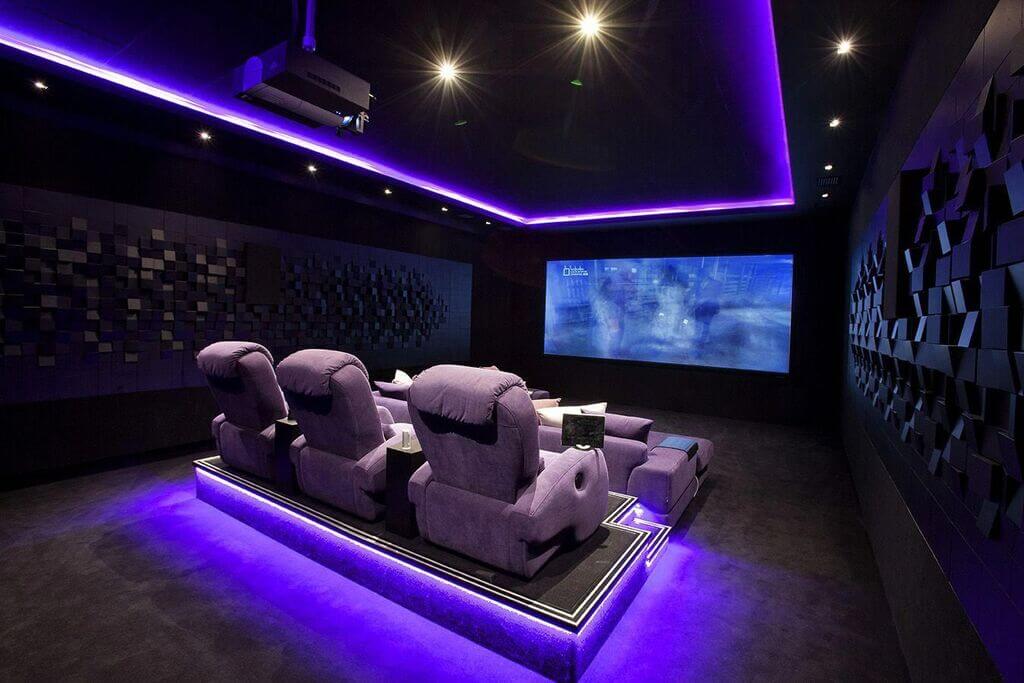 Source: extraspace.com
Wouldn't it be great if you have your own personal theater? A movie room will become extremely popular with your family and friends. This is one of the more low-maintenance remodeling projects.
Paint the walls with dark colors like maroon, burgundy, chocolate, and ash. Buy one home theater system to provide good acoustics to your movie room.
You will also need either a large TV or a projector and a screen. You can also consider leaving the viewing wall white so that you don't need a screen for your theater. If you have enough space, you can also consider adding a fridge to your basement theater.
You have a variety of options for sitting arrangements. You can either use chaise lounges or large leather couches. You can even buy home theater seatings, but they will cost you more money. Consider putting in basement ceiling paneling to create a more complete theater look.
Also Read: 5 Tips for Organizing Your Basement
Guest Bedroom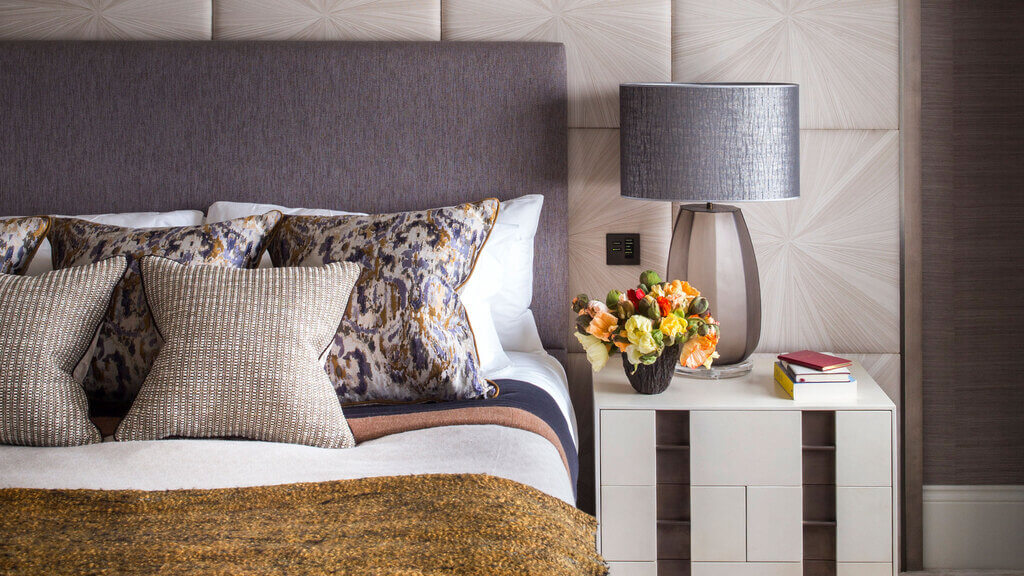 Source: futurecdn.net
Wouldn't it be great to have a guest bedroom in your house? A guest bedroom is the ultimate remodeling project for your basement. This is a great space solution for small houses.
If you want to turn your basement into a bedroom, you have to make it bright. Use light colors and warm lights to bring your basement to life. A fuffy bed is mandatory. Try adding a wardrobe as well.
Make sure there is enough ventilation so that your guests don't feel suffocated at night. It also has to be warm, so consider adding a fireplace.
Final Thoughts
How did you like these incredible basement remodel ideas? Did they make you want to try it right now? We hope you found the right remodeling idea for your basement.
Make sure to check for moisture before building your basement. Try to stick to bright colors for the walls, unless you are creating a movie room. Take inspiration from these remodel ideas and transform your basement.