Understanding Top Tips for New Homeowners
If you're ready to buy your first home, it's natural to feel a little intimidated.
It can be scary making such a huge financial commitment for the first time in your life. Whether you're buying one of the homes for sale in Grant Pass, OR, or you're searching for something in The Big Apple, you want to make sure that you're making the right decision
Buying a home is a complex process. It's not as simple as finding somewhere you like, making your offer, and moving into the property the week later.
As lovely as this simplicity would be, there are a lot of steps in between. As a first-time homeowner, you will realise the true intricacies of the property-buying process.
To make things a little less stressful and overwhelming for you, here are some top tips for first-time new homeowners. 
Research the Area Closely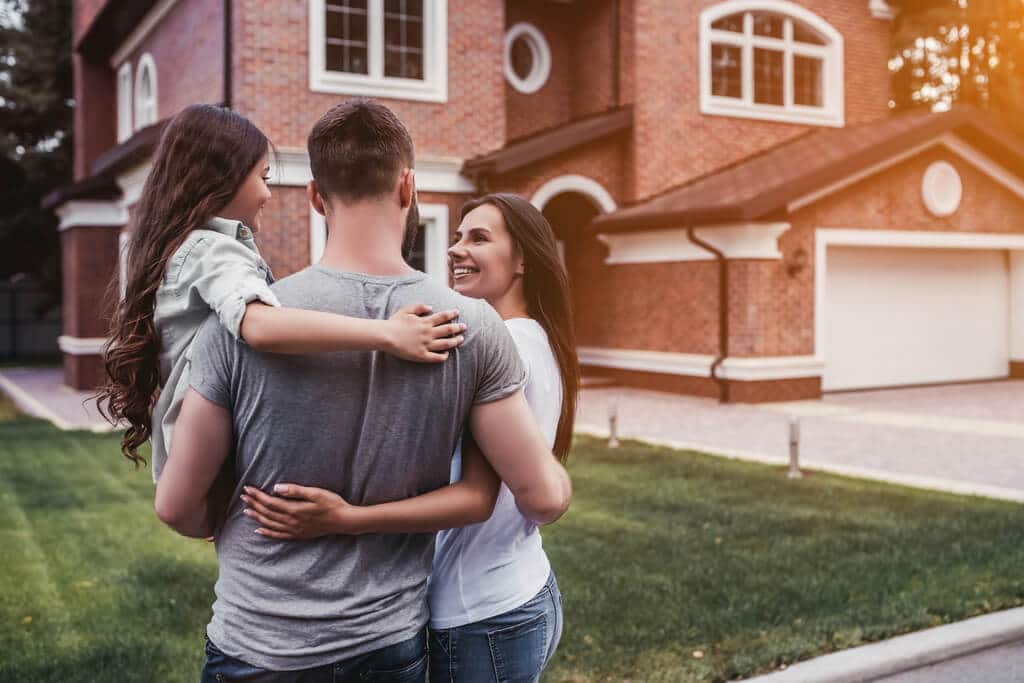 Source: discover.com
Researching the area that you'd like to move to before you buy any property is vital. Unlike renting or letting a property, it's nowhere near as easy to leave the property if you decide that you don't like the area when you have committed to such an expensive purchase.
Identify the average property prices in your desired area and determine whether it fits into your budget. You should also take a look at the local amenities and facilities to ensure the area has everything that you will need.
Even taking a close look at the street itself is important when you have narrowed down your choice to one property. This also enables you to get a feel for the community and the neighborhood so you can see if it's a good fit for your family.
Always View the Property at Least Twice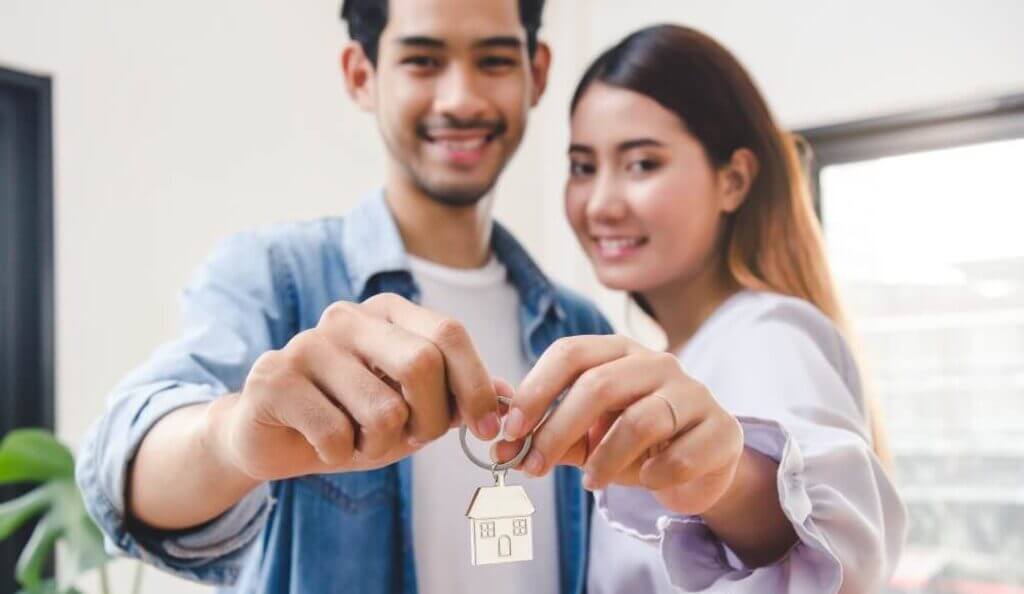 Source: essaycompetition.org
Viewing a property twice might seem excessive. After all, if you loved the property when you first went to view it, why would you need to see it for a second time?
It's important to return to the property before you commit to purchase so that you can be 100% sure that it is the place for you. It may also enable you to see the property in different lighting and different weather conditions, which gives you a more realistic view of the property.
While you are viewing the property, don't be afraid to ask lots of questions for the current homeowners for the  real estate agent to answer. As you walk around the property, consider whether the size and layout are suitable for your needs.
Also Read: Treat Your Home with Care in These 4 Tips and Tricks
Get Your Mortgage Pre Approved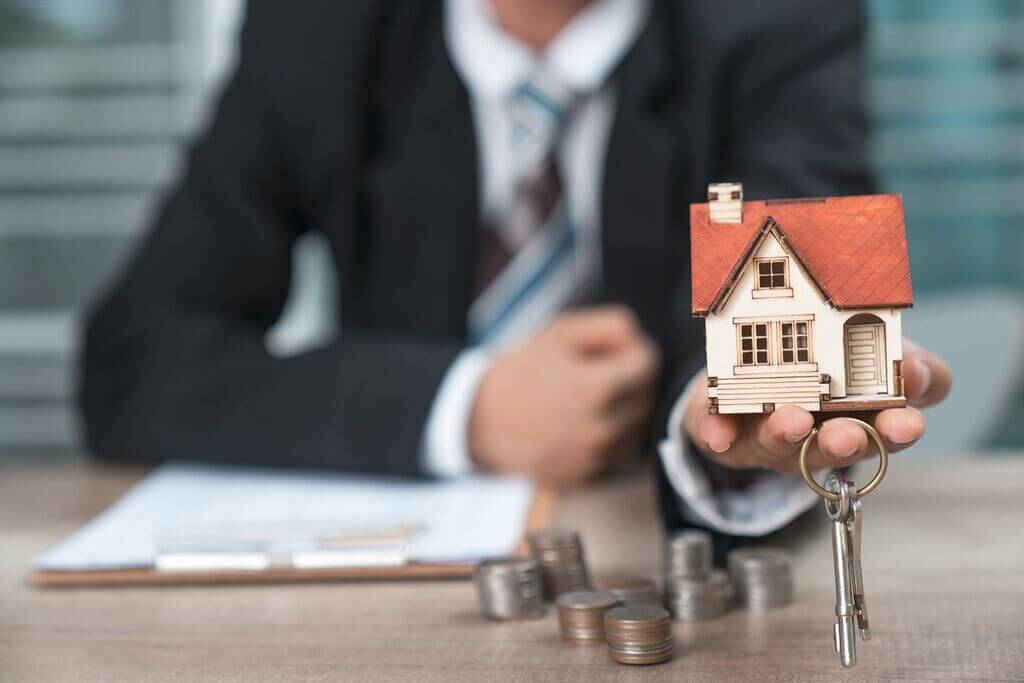 Source: investopedia.com
Mini first-time homeowners make the mistake of finding a property to buy before applying for a mortgage. However, if you can get your mortgage pre-approved before you start searching for properties, you are in a much better position to win in the event of a bidding war.
The property market is highly competitive and if you don't have a preapproved mortgage, you might find it difficult to get the property of your dreams.
Check If You're Eligible for a Government Program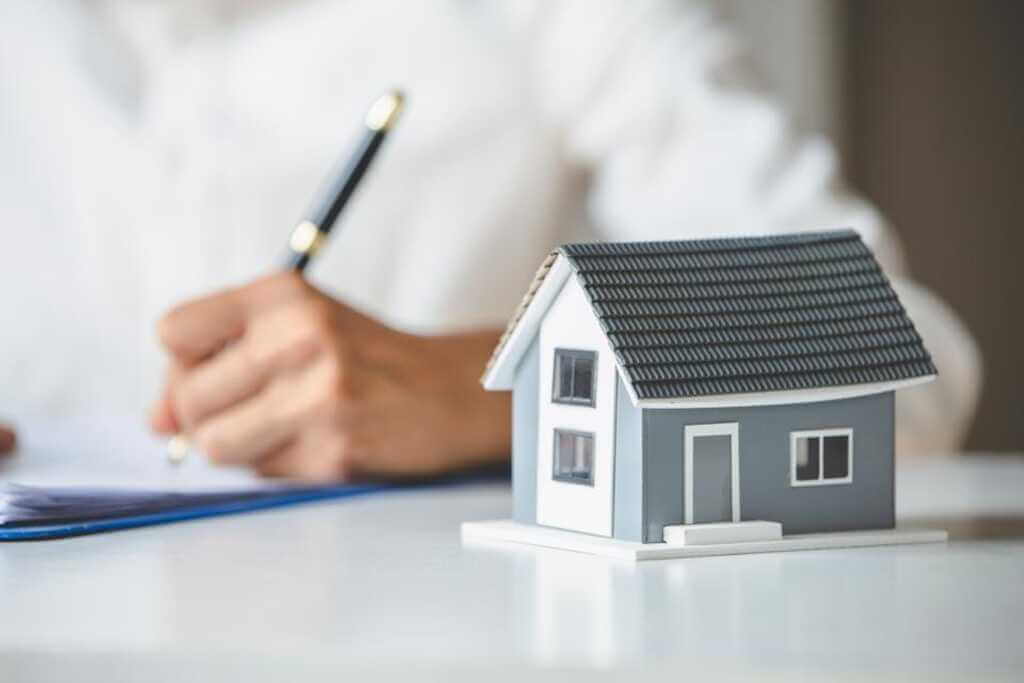 Source: forbes.com
In most areas, there are government schemes to help new homeowners and first-time buyers. Government scheme enables you to pay a fixed amount into your account each month to receive cash back or interest on your savings over the course of the year.
The types of programs available to you may depend on the type of house for the price of the house that you are purchasing. If you are unsure whether homeowner programs are available to you, get in touch with your local authorities or take a look at the official government website for your area.
There may also be different loans or grants available to first-time new homeowners in your area. Again, details about various loans will be available on the official government website. Alternatively, this is something that my financial advisor may be able to guide you through.
Also Read: How to Start Earning in Real Estate with No Money?
Don't Forget the Property Survey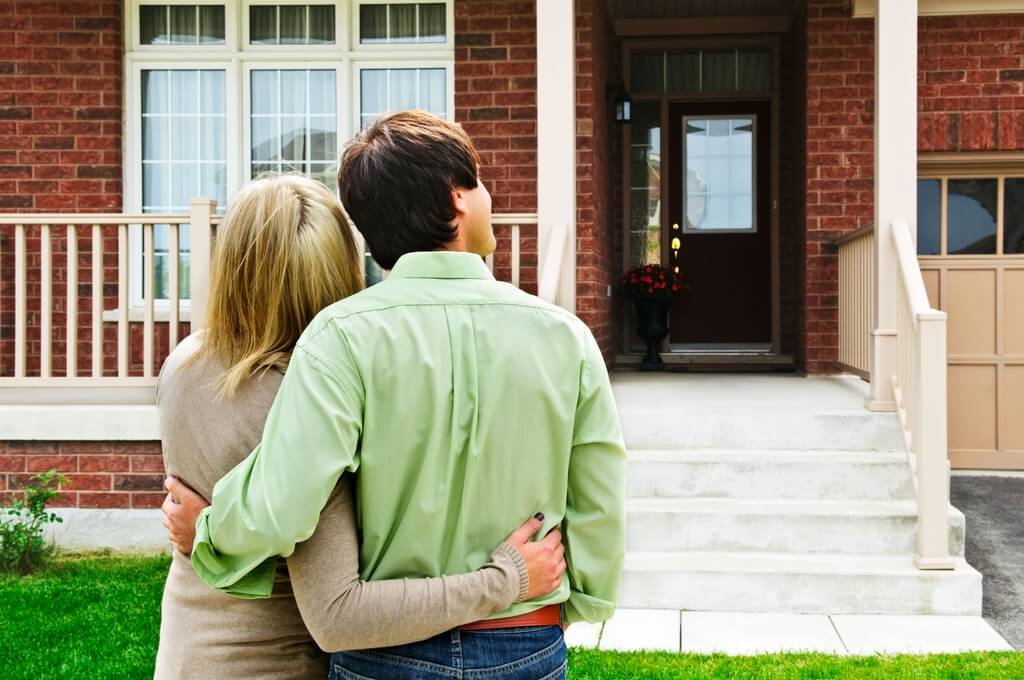 Source: daysoftheyear.com
In most cases, a property survey will be completed once your offer has been accepted for the property but before you have signed the dotted line. The property survey is completed by a professional surveyor who checks the property for structural damages.
The surveyor may find potentially dangerous structural issues or damages on the property. If so, this can delay the house buying process. However, the property survey is essential to ensure you aren't paying for a structurally unstable house that could fall down any minute.
If damages are found during the survey, you can either retract your offer, renegotiate your purchase price, or wait for the repairs to be completed before you buy the property.