Knowing how to start a renovation project can be tricky, especially when you are on a limited budget as this can lead to a huge amount of money at this time. However, finding the right elements to add to your home for renovation can be a challenge. To get you started, we are here to share with you our top tips on what to look out for when renovating your home.
Get a Survey And If Suggested, Get Specialist Surveys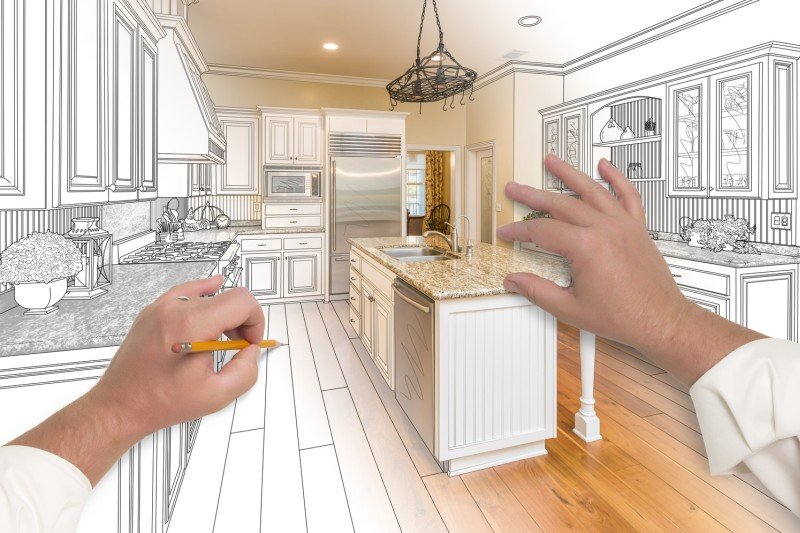 Even if you have an old survey from when you bought the property, it is important to get a survey done before starting any renovation project. The outlay of this will be saved in the long run and can enable you to make the most out of the changes that you are making either now in this current time or shortly.
A standard survey will usually cost between £500 – £1500 depending on the size of your home. They will let you know if you have any damp or significant structural movement. They will also let you know if you need any more specialist surveys doing. For example A measured survey, a drainage survey, or an asbestos report. Skipping this step can really cost you in the long run and could lead to you building over the top of vital pipes and causing more issues in the long term.
If you need underpinning, for example, which is often determined by a specialist survey. It can cost you around £10.000 for a small two-bedroom house. Failing to underpin when it is suggested can make it extremely difficult to obtain building insurance.
It is problems like this that can really hold back a building project so make sure you take the advice and get those surveys done.
Take Time To Plan the Renovation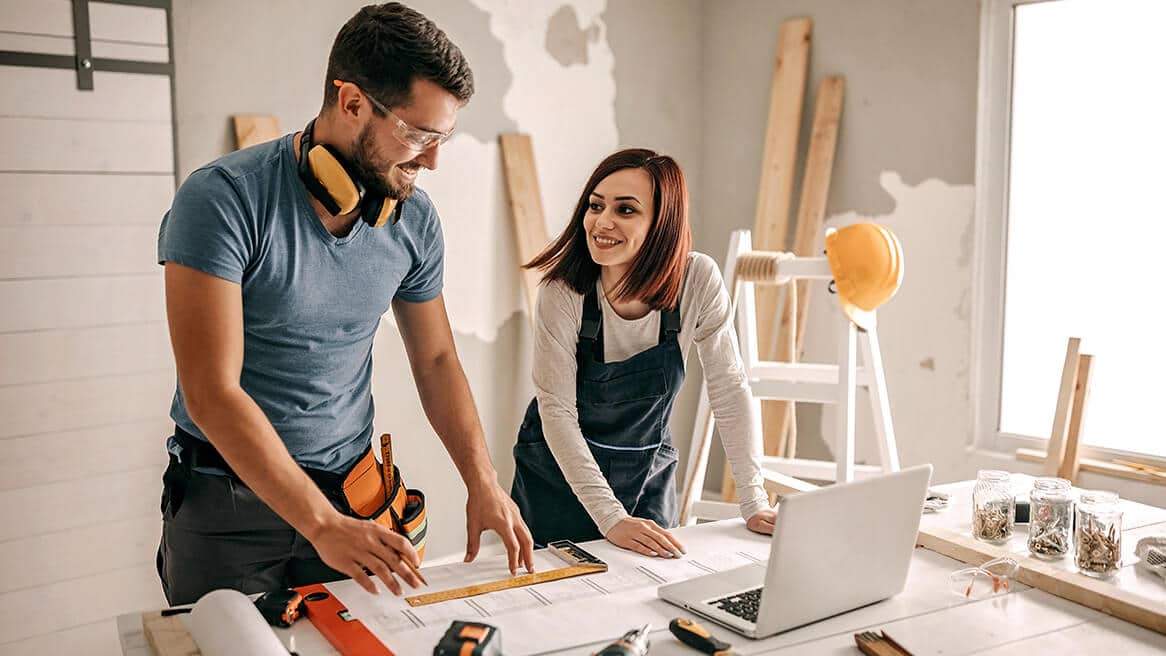 Once the surveys are out of the way, many people want to jump in head-first and start knocking down walls. Whilst this is good fun at the time, it can really mess up your future plans.
Give yourself a break and step back from the project. Look at what you need to do and weigh it against what you want to do. Call in specialist help, structural engineers are worth their weight in gold and only cost around £1000 per standard project.
Make sure you have clarity within your designs and go over them several times before starting any work. If you know exactly what you are doing in the first place, the renovation is more likely to run smoothly. These floor plans can be kept alongside the deed and other floor plans for either your own records or to pass across to the next owner of the house should you decide to move. This will enable you to have open transparency about what has been done to the house and will show the next owner where they would add.
Insulate and Heat Effectively
Make sure that your plumbing and central heating system is sound before doing any form of renovations. Typically, old houses usually have old systems that can be worn down over time. It can cost in the excess of £5000 to put a new heating system in and therefore should be one of the first elements that you should change. By making sure that this system is running smoothly, you could be saving yourself a significant amount in the future. That is without factoring in a new boiler or if you have to connect the property to the mains. Check to see the insulation properties of your renovation project as this will enable the process to run much more smoothly. New insulation can cost as much as £15,000 so be savvy with how you do it.
Radiators have come a long way in recent times and their output is high. Vertical radiators can be a nice way to heat your renovation project whilst keeping it a modern and stylish and space-saving solution. To install one of these in your home, contact a vertical radiator retailer to find out your BTU (British Thermal Unit) required to heat your room or project even if you are limited on space.
It is pre-planning and not skimping out on the preliminary outlays that will really help you achieve a cost-effective and polished finished product when renovating your own home all whilst potentially saving you money shortly. Where will you be starting with your project?
To get more information: