How to Add Value to Your Home Renovation on a Budget
Raising the value attached to your property comes with the necessity to take a few bold steps, a major one being renovation. Now, renovating a house could be for different reasons. 
If your major objective is to add value and not just for the enjoyment of an aesthetic view, it is pertinent that you consider what amount of value you wish to add, the cost to get this done and what sort of return you expect on the renovated building. 
In the UK, homeowners, especially with the intent to sell, generally consider some key areas:
What Should You Renovate?
As stated, a major reason most UK homeowners take on renovation projects is to augment the value attached while also improving the functionality of such property. Shared below are some of the most common projects embarked upon: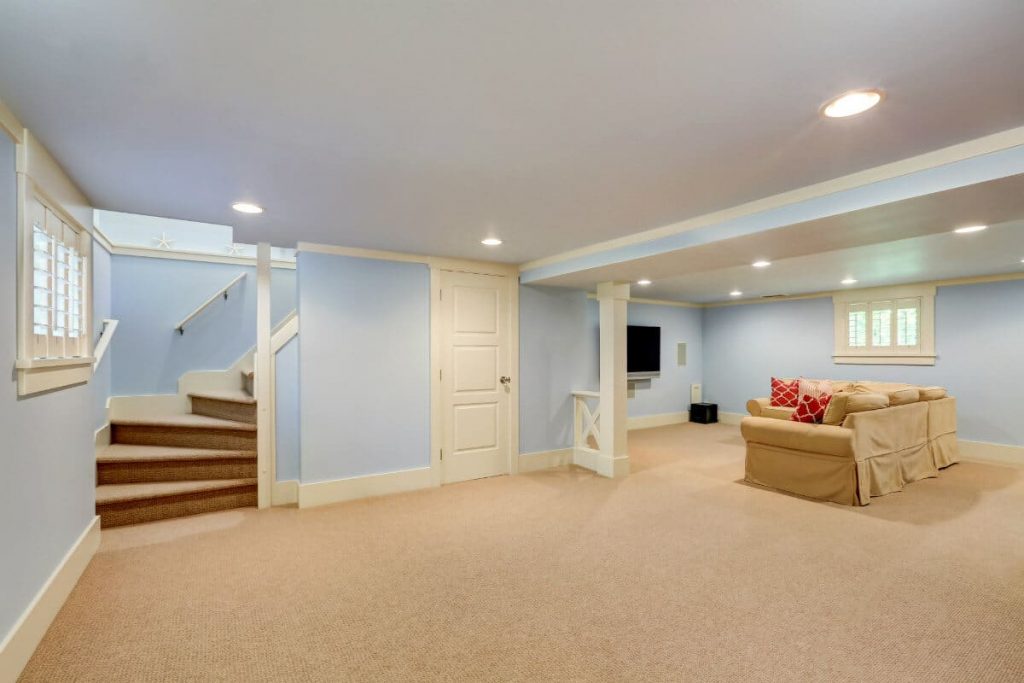 source: ncwakehvac.com
Although not so common in UK homes, some homes still contain a basement. Basements could be transformed into almost any space – A gym, a room, a home office, or a bathroom. However, getting this done may be quite expensive, yet, a survey has shown that there is an average increase of thirty percent in the value of the property after basement reconstruction. You may want to consider adding this to your list.
Conversion or Extension of attic/loft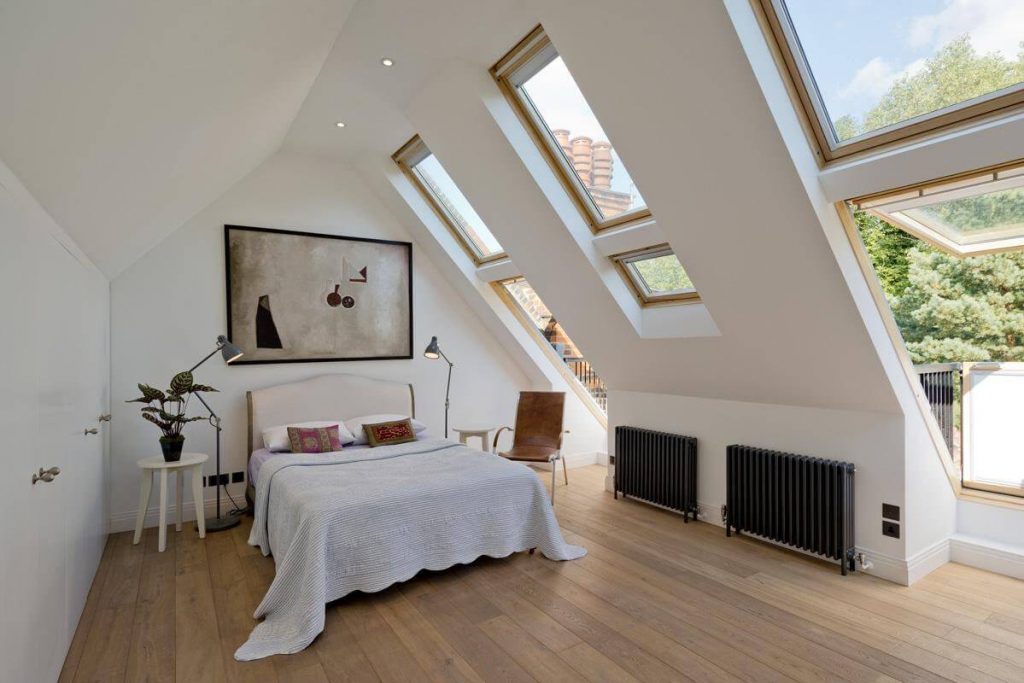 source: mydecorative.com
Usually, attics/lofts are used as storerooms or workrooms. On average, an attic converted into a living space could generate a fourteen percent increase in the value of your property. So instead of storing your old clothes in there or leaving your lofts dusty, you may want to consider a conversion.
Renovating Kitchens and Bathrooms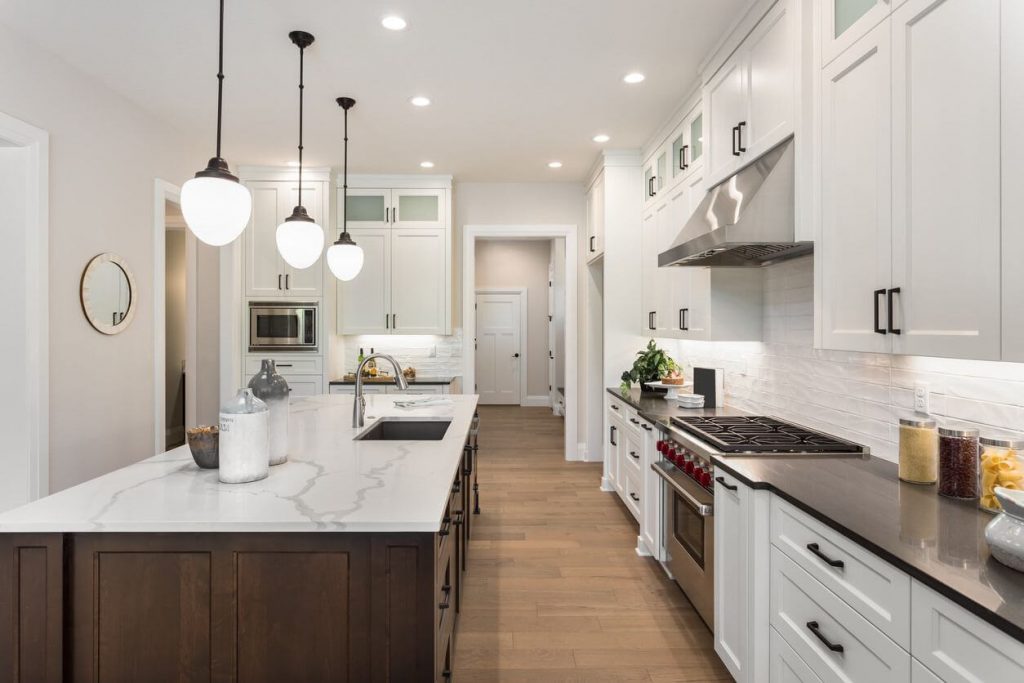 source: pinterest.com
While a total renovation may cost a fortune, little renovations here and there like remodeling your kitchen and bathrooms could save a lot of money yet bring in great value. Thirty-nine percent of renovations focus on new kitchen flooring or adding a new kitchen. These areas are deserving of attention because they are usually the messiest and the major focus of buyers. 
Also Read: How to Really Add Value to Your Home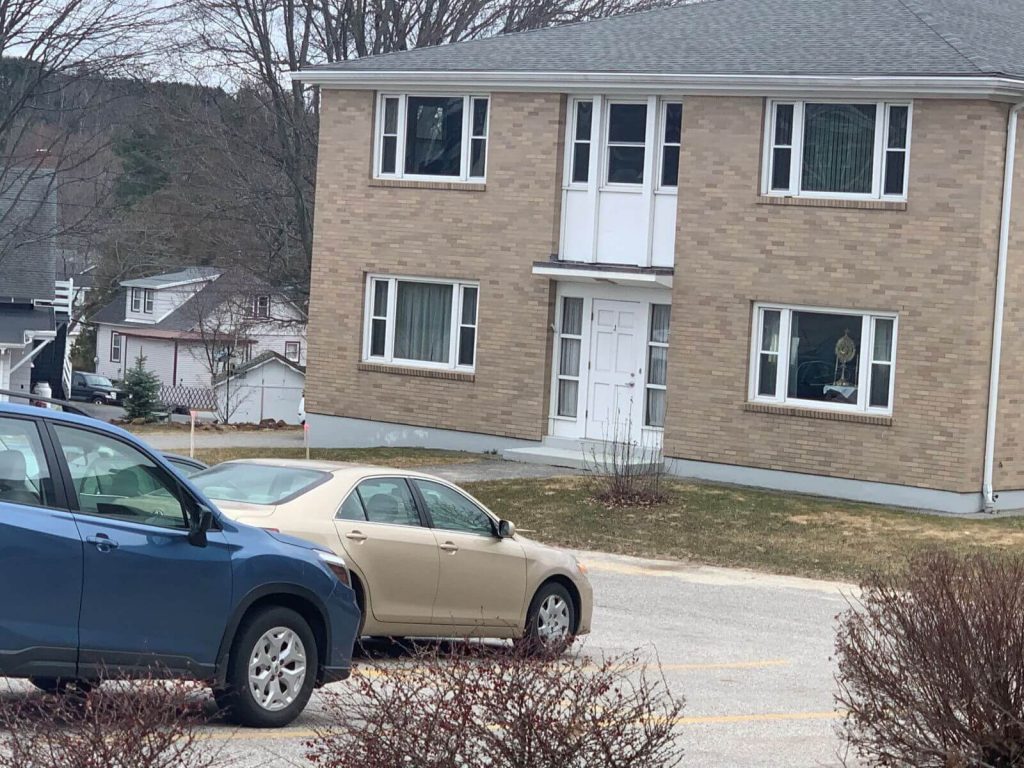 source: portlanddiocese.org
A parking space is a coveted feature in major UK cities where the population is high and this makes it of much value in the purchase of a house. As a result, additional parking spaces will significantly increase the value of your home. You can expect an additional £45,000 or more on the addition of more parking spaces.
You should not forget!
You can't do all the renovation without extra help and knowledge, so here are a few things you should know and do;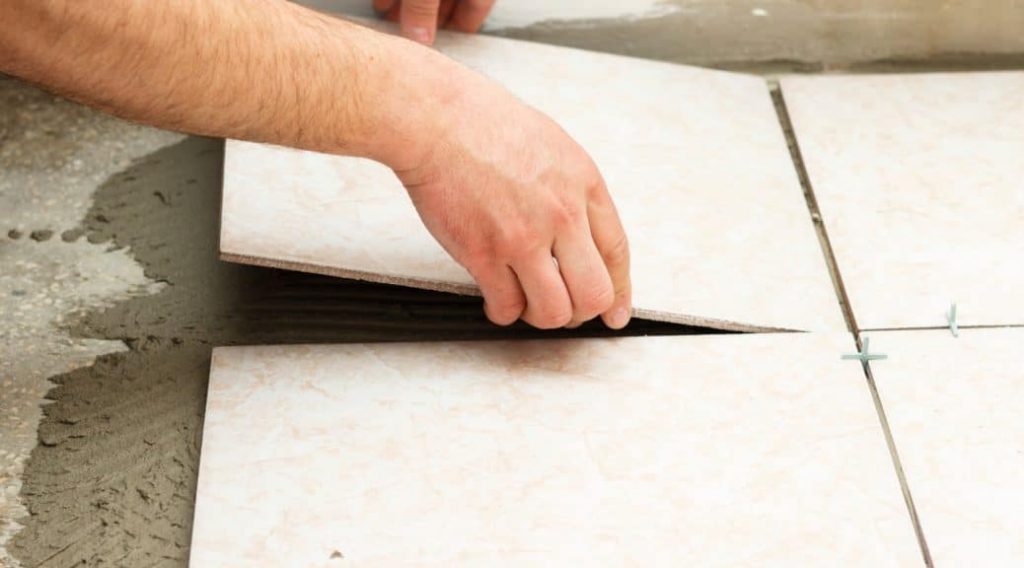 source: instarmac.co.uk
You will need to secure approval from your local building control services or any of the authority you wish to go through before you begin your reconstruction. It is advantageous to fill out the paper works early enough, giving the authorities adequate time to see to the approval of your work. You'll likely also get some very good advice.
Also Read: 4 Ideas for Retro-Style Home Renovations
Get in touch with your Insurance Company
Notify your insurance company about your renovation plans. It is better to do this before work starts.
Very importantly

, compare the price of your renovation to the expected return and seek advice!