The price fluctuation in the UK's real estate market has forced many homeowners to look for ways on how to add value to their homes. You can bear witness if you have tried selling your home as it is in the past year or two. The offers you will get are heartbreaking. If you are not in a rush to sell your home, then there are a couple of home improvements that can help add value to it. Note that, small home improvements can improve the desirability of your property, but they may not add significant value. The bigger the project, the more value you will add to your home.
Below are the Home Improvement Projects that will add the most value to your home.
Loft Conversions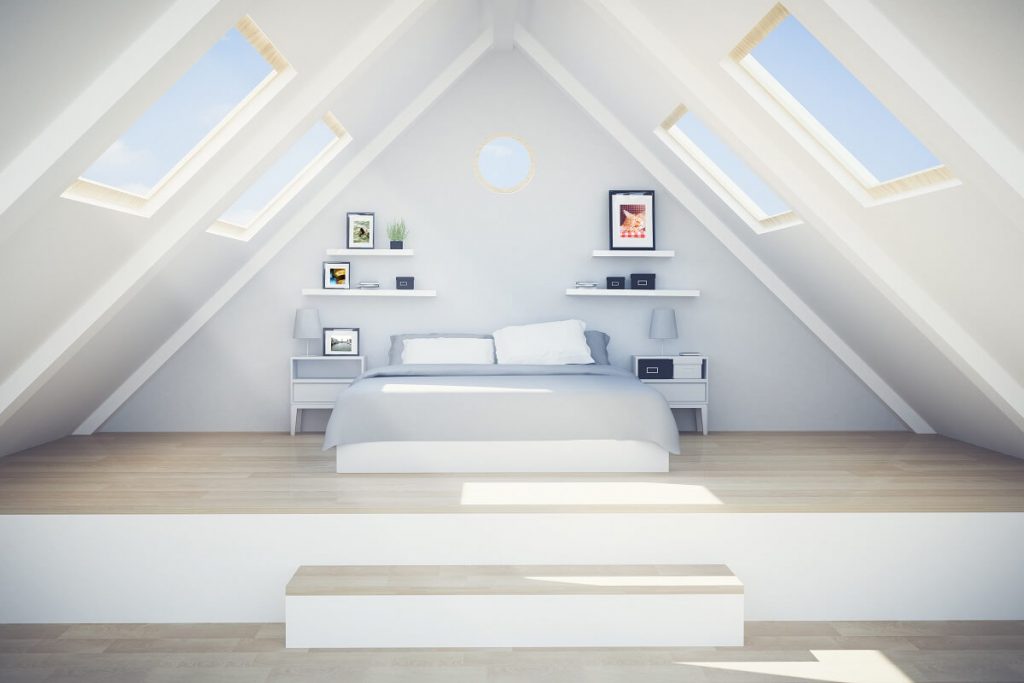 Loft conversions are very popular here in the UK. They can add up to 15% value to your home. After you do the calculations, you will realize that a loft conversion is a cost-effective way for you to add value to your home.
This is a project that won't interrupt your daily activities, and it's fairly quick, provided you hire a professional contractor. You can expect some little noise disturbance, but the results are worth it. If you are considering a loft conversion, then expect to increase the headspace. Once the conversion is complete, you and your family will be able to enjoy more space. And when it's time to sell your home, it will attract higher rates.
Extensions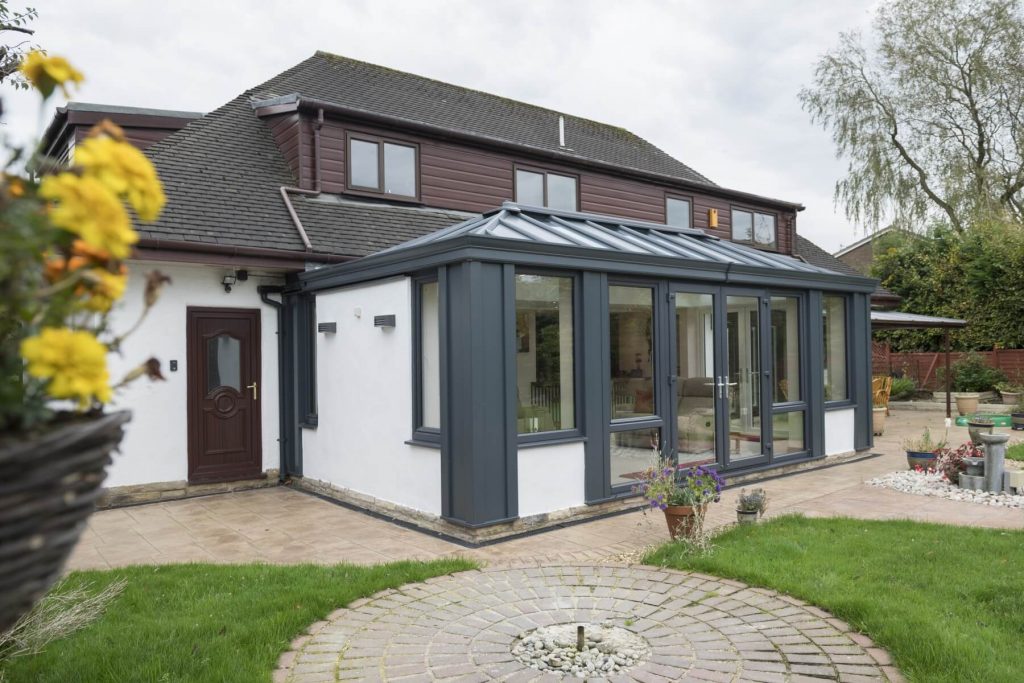 Extensions are also an excellent way for you to add value to your home. Now there are two ways on how you can go about this. You can either build up or out. The latter option is suitable for people who reside on large pieces of land. On the other hand, if you have limited garden space, you can build up.
Most home extensions entail increasing your kitchen size or adding an extra bedroom. Both of which make your property more appealing to buyers. The cost of home extensions is usually similar to the value your property may gain. Depending on the nature of your extension, if it's done well, the value of your property can skyrocket.
Basement Conversions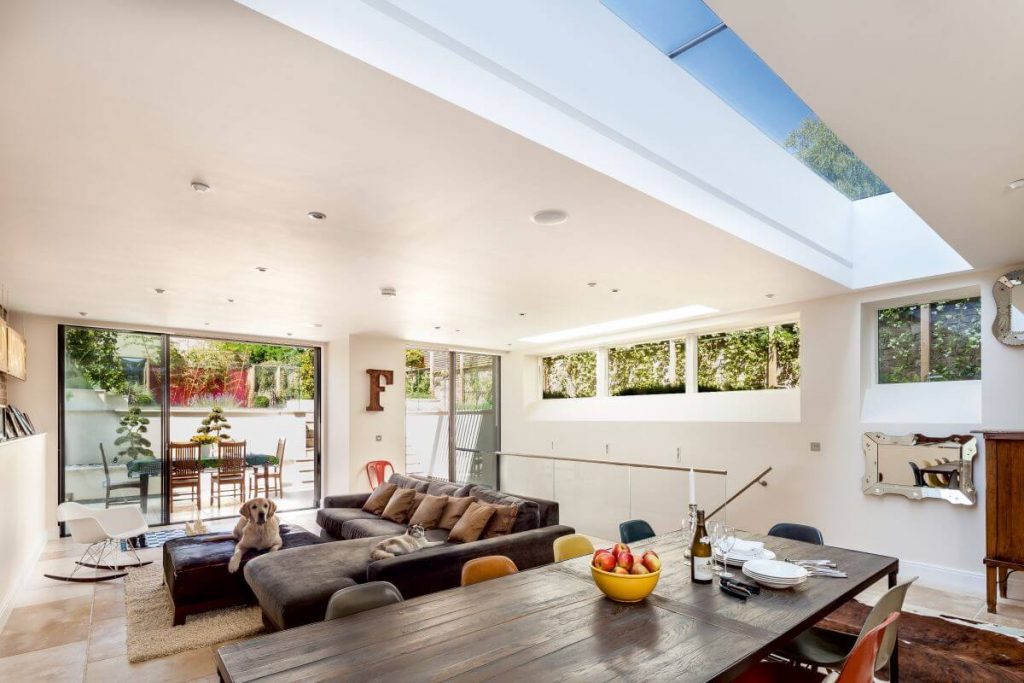 This kind of conversion is not that popular in the UK because it is a disruptive procedure. And, you may be forced to vacate for a while. Nonetheless, a basement conversion can add a lot of value to your property. You can convert your basement into an office, bedroom, entertainment room and much more. Due to the nature of basements, homeowners can be assured of privacy and seclusion.
Adding A Driveway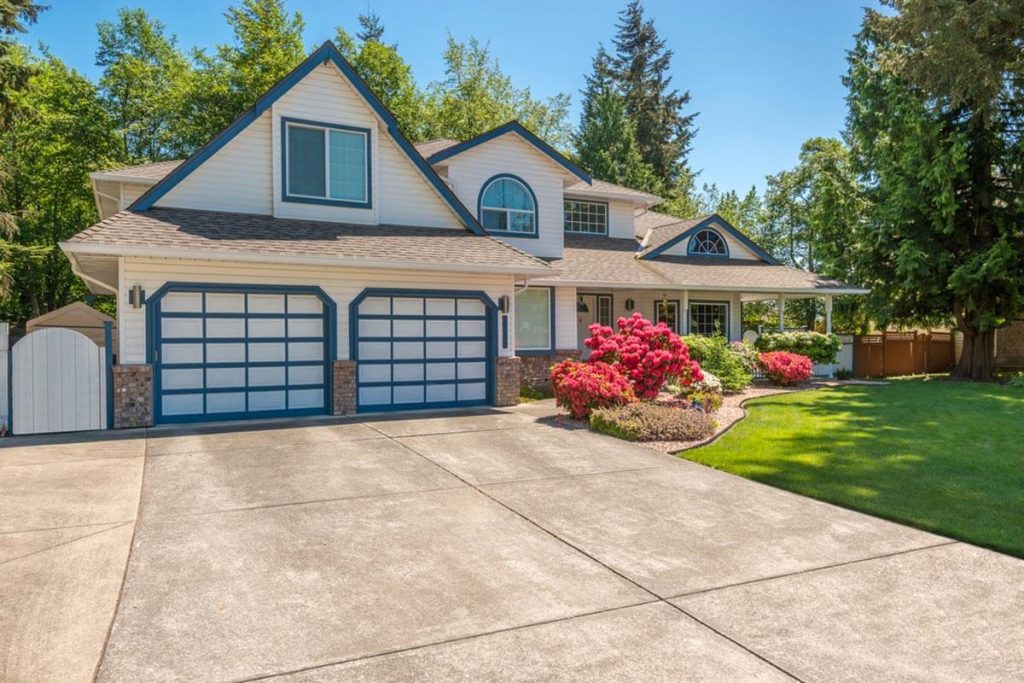 A driveway, though one of the most overlooked home conversions, it can significantly add value to your property. Not only do driveways improve the overall appeal of most homes, but it also guarantees off-street parking and makes it easy for you to load and offload items from your car.
You can use gravel or concrete when creating a driveway in your home. This home project allows you to retain a considerable part of your garden. You can advise your contractor to add raised borders in front of the garden.
Carrying out any of the above home improvement projects can help add value to your property. You can incorporate as many projects as possible. However, as you do this, pay more attention to home improvement projects that add comfort, elegance, beauty as well as energy efficiency.
Discover more: