6 Tips to Boost Your Rental Profits
The business of landlord-ing is rife with challenges, but the rewards are great. If you're looking for ways to make your rental business more profitable, you're in luck. Boosting your rental income is not as hard as it sounds. With a few small changes, you can maximize your profits and reduce tenant turnover simultaneously. Read on to learn how you can turn a greater profit with these six smart landlord tips. 
1. Find the Right Location  
Location, location, location. Cliche, but true. Smart landlords know that you can charge more for properties located in desirable areas. University students are willing to pay more money if it means they get to be in close corners with the school they go to. City dwellers are going to spend more to be within walking distance of public transit. Consider your location, and play up the local amenities that make your property desirable. Are there restaurants within walking distance? Maybe you're in the vicinity of a great school district. Every area has something to offer, so consider your rental property's neighborhood and clearly tell prospective tenants the benefits they'll reap from renting there. 
2. One Renter's Poor Credit is Another Landlord's Treasure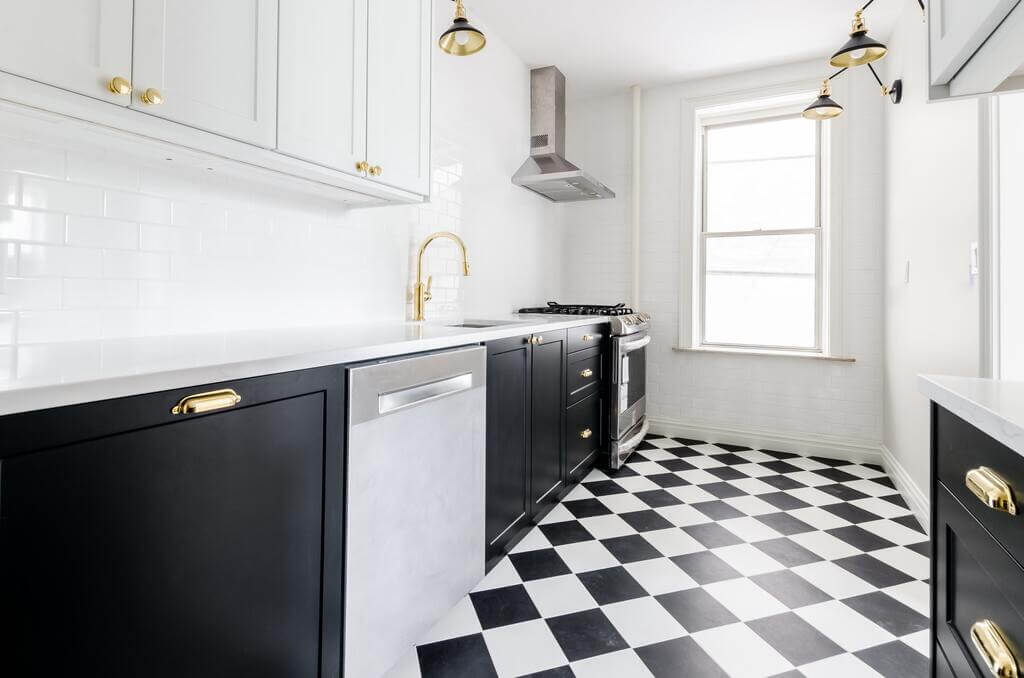 Source: wixstatic.com
When you're processing applicants, keep an eye out for poor credit scores or otherwise negative financial history. You can use TransUnion rental screening to process potential renters and review their financial records. Always be sure your tenant can actually afford the rent, but keep in mind that a negative financial history does not necessarily mean he or she should be turned away.
3. Appeal with Appliances 
To truly maximize your profits, you need to make your property look as gorgeous as possible. Fortunately, there are quick and easy renovations you can make that won't break the bank – but will fetch much higher rent prices. Paint apartment units white to make them appear larger. In addition to any renovations, be sure to install the most modern appliances you can find. Honestly, if your demographic is students or young professionals, having any old washer and dryer or dishwasher would be a major improvement. Goodbye endless trips to the laundromat and neglected piles of dirty dishes! If you're able to buy luxury appliances, you'll not only pique renter interest, but you'll also be able to get away with charging even more in rent than if you bought used or outdated appliances. 
4. Landscaping is a Must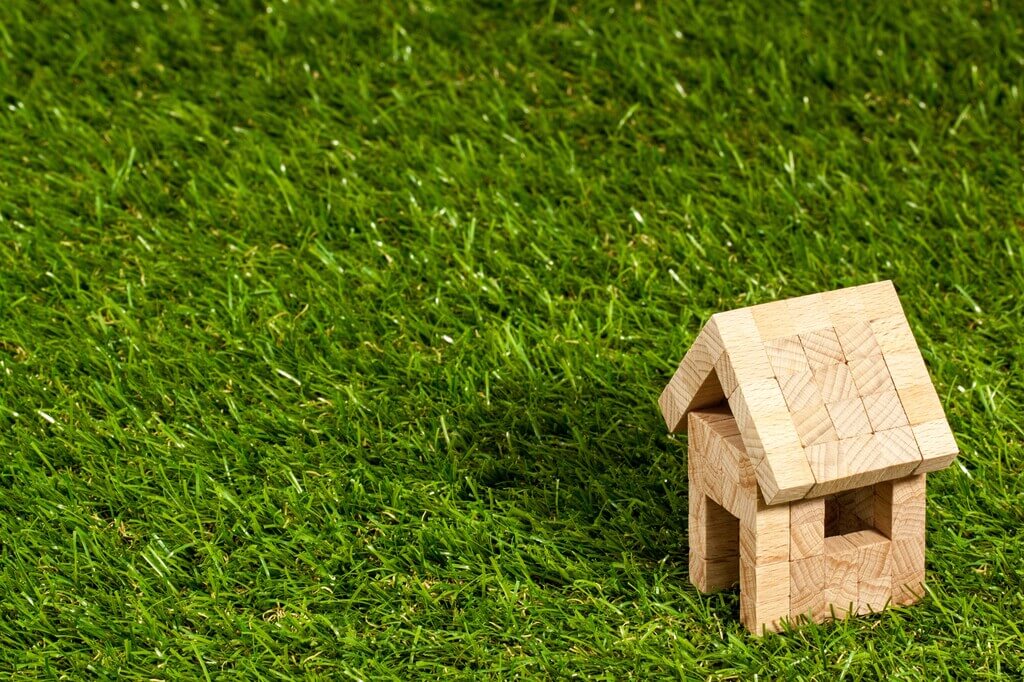 Source: medium.com
Families and couples living in apartments will especially appreciate the care and maintenance that goes into the land of your property. Having a backyard to enjoy or a pleasant garden to admire through a window will make apartment living more enjoyable for those who would much rather be living in homes of their own. With the exception of those sophisticated, super-cool city-dwellers, most of us prefer to live in pleasant-looking buildings that are surrounded by nature. For the sake of the majority, consider adding some fresh flowers to your walkway or maybe plant some like fruit trees outside the main entrance. Discovering your green thumb is an easy and affordable way to invest in your property and raise the rent. 
Also Read: Tips on Finding a Good Houses for Rent
5. Collect More Fees
It might not make you the most beloved landlord around, but you do have the right to charge additional fees for your rental property. Parking fees, pet fees, and landscaping fees are just some of the added charges you can add to the rent. If your property offers any services like a workout room or outdoor grills, you can also charge more for that. Tenants with the financial means will be willing to pay more for services like these because of the conveniences they offer them. 
6. Furnish Your Units 
The enormous costs of moving and those associated with first-month fees can turn away renters who normally have the means to afford what you require in monthly payments. You can help yourself by helping them out and furnish your apartments, yourself. In doing so, you'll cut down on some of the moving costs associated with hauling furniture, giving prospective renters more financial room to put down that security deposit. Just be sure to keep furnishings modern and clean so that potential renters are more likely to be intrigued by the décor of the unit. No one likes old, stinky furniture, so for landlords, this is not a place to cut corners. 
More than anything else, think about what your property offers and whether or not that means charging a little bit extra for those benefits. Like an artist's painting, the value of your property is essentially up to you.