An Ultimate Guide to Investing in Short Term Rental Markets
Before you start reading tips on how to invest in short term rental markets, let's look at what they actually mean. A short-term rental is a property that has a lease of less than 1 year (12 months). It can be a single family residence or multi-family home, a townhouse, or even a condominium.
When an owner buys this kind of property, they usually do not want to live in it and lease it instead. During the pandemic, the market statistics took a turn for the worse and plummeted by 42% in March 2020 and by 72% further, according to Airbnb.
However, the numbers have significantly improved with time. If you are also interested in investing in a short-term rental market, this guide is ideal for you.
Is This Kind of Investment Profitable?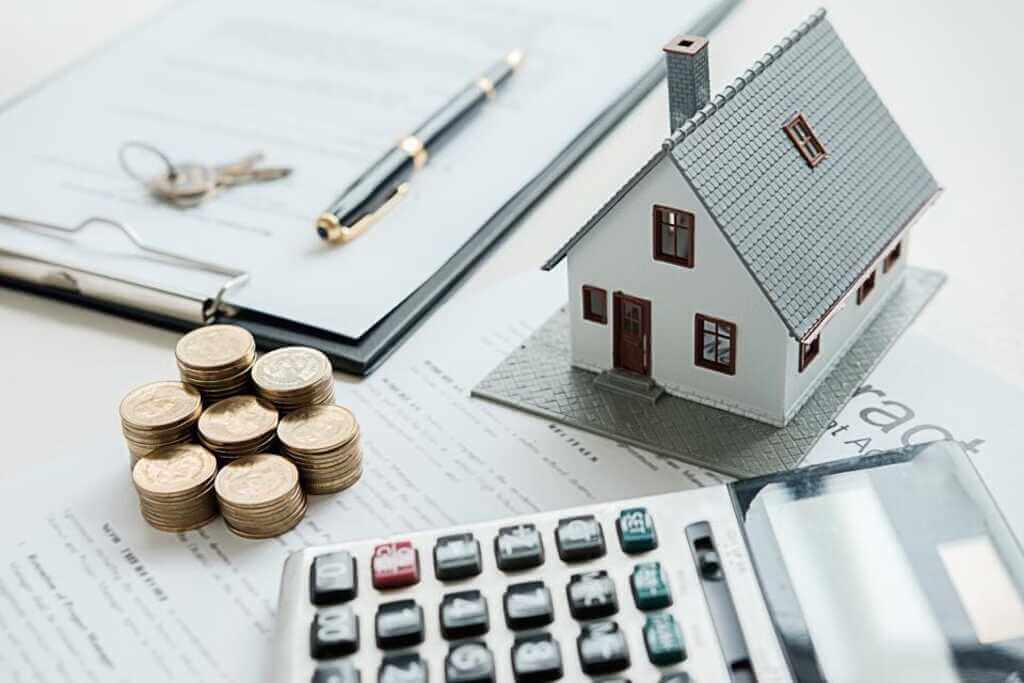 Source: forbes.com
Yes, a short-term rental is very profitable, provided you invest wisely. If you think you can obtain passive income without investing or working efficiently, you're sadly mistaken. Before you actually start investing in this kind of market, you shall have to look at a lot of components. Some of them are given below:
Short-term rental investments differ slightly from other real estate investments if you're looking to compare the two. A traditional form of real estate investment assures a steady income of large sums of money. A short-term one gives you a much higher profit margin and more room for growth and scaling. With the right kind of guidance, you can enjoy the benefits of a short-term rental, like a vacation property.
It is important to comply with the local rules and regulations while investing. Some places like New York have very strict laws regarding how long to keep your property occupied by visitors. While these rules are meant to ensure maximum safety, they can limit your ability to earn an income steadily. So if you want to buy a short-term rental, get to know the proper rules of that neighborhood first.
If the property you are interested in shows renting out potential, you can calculate the amount of money needed to run your property vs the money you can earn from it. Make different lists and tally the costs related to cleaning or maintenance.
How to Run a Short-Term Rental?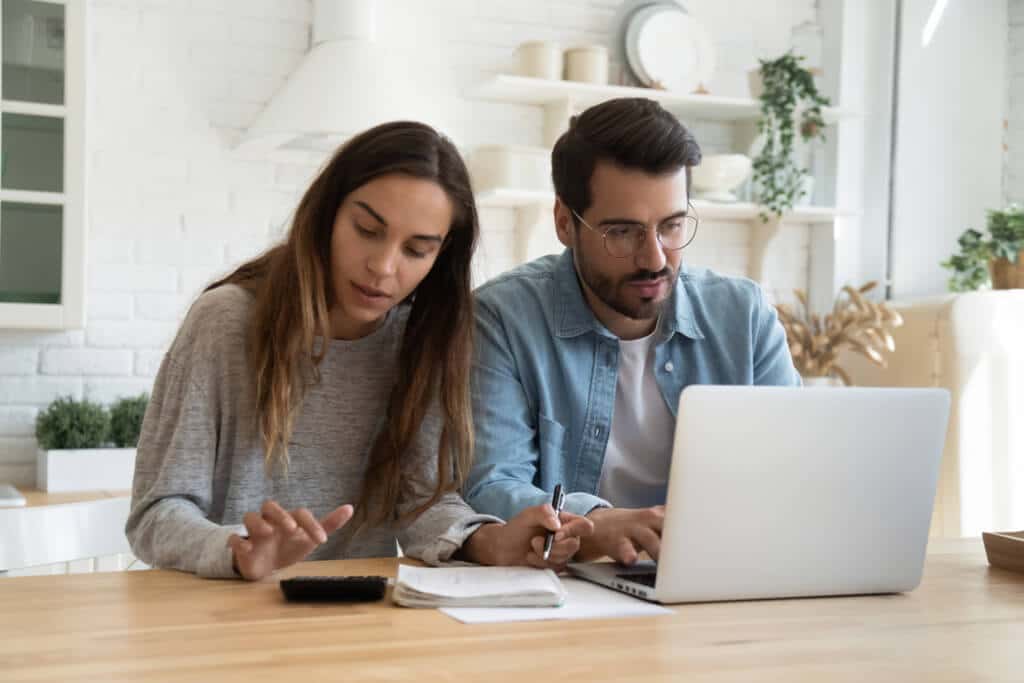 Source: dbphilpott.com
As a real estate investor, you will have to spend considerable time and effort to brighten up your property and make it appealing to guests.
From maintaining a proper record book to marketing, you'll have to take care of these things. Screen your renters, keep your records straight, and maintain the property as much as possible.
Also, keep an eye out for local events or fairs that might take place. Some places don't attract visitors all year, which is why you need a strategy to invite them during the low seasons. If there is a festival or celebration going on at that time, advertise as much as possible.
Is Customer Service Important for Short-Term Rental Investments?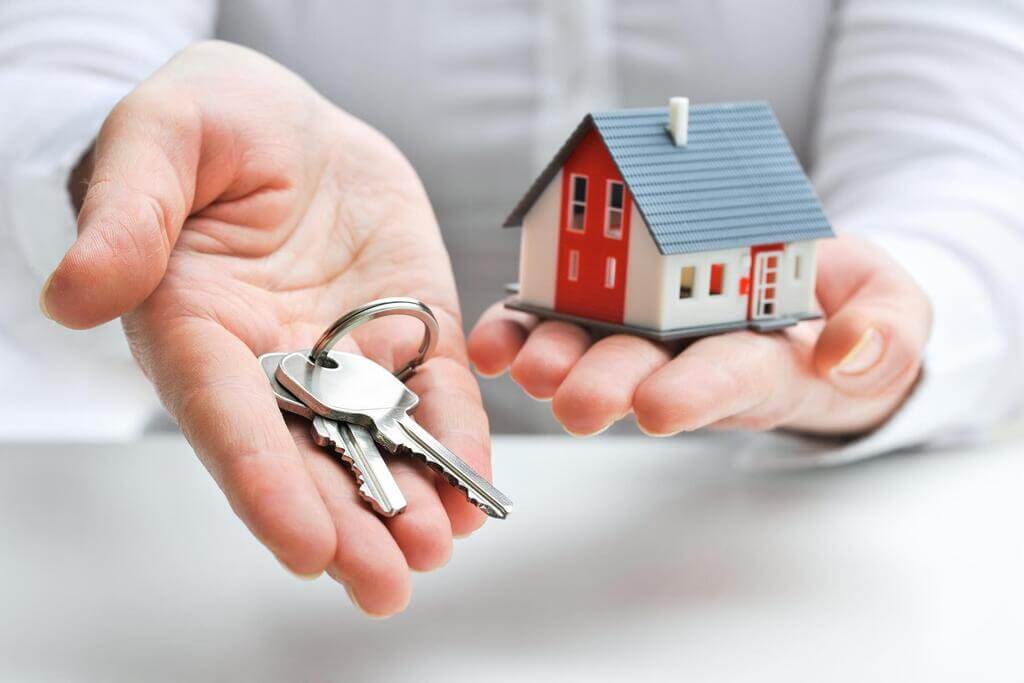 Source: klpropertynavi.com
A good customer service portal is essential no matter what you invest in. When you take in feedback from them, you understand where and how to improve. Be prepared to listen to and understand the complaints made by guests. While good feedback makes you feel proud, a negative comment helps you see your shortcomings.
In a market that is loaded with competition among the best short-term rental markets, your communication with guests is essential. If your guests know you take their requests seriously, they are much more likely to return to your property and enhance your occupancy rate.
How to Maximize the Rental Profit Potential?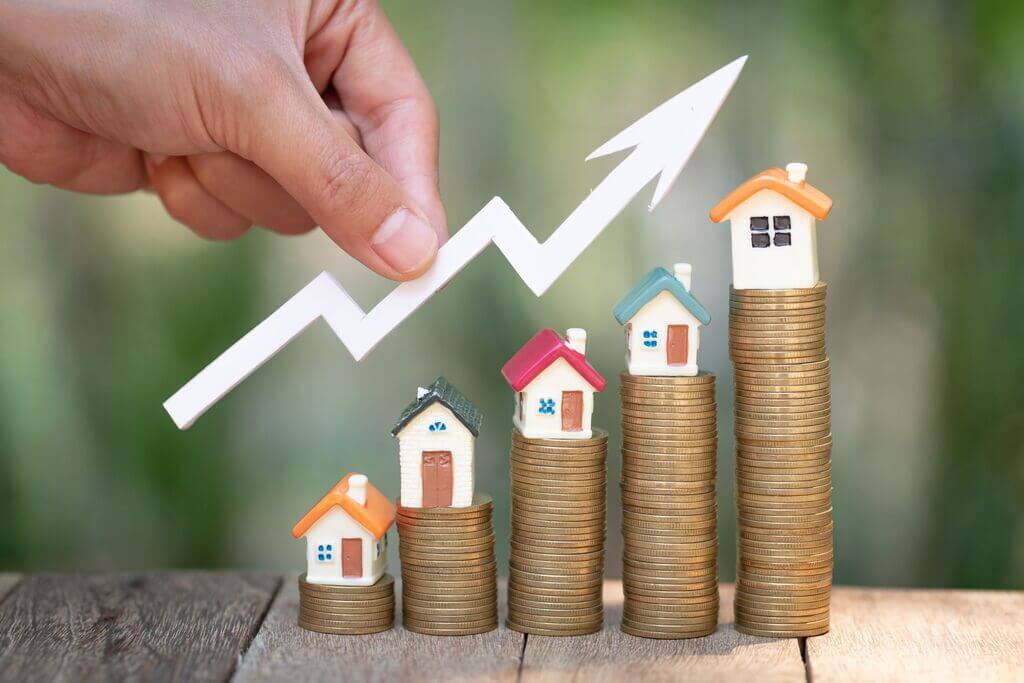 Source: brewerstrattonpm.com
The more time and effort you put into your rental, the better the outcome will be. This basic rule in business also applies to your rental property. You should take the local businesses, markets, and location into consideration too.
One good way of maximizing your rental is to make it as cozy and comfortable as possible. When the guests feel at home, your rental property becomes automatically popular.
Over to You…
Not all short-term rentals will be favorable. While some places give you high profits, others may not. So you must invest in a location that has high chances of making your investment worthwhile. This kind of rental property is ideal for you if you want to generate a steady income with a bit of investment.
Although it takes hard work, determination, and sincerity to successfully run a short-term rental, with the right kind of tools and ideas, you can also earn huge sums like so many others.