Covid-19 has affected the economy in disastrous ways, but the real estate business still stays afloat due to the ever-growing need for housing. The pandemic's after-effects have been prevalent everywhere, making it a little difficult to analyze what is to come. However, the real estate predictions have still managed to stay on top of all the businesses, which helps professionals assume many good things.
The year 2023 will bring many positive changes, and the ill effects of Covid-19 will slowly subside. The recovery may be slow, but it sure will be constant, which will help boost the economic sector. Within commercial office spaces, the trend toward open-plan layouts and densification might reverse sharply.
In case you are looking to invest in properties, you can view myHomeSpot website to get an idea of the biggest changes in 2023. Here are some predictions that the real estate sector may undergo this year.
Increase in Property Demands
The year 2023 has opened new gates for employees worldwide, which will increase the migration of the employees. This can lead to people looking to invest in rental homes or even buying a house altogether. As per experts, there will be a huge rise in people moving to bigger cities searching for jobs, which will increase the demand for properties.
House Prices Up, Rent Price Down
The market will see an increment in the prices of buying a house, whereas rent prices will see a significant fall. The economic sector is improving from a huge collapse, and it will take some time to get back to normal. After the pandemic, many working-class people returned to their hometowns due to the work from home implementation.
This has led to property owners desperately looking for tenants, hence the decline in rent prices. If you are looking to rent an apartment, now may be the right time to do it. You can always take help from a real estate agent for the best assistance. 
Metro Cities Experience Decline in Population Growth
It is costly to live in metro cities in the USA, and someone who isn't earning a significant amount of money may find it difficult to live in these megacities. This will act as a boon for non-metro cities as many people moving to such cities and towns for work.
The Poor Will Get Poorer
Pandemic has left the whole world stagnant, and most small-scale industries have suffered losses that led them to shut down. This has led the lower socioeconomic class to suffer the most, and many people are now completely jobless. Whenever the market opens, it is difficult to say what is in store for the businessmen and workers.
Work From Home Surges
Work from home has become a common trend as the second wave of Covid is all set to hit us. It is predicted that offices will stay shut this year, and companies will resort to the remote working plan. However, this has been a huge money-saver for companies as they can cut numerous costs but comes as a bane for the real-estate sector as people will move back to their hometowns to save money on rent.
Interest Rates Will Be Low
As interest rates are likely to stay low throughout the year so people can take mortgages or loans. The economy is getting back to normal slowly, but the Federal Reserve will be lenient with anyone reaching out for loans with low interest rates until then. 
The Use of Al-Driven Geospatial Analytics Will Increase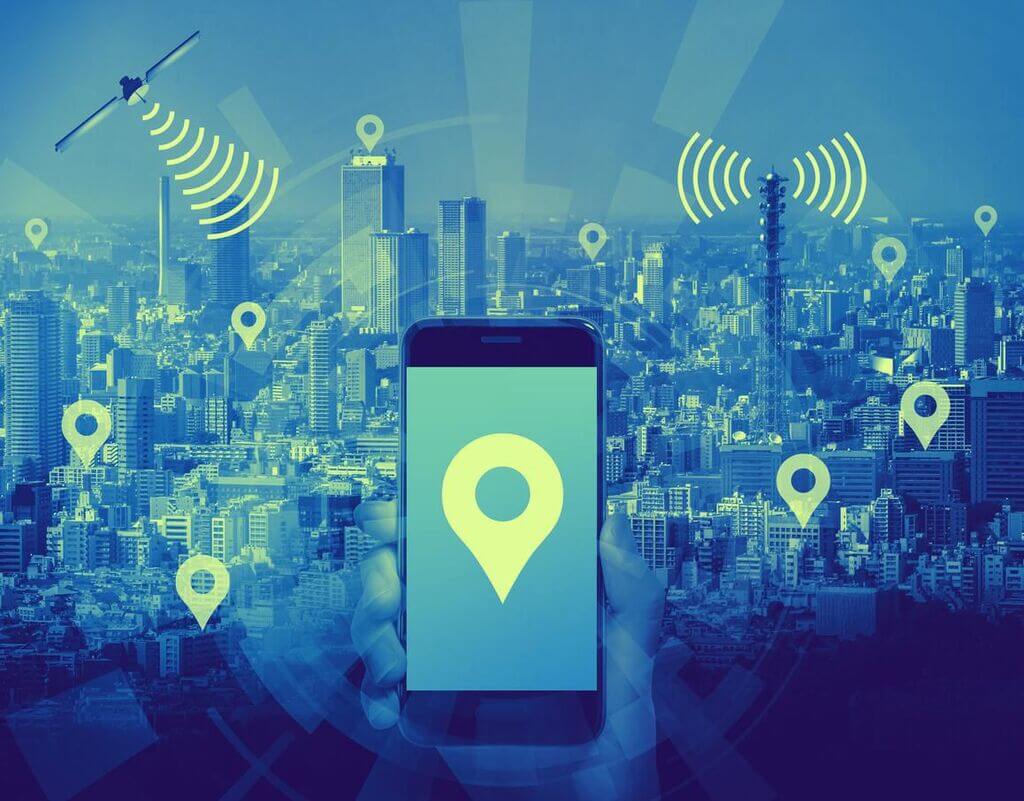 From sale/purchase, valuation of properties, and planning and risk analysis. In 2023, AI-driven geospatial analytics will be the need of the hour. Why? Because it is an affordable and quick way to provide location-specific rental predictions.
If you are planning to invest in a property and don't know if it's the right choice to make, you can contact the real estate experts at myHomeSpot for the best assistance. If you are planning to sell your home, rely on the experts in the industry of selling your home for the best possible price.
The Interest in Real Estate Syndications Will Increase
There are more and more opportunities to invest in real estate. Real Estate syndications offer passive investors a relatively low entry barrier with minimum investment starting from $50,000. Sometimes syndicators allow even for lower amounts. The advantage of real estate syndications is that you invest in actual property assets, unlike REITs, where you invest in a company.
Syndications offer 8-10% projected cash-on-cash returns per year with a hold period of five years and projected profit upon sale up to 60%. Real estate syndications are an excellent choice for long-term investors who want to build stable passive income and create generational wealth. Now, with new real estate investor portals coming up, passive investors can search for syndicators and deals, vet them and find suitable investment opportunities.