Why Should I Hire a Steel Reinforcement Contractor For My Project?
If you're considering hiring a steel reinforcement contractor for your project, first, you need to understand what is involved in the industry. Remember, steel reinforcement isn't just for skyscrapers and large commercial buildings; it is used in all types of structures to strengthen concrete infrastructure. It could be a large multi-story car park or office block, or it could be to reinforce a wall in your home or even your garage.
 Steel reinforcement structural work is performed on a variety of projects. Companies like Heaton Manufacturing UK are the type of contractors you need. This steel reinforcement firm in the United Kingdom is highly regarded in the industry. Their website is an example of what to expect.
Should I Ask for Credentials?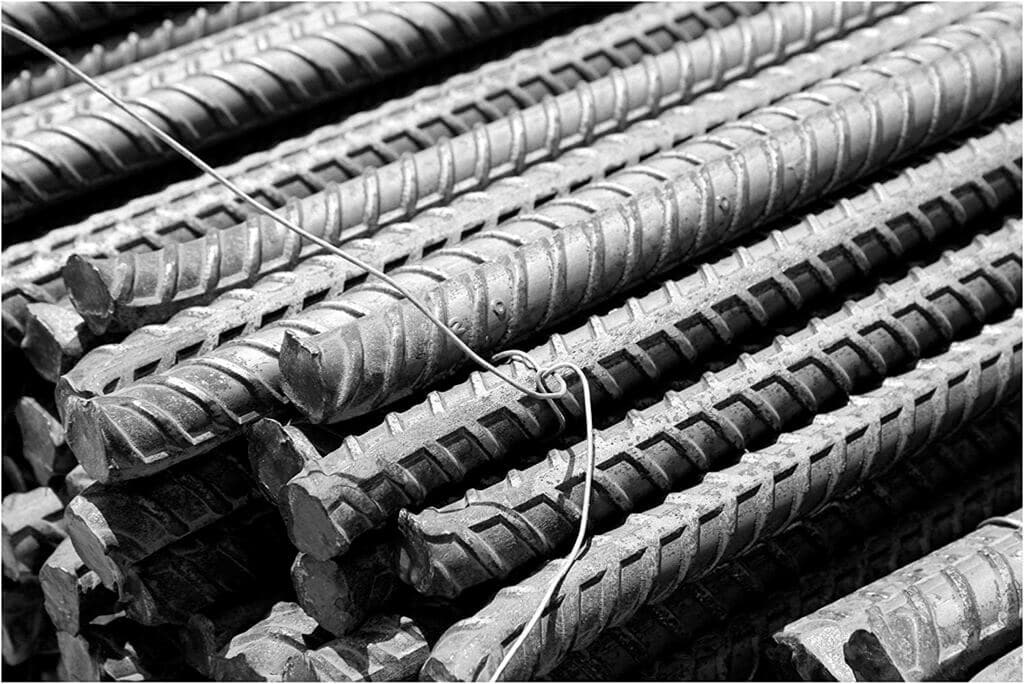 Source: supply.com
Regardless of the size of your project, you'll want to hire a steel reinforcement contractor certified by credible industry associations. Credible industry associations include BSI, CHAS, and Construction Health and Safety Assessment Scheme. These certifications will guarantee you get the highest quality work from your contractor. If the price seems too good to be true, you should ask questions. Often, as with most trades, cheap contractors cut corners and use poor-quality materials, which can compromise the quality of crucial building components.
How Long Does It Take for a Steel Reinforcement Contractor to Carry Out the Task at Hand?
For smaller jobs, most of these steel buildings can be erected within a day or two. However, larger jobs can take several weeks to complete. Hiring a general contractor for shorter/smaller projects may not be the best option for you, as they typically require full-time management.
If you are working on a larger project, hiring a general contractor is a good idea as, naturally, it will take the contractor longer to finish the work. Leaving all the organization to a general contractor will reduce your time commitment because the contractor will organize the ins and outs of the project for you. Moreover, it is better to leave any project management to the experts. 
Understanding the Different Types of Steel Reinforcements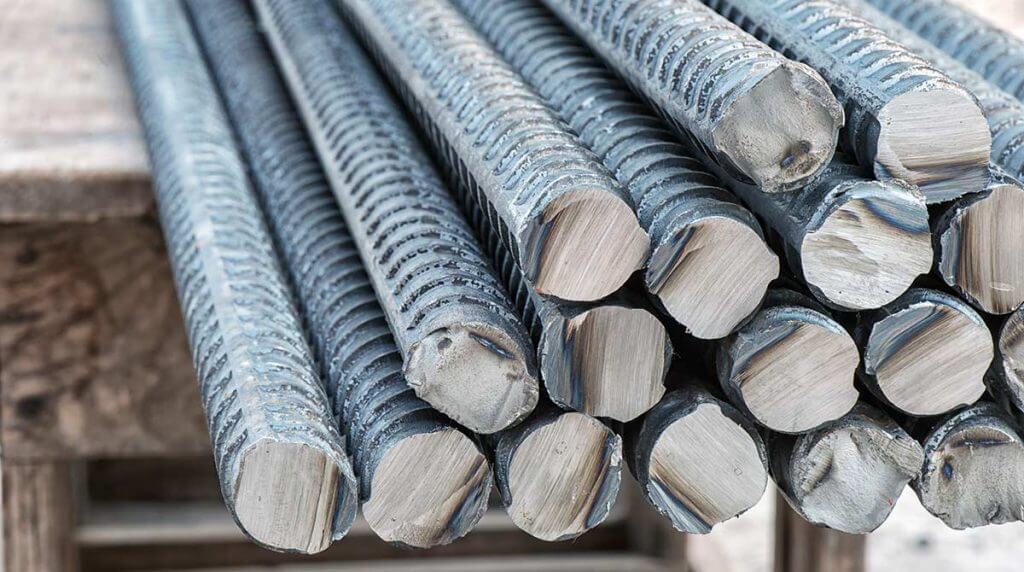 Source: wp.com
There are several steel reinforcements methods, and if you are not planning on hiring a general contractor to project manage your infrastructure project, then you may be interested in understanding some of the industry terms.
What is Prefabricated Steel Reinforcement
Using prefabricated steel material construction materials can save you time and money. These materials are created off-site in dedicated workshops. The process of creating these materials is highly efficient and cheaper than those required on the construction site. This option is especially beneficial in small building sites where free space is at a premium. Therefore, it can save you money while ensuring the durability of the concrete structure. These steel reinforcements are also recyclable. Ultimately, they can make your construction.
What is the Difference Between Rebar and Reinforcement?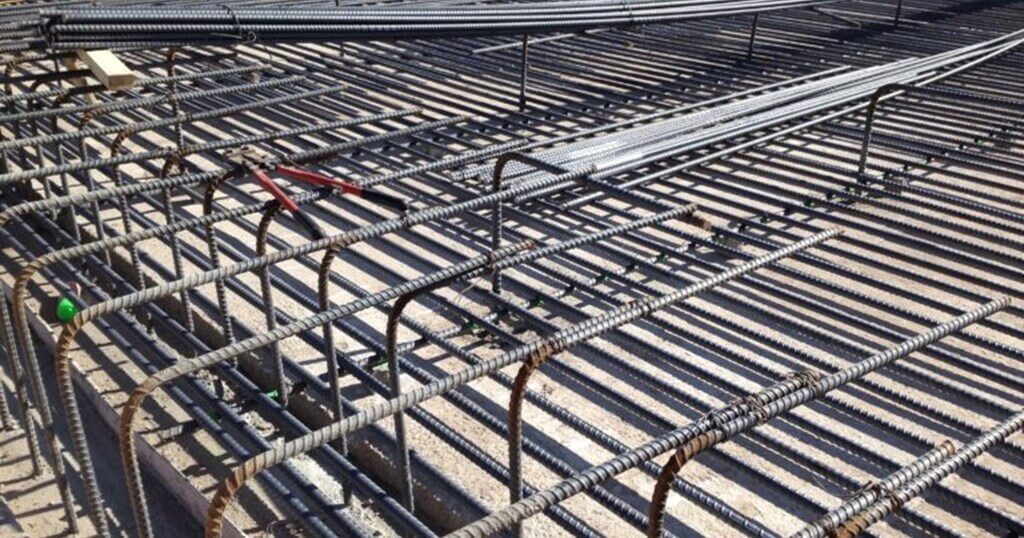 Source: civilsnapshot.com
Rebars and mesh bars are used in concrete structures for various reasons. Their main difference is tensile strength, which is directly related to the occurrence of cracks in concrete structures. Rebars are often used over mesh bars, but there are instances when they are used in conjunction. The area where they are used will determine the type of reinforcement used. A general rule is to use rebars where mesh bars are not an option.
The yield strength of the rebar is a measure of its minimum stress range, while tensile strength measures the maximum stress at which the material can be permanently damaged. For this purpose, grade 40 or grade 420 is commonly used in construction. You can also find rebar in the foundation of a building. If you want to know more about the differences between rebar and reinforcement, you can visit the Thomas Supplier Discovery Platform. This tool will allow you to search for suppliers and view their product details.
When placing rebar, make sure you follow the specifications set out by the engineer. Sometimes, the engineer calls for spacing every four inches. However, a sloppy steel placer may put rebar at five-inch intervals, reducing the strength of the concrete by 20 percent. Additionally, rebar length and bends can also compromise the structural integrity of the concrete. You can easily cut the rebar yourself with hacksaws and bolt cutters. project a reality.
Rounding Up Steel Reinforcements Projects
In essence, a steel reinforcements design engineer can combine prefabricated steel bars and concrete in a variety of ways to provide the strongest possible structure. Steel is effective in resisting both compression and tension forces. Steel has a similar thermal expansion property as concrete, which minimizes stress during changes in temperature. Its patterned design enables it to bond with concrete and minimizes movement. It is therefore highly compatible with concrete. Moreover, it saves construction time and money.