Understanding Building Vs Buying a Shed: Which One Is Cheaper?
There are a lot of factors to consider when deciding whether to build or buy a shed. Both options have their pros and cons, so it can be tough to decide which is the best option for you. In this blog post, we'll take a look at some of the key differences between building vs buying a shed, so you can make an informed decision.
Buying A Shed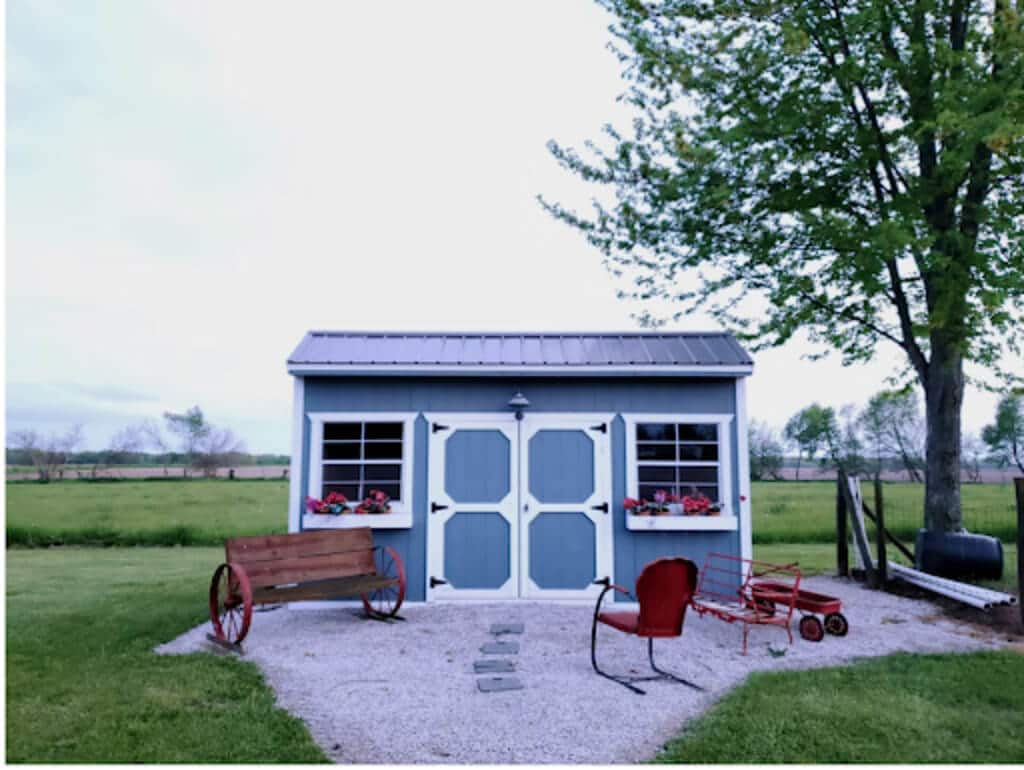 Source: googleusercontent.com
There is no doubt that buying a prefabricated shed is most likely the easier of the two options; however, that doesn't always mean it is the better. There are a few things to consider before running out to the store to purchase a shed that you may not have thought of.
Pros:
As mentioned above the obvious pro of buying a pre-built shed is that most of the work has been completed for you. Essentially, homeowners need only assemble the shed in the desired location, and even that can be done on one's behalf, typically with an additional feel.
Other pros of buying a shed include:
They are typically constructed of high-quality materials that will provide years of use.

Pre-built sheds come in a wide range of sizes, styles, and colours to choose from.

Most companies that sell sheds offer some type of warranty on their products as well as assembly options.
Cons:
There are, of course, a few cons to take into consideration when opting to buy a shed. The first is the price. The initial investment for buying a shed is typically more expensive than building one from scratch.
The second con would be the size and style options. While there are many different types of sheds available on the market, the size and style selections are often limited when compared to those available when opting to build.
Source: piqsels.com
Other cons include:
Non Customizable- Once you've decided on the size, style, and color of your shed, that's it. You're stuck with those specific dimensions, and if you need more or less space than what you've purchased, then tough luck.

Potential for assembly issues- If you decide to assemble the shed yourself, there is always the potential for problems. Maybe some of the pieces are missing or damaged, or maybe the instructions are confusing. Whatever the case may be, if there are any issues with assembly, it will be up to you to figure it out and fix the problem.
Also Read: How Well Do Pergolas Provide Shade?
Building A Shed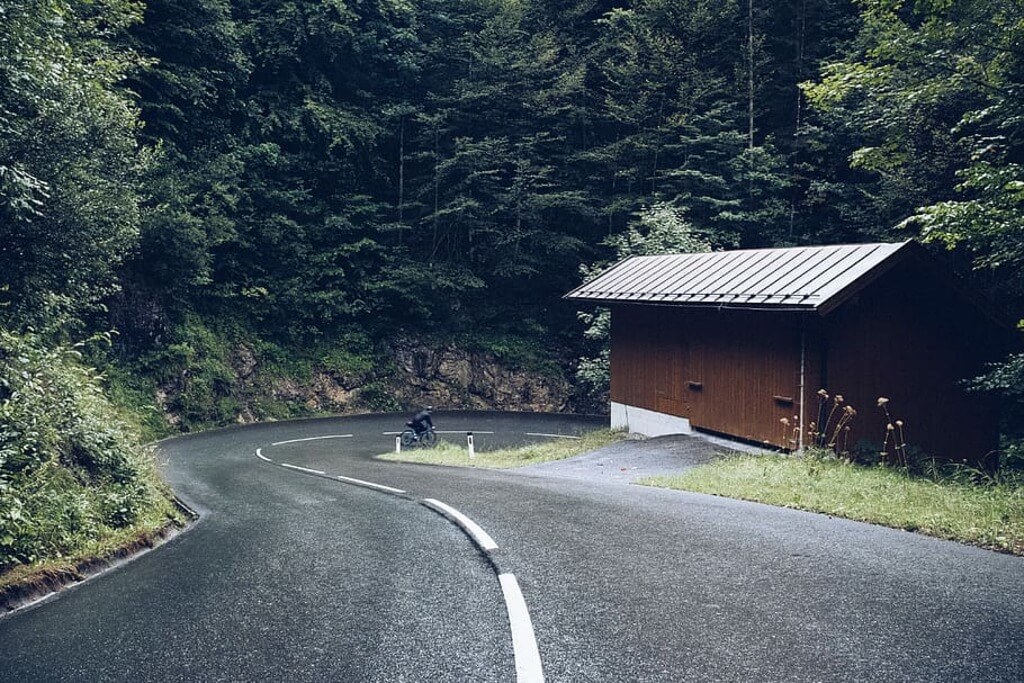 Source: housegrail.com
If you have a little extra time on your hands and don't mind getting your hands dirty, then building a shed from scratch may be the better option for you. Just like with anything else, there are some pros and cons to take into consideration before beginning such a project.
Pros:
The most significant pro of building a shed is that you have complete control over the size, style, and layout. If you need a specific size to fit in a particular space, or if you have unique storage needs, then you can build a shed that perfectly meets those needs.
Another pro of building a shed is that you can customize the look to match the rest of your home or landscape. If you want a specific colour or material, then you can use those in your shed design.
You also have the option of adding features to your shed that you may not find on a prefabricated model. For example, you could add windows, shelves, or loft space to make your shed more functional.
Cons:
Of course, there are also some cons to take into consideration when building a shed. The most significant of these is the time commitment required. Building a shed from scratch will take considerably longer than buying one that is already assembled.
Another con is the cost. While the cost of materials may not be significantly higher than purchasing a prefabricated shed, the cost of labour will be if you decide to hire someone to help you build it.
You will also need to factor in the cost of any tools or equipment you may need to purchase in order to build the shed.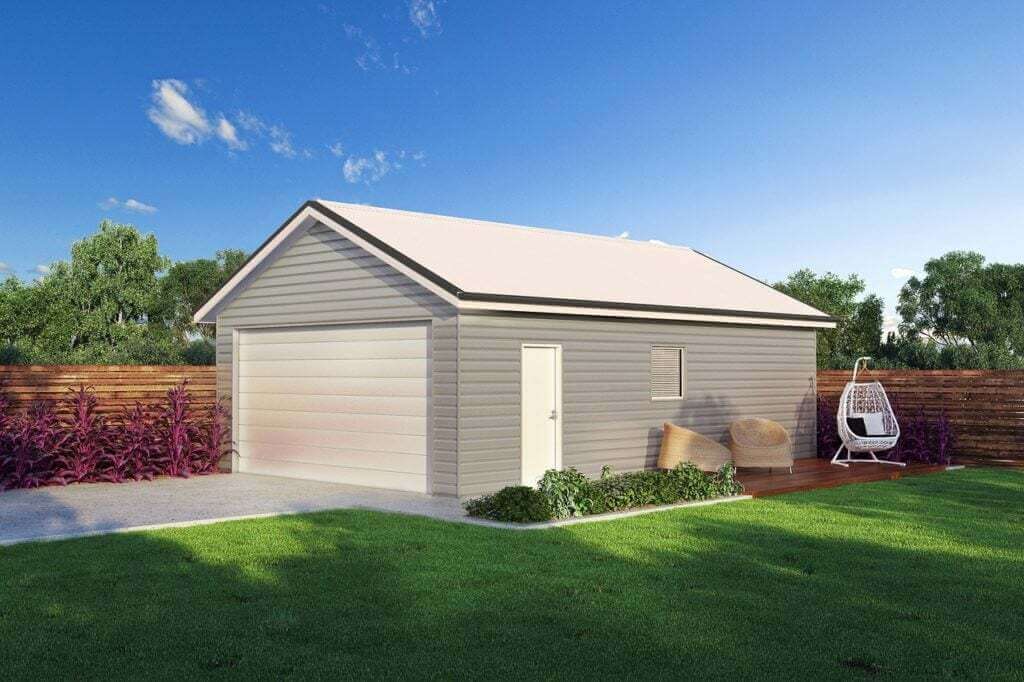 Source: review.com
So, which is cheaper- building vs buying a shed? The answer to that question depends on a few different factors. If you have the time and patience to build a shed from scratch, then it may be the more cost-effective option. However, if you need a shed quickly and don't mind spending a little extra money, then buying a prefabricated shed may be the better choice. At the end of the day, buying or building a shed can be comparable in price, so it really comes down to personal preference, available time and/or skill level and what you hope to get out of the shed itself.
Both building vs buying a shed have their pros and cons that must be considered before making a decision. Regardless of which route you choose to take, at the end is a beautiful shed that will add storage and value to your home.