Learning how to heat your house effectively, efficiently, and uniformly can be a really hard challenge. When inexperienced homeowners decide to upgrade or create a proper heating ecosystem in their home, they make a lot of mistakes. They use inefficient methods that manage to heat up the house, but it also manages to rack up the electricity bill. They use ineffective methods that manage to keep a few rooms properly heated but leaves the rest of the house out in the cold. And, sometimes, they spend thousands of dollars and still fail to properly and effectively heat their homes. This is why it is important to make sure you know how to properly heat up your home, learn how to avoid the common pitfalls, and don't overspend.
Properly Insulate Heat Inside Your Home
All your efforts to properly heat up your home will be for naught if you don't actually manage to keep it inside. Especially in larger homes or homes with too many windows, it is really easy for a large amount of the heat generated to escape through the cracks and windows. This means your heating devices have to work longer and spend more energy just to keep your home at an acceptable temperature.
Insulating your home isn't actually particularly difficult – you need to make sure you don't have any room that lets too much heat escape. A great way of making your home much more heat-insulating is by installing triple-pane windows – as windows let the most heat escape. If you are living in a place where the temperature regularly hits -5 C (20 F) and lower, getting triple-pane windows is pretty much the best decision you can make to keep your home's heating more efficient.
Take Into Account the Size of Each Room
One important thing that will determine the effectiveness of your efforts to aptly heat your home is the size of each room. A lot of people decide to get one kind of heating device for all their rooms – radiant heaters, for example. While a radiant heater can be very effective in heating up your living room, it is a very device when it comes to heating up a large garage. For that, a propane torpedo heater will do the job much more efficiently.
That's why it is important to do your own method and choose the best tool for the job – this will ensure you adequately heat up each room without being too wasteful.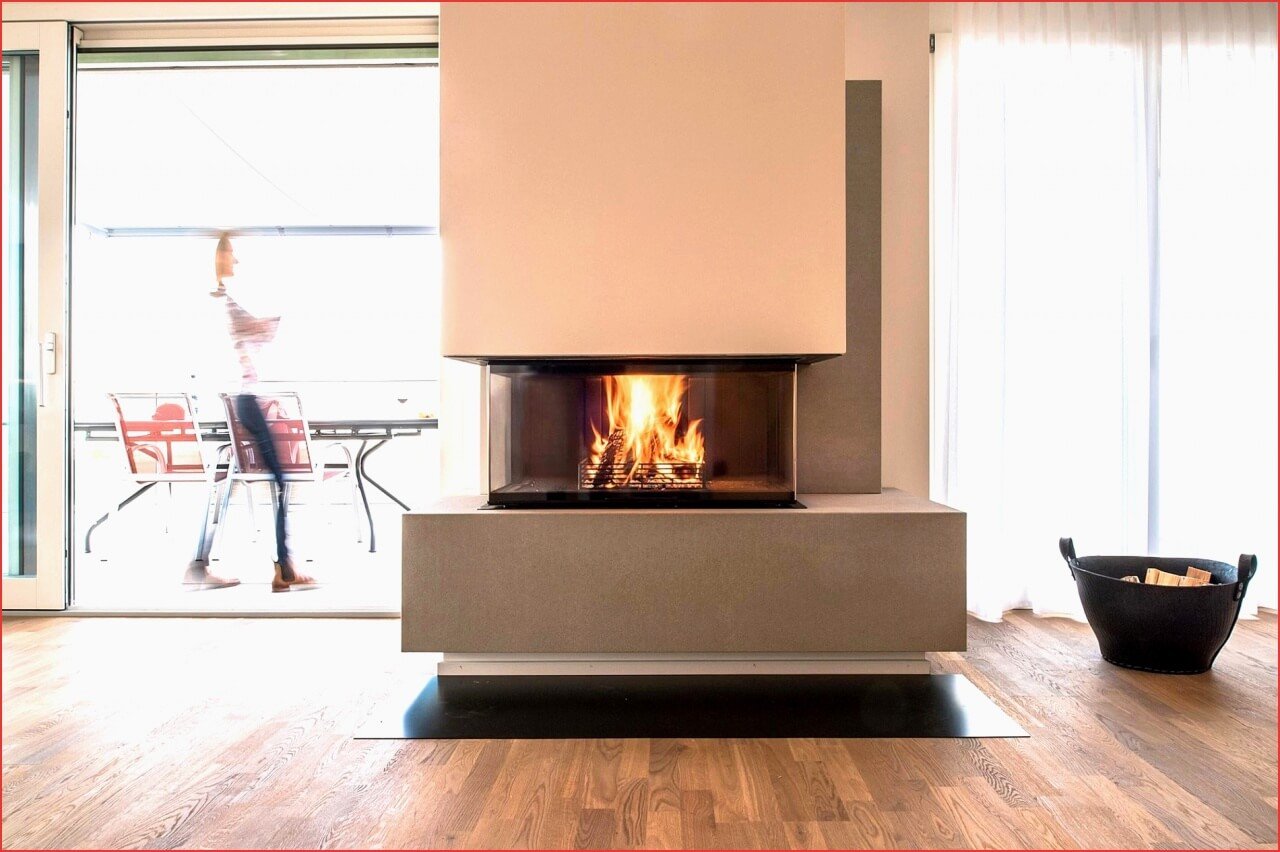 Heating Exterior Rooms is More Important than Interior Rooms
When you're heating up your home, you need to pay attention to the rooms that face the outdoors than the internal doors. If you actually effectively heat up the rooms facing the exterior, and your home had proper air circulation, you don't really need to heat up the interior of your house. It'll heat up automatically thanks to the influence of the other rooms. This is a very smart strategy that, if employed correctly, can save you thousands of dollars in heating device and electricity cost. That's why you need to make sure each of the rooms facing the outdoors is being heated to a reasonable temperature.