5 Key Benefits of Garage Insulation
Wondering why your electric bills are unusually higher than your household's actual power consumption? You tried to lessen the use of major appliances, put out all the lights at night, and even prohibit prolonged television and computer use. Despite all these power-saving efforts, your monthly bills don't seem to change, and it just keeps costing you money. Before you convey your grievances to your electrical service provider, perhaps you should try to access the present condition of your property. 
A building's heating, ventilation, air conditioning system (HVAC) consumes the most electricity, and lack of proper insulation can force the appliance to work even harder. This causes your energy bills to soar high. Poor-quality home insulation may also be the reason why you experience discomfort in your homes during the summer and winter months. 
Improve your everyday home living by planning the proper insulation of your home. If your garage is attached to your main interior, consider insulating the same for a lot of benefits. Your local building codes may also require you to insulate your garage.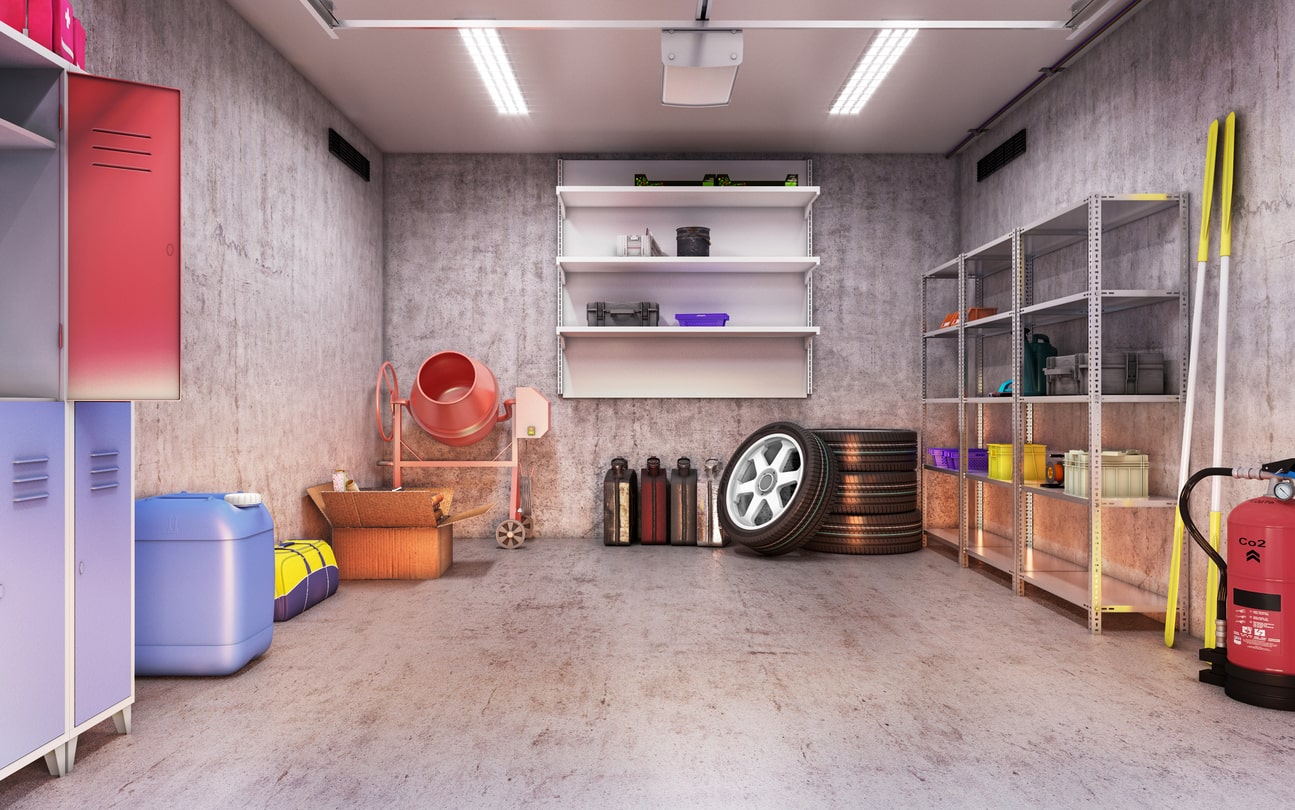 Source: bestreviewslist.com
Here are the five key benefits of garage insulation:
Comfort
In most homes, garages are no longer strictly dedicated to cars and other vehicles. Aside from storage, they now become a favorite spot for workouts, hobbies, and DIYs. However, during the cold winter months, your garage can be a freezing zone and unsafe to use for any activities. With proper insulation, you can enjoy your garage all year-round. 
Protection
Insulating your garage means protecting your car investments and other valuable items in storage. Maintaining a warmer temperature in your garage, for instance, preserves the battery of your car and makes it easier to work in cold mornings. An insulated space also helps preserve precision tools and chemicals that are easily damaged by humidity and temperature extremes.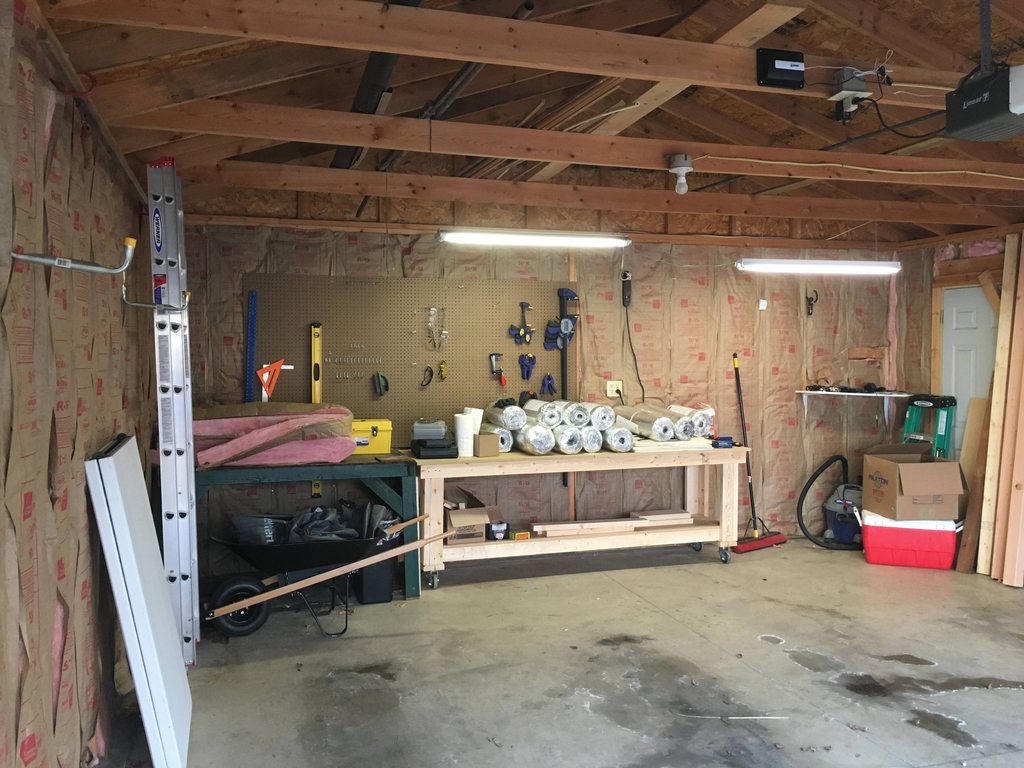 Source: imgur.com
Quieter Home
Do you often bring your DIY projects to your garage? The noise that comes from running your power tools may be disturbing your neighbor's nap time. If you don't want to attract attention in your neighborhood in a negative way, you better insulate your garage and keep the noise down. You never know when your kids will need the garage for band practice, so better make a move right away.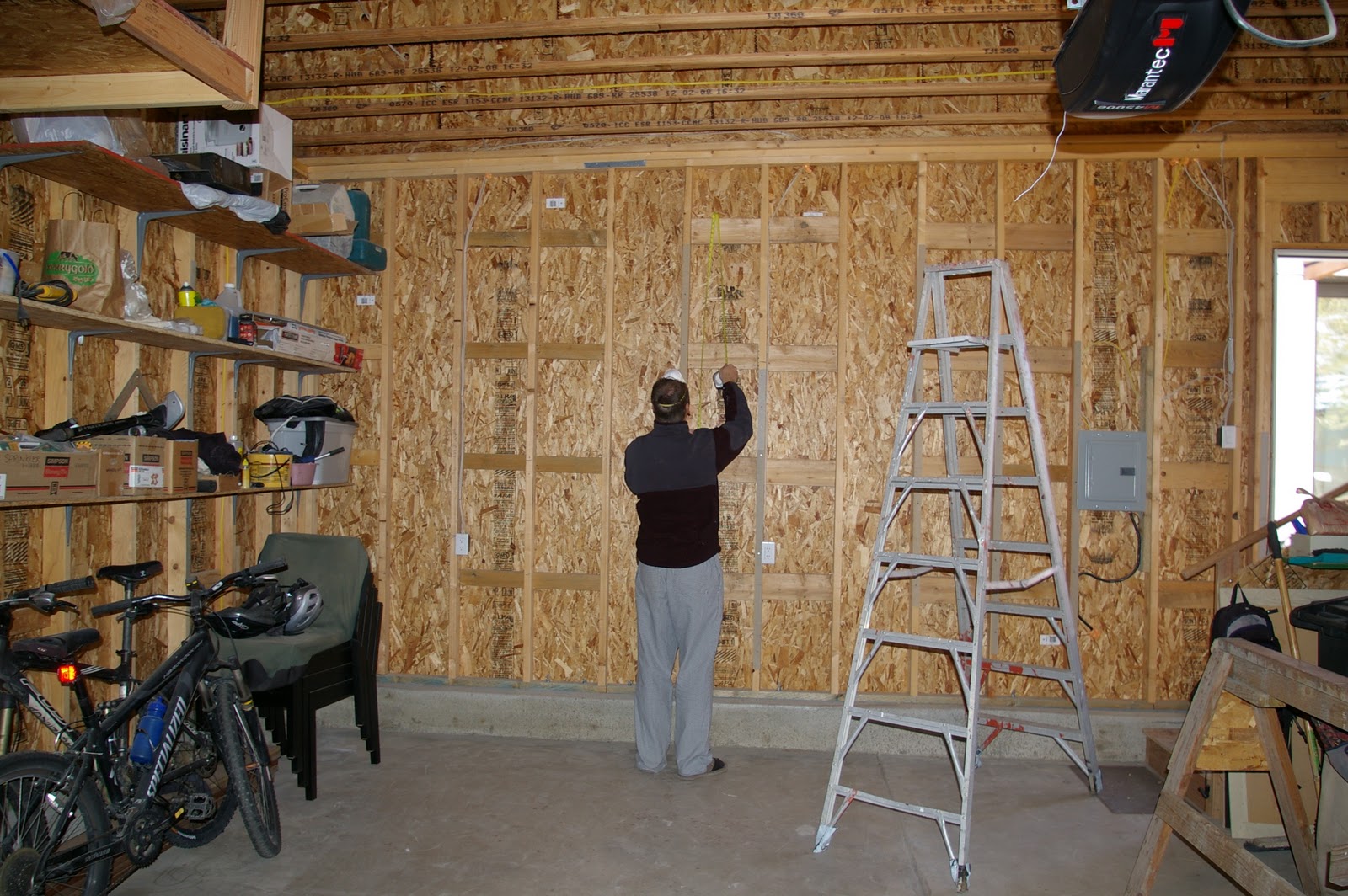 Source: blogspot.com
Energy-efficiency
You may not know it, but your uninsulated garage can be the reason why your monthly bill is speeding up. This is usually the case in residential and commercial properties with an attached garage. HVAC systems are forced to work hard once your garage becomes extremely hot or cold, thus increasing power consumption. 
Also Read: Determining the Garage Door Sizes To Park the Dream Vehicle
Value
Aside from adding comfort and beauty in your home, deciding to insulate your garage today can get you highly beneficial returns once it's time to put your property in the market. With an insulated garage, you can sell your property twice easier and at higher market value. 
Garage Door Insulation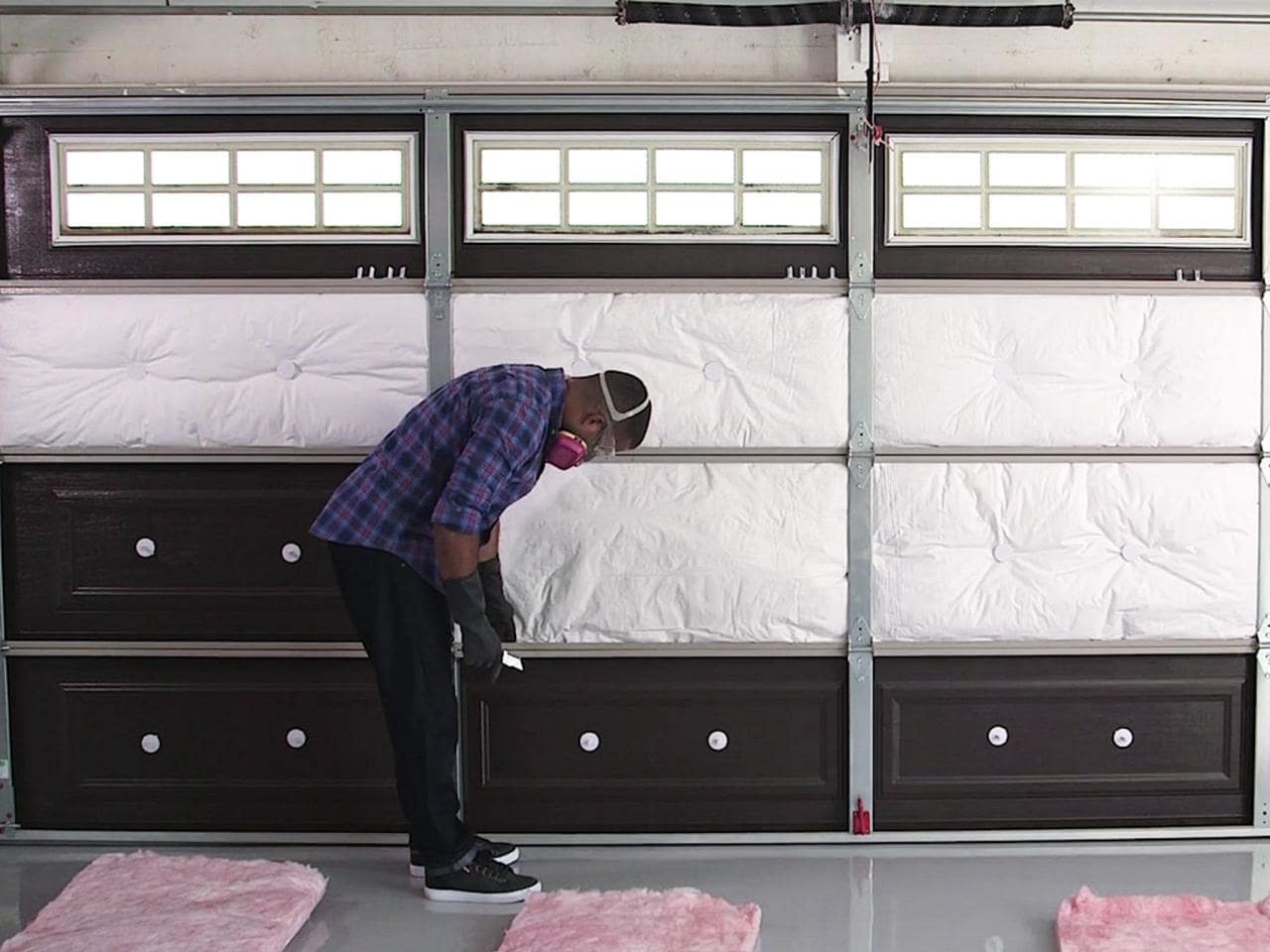 Source: sndimg.com
Before you forget about it, make sure to insulate that big garage door, too. Insulating your garage makes no sense if you have a regular door where the heat or cold air can seep through. Studies have shown that insulating your garage door can reduce heat loss through the garage by more than 70%. What's more? According to Jams L. the founder of Calgary Garage Door Repair: Insulated garage doors have increased strength and are less susceptible to dings and dents than uninsulated ones. There are different types of insulated garage doors that you can choose from depending on your budget and aesthetic and working requirements. 
Should you hire a professional to handle your garage door insulation? 
If you are spending on garage door insulation, you better hire professionals to do the job for you. There's a lot that could go wrong with your DIY plans, including misaligned or mismeasured panels. Without experts to help you throughout the process, you are at risk of doing an installation redo, costing you more time and money.