7 Best Ideas For Your Garage
Many people use garages as a place to store their cars. This makes sense because they don't want people to steal or damage them. However, keep in mind that you can use your garage in other ways to get the most out of them. Here are seven ideas that stick out to us to take advantage of the space provided in a garage.
Workout Equipment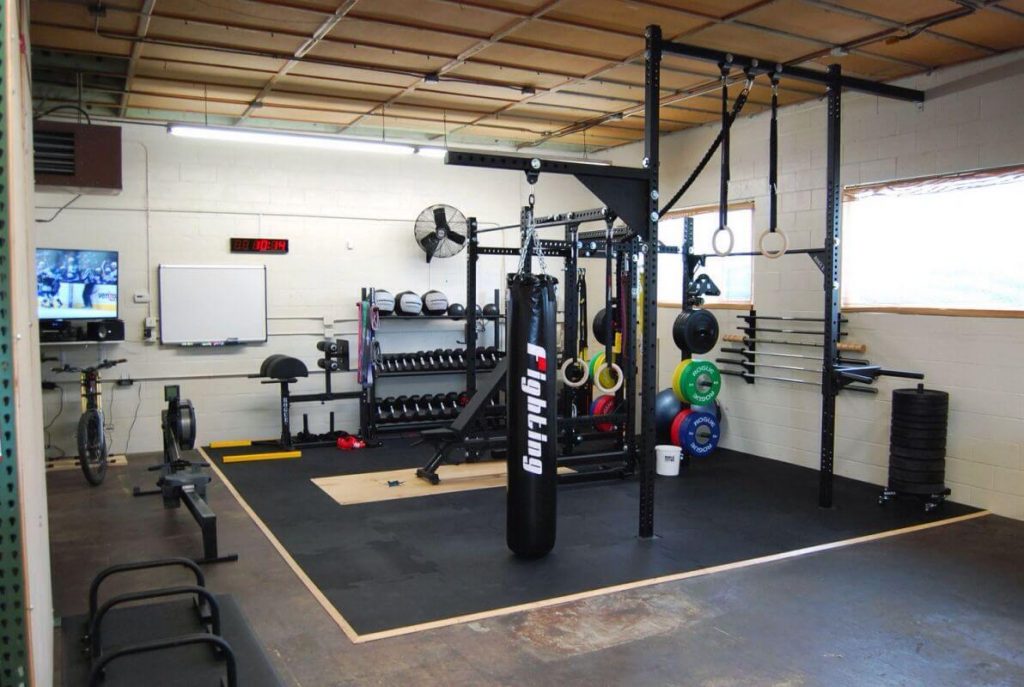 Source: pinimg.com
Many people like to put their workout equipment in a garage because it provides plenty of space to move around and store them. Keep in mind that workout equipment takes up a lot of space and you could damage the floor if you drop them. Due to these points, many people like to use their garages to store their workout equipment.
If you want to get in shape, then consider turning your garage into a personal gym.
Tractors and Lawnmowers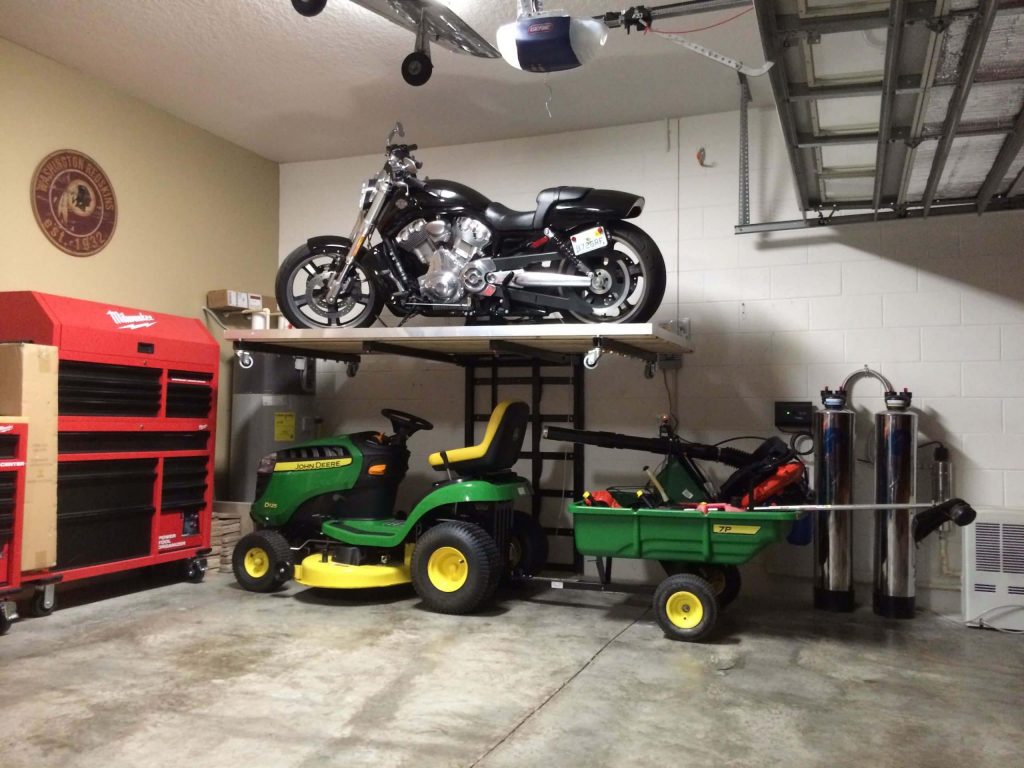 Source: pinimg.com
Some people live in a place where they need to take care of farmland or their property. They don't usually have a specific spot to put their tractors or lawnmowers, so garages are the perfect place for these. This way, all you have to do is lower the garage door, hop on your vehicle and take care of some work.
On top of this, people can easily steal tractors and lawnmowers since they don't require keys, so garages can help you to keep your equipment safe.
Storing Tools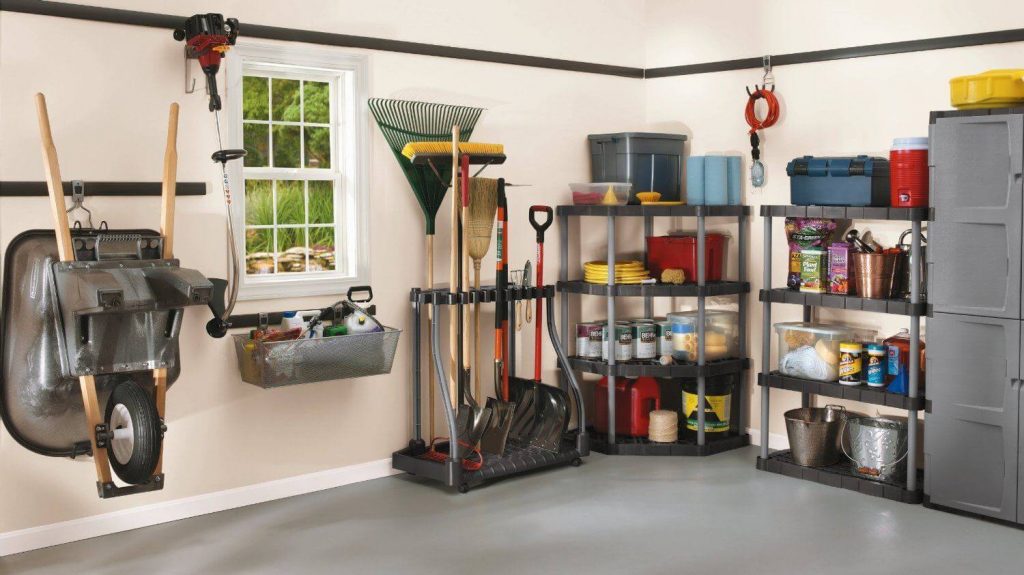 Source: poolsntubs.com
Many people like to take care of fixes and repairs in their own house, so they purchase tools to handle those moments. If you have a lot of tools, then storing them in your garage might be a solid option for your situation. After all, some larger tools, such as pressure washers, need more space.
If you want to potentially use your garage for other reasons, you can purchase a tool chest to make the most out of the space available.
Fridge and Freezers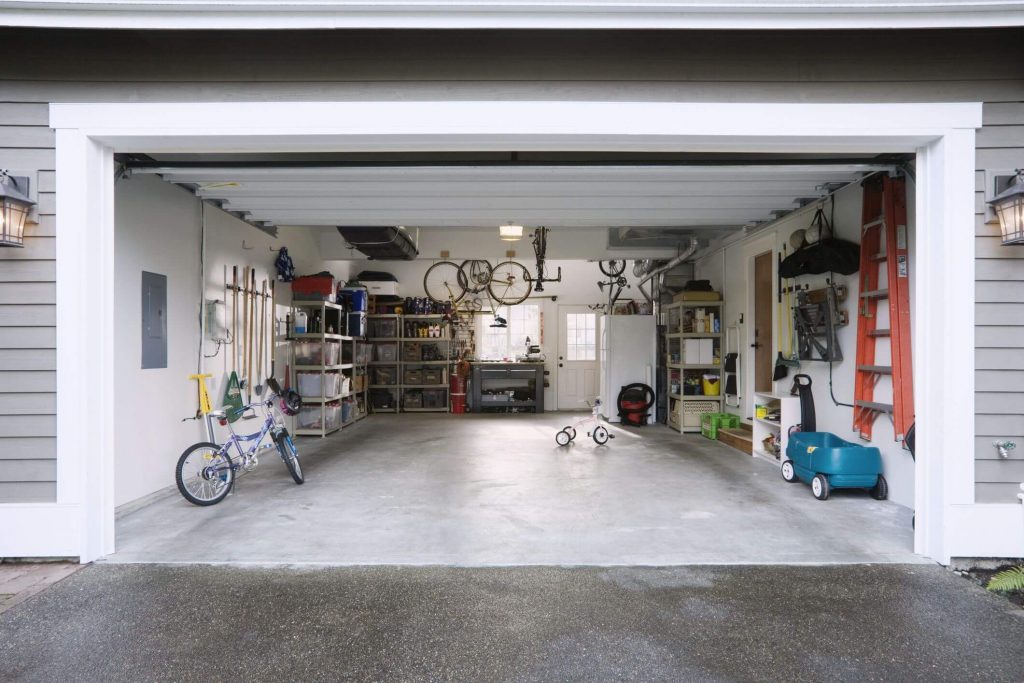 Source: hearstapps.com
Sometimes, you have less fridge or freezer space than you need, especially if you have a large family. Due to this, many people like to put a fridge or freezer in their garage so that they have more places to store their food. This way, they can buy food in bulk from the store and put the food that they will eat later on in the garage fridge.
This option works well because you can still use your garage for other reasons since fridges and freezers only take up a certain amount of space.
Bicycle Repair Space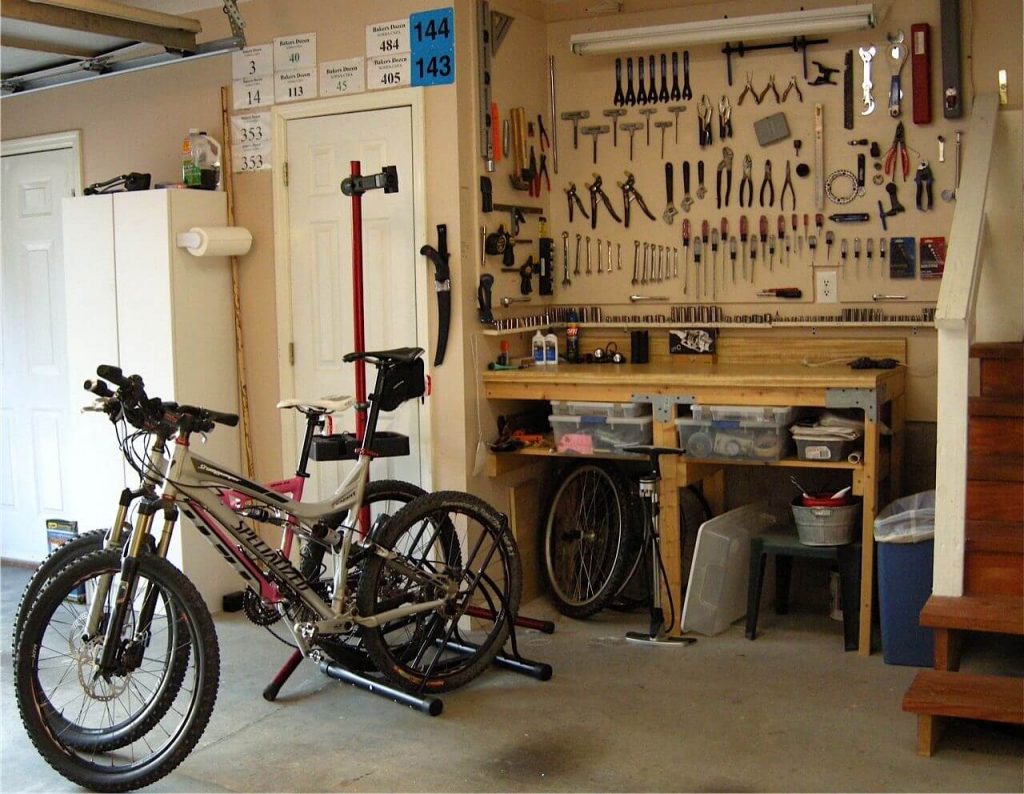 Source: pinimg.com
If you enjoy riding bikes, then you may need a place to store your bikes and repair them. Garages work well for this since you can keep your bikes safe in there and also repair them without sitting in the sun. This makes it a great area to fix chains, adjust your bike and get it back in working condition.
If you ride bikes often, then you should consider using your garage to work on and store them.
Also Read: Keep Your Garages and Sheds Organized with These Certified Clutter Busters
Emergency Food Storage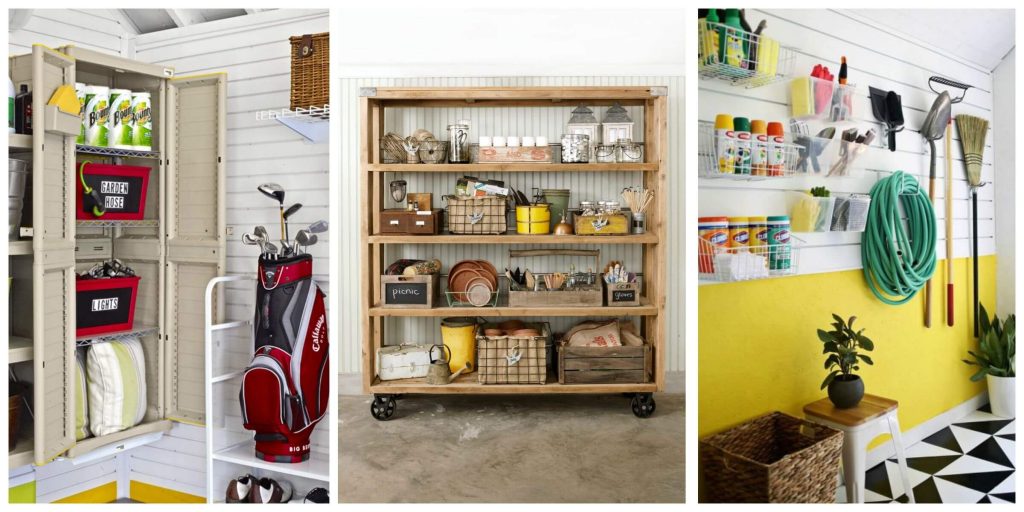 Source: hearstapps.com
Some people don't have a place to store their emergency food, so garages can handle this extremely well. You can put the food on storage racks and leave them in your garage. This way, if you run into a situation where you need to use your food storage, you can easily access it.
Since many people don't have enough space in drawers and pantries for food, garages work well for storing it.
Box Storage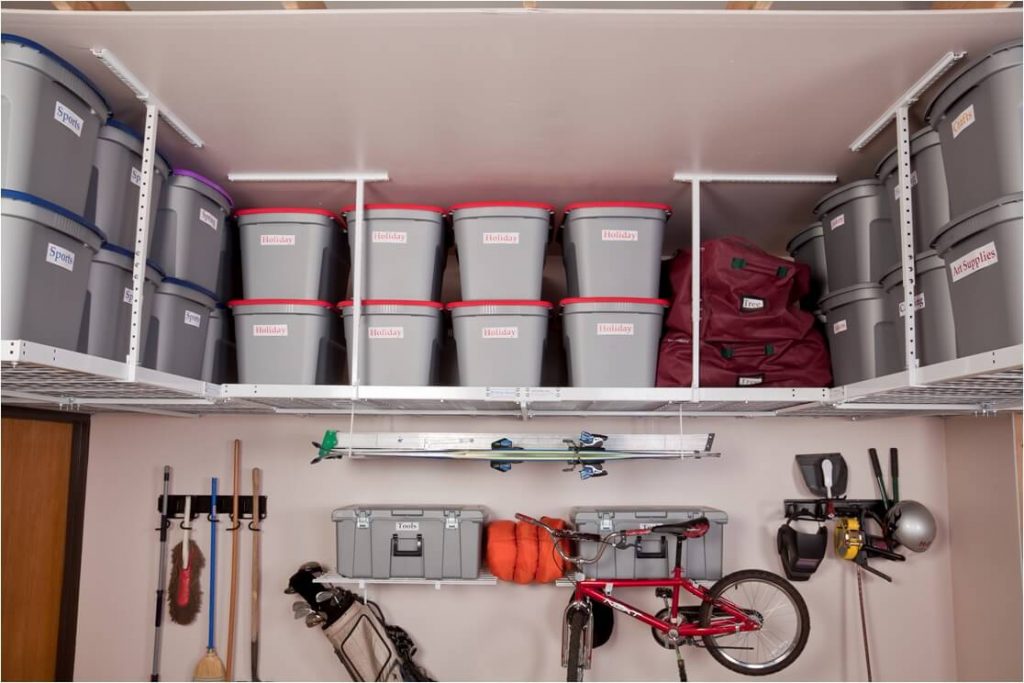 Source: milestostyle.com
If you leave some of your belongings inside of boxes, then you can place them in your garage. This works well for belongings that you don't use often or that you want to preserve, so you can keep them in your garage. This way, they won't get in the way while in your house and you can access them as needed.
Conclusion
Garages provide plenty of space, allowing you to use them for your personal needs. If you are interested in getting your own garage, then you could look into Sunshine Coast ShedQuottes to find out more. If you have your own garage, then you can use any of these ideas to use the space effectively.