Do Not Do These 5 Things When Renovating Your Kitchen
Kitchen renovation can be stressful. While a significant expense for most homeowners, a good kitchen renovation can last you for years to come and may even forever if done right. Therefore, we have 5 mistakes you should avoid while remodeling your space. In doing so, you will help make your time, effort, and money well worth it. 
1. Use Good Quality Materials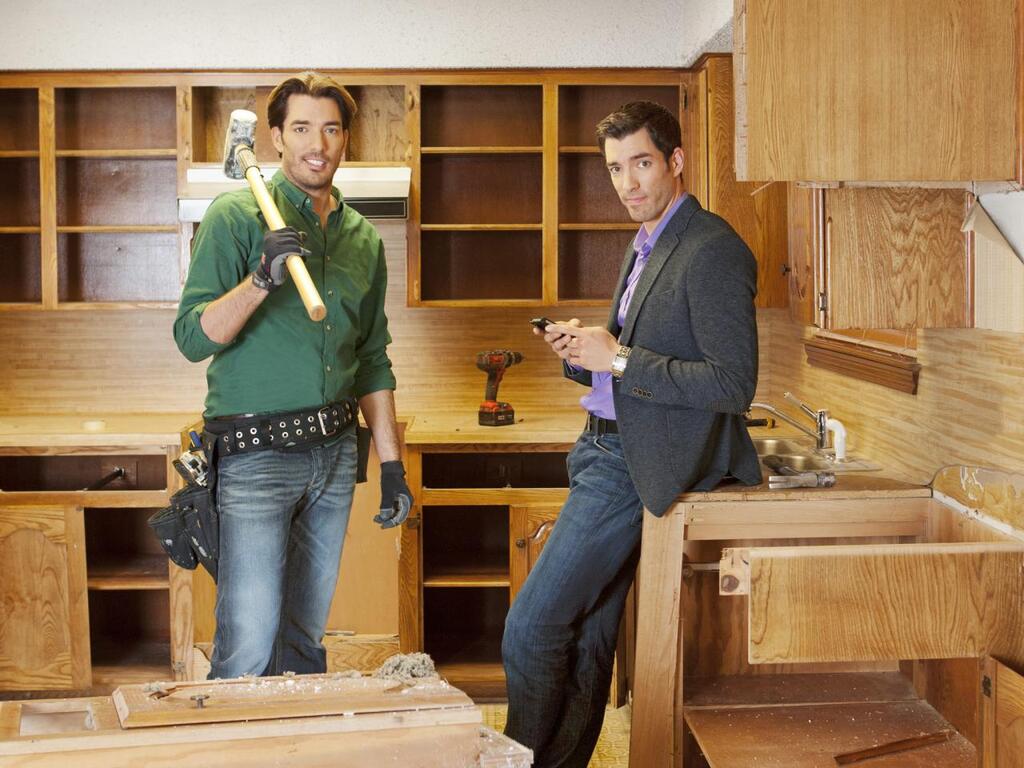 Source: sndimg.com
Some people tend to compromise on the quality of goods they use in order to save money. Limestone is attractive, but it is susceptible to water rings. High-quality products will improve the versatility of your kitchen while still ensuring that it continues to look nice for years to come.
Also, don't want to save money by buying cheaper appliances. This can mean foregoing the super-fancy light fixture in order to remain under budget, but making energy-efficient and reliable appliances are more essential for functionality.
These materials and equipment will have a high initial cost, but they can pay for themselves over time. To know how much your kitchen renovation costs, read our latest guide. 
2. Functionality Is More Important
People are often distracted by the aesthetics of a kitchen redesign and fail to consider the realistic aspects, such as efficiency and functionality. This should be the primary concern during a kitchen remodel – paint colors, benchtop finishes, and faucet selections should be secondary.
If you don't, you'll end up with a gorgeous kitchen that's difficult to cook in and get around in. You may have some fancy ideas on how the kitchen might look, but consider how practical they are. Don't be intimidated by the concept; instead, do thorough research on it first.
When creating a plan, you must think about things like who will use the room and what it's value to the rest of the house, and how it will affect the cost in case of a resale. 
3. Avoid Trying to DIY Everything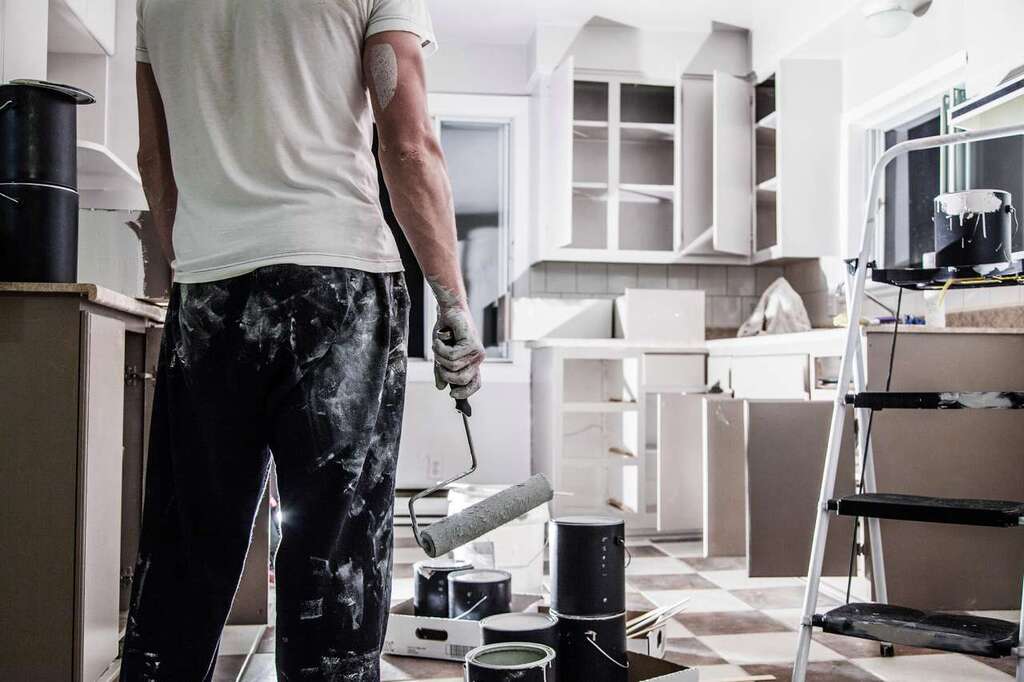 Source: money.com
DIY is the way to go whether you're either painting a wall or fixing those old appliances. However, unless you are an expert, modifying the structure of your kitchen, installing a few tiles, or even changing the lighting scheme is not a task that can be completed alone.
Finding the best people to do the work for you is also crucial. A renovation project cannot be done on your own because you risk destroying the space. It's critical to pick the best tradie for the role, depending on the task at hand. If you're replacing the kitchen sink, you'll need to hire a plumber as well as a contractor to assist with the layout.
Regardless of how big or small your project is, you should always choose a licensed and insured professional. And remember to not select the first one. Consider at least 3 no-obligation kitchen renovations quotes and then make your decision based on budget and timeframe.
4. Think Long Term 
A kitchen renovation project is both emotionally and financially demanding. It's impossible to keep readjusting things every couple of years. So, when it comes to renovating your kitchen, pay attention to the color of your walls, tiles, and cabinets.
Although a popular trend might be appealing to you now, but think about what would happen if you plan to sell – will buyers like the combination of a vibrant kitchen and designer tiles? A low-key color scheme focusing on white, blue, or beige is more apt to age gracefully.
But that doesn't mean they have to be dull; if you like vivid colors, invest in any eye-catching accessories like a highly decorative appliance or a striking vase with flowers that can be left out on the benchtop.
5. Not Planning for Storage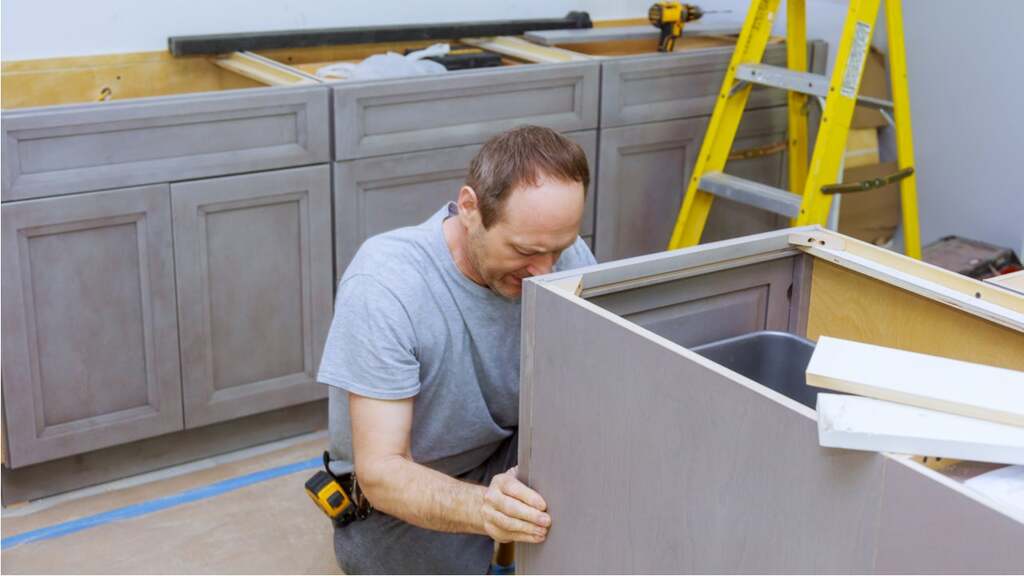 Source: bankrate.com
Cabinets will take up much of the visible wall space in a kitchen, making them a popular upgrade option. It's important to note, though, that they're not just for storage. Getting sufficient storage space is crucial for your new kitchen.
Create a list of all you'll be storing and allocate a spot to each item to guarantee you'll have enough space. Make sure you have enough room for your appliances, pots, and pans, kitchen utensils, cutlery, and other items. You'll still want to make sure you'll have enough pantry space, so consider your current pantry and any improvements you'd like to make.
If you're short on space, consider having cabinets and storage solutions custom-made for you. Try to be as realistic as possible and add some extra drawers to add all the new stuff you will buy.