Here's How You Can Incorporate Metal Furniture in Your Interior Design
Metal Furniture and interior design are two words that are often interchanged by many. These two are somewhat related to each other but do not have entirely the same meaning. Rather, it should be understood that the relationship between such words is analogous in the sense that the former is just a portion of the latter.
Interior Design: An Introduction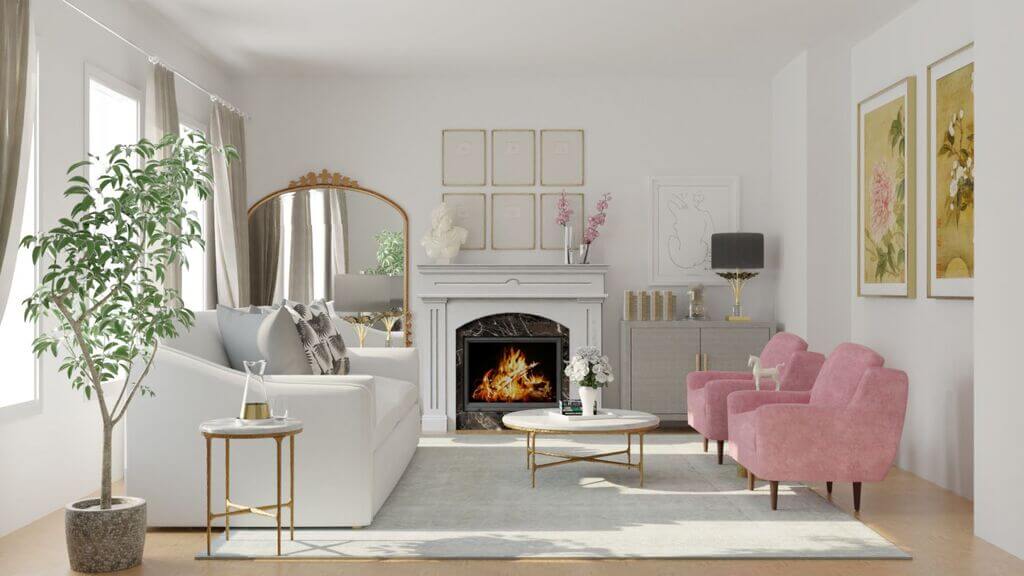 Source: cloudinary.com
Try asking the public about what interior design is all about. Notice that the answers are always revolving around the design of the house or any building. Others refer to the content or the layout of the furniture.
But try asking a professional interior designer, they will be clearing up the assumptions that many have about their occupation. They will be clarifying that their job description is more than just simply decorating homes or establishments.
It is important to properly define what exactly is interior design. For the basics, this deals with how well we use the space present in the area.
Mastering this usage of space is not a skill you can master overnight; it is as an art as well as science that would require countless research and experiments between elements since you begin by plotting out the points where certain areas must feature more over the others.
Other processes involve picking the choice of furniture that best complements the theme or motif the owner chooses to exhibit into his or her building. But it does not stop there. The furniture or colors selection does not necessarily mean these are the final choices. This portion would need numerous mixing and matching of certain furniture designs to countless color palettes and hues.
That is why a lot of homeowners hire a company (or a couple of them) that can craft you your own perfect piece of metal furniture and can also make sure that the interior design of the entire house looks perfect.
 The previously mentioned steps are just a few of the many phases that interior designers undergo while practicing their profession and we have to commend their efforts for that.
Dynamics of Furniture and Interior Design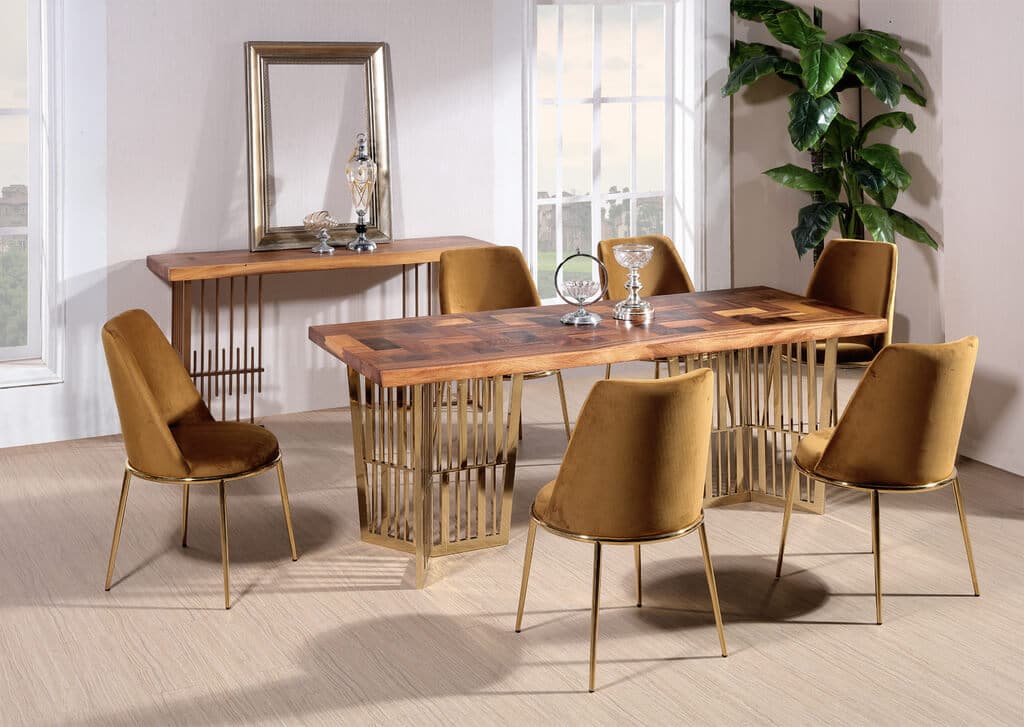 Source: made-in-china.com
It is known that humans have been using furniture even before civilization has modernized. Although we did not have materials of the highest quality, our ancestors knew how to improvise their cabinets or beds while using rocks, wood, and other objects that could be found in nature alone.
Today, there are lots of available furniture creates and make for human consumption, all catering to different needs and usage as well as different materials. The most common ones are wood, plastic, glass, and metal.
Before we only use to buy furniture for basic purposes, like buying a bed for us to sleep on or dining table sets for our dining needs. Now, our purchasing purpose transforms in ways that instead of just solely focusing on its basic usage, we are also concern whether the furniture would look good in our space, and here come the interior designers.
They help us decide which furniture and other elements would best fit the concept we have for our space.
Also Read: How To Add Modern Furniture In An Old House
Purposes of Furniture in the Interior Design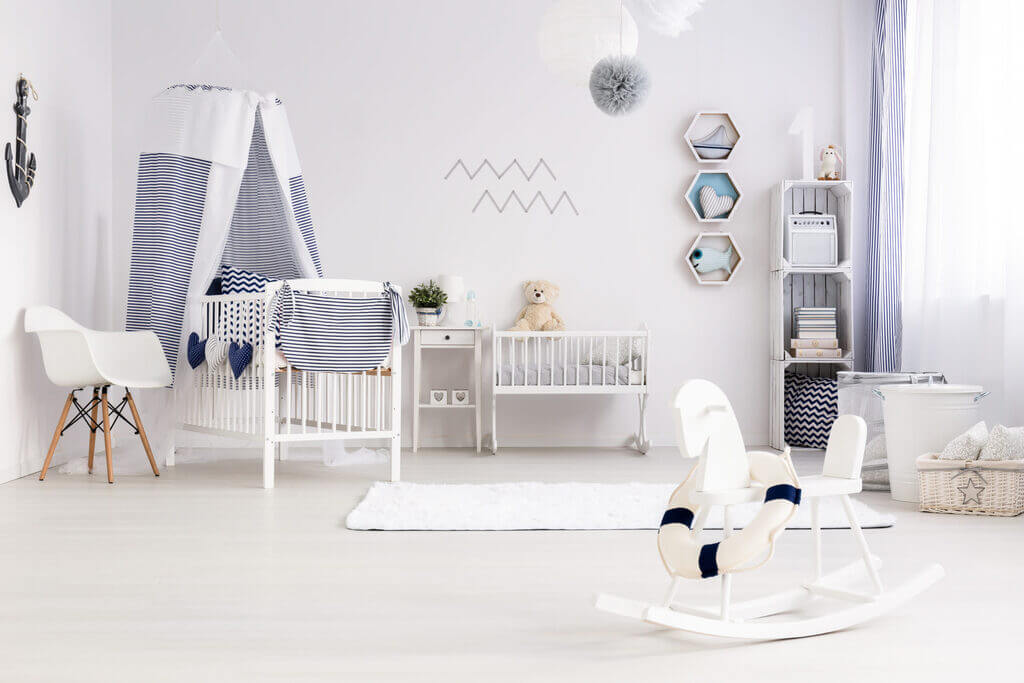 Source: es-sind-zwei.de
The furniture is one of the recognizable elements inside a building and it enhances the image of a particular space. It provides emphasis to an area and provides comfortability for the people visiting the establishment. Presented below are the reasons why furniture is an essential element when designing the interiors of a building:
1. Furniture Provides Life in an Empty Area
We are not fond of areas that are empty because it gives off feelings of eeriness and loneliness. But for interior designers, an empty area is their canvass. They get training to transform such space into an area that exudes positive feelings such as joy, a positive sense of belongingness, and comfort.
2. Furniture Boosts the Entire Look
 As soon as we have seen the entire interior of a building, we immediately think of a design that would best be featured. It may be our personal choice or the recommendation of the interior designer. Whatever the final decision, we know that selecting the furniture is essential to match the design that was decided.
It is important that the furniture is made from different materials to suit the varying needs and demands of industries. If you are going for the elemental or natural concept, wood furniture would suit you best. If you are leaning more on contemporary or industrial, metal furniture is the type for your building.
You can opt to craft your perfect piece of metal furniture that would surely meet your expectations. We recommend custom-made furniture to satisfy the personal demands of the people using the building.
3. Furniture Dictates the Movement of People
 It should remember that furniture should not only choose to match the aesthetics of the area but it must also pick according to the population and how frequently they would be moving around the establishment.
That's why designers would be asking the number of people who will be using the building regularly. This is important because the movement in the house would appear as if it's a choreography that is laid out based on the layout of the interior and the elements contained in it