Where You Can Use Epoxy Resin for Repairing Purposes
Introduction
If you are working with materials like fiberglass, joinery, cement, metal, or plastic, sometimes it gets damaged due to some reasons, for that, you need a stronger adhesive that clears that damage. 
Where You Can Use Epoxy Resin for Repairing Purposes?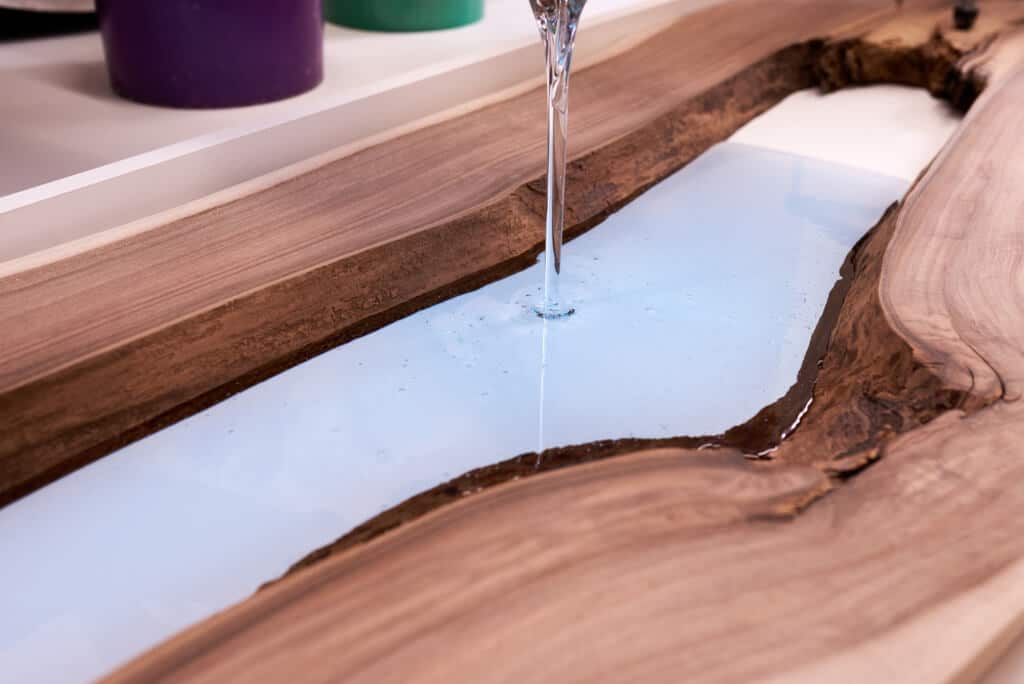 Source: menuiserie-racaud.fr
The epoxy is the perfect choice when you need a stronger adhesive universal bond. Before using epoxy, you must have essential information about it. Because different types of epoxy are used for each material, there is a separate epoxy formation for rubber, cement, plastic.
This guide will help you understand how to properly use epoxy, so you can get the best results for your project. Explore the resin-expert.com guide for more details.
What Are Epoxy and What Are Its Uses?
Epoxy is a two-part adhesive that is formed when you mix epoxy resin and hardener. These two substances are stored in different containers and should only be mixed when you are ready to apply the paste – which you can do using a double syringe,
for example. You must keep the 1:1 mixing ratio, otherwise, the resin will not crosslink.
After mixing the two ingredients, the life of the pot begins. This is the period during which the parts to be glued can still be moved and modified. Pot life can range from a few minutes to several hours depending on the type of glue you use. After the pot life, the glue needs several hours to reach its maximum strength.
Epoxy is versatile and extremely hardy, making it perfect for do-it-yourself projects. It is also a filler, making it perfect for regeneration. Use only standard glue.
Four Different Use of Epoxy Resin for Repairing Purposes. 
1) For Metal Repairing
Using epoxy to bond metals is a convenient alternative to brazing, brazing, or bolting. Epoxy resin is made especially for repairing household or kitchen appliances, machines outer and inner components, metal pipes and is also very effective for fixing bolts and screws to the metal if it gets damaged or breaks. Loctite Epoxy Solder Bonding Compound is another metal-epoxy you can use for your project.
Both products cure a metallic grey color, can be sanded or drilled, are water-resistant, and cure in about 10 minutes with full cure in less than 24 hours. This epoxy is a bad conductor of electricity so it is also good for sealing electrical parts of machines.
2) Wood Repairing with Epoxy Resin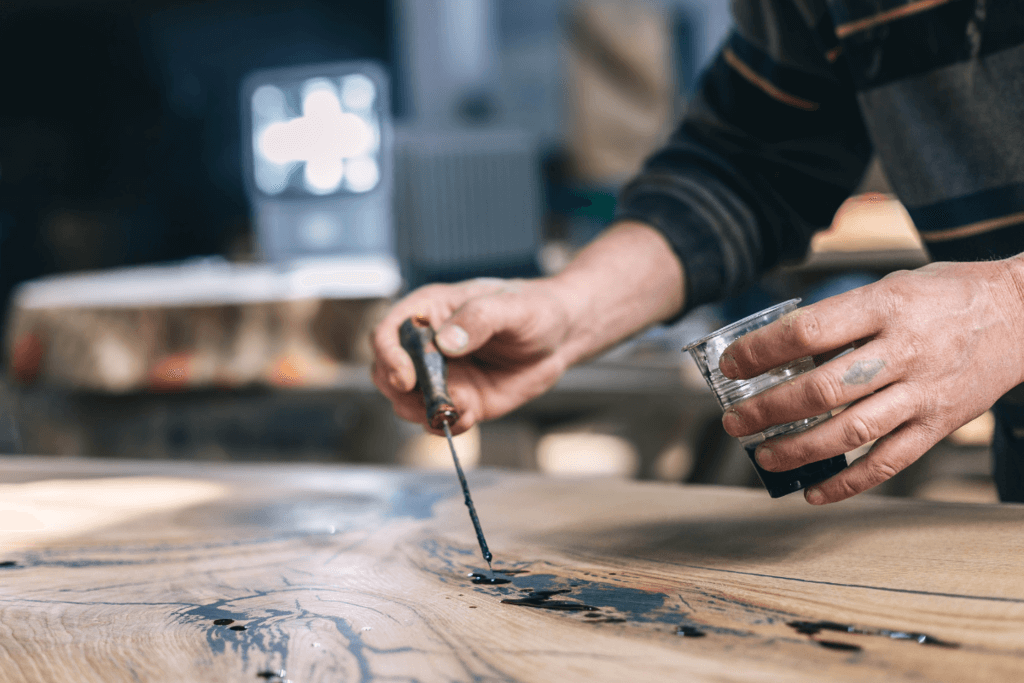 Source: shopify.com
If your wood coating is damaged, you will need a good epoxy wood gel for such jobs. This gel is well suited for vertical work as it is highly viscous and does not melt when set. It's purely waterproof that why is cannot shrink or wet. There are no chances of water leakage at all. These best pros of epoxy make it perfect for outdoor use also.
This versatile epoxy gel tube has a static nozzle on its applicator to automatically mix the resin and hardener. This saves you from having to combine the two, making your repairs quicker and easier.
3) Cement Repairing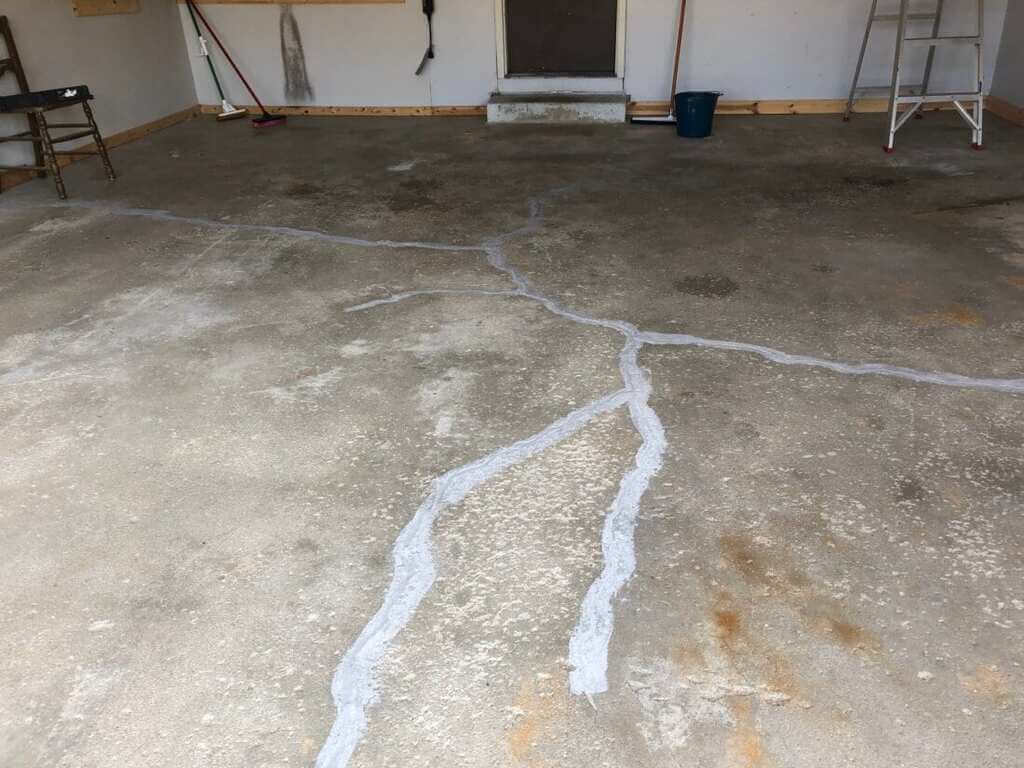 Source: rocketcdn.me
If you have cracks in your garden steps, you can easily repair them with the right epoxy. When choosing your epoxy paint, keep in mind the complexity and special requirements of your project. For example, if you need a significant amount of time to arrange the parts of your project after the application of epoxy, then you'll want to choose an epoxy that has a longer setting time.
The epoxy allows you to spend time putting the pieces together. with rubble and concrete until your arrangement looks the way it should. The impact-resistant formula is also adaptable to load and drilling.
Sometimes you will need an extremely strong adhesive to repair, fill and rebuild all types of concrete surfaces. Metal / Concrete epoxy resin is a good candidate if you need concrete bonding. In addition to being water-resistant and impact-resistant, this epoxy comes in a metallic grey color, which means it doesn't require staining in many cases.
4) Plastic Repairing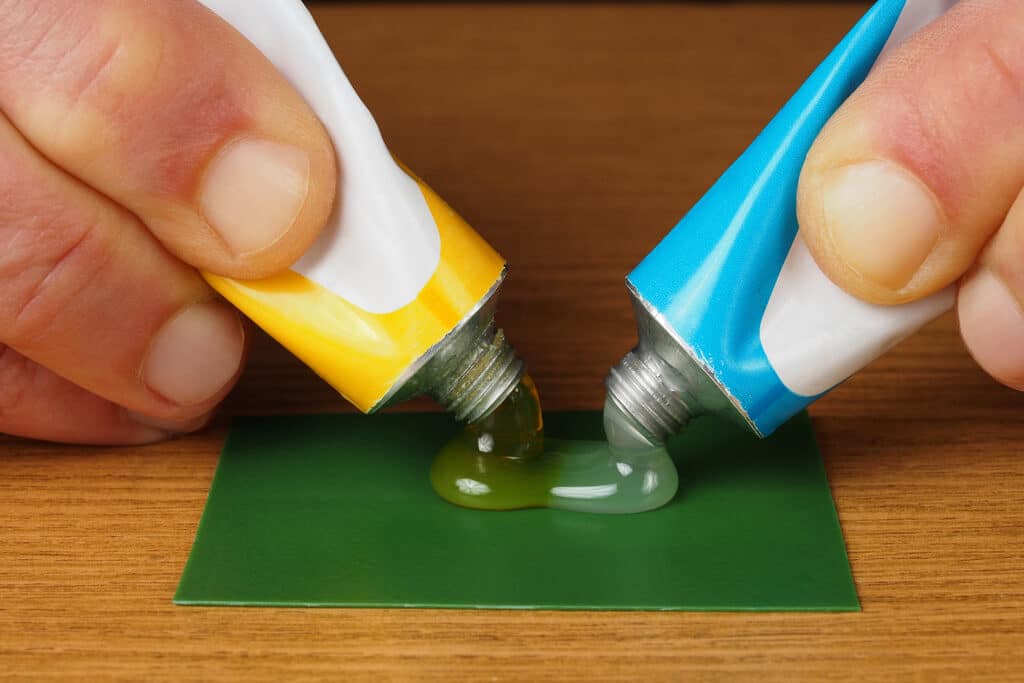 Source: artnews.com
From lawn chairs to car parts, plastic comes in all shapes and sizes. With all the plastic products that can be found in most households, it's no surprise that some of them sometimes need to be repaired. It is better to keep an epoxy specially formulated for bonding and repairing pre-existing plastic surfaces.
Exploding a PVC pipe under your sink? Handy epoxy putty for plumbers on hand. Glue is moldable, can stick to wet surfaces, and harden underwater. It can be used on non-plastic surfaces, such as wood, brick, ceramic, metal, and concrete.
Conclusion:
Whenever one of your expensive things gets broken or damaged, the first thought that comes to your mind is how to connect it, or how to fix it like before. Whatever adhesives are normal, they stick with a strong bond only on papers or cardboards, but plastic, clay, cement, metal, it is difficult to stick to those adhesives.
In such a situation, its only solution is epoxy resin, this is a solution that helps in sticking any material. It also sticks quickly, its bond remains for a long time, and at the same time, its best quality is that any color can be made by adding any color pigment to it. Therefore, if ever an expensive thing breaks by mistake, then you can fix it with the help of epoxy resin.