Easy Ways to Transform a Dull Home
It's easy to get disheartened when you aren't happy with the state of your home. Even if it gets the job done, we all have that home improvement itch in us, and we get frustrated when nothing is done about it. The trouble comes from the lack of time and resources to perform the work. Home improvement is often a time-consuming affair that requires a lot of money to transform your home in a big way. That said, there's no reason you can't apply meaningful transformations while still keeping things under budget and without putting in too much effort. Here are some of the easiest ways to transform a dull home.
Focus on a Single Area of the House Before Moving to the Next One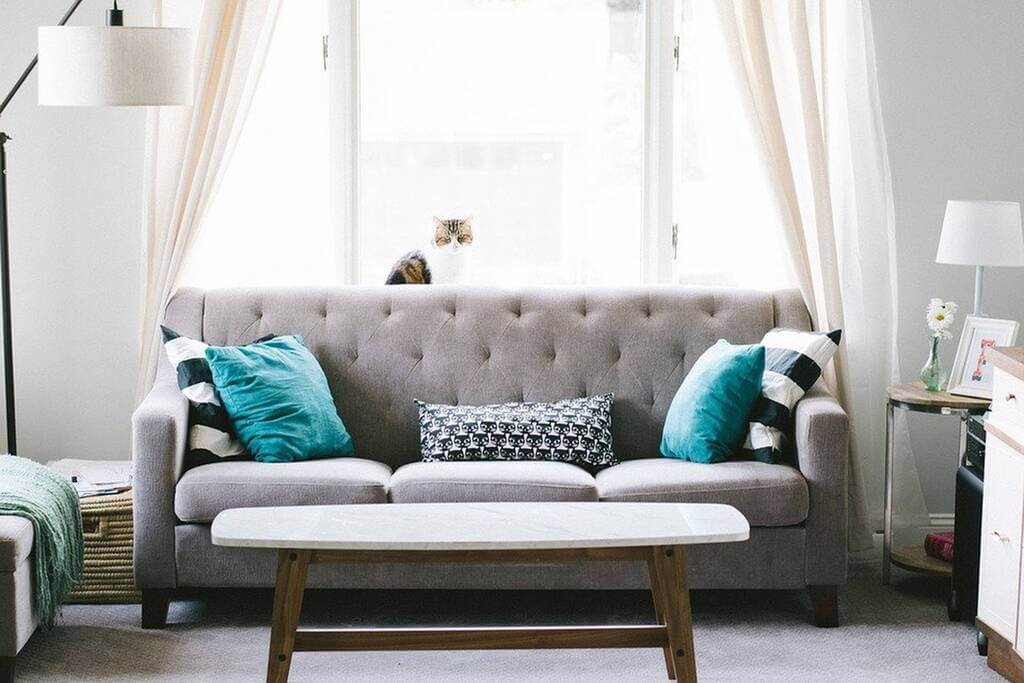 Source: istockphoto.com
If you want to make a meaningful transformation to your home, it might be a good idea to focus on a single area of the house to ensure that you give yourself as many opportunities as possible to improve your home. For example, the bedroom is a fantastic place to start, as it's where you'll be resting after a hard day at work.
Fortunately, it doesn't take too much to make substantial changes to your bedroom. A good example would be your bed, which you can give the royal treatment. It will end up elevating the rest of the room as a result. The wardrobe can have a similar effect on your room, as the addition of fitted wardrobes can add a classy and substantial change to the overall atmosphere.
It's All About Keeping Things Personalized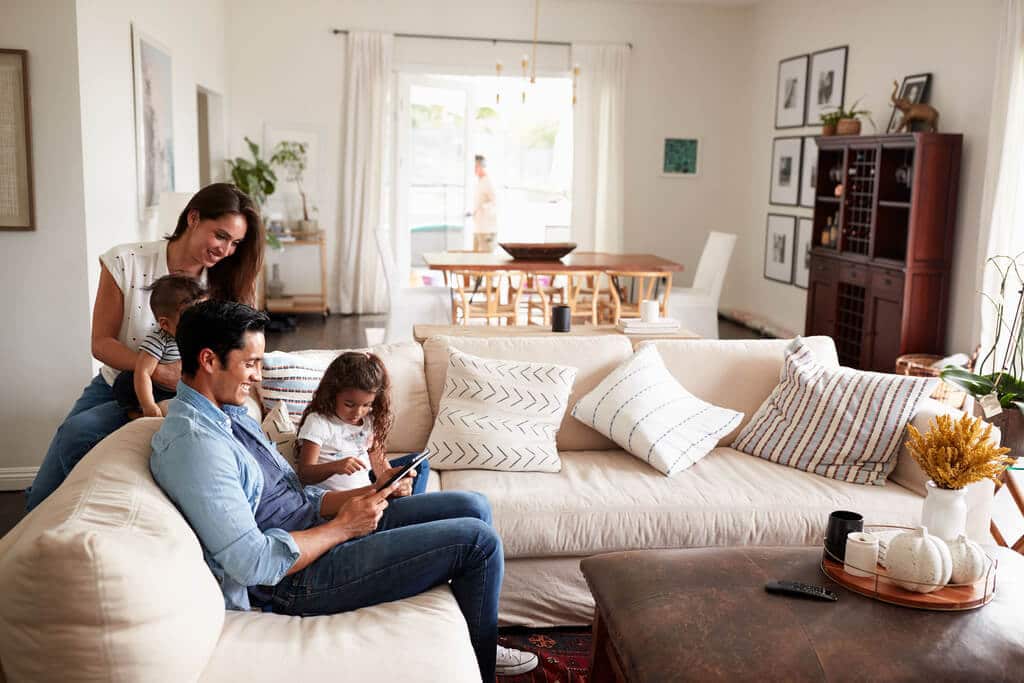 Source: istockphoto.com
A personalized house is one that just about anybody can appreciate, which means it's time to pour more of yourself into your home. For example, if you're a big fan of certain hobbies, there's nothing wrong with adding decoration or two related to the things you love. Not only do they add that splash of novelty to your home, but they can also be a pretty good ice breaker when you have house guests. After all, the point of novelty decorations is to act as an opener to talk about the things you love with visitors. Even something as simple as a poster can help breathe new life into any home. The best part? Most of these additions are cheap as far as home improvement goes.
Following Specific Themes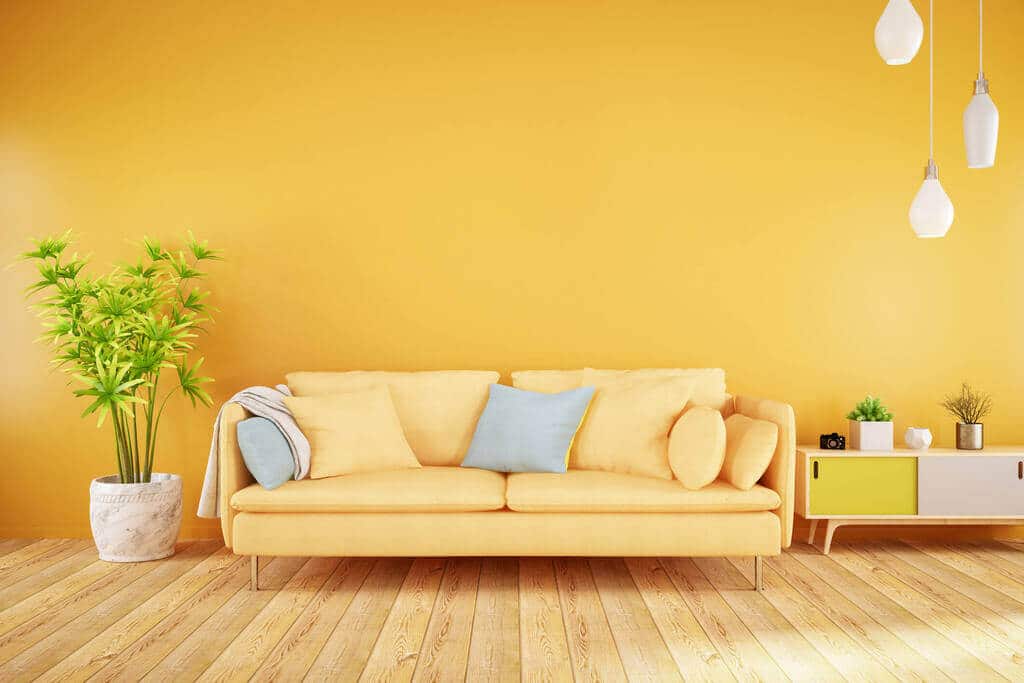 Source: istockphoto.com
Aside from personalizing your home to help make it feel more lived-in, you can follow specific themes to help make the roadmap for home improvement a little easier. Typically, this starts with the flooring. While it might seem drastic, tiles can be easily changed and installed, allowing you to make the most out of your opportunities. In addition, understanding themes will help you gradually improve over time, eventually giving your home a complete transformation.
One of the best things about following a theme is that you can eventually get ideas toward long-term improvements for your home. It could subsequently convince you to work toward different home improvement paths that will give your humble abode its unique flair. Following specific themes also has the advantage of making it easier to visualize a transformed home.
Also Read: 5 Tips for Transforming Your Basement into the Ultimate Living Space
How to Transform a Small Home
Source: istockphoto.com
One of the more exciting challenges comes from making significant improvements to a small living space. It can be quite frustrating for some homeowners, as they want to make home improvements but can't get over the lack of space. In such cases, the first thing you can do is keep your house as organized as possible. That way, you can easily see where you can make improvements. For a small house, if you're worried about the lack of space, there are ways to make expansions — or at least the illusion of expansions.
You can accomplish such a task by adding large mirrors to your home decor. Strategically placing mirrors in specific areas of your home will help make everything look bigger while simultaneously adding more natural light. Going for glass furniture also allows you to see more of the house without putting in too much effort.
If you want to take things a step further, you can also go for rounded furniture to help reduce the feeling of being boxed in with a small living space. There are all sorts of ways you can make transformations!
Conclusion
What makes home improvement fun is that you don't have to break the bank to make a difference. The above tips are all you need when it comes to breathing new life into your humble abode without the extra effort.