How to Find the Best Performing Power Tools
When you want to invest in some power tools to get stuck into your home, garden, and DIY projects it can be hard to know which of the power tools are a good match for your tasks and which ones are good quality tools that are built to last. It is important to do your research to find quality tools such as the Dewalt Brushless Twin Pack.
There is a massive choice and that can add to the problem making it very difficult to know which will be the best choice.
Many people don't realize there are different grades of tools and they are a hobby, a professional, and industrial grade with the price climbing as you go up the grades.
Another mistake people make when choosing power tools is going off-brand loyalty to decide what to purchase.
Just because a manufacturer makes a certain power tool that is the best in its category doesn't mean they will have the best choice for every tool and in fact, it is impossible that they will be able to lead in every product in every category. It just isn't possible.
In this article, we will run through some tips for finding the best power tools in your budget and power tools that will match your expectations.
Use a power tool review website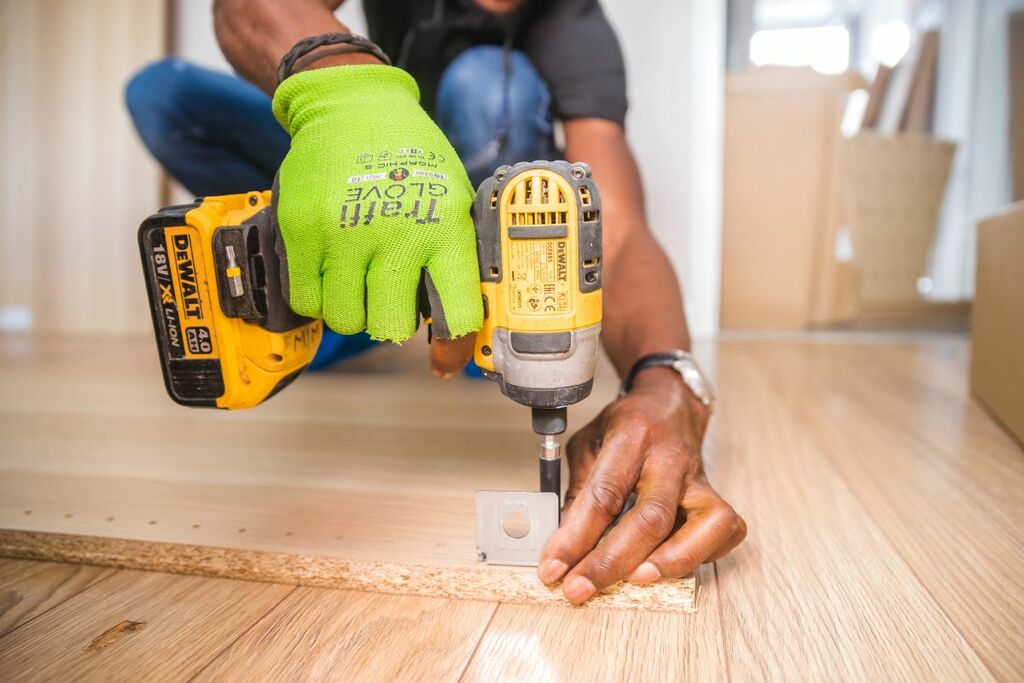 Source: futurecdn.net
Use a dedicated power tool review website to do the heavy lifting when it comes to reviewing power tools websites like toolinspector.com have already done most of the hard work for us so it makes sense to take advantage of the heavy research they have already carried out.
They also have expert knowledge in the power tool industry so they will be able to analyze them to the full extent needed to decide their strengths and weaknesses.
This can also be a big help if you are on a tight budget and want to find power tools that are both relatively low priced and still up to the jobs you need them for. 
It will also save you a lot of time because you won't have to trawl through hundreds of previous purchaser's reviews on the product page to try to make your decision, it will also ensure the power tools match the work you have planned.
For example, if you needed a belt sander to sand some doors back down to the wood so they are prepared for a re-coat of paint so you go online and there are hundreds to choose from all in different prices and sizes.
You could easily end up buying one that isn't suitable because it lacks the power to tackle thick and durable coats of paint or you could end up paying more than you wanted because you have purchased a professional grade belt sander that is pretty much for tradesmen who will be using it daily so it will have a tough work life.
But you might only have a few doors to sand down and you could have easily found one for half the price you have paid for the professional trade quality power tool.
Tool Inspector also looks at the warranties that are provided with the power tools they are researching which are very important to know before you buy any tools.
Research previous buyers reviews online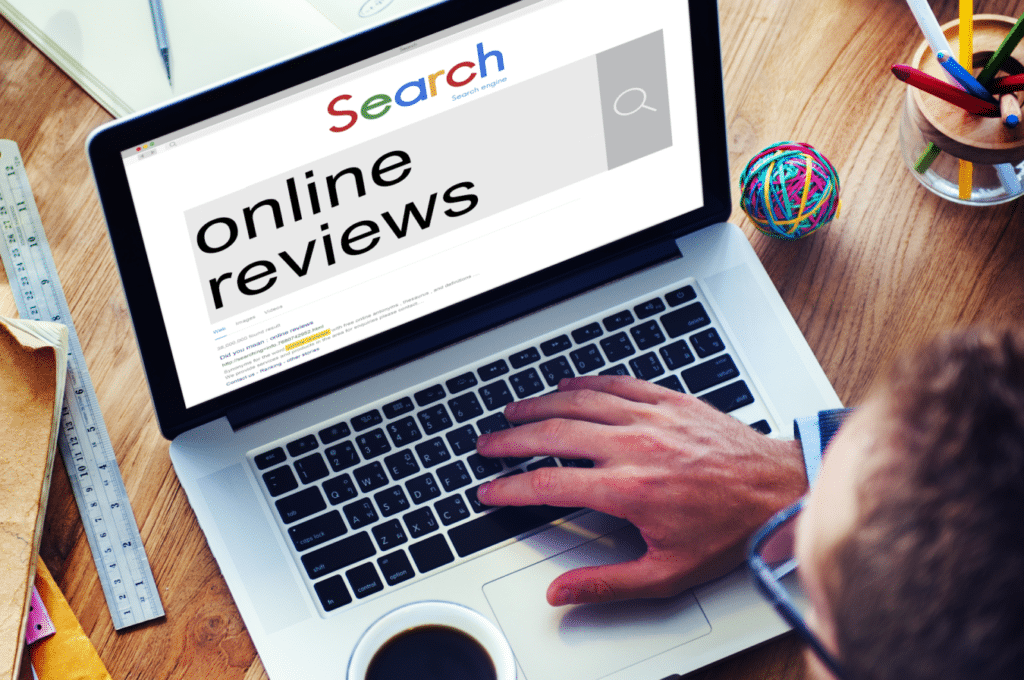 Source: dfymarketingsystems.com
This can take a bit of time because you will have to read through previous purchaser's reviews and try to build a picture of the power tool's performance and reliability from there experiences. 
This can be a good way to make sure the tools are reliable and what tasks they are a good match for carrying out.
This isn't as accurate as using a power tool review site but can give you enough data to make a good choice most of the time.
Ask the experts in forums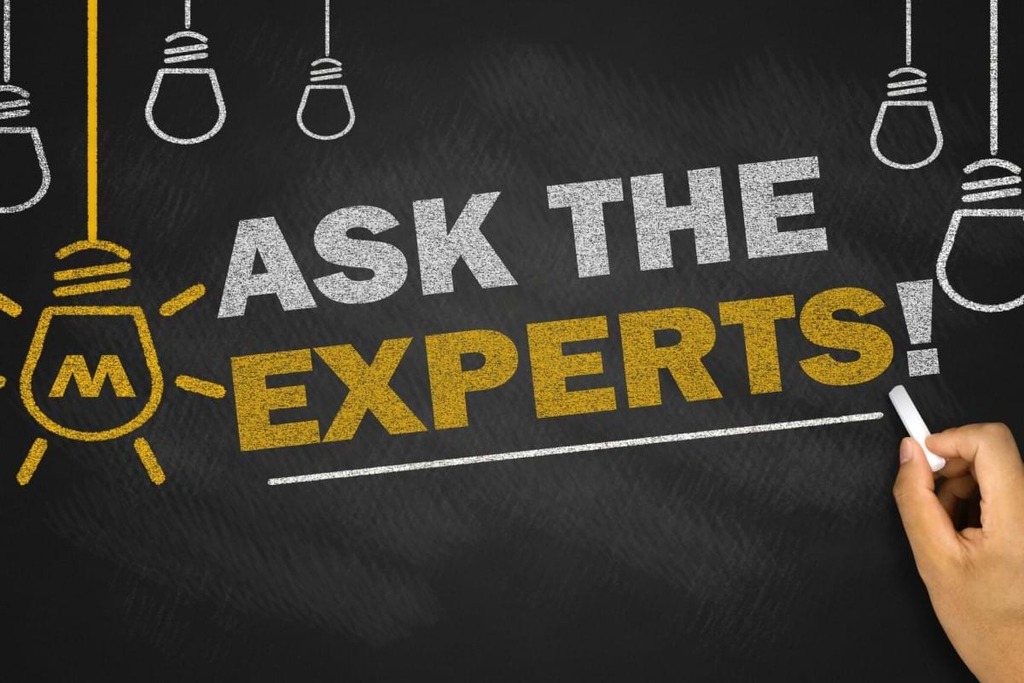 Source: commtrex.com
There is a wealth of information in some of the woodworking and DIY forums with some very knowledgeable people who frequent them.
To be honest this can be a bit hit and miss because it can take some time to get a response but it is still worth the time if you didn't want to use the first 2 methods for any reason.
This method works great if someone has already asked about the same product you are researching because the answers will already be there waiting for you.
Ask a friend or relative in the building trade
You may know someone who is a professional tradesman they can be good people to ask about certain power tools because they are using them on a daily basis.
This gives them a good experience with a good range of power tools and can make it worth an ask what they recommend or what tools they don't recommend.
If will of course also depend on what trade they are in and what power tools you are asking about because a bricklayer probably isn't going to have much experience using a wood router. 
Also Read: An Ultimate Guide on Buying the Best Drill and Driver (For DIYers and Professionals)
Buying power tool bundles or packages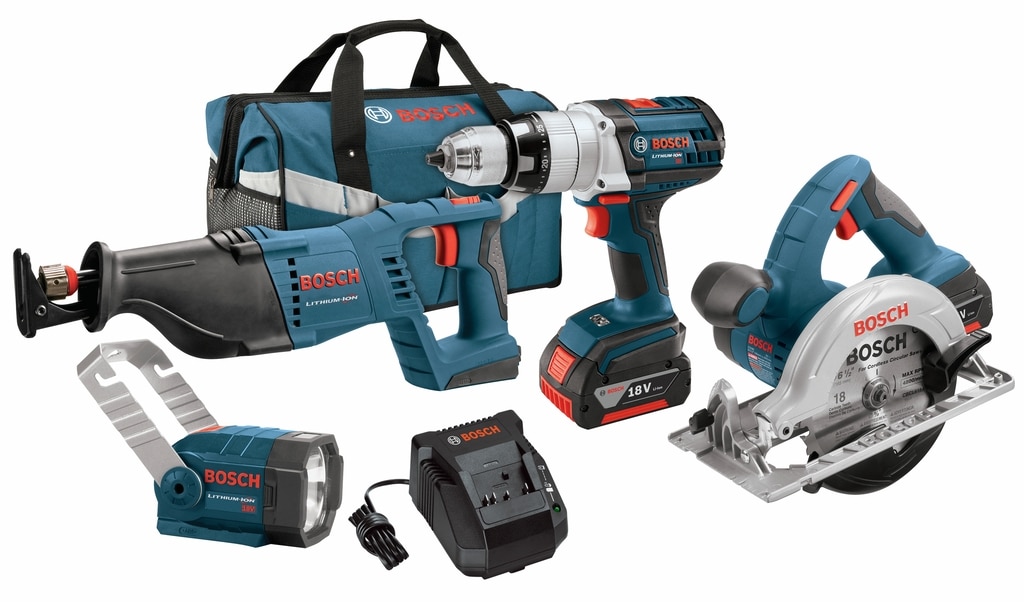 Source: wixstatic.com
This can be a good way to save some money but beware it doesn't mean that 7 piece power tool will have the best 7 tools in there category.
It is still a good way to build up your power tool collection and the money you can save makes it a worthwhile purchase.
You normally get a good mix of different tools and if you are a light DIY user or hobby enthusiast the tools will be more than good enough for you to get going on your way.
Professional users will want to look closely at the set and determine which of the tools are a good match to there work and decide if the package makes sense to buy. 
Power tool warranties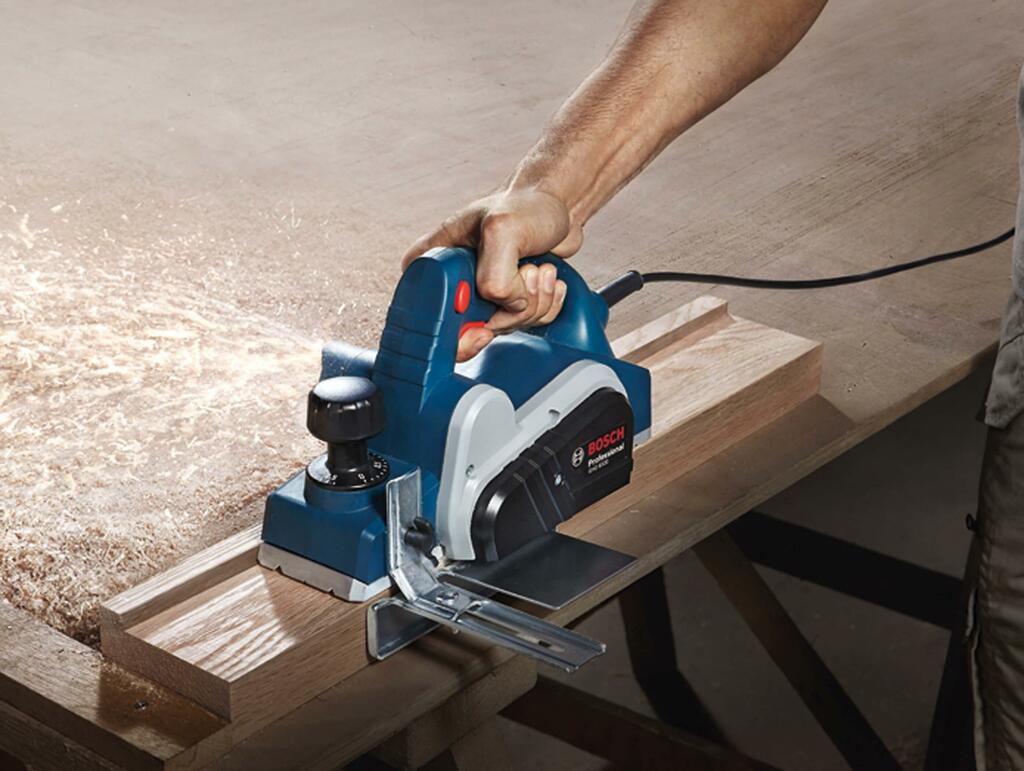 Source: sculesiechipamente.ro
This is a very important part of choosing your tools and you should always check the company you purchase any power tools from has a good returns policy for if anything does ever go wrong with them.
This can save you a lot of hassle later on and any good retailer will have a good and fair returns policy without too much fuss when you return anything.
You can also extend the warranty of many power tools for a fee and this can be a good idea if they are not charging too much for an extended warranty.
 It is a good idea to familiarize yourself with the law and rules on warranties and your rights as a consumer. 
If you follow these tips you will have much more success in finding good workhorse power tools that will save you money over the long run and reduce the stress of having to deal with substandard power tools.