7 Reasons For Hiring A Licensed Tradesmen To Fix Your Issues
When an electric hitch or crack on your fall occurs in the property, you want to spend the least cost on fixing it. As go looking for an expert to handle the task, the above sentiments will be on air.  Both licensed tradesmen and unlicensed tradesmen are available. Each of them offers a different price. 
As property owners, it can be easy to go for the cheap option. At the end of the day, why spend $500 when you can get someone for $200 to do the job. It would not be a good idea to pay more when a cheap option is available.
However, the tradesmen charging less may not have a license to practice in that field. You need to avoid working with such people. Here are some reasons why you should always hire a licensed tradesman to fix your electric issues:
Right Education and Training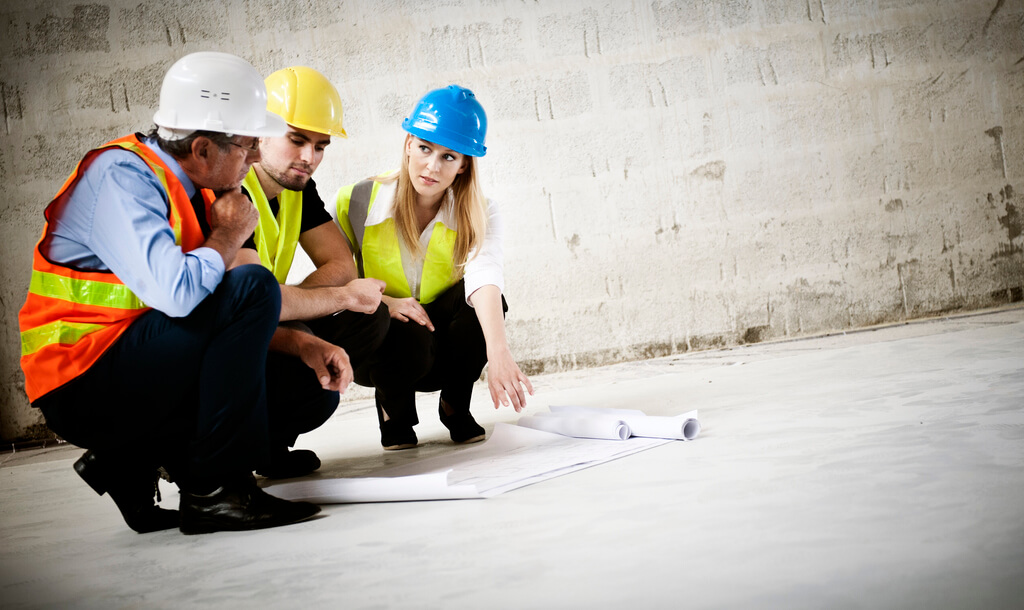 Source: watertightcanberra.com
To become a licensed tradesman, one has to undergo some extensive training and testing. The training involves practices and ethics of their destined field. Whether one chooses to specialize in plumbing or electricals, they will undergo training related to their field. 
Unlike these tradesmen, the unlicensed contractors do not go under training or testing. They learn by working with someone or believing they are capable of performing the said task. Hiring such unskilled or under-skilled tradesmen will be a threat to your home. 
So, when looking for a tradesperson in Canberra, ensure they possess the right training and skills. Alternatively, you can consider consulting The Plumbing and Electrical Doctor or other tradesmen services providers for assistance. 
They Have an Insurance Cover
Another reason to go for the licensed tradesmen to fix your electric issue in your house is insurance cover. The licensed tradesmen have a liability insurance cover. This means that they will be held accountable and liable whenever an accident or damages occur due to their negligence.  
In other words, you can request compensation for damages that happen due to the tradesman's irresponsible actions. 
When you work with unlicensed tradesmen, you cannot claim damages or make them accountable for their mistakes. They have no insurance cover against such issues. Again, you will be responsible for any consequential injuries resulting from their actions.  So, why take up the risk when you can avoid it by working with a licensed tradesman? 
Help You to Save Money
One of the unlicensed tradesman selling points is the cheap price. The person will tell you that they will charge you much less than the licensed expert. Generally, you might fall into this trap. What you do not know is that you will incur additional costs in the long run. 
The unlicensed individual is prone to numerous mistakes. For instance, they can interrupt your wiring or make errors that will worsen your current situation.
In some situations, you will need to contract a licensed tradesman or company like The Plumbing and Electrical Doctor to conduct some inspections. All these will make your assignment more expensive than if you considered a licensed tradesman from the word goes.
Have Vast Experience in Their Area of Practice
Experience is the best teacher as they say. For technical assignments and projects, experience plays a central role. A licensed tradesman comes with vast experience in their field. They also have proof of their proficiency on the same. In some cases, you can get referrals and reviews from previous clients. This gives you an assurance that you are dealing with an expert.
For the unlicensed persons, you can only rely on their claims. They do not have a portfolio to show despite them working with varying clients. You will always doubt their work and sometimes need to consult licensed experts for inspection. Avoid such experience by considering a licensed expert from the beginning of your project. 
Prioritize Safety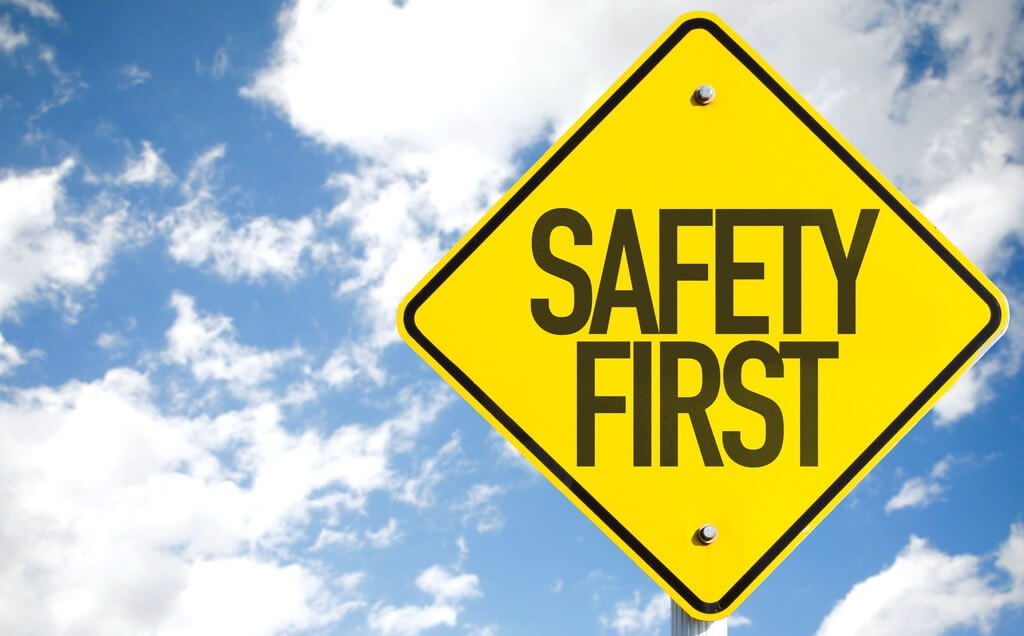 Source: butterflylabs.com
Safety should always be a priority when undertaking hazardous assignments like ones involving electricity. You should involve a person who understands the possible risks and has a well-laid down safety precaution. Such a person can only be the licensed tradesmen. These experts have the right training and always prioritize safety in their assignments. 
Licensed tradesmen will carry their duties precisely. They will check and recheck the fixtures to ensure no possible hazards can occur due to their activities. For the unlicensed ones, their main goal is to make money. They have zero concerns about the possible results of their assignments. Remember, they carry no responsibility in case of any damages or accidents.  
Take Charge of the Project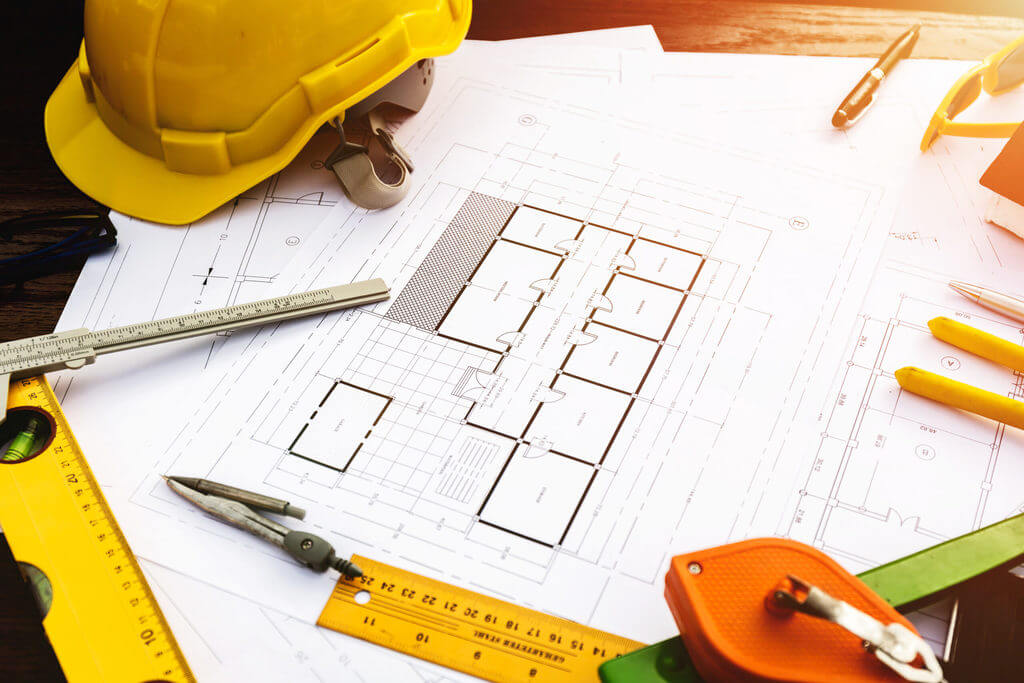 Source: butterflylabs.com
Working with a licensed tradesman Here are the top reasons for hiring licensed tradesmen to fix your issues. These experts have experienced so they will help you to make your life very easy. The person understands each bit of their work. They do not require policing for them to accomplish the project. Also, they take charge of the work. You do not have to tell them what to do as they have the knowledge and experience carrying on such tasks. 
Some tradesmen like the ones from The Plumbing and Electrical Doctor will offer advice on how you can save costs on the project. This way, you will gain more from them than if you engaged unlicensed experts.
Total Peace of Mind
Peace of mind is the desire of every person. When you hire a tradesman to fix your electrical issues, you expect them to do a perfect job. But that can be a mirage when dealing with an unlicensed tradesman. 
Since they lack the right skills and insurance cover, you will always worry about their steps. In each case they take a move, you will develop some fears about what might happen later. This aspect denies you peace of mind. 
Working with a licensed tradesman will guarantee you peace of mind. You will have zero worries about anything they do. Also, you won't worry whether an accident will occur or not as you are dealing with insured individuals.
In a word, hiring a licensed tradesman to carry on your repair and fixation tasks is a good idea. The action will help you save some coins, time, and guarantee some peace of mind.