When the time comes for your home to need a new roof or when you are building a new house, you know that the roof will play a very important role in the architectural aesthetic of the property. The roof is also important because it offers protection from the elements to all those who live within the home.
You also know that making the right choice when it comes to roofing materials is something that you and your loved ones will have to live with for many years to come. That is why it is crucial for you to know what to look for in a roofing company before starting the project. Property Renovations and Construction LLC recommends you select a roofing company after looking at the following criteria.
Experience
You want to make sure that the roofing company you select has the experience required to install the type of roofing you are looking to have on your home. At this time, you may be looking for a full replacement, but at some point, you may require a roofing repair, and you want a long-term relationship with your roofer.
Look for a company that has the skills and knowledge to handle the job. An experienced roofer can guide you when it comes to choosing the right material for your roof and will be able to explain the entire roofing process to assuage any doubts you might have.
License and Insurance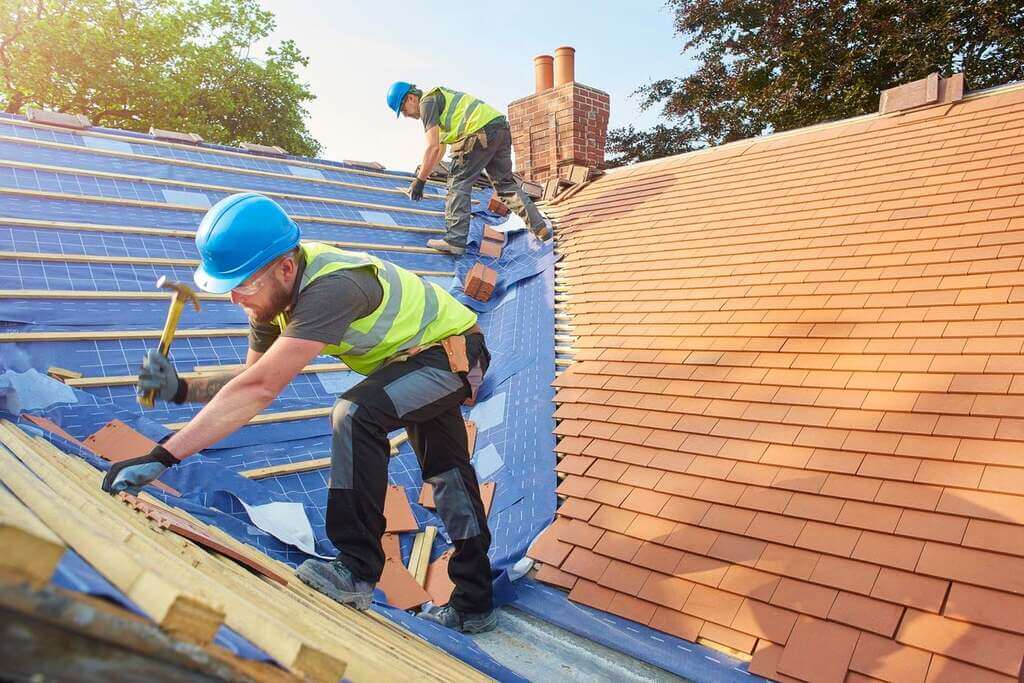 Source: bobvila.com
You need to find a roofer that is licensed in the area where you live and carries the proper insurance coverage for all workers while on your property. Your roofer needs to be familiar with the building codes in your area, know what permits are needed, and know how to take care of their team so that accidents can be prevented.
Has References
You may be at a loss as to how to find the right roofer. If so, a good place to start could be to get some recommendations, preferably from people who have had their roofs recently repaired or replaced. These could be neighbors, relatives, friends, or colleagues. Once you have some names, you may want to check out their online reviews and reduce your list to just a couple of options. Then, call them and schedule a consultation. Talk to them about your ideas and get their feedback; ask them about past clients and whether it would be possible for you to talk to them.
You want to be able to measure their professionalism, work quality, and customer service before finally making up your mind.
Knows How to Install the Roofing Material You Want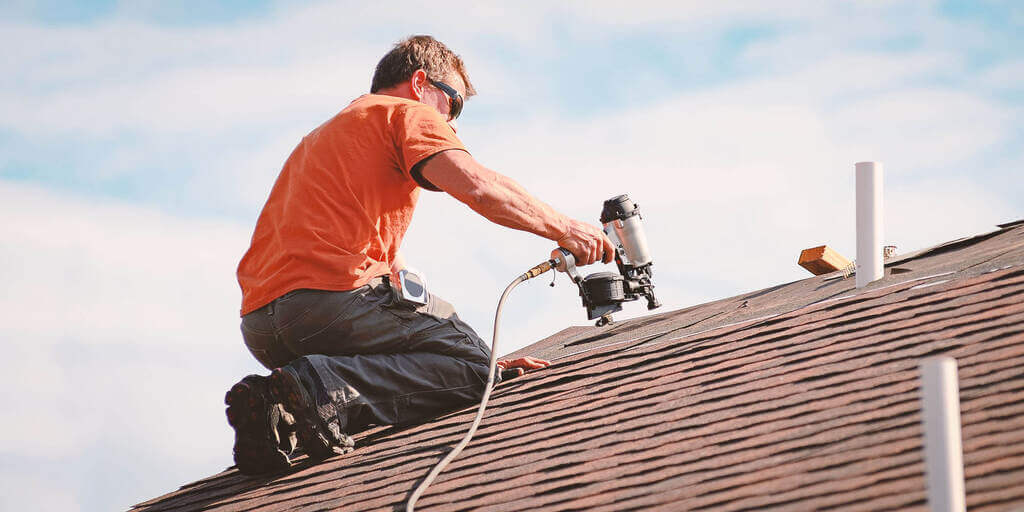 Source: townandcountryroofingdfw.com
It is easy to find a roofer who knows how to install an asphalt roof. After all, asphalt shingles are accessible and easy to install, but there are others, like tiles, slate, or metal, that require special skills and expertise to install. Some materials also call for a reinforcement of the structure of your home to support the weight of the new material, and you want to find someone who knows how to install your specific roof.
Can Work with Your Schedule
Unfortunately, even the best and most experienced roofer will not be the right choice if they are busy with another project when you need your roof done. Talk about schedules and confirm there are no conflicts. If there are, you may have to go with your second choice. It is important to verify not only that the time slot is available but that the weather will also cooperate. If you are looking at a week's worth of rain, the project may also have to be postponed.
Also Read: Roof Material Comparison: Shingles Vs Rubber Vs Metal
Will Provide an Estimate and Warranty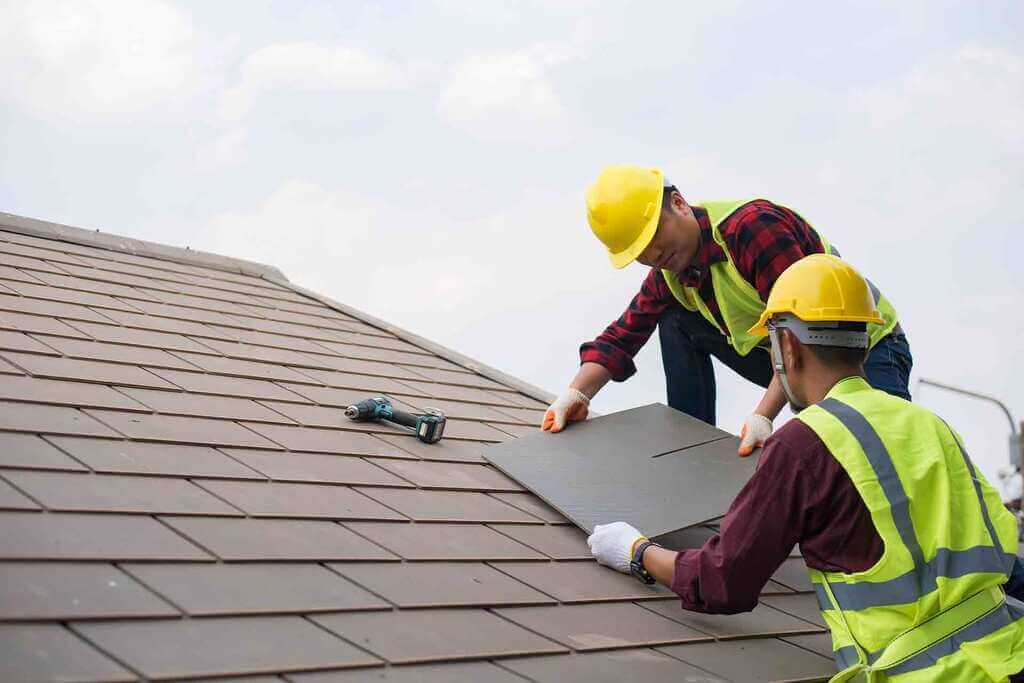 Source: checkatrade.com
You need a written estimate for your project, and you need to know each line item and what it represents. You want to make sure the estimate coincides with your budget and includes all costs, including materials, labor, waste removal, and more. You do not want surprises when all is said and done. You also want a roofing company that will give you a warranty for both the work and the materials used and is willing to give it to you in writing.
Has a Proven Record
Ultimately, you want to work with a roofing company that has a proven track record, one that is established and has a long history of client satisfaction. Talk to different roofers until you find the one that fits your wants and needs for your roofing project