When you were in grade school, and the teacher asked you what you wanted to be when you grew up, you probably didn't scream out "architect" back then. And despite not knowing you wanted to be an architect then, there were probably signs that you wanted to be one but didn't know what it meant.
As a kid, did you like playing with Legos or building blocks? Or maybe you loved helping your granddad during the summers when he would do home repairs? If you enjoyed or experienced any of those things, there was no denying the fact that there was a future for you as an architect, and now the time has come… 
You've finally finished school and are ready to begin your journey as a licensed architect… You're now ready to open your own firm.
As exciting as this business venture may be, you can't just jump right into it. There are indeed several aspects you need to know and come to terms with starting your own architecture firm. But being proactive is key here. The more you know on the front-end, the smoother the transition will be to running your firm.
Take a look into the business of architecture and what's needed to run a thriving firm.
Tips on What You Need to Run a Thriving Architecture Firm
Find Your Niche With Market Research
As you get your footing in the architecture industry, there are going to project that you prefer over others, of course, and out of the projects you enjoy doing most, conducting market research to find your niche is going to help you determinant he areas that have a higher demand for the projects you enjoy most.
If you don't have a particular preference in projects, then you can just conduct market research on which projects are most in demand for the area you're in. You can also collect demographic information to determine the types of clients that are in your area and the services they need.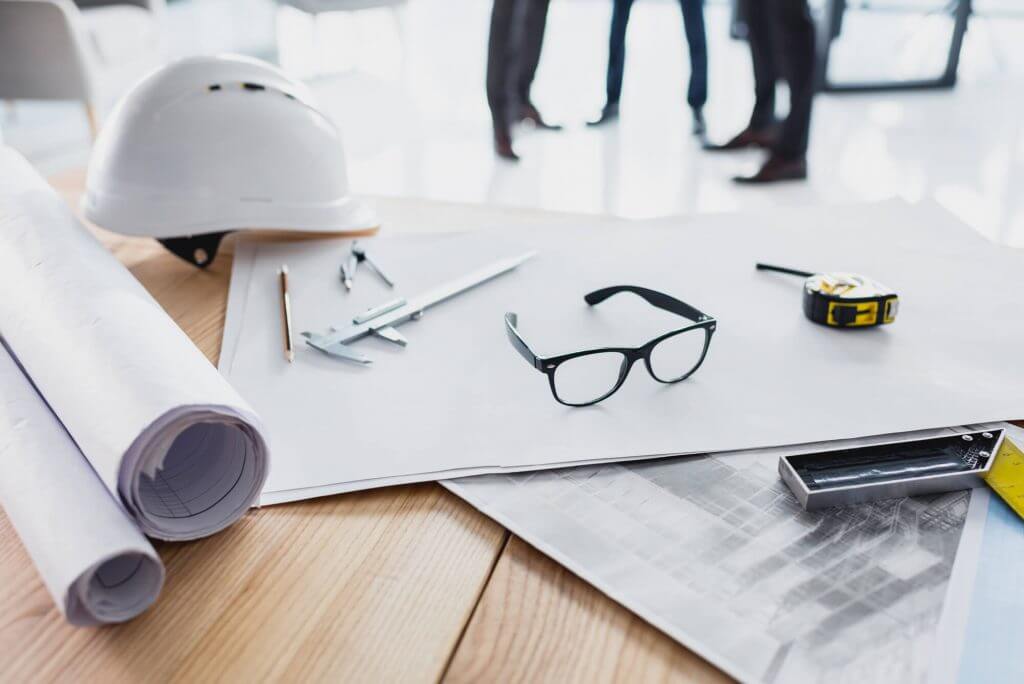 Get Comfortable Managing Your Firm in Every Area
In starting a new firm, it's important you get comfortable with the fact that you're probably going to be wearing all the hats managing your firm, especially in the early stages. Everything from accounting and inventory to marketing and sales, you're going to be doing it all… But that doesn't necessarily mean you have to go it alone.
For starters, since you're going to be wearing all the hats, one thing you can do to streamline managing your firm is investing in JDE Software. This is going to allow you to have everything you need in one application to meet the many challenges that come with the business world.
Remember, you may be the one designing and building structures, but you also have to remember that your firm is a business first and foremost. Having a structure in place to effectively streamline the operations of your business is what's going to bring you closer to a thriving firm.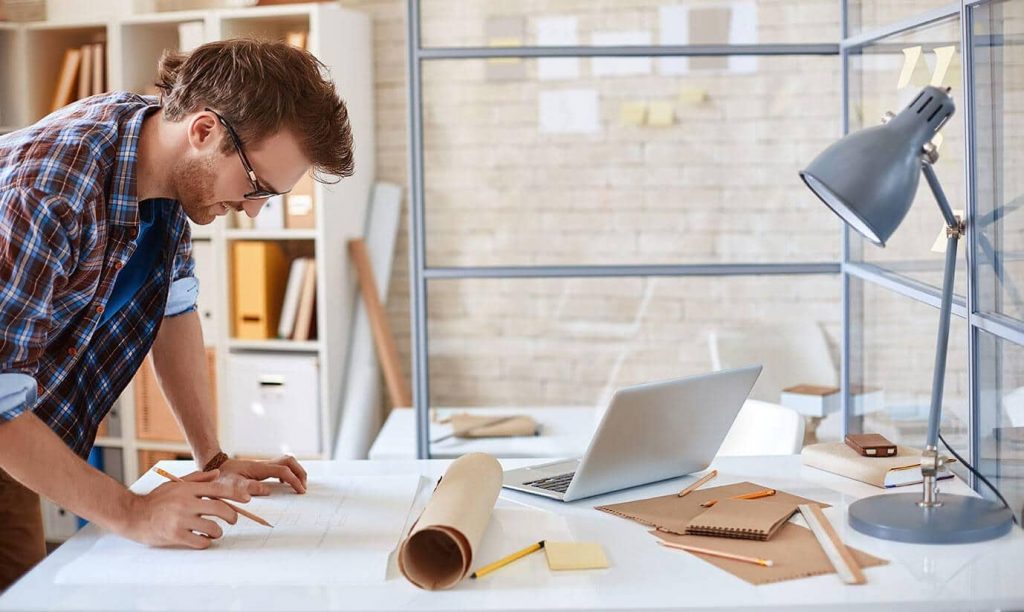 Incorporate Sustainability and Environmental Practices
The world of architecture is constantly evolving and one of the biggest areas it's growing in is incorporating sustainable and environmental practices. Incorporating this as a business standard will open the door to a plethora of different clients.
Some of the best benefits of eco-friendly construction are lower operational costs and, of course, it's better for the environment. You might consider obtaining your LEED certification or taking on projects and using recycled materials… It's definitely something to think about and worth considering in building a thriving firm. You'll be surprised at how many people look for environmentally-friendly aspects in architecture firms.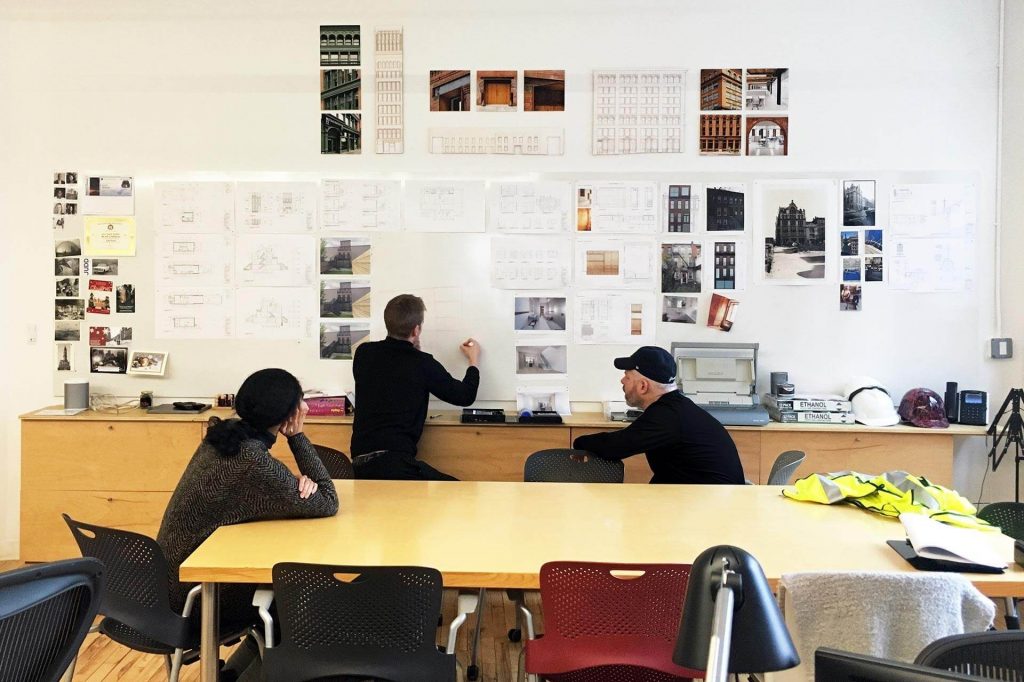 Polish Your Public Speaking and Presentation Skills
You may not realize it but as an architect, public speaking and giving presentations plays a major role in the growth of your firm. You may have all the talent int he world but if you can't talk your skills and business up to potential clients, they're not going to believe in your work.
According to lifeofanarchitect.com, knowing your topic, motivating, and knowing the method in which to present are some of the presentation skills you'll need to achieve success and build impeccable proposals.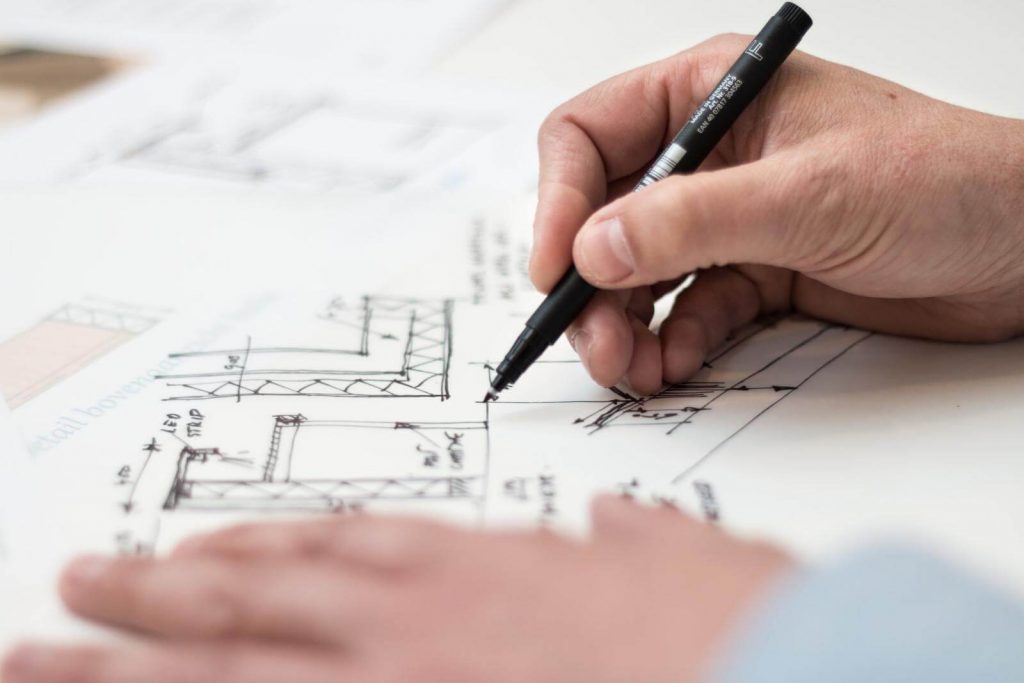 Brush Up on Your Hand Skills
As an architect, you're probably familiar with all the various software tools that enhance architectural design but despite having all the digital tools to paint the picture you want to create, you never want to neglect the raw talent of the design skills that lie in the palms of your hands.
Drawing is the core of the architectural design. You may have clients that are trying to express what they want but don't know how to exactly describe it… Well, as an architecture, you may have to sketch out design right in front of them to help them better determine what they're trying to say. To keep your sketching skills fresh, and build client confidence, you may consider investing in a drafting table.