How to Start a Native Garden + Why You Should
Native gardens come with incredible benefits that make them a great investment. However, the biggest question you may have is, how to start a native garden? Well, the first step is to take the time to learn more about them. With the right information, your garden will thrive and add to your overall experience. 
What is a Native Garden?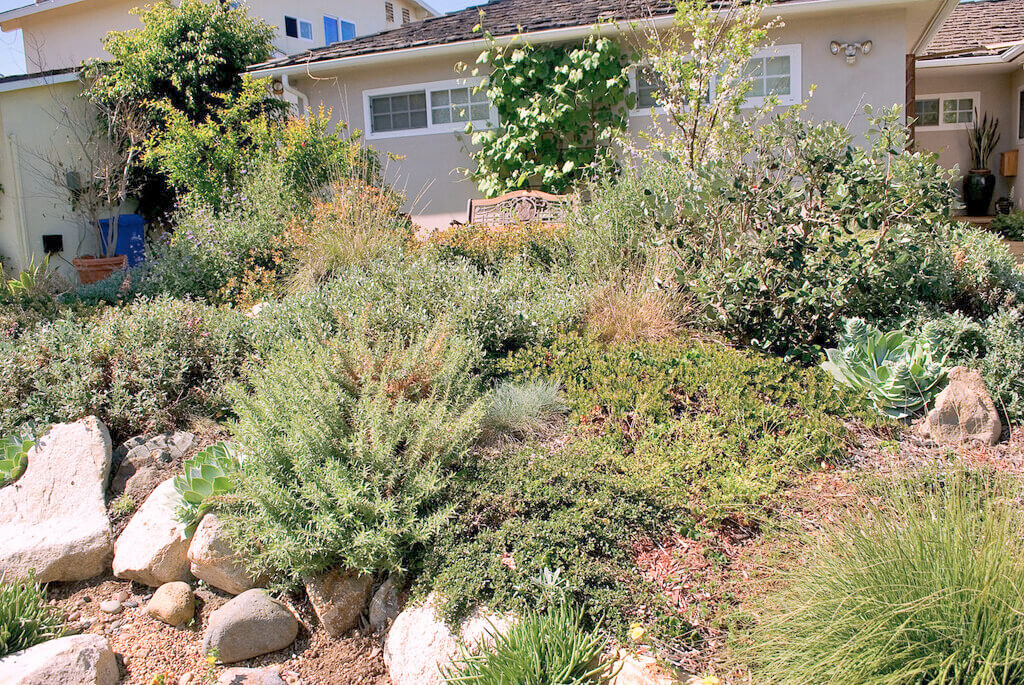 Source: squarespace-cdn.com
A native garden is an area set aside where native plants are grown to add to the functionality and beauty of the environment. Native gardens are designed to feature a variety of important uses that you should take advantage of. There is a wide variety of native gardens in the Lower Midwest area as more people embrace the diversity they offer. 
What are Native Plants?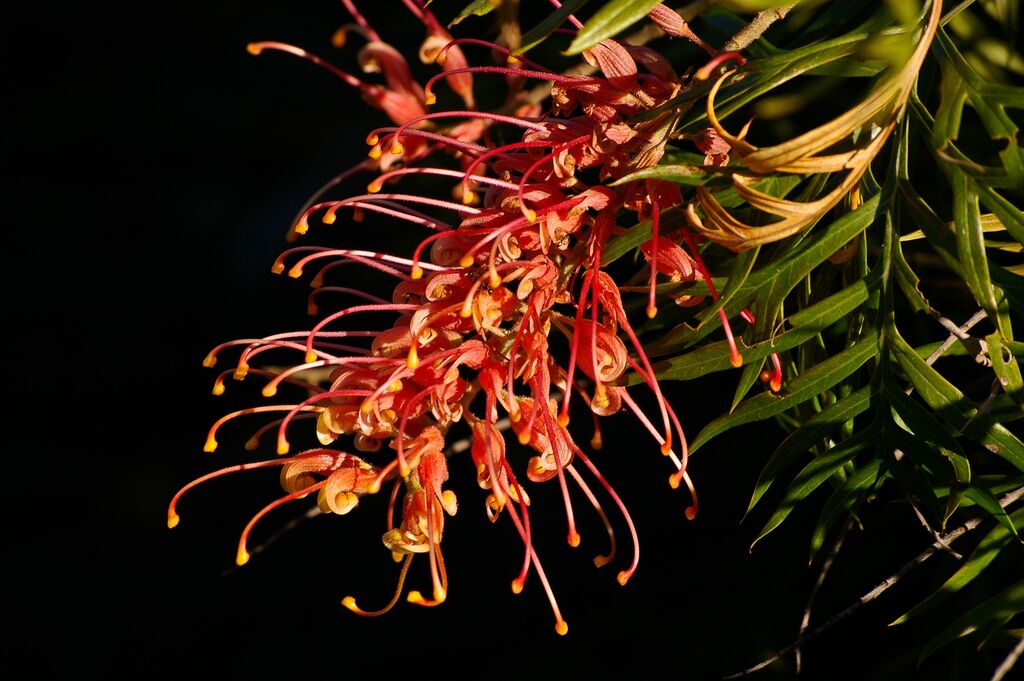 Source: peakpx.com
These are plants that grow naturally in an area without any human intervention. They adapt to the local climate and soils that contribute to their growth. Given that they are native, they tend to also attract native animals and insects. 
There is a wide variety of native plants in Missouri and surroundings that can be planted in different seasons and for varied reasons. This makes them the perfect plants to invest in when starting a garden. 
Essential Tools to Invest in When Starting a Native Garden
If you are ready to start your native garden, here are a few tools that will help you on your journey. They are designed for varied uses and come in handy to help increase your efficiency and save time. 
Gloves
Having a good pair of gardening gloves is essential to give you more freedom and confidence when planting your native garden. This will help you reduce any risks of injury and avoid blisters. Invest in high-quality and durable gloves that will last you for a while. 
Shovel
Your shovel will come in handy when you want to dig holes in preparation for the planting process. Additionally, you can also use it to remove any plants in your garden to clear the way for your native plants.
Weeding Tool
Removing weeds is an essential task to ensure that your garden thrives. To do this, having a weeding tool of your choice is necessary. It will help you be more efficient and reduce the time spent.
Clippers or Pruning Shears
Some native plants will require you to take some time to prune and cut some parts to promote more growth. To do this, you need quality clippers that will help you stay on track and keep your plants in shape. 
Watering Wand or Watering Can
When starting your native garden, you'll need to be more intentional when watering your plants. Pay attention to the plants you are working with to get the best watering frequency. Investing in a watering wand will help you get through this faster and ensure that each plant in your garden is taken care of. 
Rake 
Having a quality rake around is a no-brainer, especially when preparing your garden for planting. You'll need to remove leaves and debris to ensure that your garden is ready. Doing this by hand can be quite exhausting. However, with your rake, you can gather all the debris in one place and easily dispose of them.
Steps to Take When Starting Your Native Garden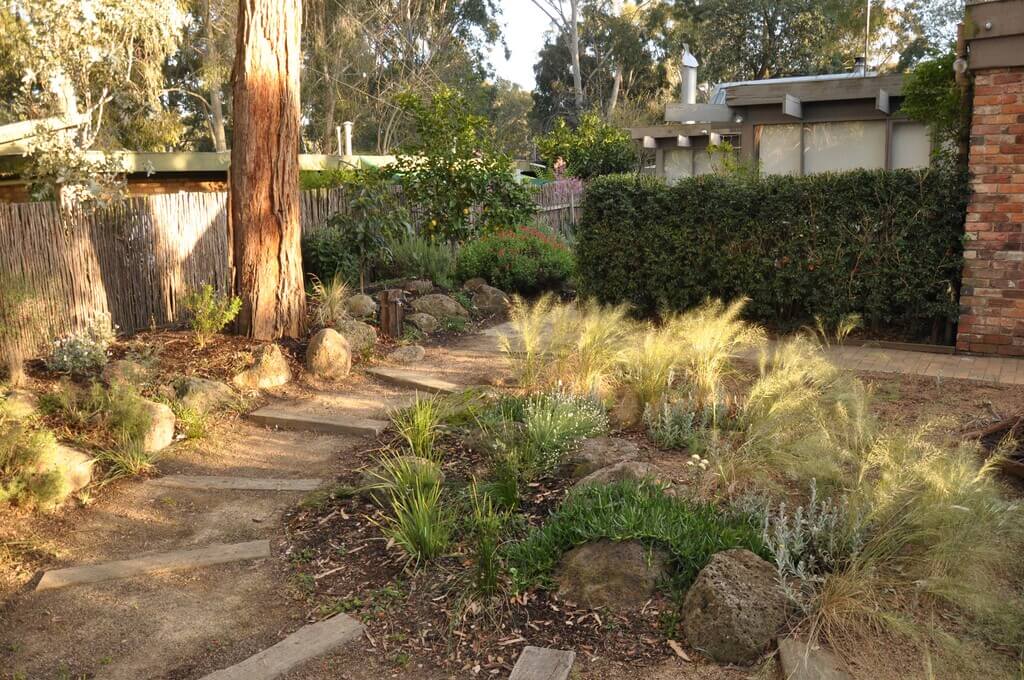 Source: latrobe.edu
Starting your native garden is going to be a learning experience with incredible flexibility. You can work with different plants in one garden and also design the look of your landscape as well. Here are some of the necessary steps to take when starting your native garden. 
Research Different Native Plants
The first step is to take some time to research the different native plants in the Lower Midwest area and the requirements they come with. You can use our native plant database to get specific native plant results tailored to your area. Doing your research allows you to consider different aspects like sun exposure, soil moisture, and also the reason behind your desire to have a native garden. 
Find the Right Location on Your Landscape
With the research gathered, you'll be in a better position to determine what your native plants need to thrive. Consider factors like sun exposure and soil moisture when looking for the right place to start your garden. Additionally, come up with landscape plans that will help you map out your native garden before planting. This will give you a clearer idea of what you'll be working with. 
Prepare the Soil for Planting
Like any other garden, you'll need to ensure that the conditions of your soil are optimal. This will contribute greatly to the growth of your native plants. To do this, you can start by removing the weeds in your garden. 
Weeds tend to be quite problematic to any kind of plant including native plants. Additionally, consider using food compost to add nutrients to your soil, especially when working with plants that thrive in the shade. However, if you plan to grow prairie plants that do well in the sun, you'll need to avoid this. 
Plant and Mulch
After preparing your soil, you are now ready to plant. For this, you have the option of working with seeds or potted plants. If you use potted plants, the roots should be planted in the soil first before mulching. 
Rely on some of the best practices when mulching to ensure your plants thrive. On the other hand, if you are working with seeds, all you'd need to do is evenly sow them in the soil. Seeds tend to give off a more natural look and can be planted to cover a larger area. 
Pay Attention to Your Spacing
Spacing in any garden is an important aspect to consider given that it contributes greatly to the garden's performance. According to Bowery Farming's breakdown of vertical farming, you'd find that the spacing used results in more yields using less space. Similarly, the spacing used in your native garden should be geared towards contributing to your plants' overall performance. Placing your native plants closer to each other will help combat weeds and contribute to their growth. 
Why You Should Start Your Native Garden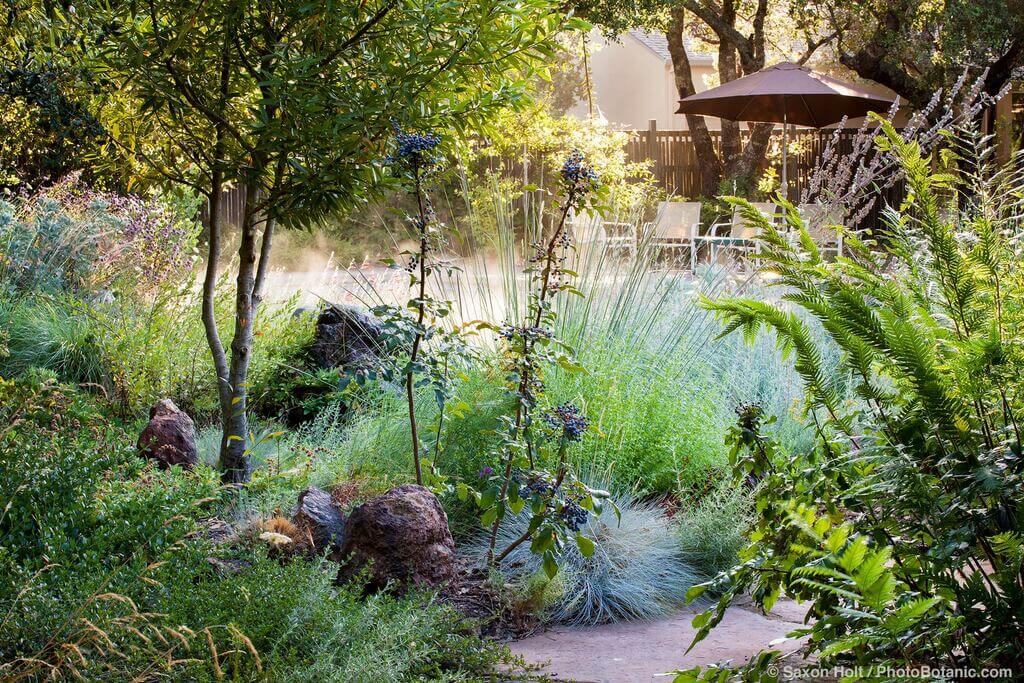 Source: photobotanic.com
As earlier mentioned, native gardens feature some great benefits that you can take full advantage of. If you need some more convincing on starting your native garden, here are a few of the benefits you are bound to enjoy. 
Less Maintenance
Native plants require minimal maintenance to grow well and thrive. This means that you won't need to water the plants often except when starting your garden and during the dry seasons.  
Additionally, native plants do not require the use of fertilizers and pesticides compared to other plants. Your native garden will be quite easy to manage and maintain over time without exhausting yourself. 
Variety for Different Seasons
Native plants come in different varieties and are designed to thrive in specific seasons. In the Lower Midwest area, you can have native plants that bloom and thrive well in summer, spring, and fall. However, during the winter season, these native plants become dormant. 
Also Read: 10 Best Large Indoor Plants to Grow in Your Home!
Easy Access to Wildlife
With a diversified native garden, you get to provide shelter and food to insects and other animals. This allows you to observe their interaction with nature more closely. Additionally, some of these animals also act as pollinators allowing you to start a vegetable garden that will produce quality organic foods. Having a native garden is a great idea especially when looking to incorporate some home-grown foods as well.
Beautiful Environment
A well-curated native garden will feature interesting plants that bloom to provide different colored flowers throughout the year. Additionally, given that your native garden will be the perfect home for wildlife, you'll enjoy the site of different colored birds, butterflies, and insects. Having a native garden will add color to your environment making it more attractive. 
Soil Erosion Control
Plants are designed to hold the soil with their deep roots and at the same time absorb water for their growth. This makes having a native garden the best idea especially if you are looking to control soil erosion. 
Instead of relying on rocks and concrete, consider starting a native garden that will reduce siltation significantly. Doing this will also help reduce water pollution while keeping your grounds even.