Nobody likes to make insurance claims, and insurers often make the whole process a minefield. A lot of first-time homebuyers have a vague idea of what home insurance is, only to find out later that they weren't covered for a particular item. This is why you must do your research and know exactly what homeowner insurance is and dispel some myths and misconceptions about it before you even start looking at houses. Let's take a look at a few things that first-time homebuyers get wrong about home insurance.
Accidents are Automatically Covered
A lot of people will assume that accidents will usually be covered by most insurance policies, but that's not necessarily true. Yes, there are some policies out there that will cover against accidental damage, but they're far from being the norm. So, make sure that they're included in the policy if that's important for you.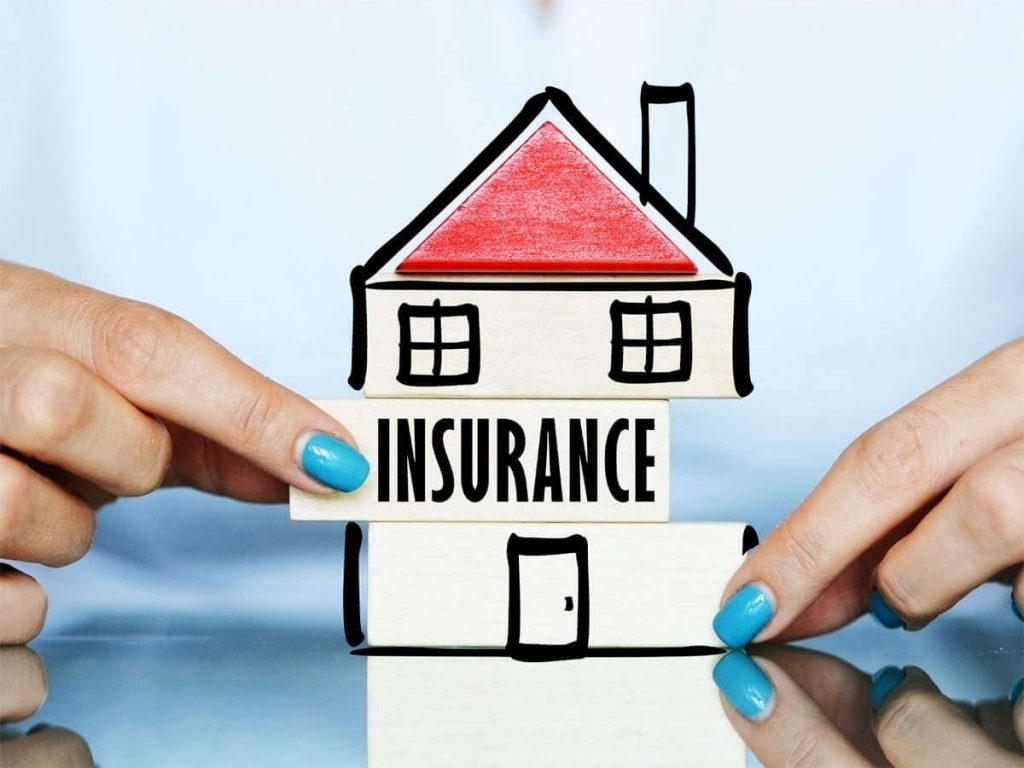 It's Better to Insure the House Based on its Market Value
This is easily one of the worst mistakes that you can make when purchasing insurance. If you're a freeholder, you'll need to look at something called buildings insurance. This covers damage to the building specifically.
While some will have the reflex of covering for the home's market value, they should be looking at rebuild costs, which can be very different. If you want to know what the rebuild cost of your house should be, we suggest you check out the Royal Institution of Chartered Surveyors' buildings costs evaluation service so you know exactly how much coverage you'll need.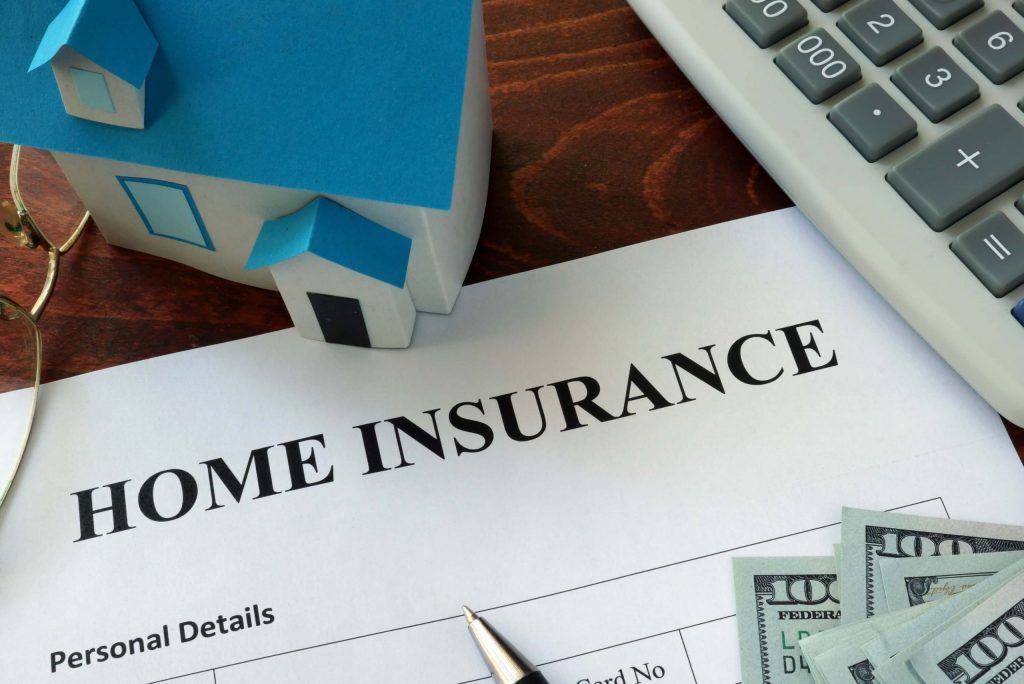 You Won't Be Able to Get Insurance if Your House Has a History of Flooding
While it is true that houses that have been flooded before will usually cost you more to insure, that doesn't mean that you won't be able to get coverage. For instance, the FloodRe scheme was created specifically to help homeowners in this situation get affordable flood coverage.
One of the things you should do if you want to get affordable home insurance with flood coverage is to shop around. We suggest that you check out a comparison site like Quotezone.co.uk to compare home insurance policies. You will be able to get home insurance from a large number of providers all at the same place using a single form. You'll then be able to compare coverage and see how much you can expect to pay.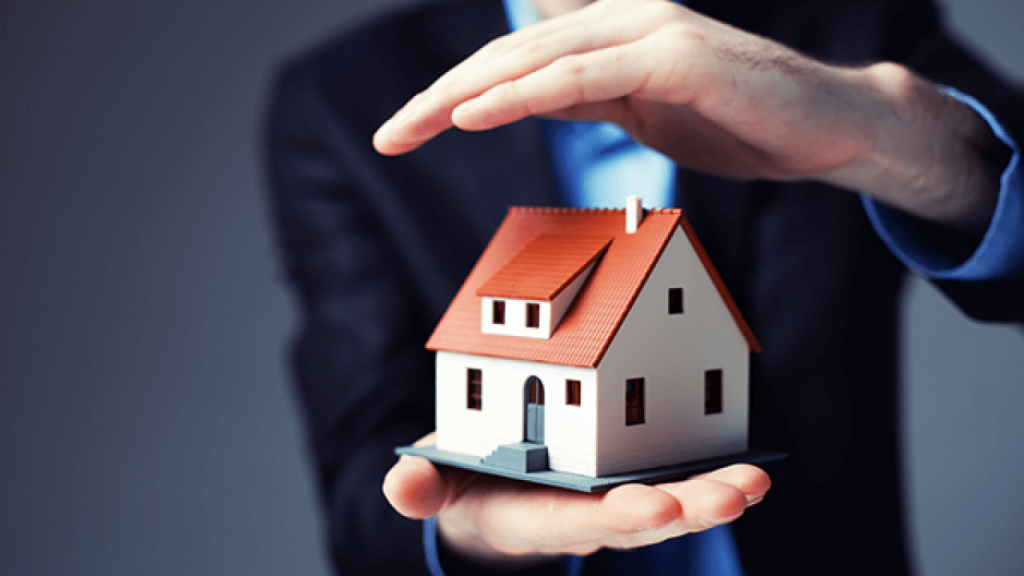 Contents Cover Covers all Possessions
Some people might assume that if they have a £50,000 contents cover, all their belongings up to that amount will be covered. What they don't understand, however, is that most policies will have a single item limit, which is a certain limit up to which a policy will cover replacement costs on a single item. So, if you've lost an item worth £5000, and the single item limit is £1500, it's the most you'll be able to claim for. So it is important that you properly evaluate the terms of insurance and the type of coverage it provides before buying the policy. You can compare home insurance on Money Expert and decide which one suits you best.
Now that we've gotten some of the myths surrounding home insurance out of the way, you can start looking at homes and have a better idea of what type of coverage you should get. Make sure that you check all the options at your disposal, and know exactly what will be covered in detail before you sign anything.
Continue Reading: