Create A Home Maintenance Checklist For Your Annual Upkeep
The estimated cost of annual home repairs can reach up to $5,000 but may depend on the level of improvements. This comes with a variety of maintenance tasks that include electrical, plumbing, repairs, and the cost of labour. After all, making yearly improvements to the home will add value to the property in the long term.
But without proper care, bigger problems may crop up without warning. Here's how you can create a home maintenance checklist for your annual upkeep.
Start With Routine Observations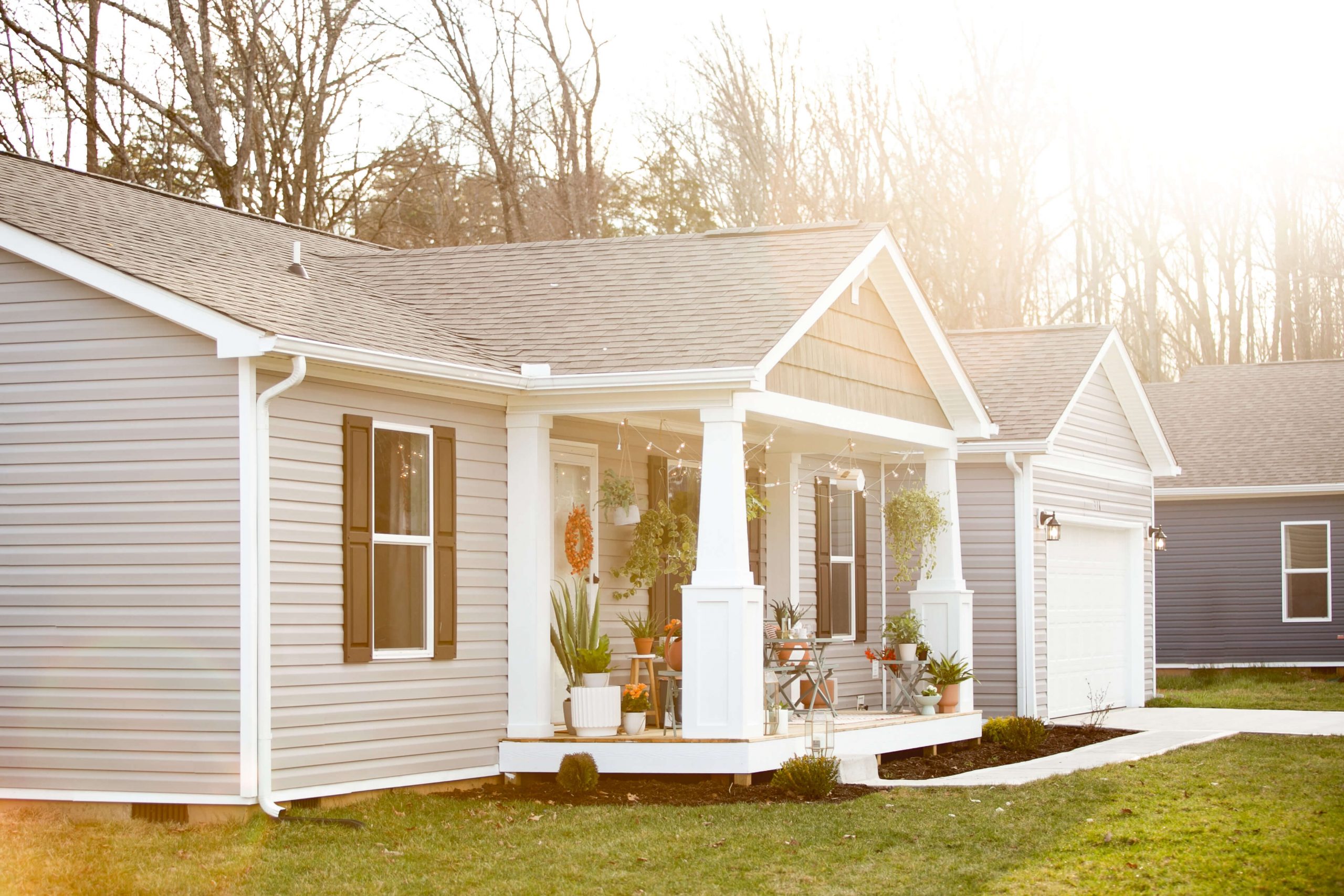 Source: ctfassets.net
Observing isn't just determining whether you have a simple home issue or in need of serious remodelling. Look for texture and colour changes on walls and pipes. Inspect the walls and floors for smells, cracks, water, termites, etc. Once you know how to observe potential damage in the home, you can begin making smarter choices in maintenance and develop a solid checklist for your annual routine. If your home is prone to floods or tornadoes, make sure to get the proper protection you need in the event of the next potential disaster.
Assess Plumbing For Water Damage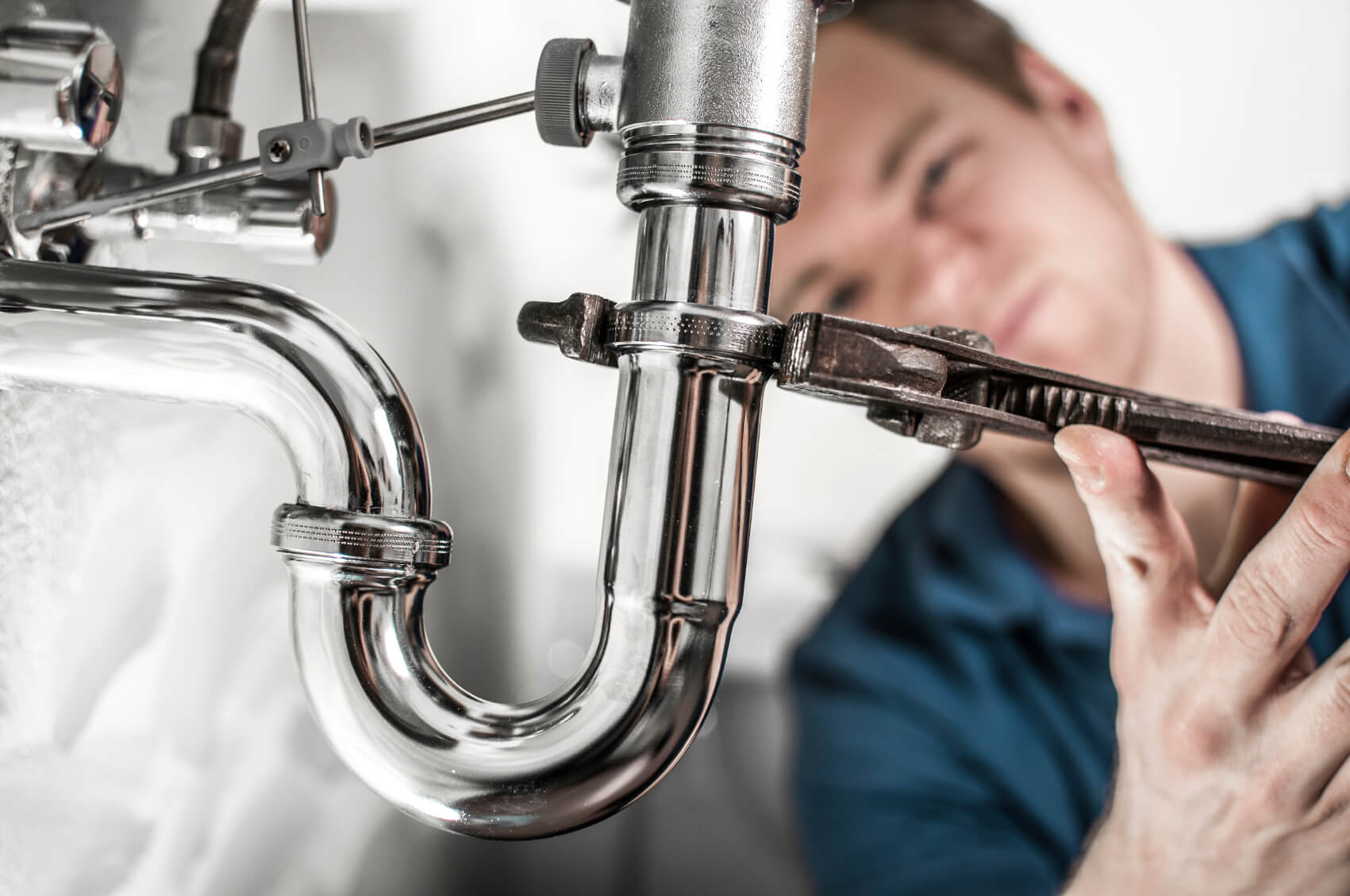 Source: choicecomfort.com
According to Sarkinen Restoration, leaking or broken pipes that cause water damage to the property can be costly if left untreated. Experts recommend that the home plumbing system should be checked once every two years, especially if you live in an outdated home or have old trees on the property. This way, it will be easier to prevent any major repairs and fix any leaking issues before they get worse.
Change Home Filters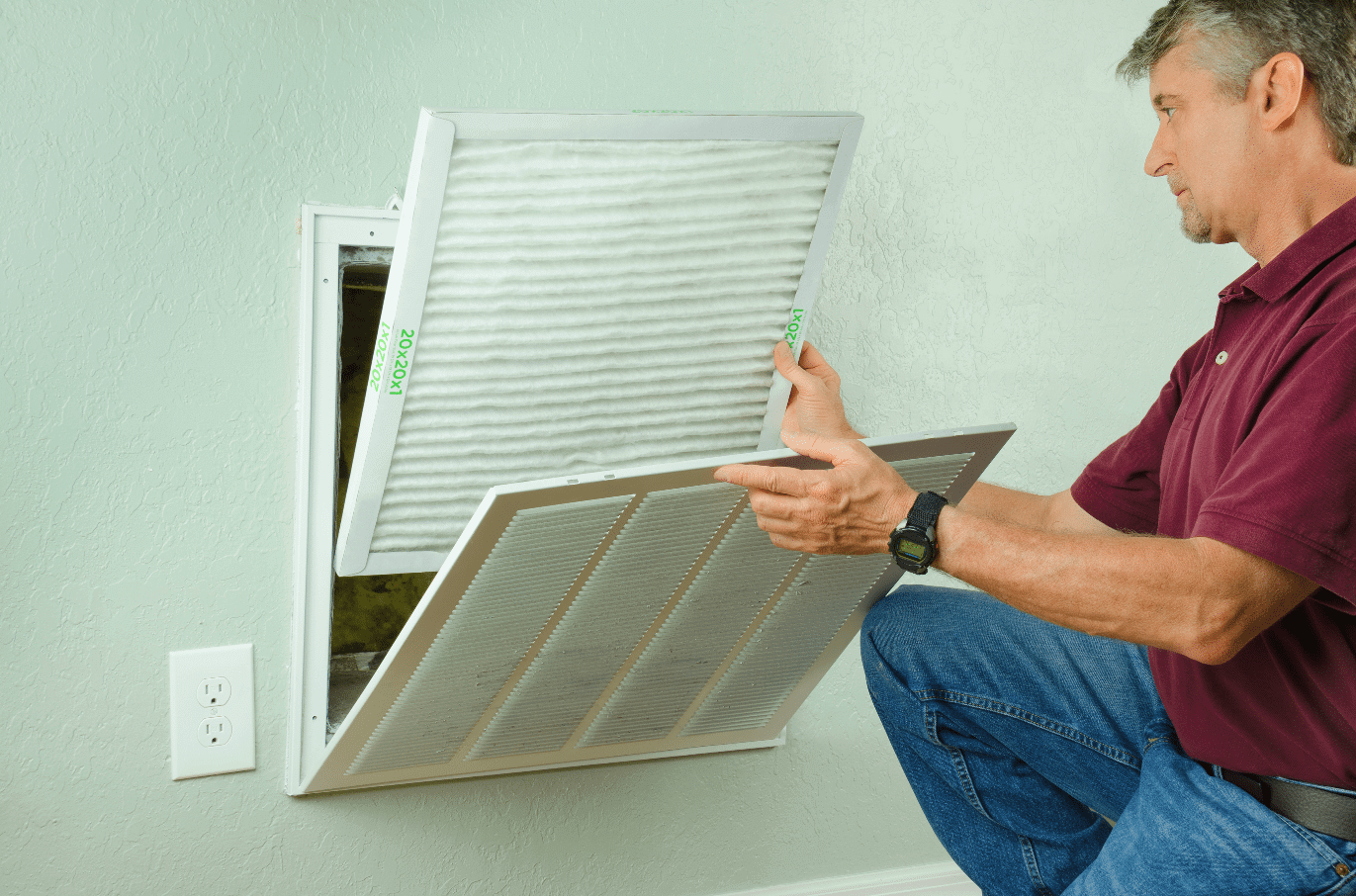 Source: boundshvac.com
Changing home filters regularly will ensure that they will run smoothly and efficiently. But how often should you change your air filters? Suburban homes without pets should replace filters every 90 days, while those with animals should change their filter every 2 months.
As for air conditioners, prioritize a monthly general cleaning. After all, clogged air filters can damage your AC system, resulting in costly repairs and even permanent damage.
Also Read: Home Maintenance Tips that Cost Literally Nothing in a Rented Flat in Noida
Thoroughly Clean Appliances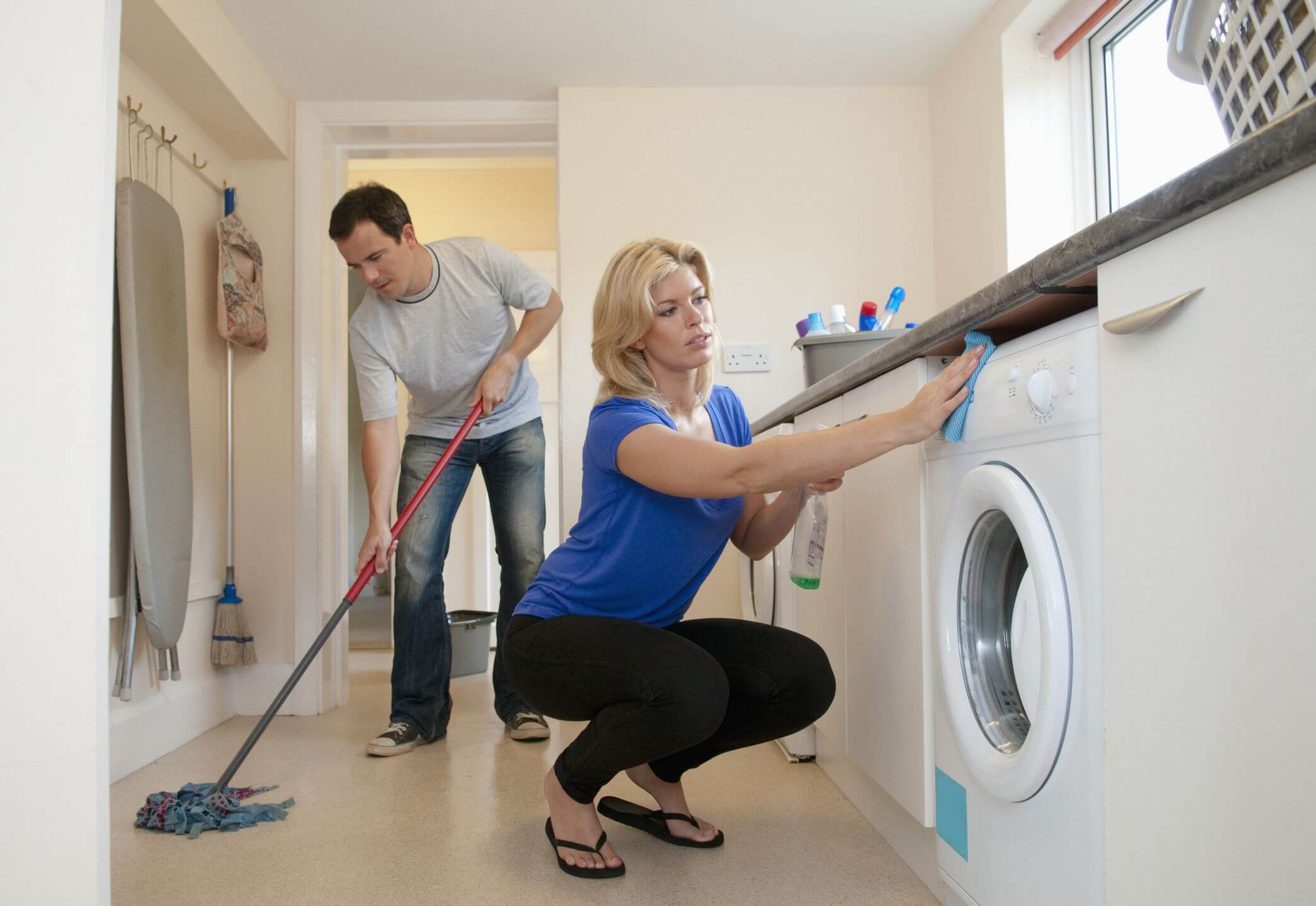 Source: hearstapps.com
One common part of the home maintenance checklist that is often neglected is giving appliances a regular deep clean. Large levels of gunk, dirt, and debris that accumulate in these appliances may reduce their long-term efficiency. The refrigerator should be given a thorough cleaning every three months.
To make this task easier, clean any spills as soon as they happen, and dispose of any food that has already spoiled. The dishwasher must be cleaned every month with the combination of baking soda and vinegar to help remove any odor and grease buildup.
Check Roof Maintenance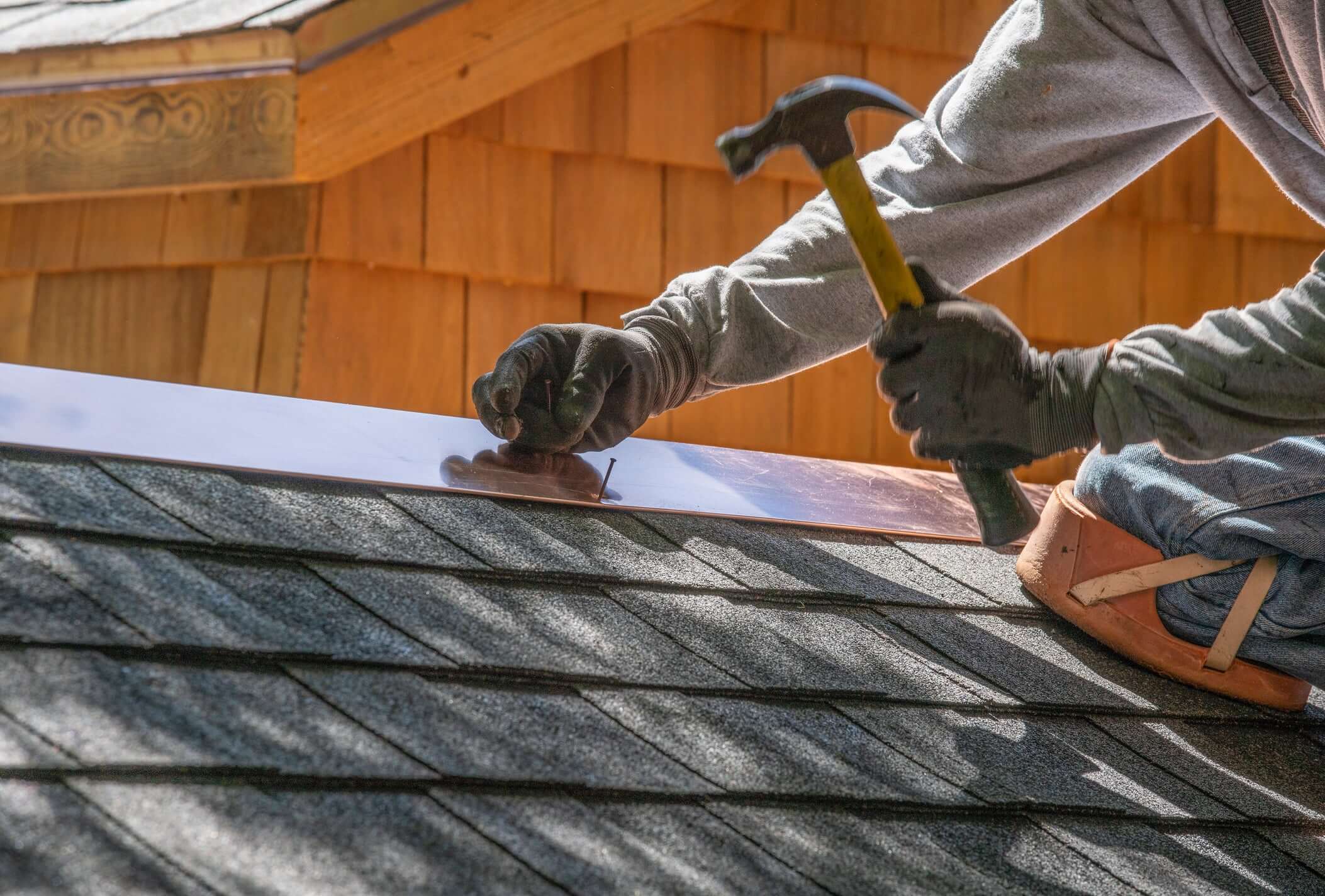 Source: idofind.com
Homeowners seldom pay attention to their roofing until there are signs of leaks. However, experts recommend that the roof should be inspected between September to January. If a major weather disaster occurred, it is also a good time to inspect the home and ensure that everything is in top condition. Even the smallest damage should be immediately repaired to prevent the problem from getting worse.
Most homeowners find satisfaction in taking care of their home. After all, it is a way of growing and preserving their investment while building a comfortable place to live. With this checklist, you can stay on task and maintain your home's annual upkeep.