Smritivan Earthquake Memorial Museum by Vastushilpa Sangath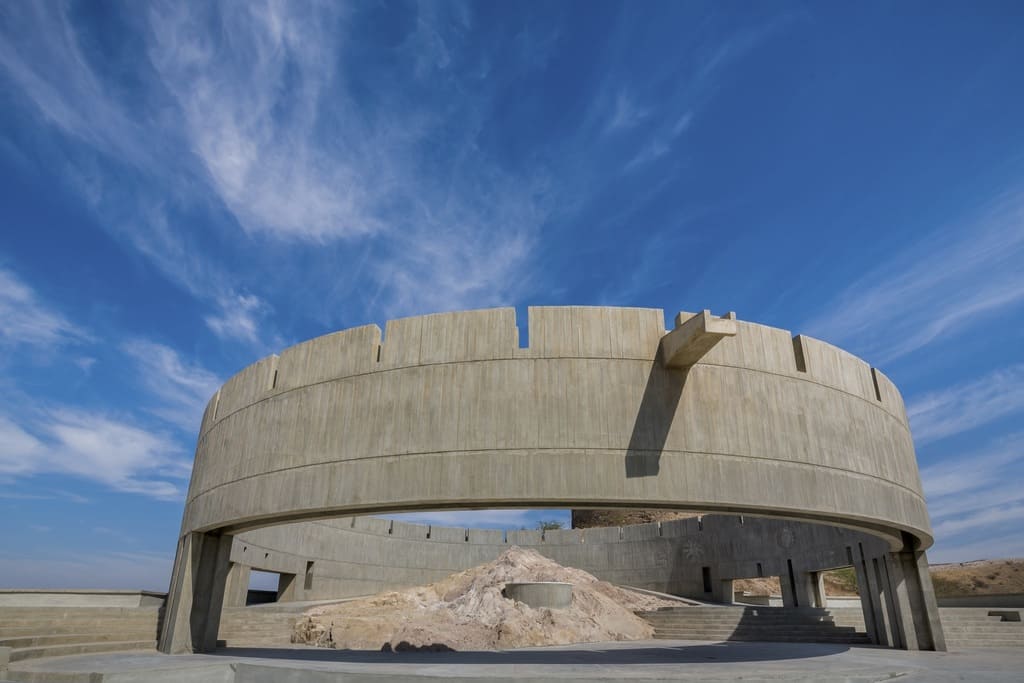 Smritivan Earthquake Memorial Museum is a place to remember the victims of the 2001 Gujarat earthquake, and to celebrate the resilience of the people of Kutch.
| | |
| --- | --- |
| Category | Details |
| Project Name | Smritivan Earthquake Memorial Museum  |
| Architects | Vastushilpa Sangath |
| Area | 10900 m2 |
| year | 2023 |
| Lead Architects | Kunal Suthar |
| Engineering | V.R Shah Engineers |
| City | Bhuj |
| Country | India |
In 2022, the prime minister inaugurated the Smritivan Earthquake Memorial Museum, designed by Vastushilpa Sangath. The building was designed to incorporate the topography, resulting in a ramp-like structure with seven stories of landings.
This innovative design challenges traditional museum architecture by featuring a stepped public plaza that offers opportunities for contemplation and reflection.
The museum showcases the unique heritage, culture, crafts, and wildlife sanctuaries of Bhuj and the Kutch region. Its design aims to create a civic space that promotes community gatherings and festival celebrations. 
As with other projects, the museum contributes to civic life and acknowledges the role of such institutions in shaping a city. Smritivan Memorial, for example, serves as a green lung and park. The museum's galleries showcase the crafts and skills of the Kutch region.
Also Read: Public Member Spaces Project at 1199SEIU Headquarters by David Adjaye
Due to the steep slope of the hill, it was important to construct a building that blended in with the landscape. The hill has cultural significance to the people, so a large box-like structure was deemed inappropriate. 
Instead, the natural contours of the hill were used to guide the design. The building mimics the shape of the fort wall that once existed on the hill, following the contours as it zig-zags its way up. This creates a path that people can walk, like a pilgrimage route, enabling them to connect with the surroundings in a unique way. 
The essence of the museum is this slow climb up the hill, a 50m journey that showcases various galleries along the way. The spine of the building serves as a veranda where visitors can pause, reflect, and take in the landscape.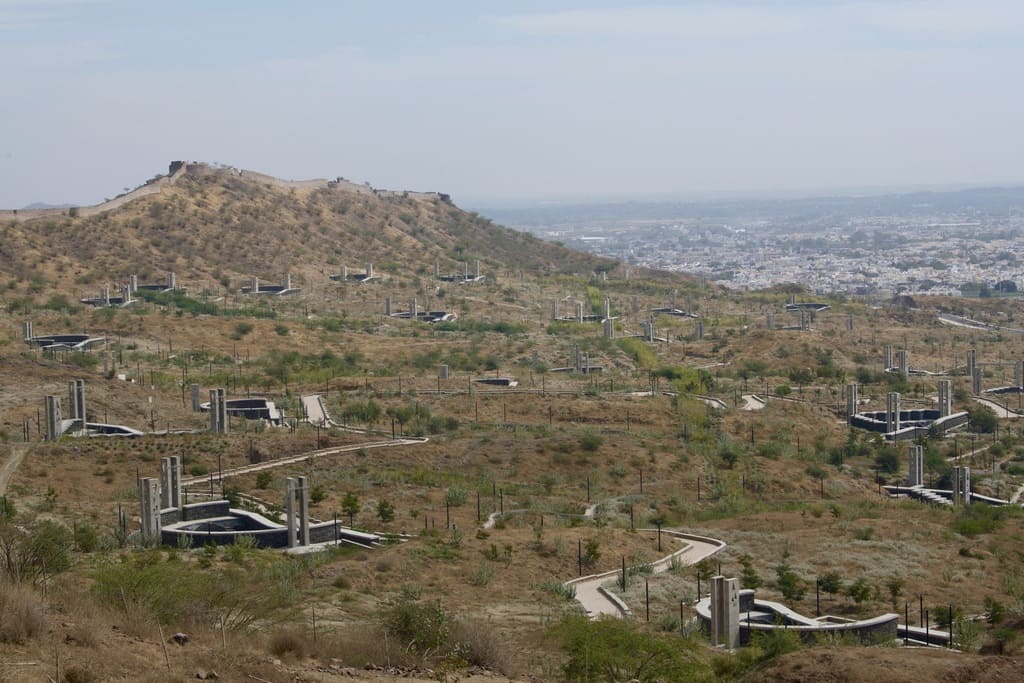 Source: archdaily.com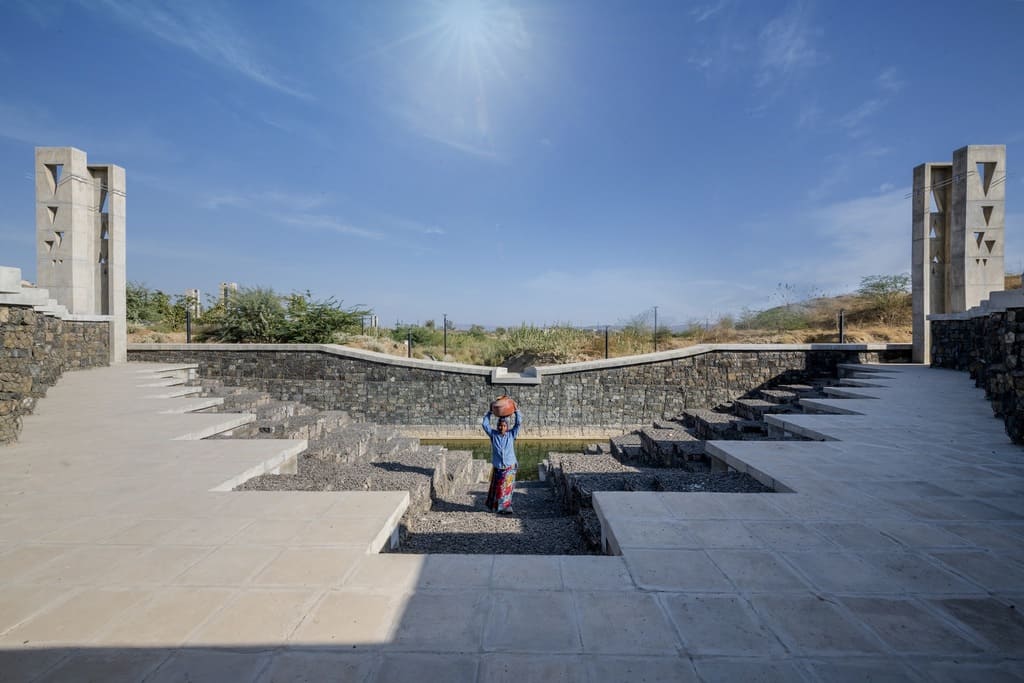 Source: archdaily.com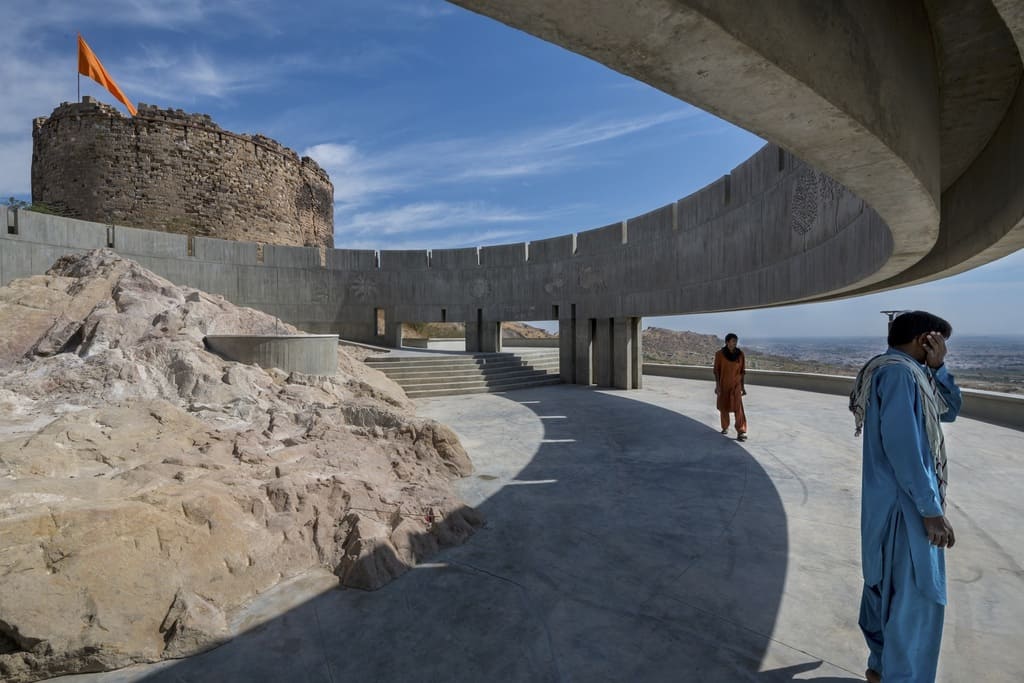 Source: archdaily.co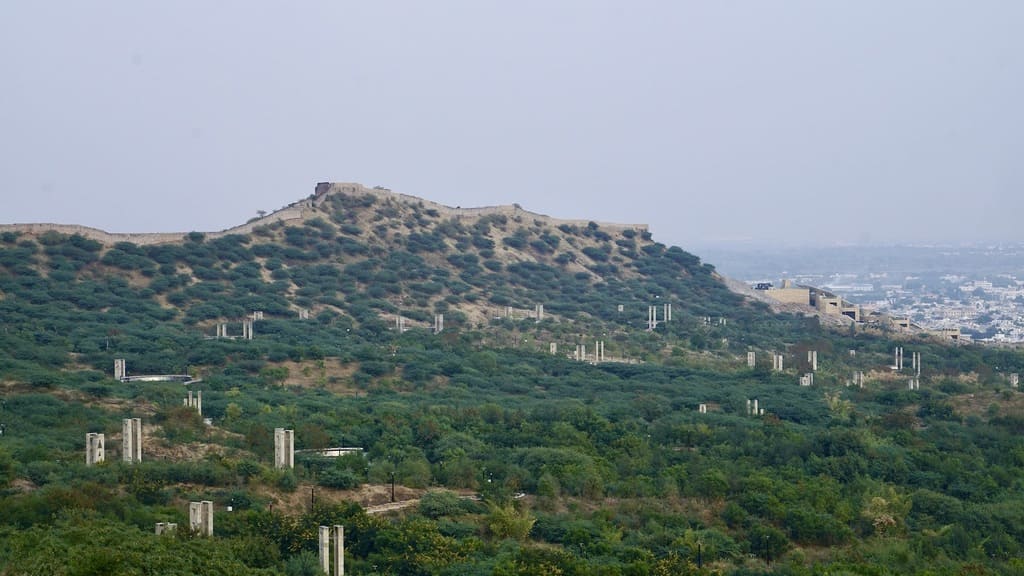 Source: archdaily.com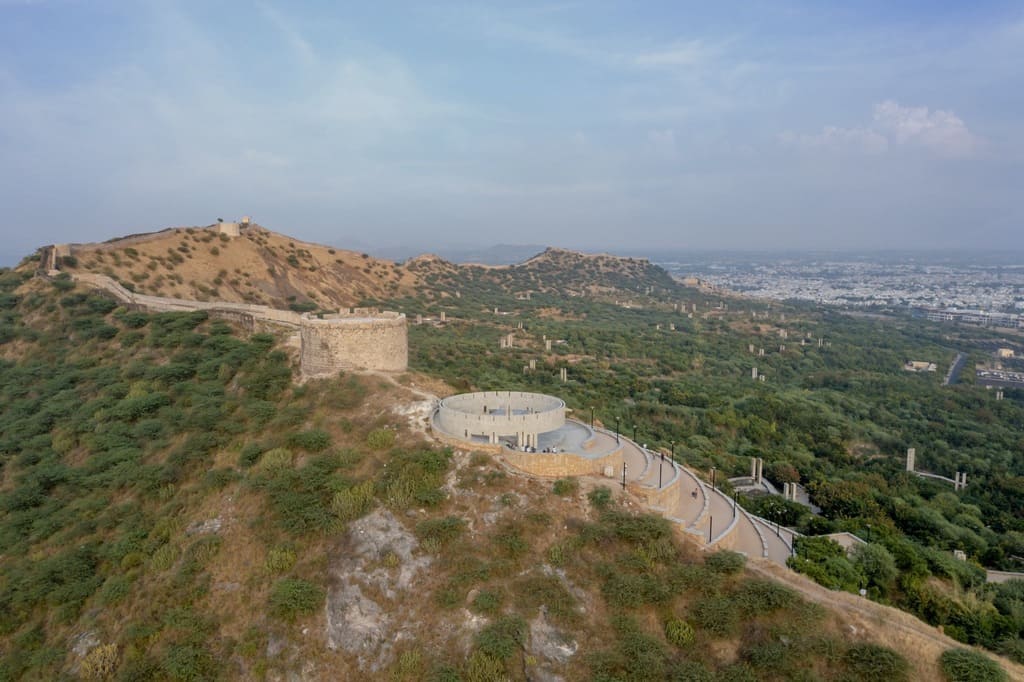 Source: archdaily.com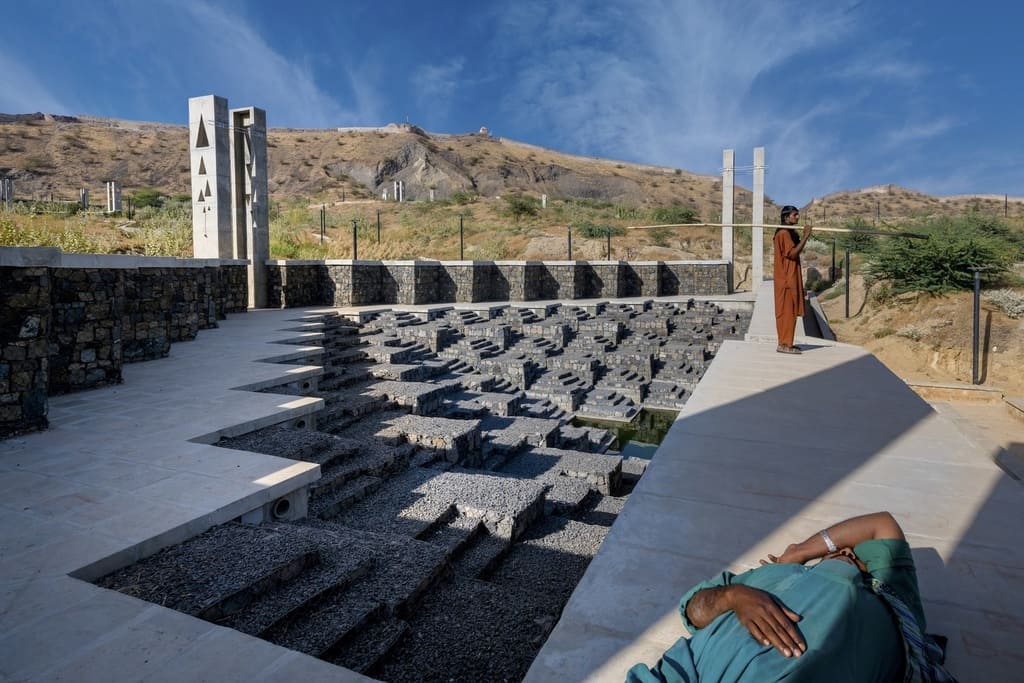 Source: archdaily.com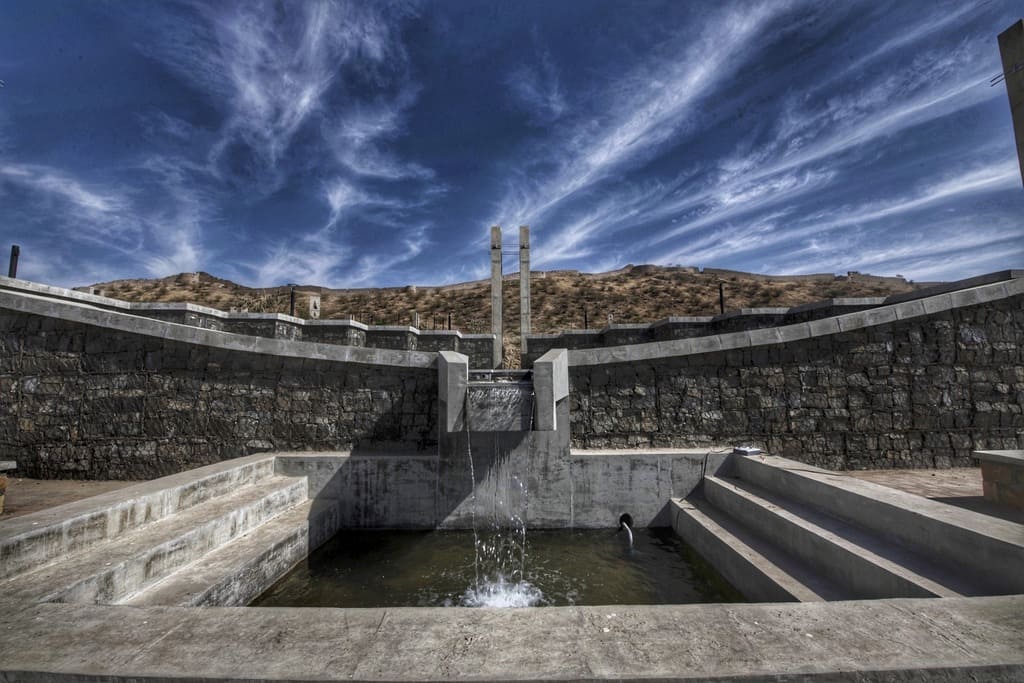 Source: archdaily.com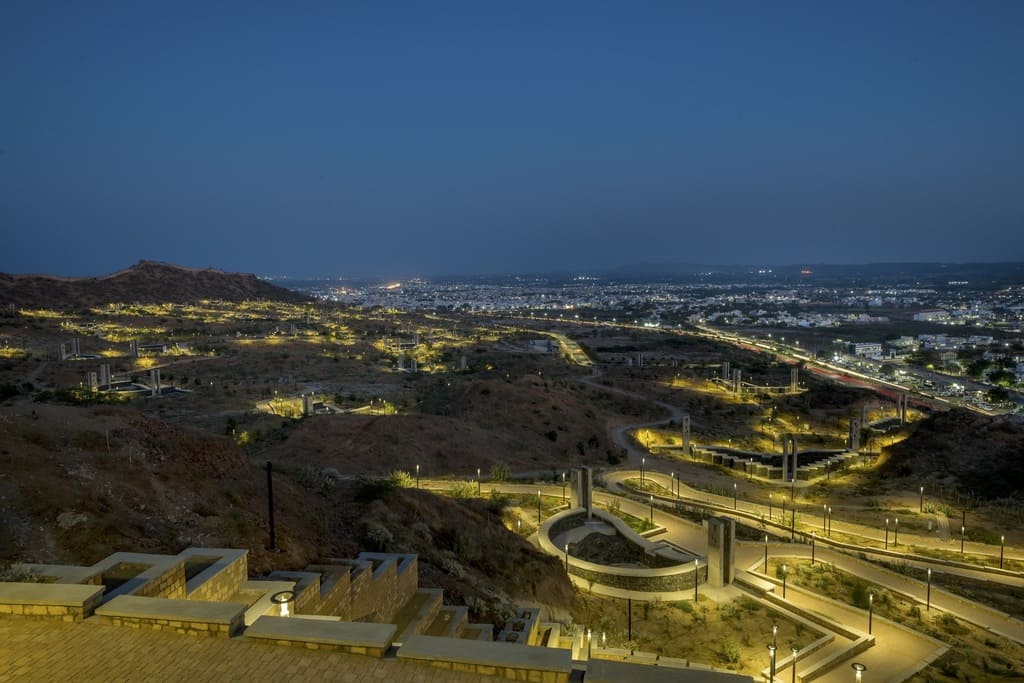 Source: archdaily.com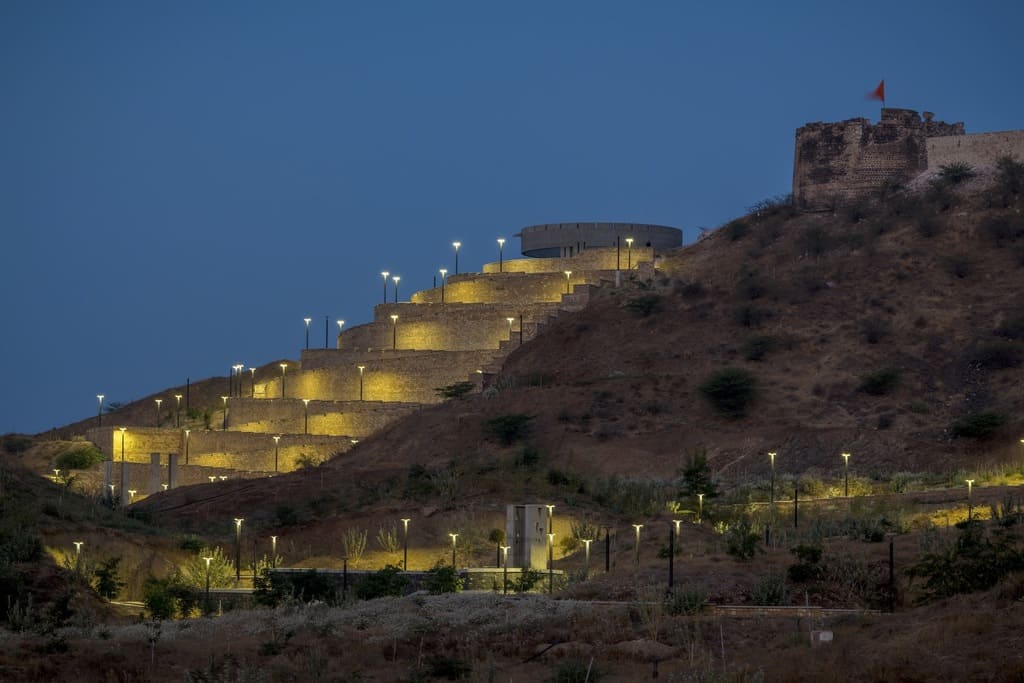 Source: archdaily.com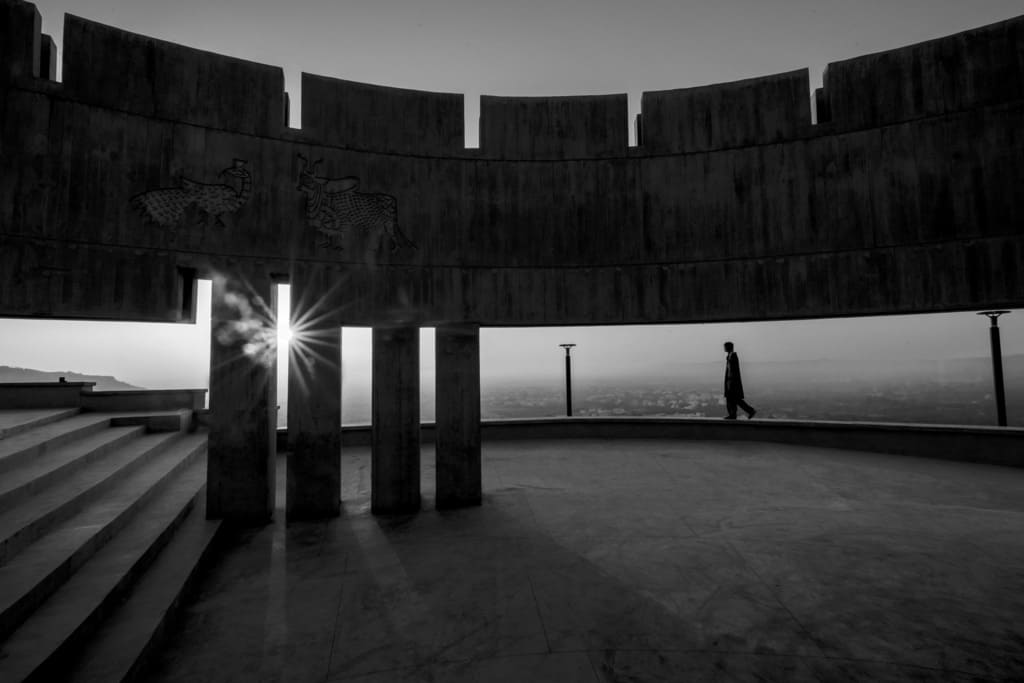 Source: archdaily.com
More From Architectures Ideas
To know more about Home improvement ideas, Cleaning and decoration tips visit ArchitecturesIdeas
For daily updates, follow us on our Instagram page @architectures_idea.