The House V Bungalow : An Architectural Gift To Holiday Travelers
House v is a project which is lead by Stephane Nikolas who is a famous French architect. This beautiful house is located in a small village of France called Saint Aunes. It is a huge building consisting of 2,960 square-feet floor which they use as a living room. This is a modern house that has many facilities in it and the beauty of the place is something that you cannot miss enjoying, it is a true treat to watch. It is situated at country side far from the city which ensures a peaceful stay away from the crowd. And the most amazing thing about the location of this house is that it is just 15 minutes away from Mediterranean Sea so you can enjoy your time at beach as well. the decoration of this place is to die for, it amazingly designed yet very simple and the glass doors as well as surface of the house allows sunlight to pass through leading to natural light during the day time. The place is famously known as the vine land. The surrounding of the house v is so beautiful and there you would get a chance to spend some quality times with the nature admiring its beauty. There you will also get to see some amazing art pieces including sketches, paintings as well as drawings so if you love exploring art then this is your place to come and satisfy your eyes with art pieces.
There is a place specifically made for people to come and relax while enjoying sun bathe. It is just outside of the house and many comfortable chairs are placed out there where you can spend some time relaxing. The interior of the house v is designed in such a way that allows you to enjoy sun rise or sun set while being inside the house. There is even a small garden inside the house which makes the atmosphere even more satisfying. This place is perfect for a small family of 3 to 4 people to come and enjoy their holiday. This house even has an office as well as a library and a small garage is also there. This place has almost everything that people usually demands on their holiday vacation. Here you will also get the facility of hot water which is a must in cold winter days, a thermodynamic water balloon is there which takes care of the supply of hot water. So if you are planning for a holiday then you know where to visit, come and visit house v and gather lots of good memories along with you, and it is a treat for those who love being near to sea.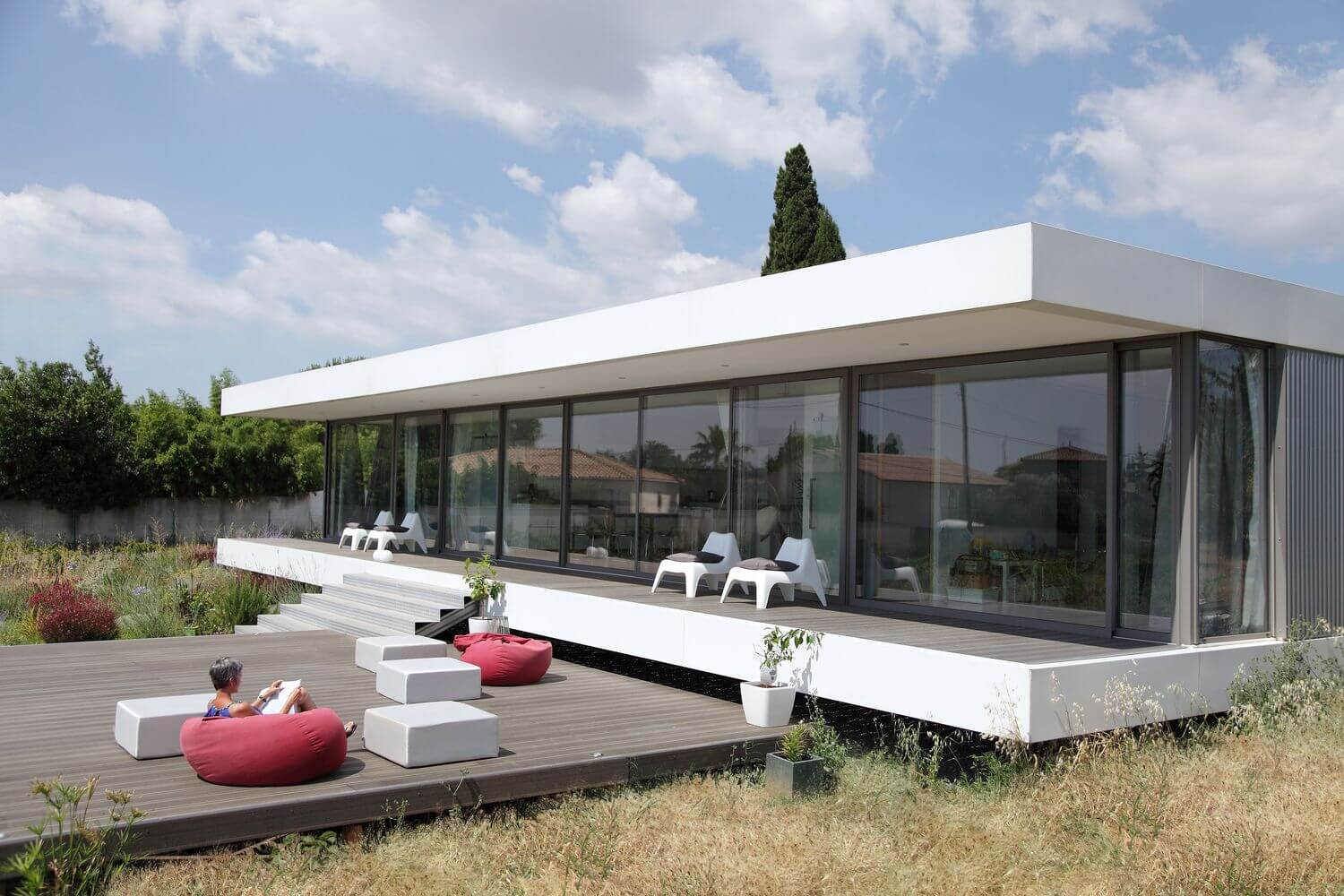 Source : i.pinimg.com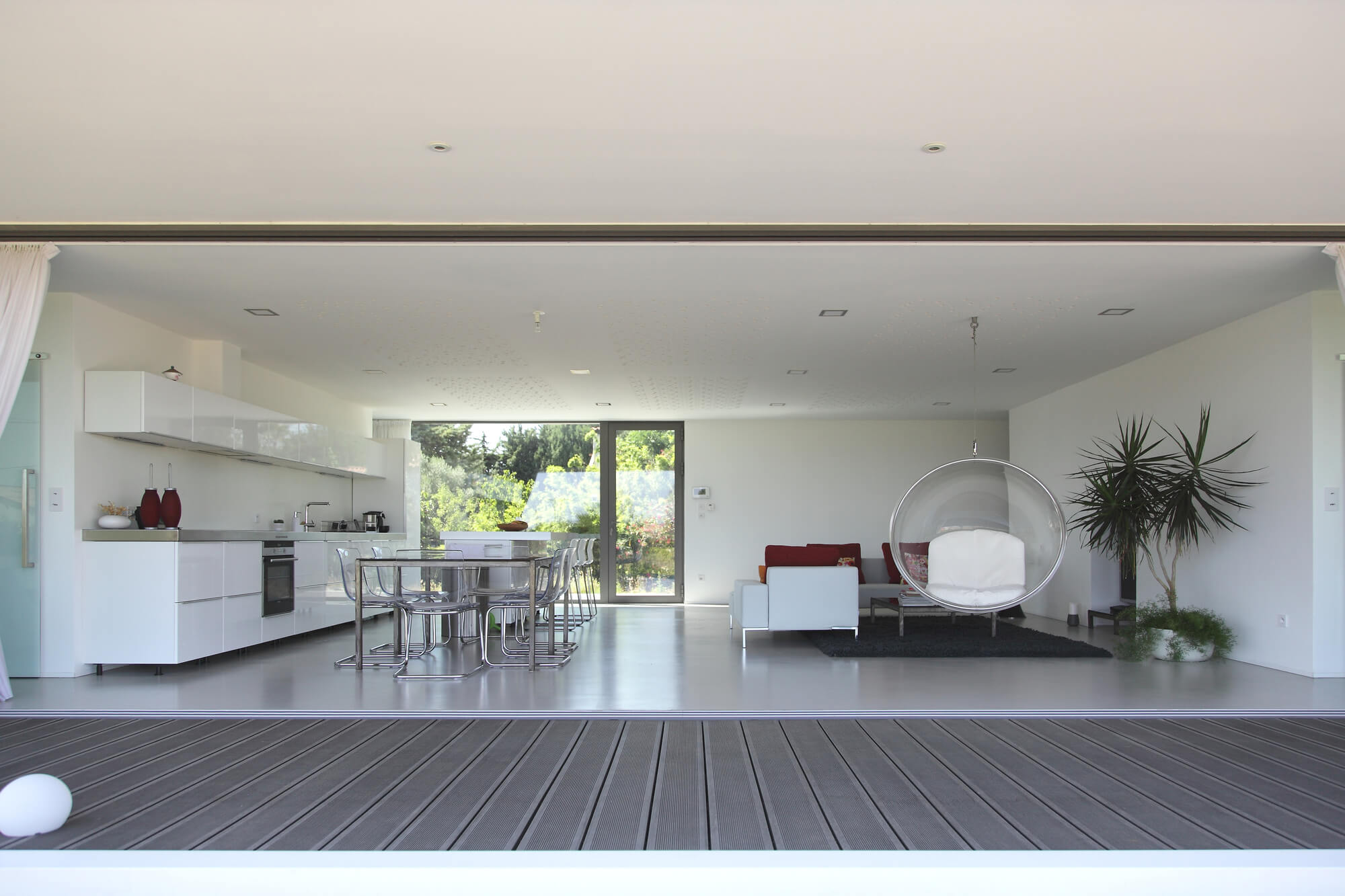 Source : images.adsttc.com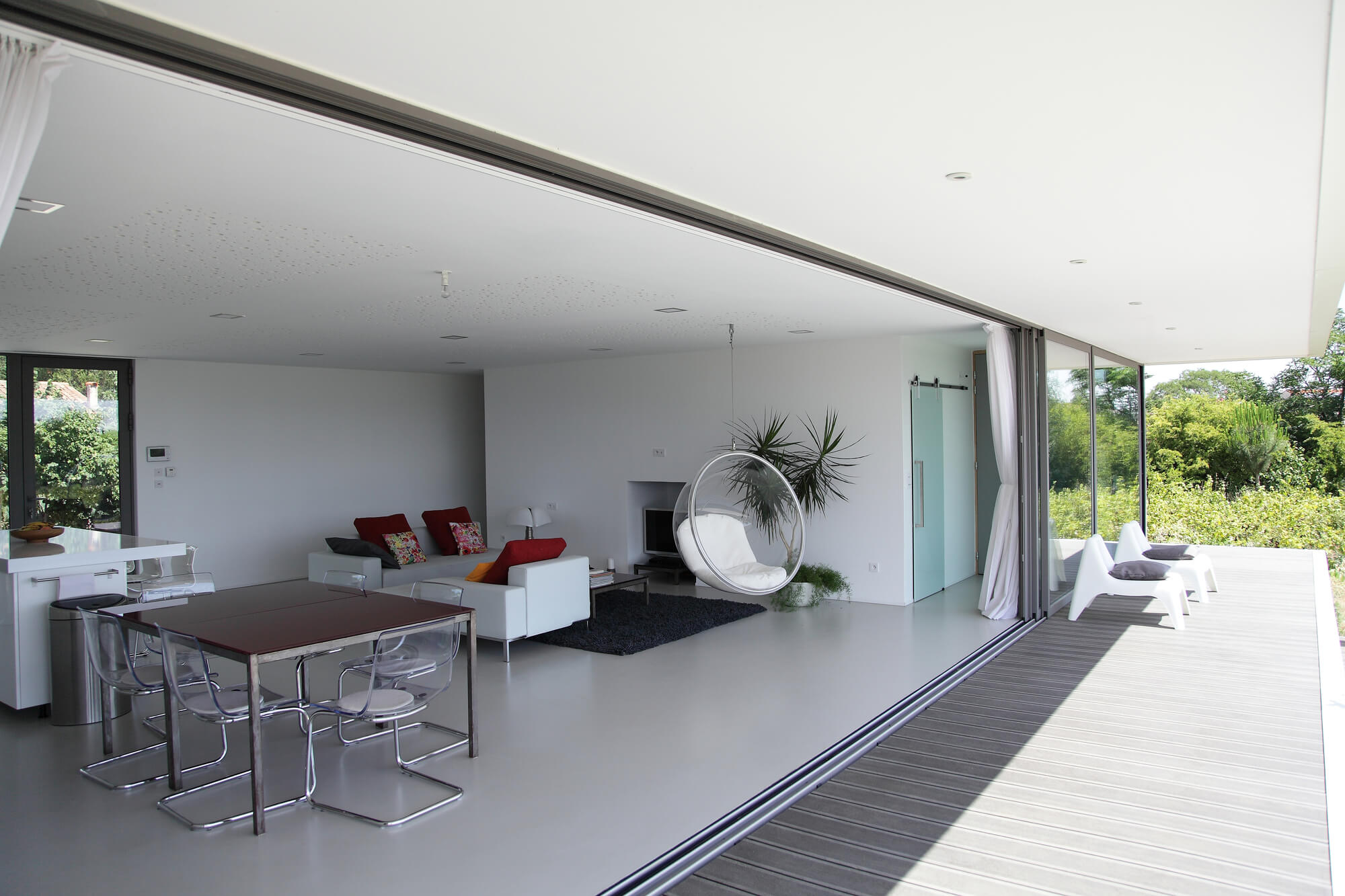 Source : images.adsttc.com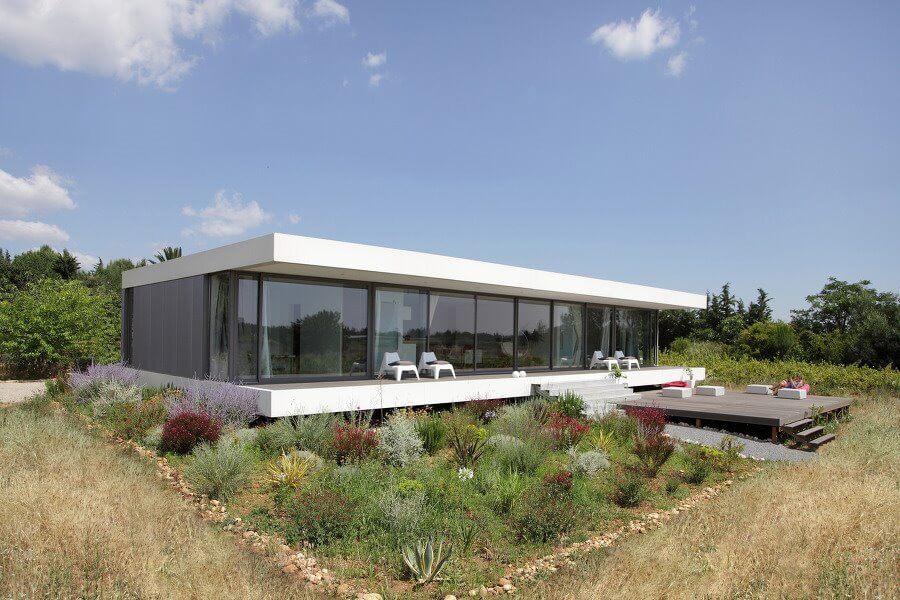 Source : post-phinf.pstatic.net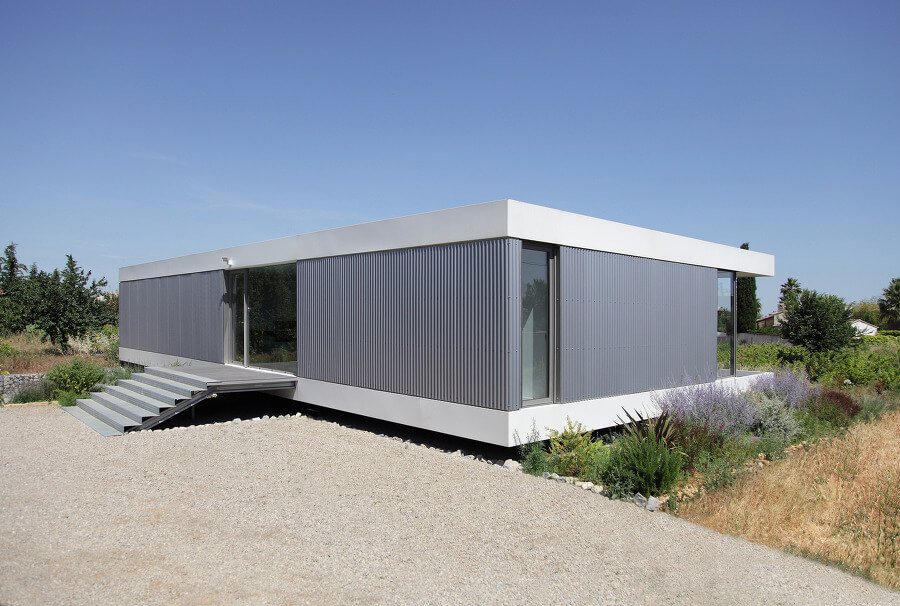 Source  : t1.daumcdn.net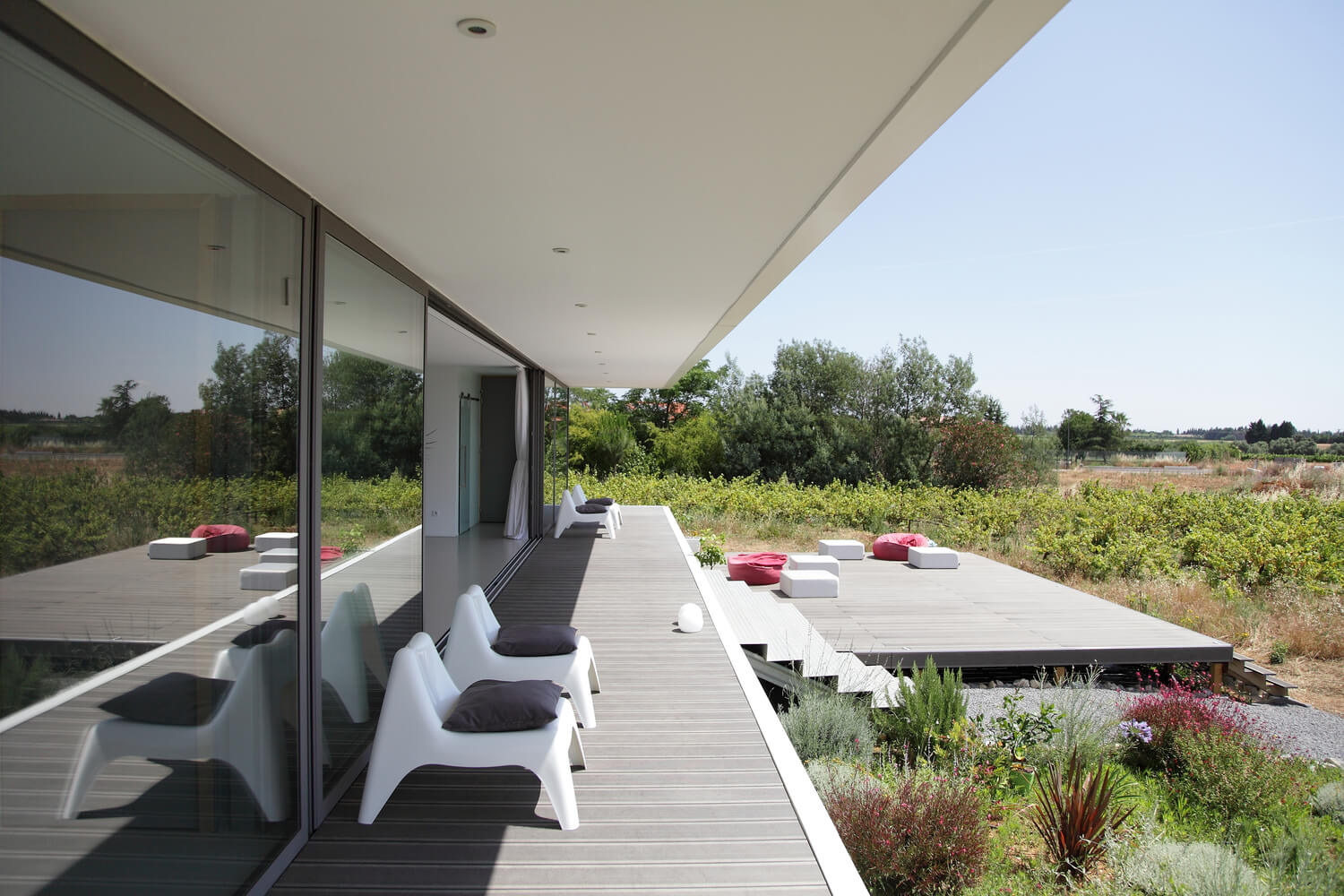 Source : images.adsttc.com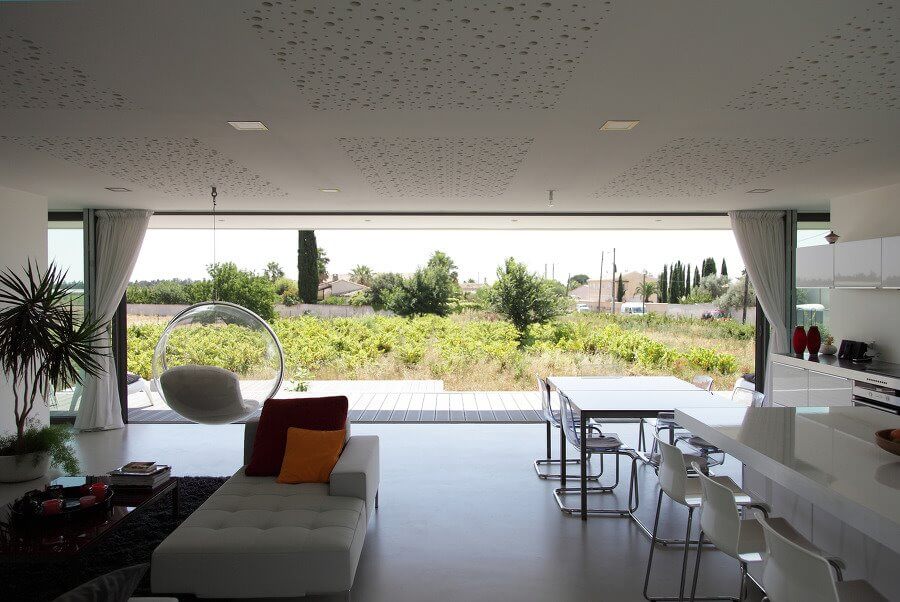 Source : images.adsttc.com