5 Easy Tips : How To Save The Electricity At Home
330 views
It's difficult to picture your life without electricity after all you require it for the most mundane of routine activities. But with great power comes an even greater electricity bill and if you want to save money, the only way to do it is by reducing the amount of electricity you consume.
Whether you are worried about mounting electricity bills or are genuinely concerned about reducing your energy consumption to play your part for the environment, here are a few ways to save the electricity at home. Further habits improvements and energy saver appliances you are always allowed to hire a better energy provider. For instance, there are multiple options when considering the most suitable electricity rates in Dallas that will combine, as many other options, in a great way to reduce your consumption and your monthly bills. This surely helps to decrease your carbon footprint as well as your high energy bills.
Wash clothes at a lower temperature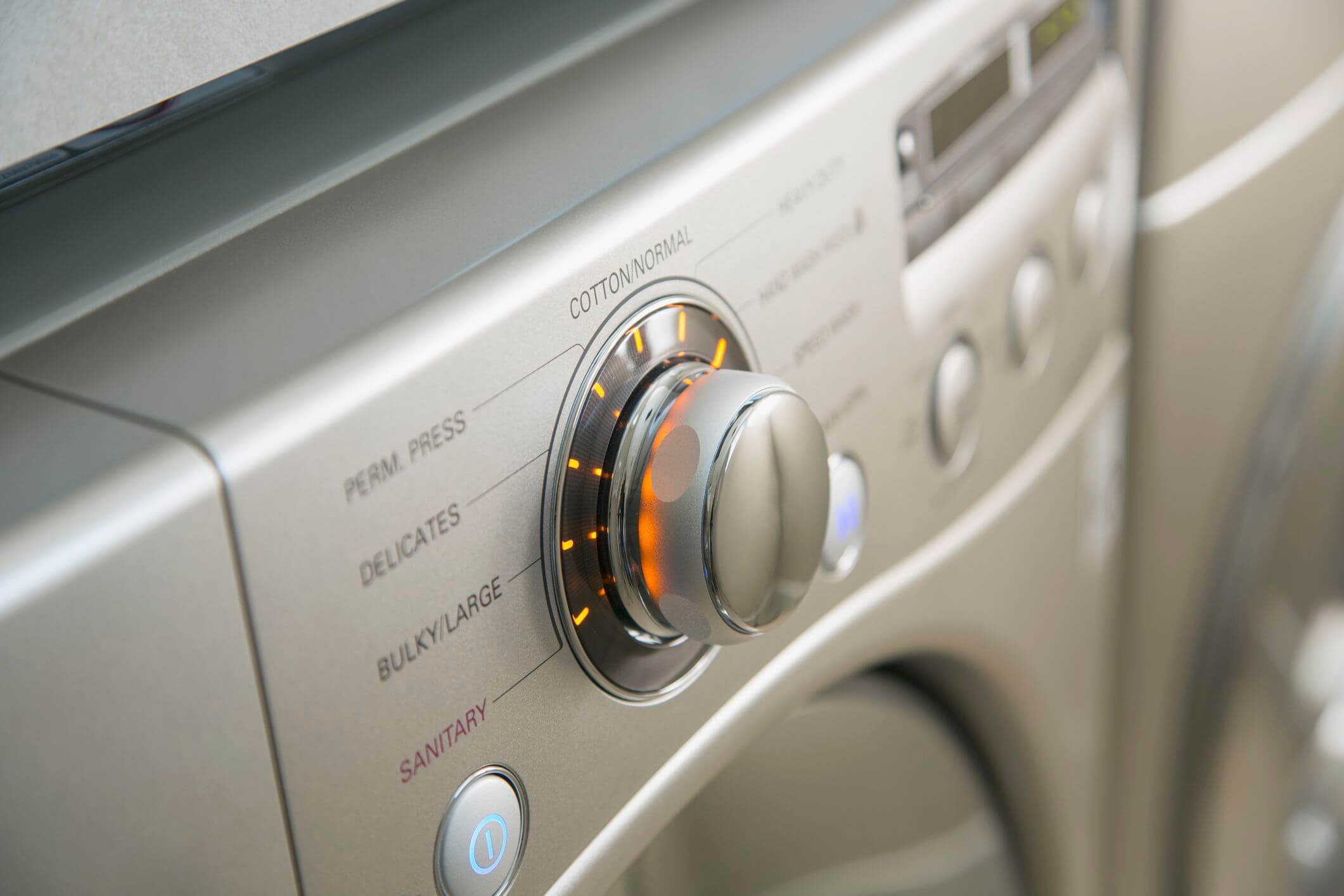 Source : thespruce.com
When you are using your washing machine, make it a habit to turn the temperature down say to 30 degrees or so. This works to minimize your electricity usage and still derive the same results as your washing machine won't need to heat water to such a high temperature to carry out washing processes.
Also, rather than using a clothes dryer, line dry your clothes. If emergency strikes and you require a clothes dryer, see that lint screen is clean and empty. Remember, a full lint screen takes longer to dry your clothes.
Service your appliances at regular intervals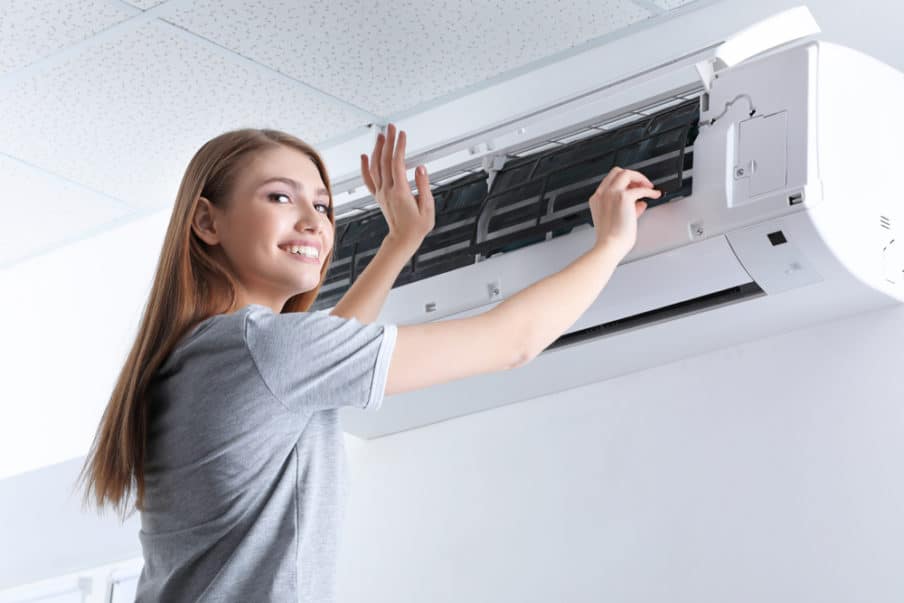 Source : chillsairconditioning.com
Regularly clean your AC and its air filters to make sure your runs smoothly and saves electricity. At night, you can switch on the AC timer. This works to automatically turn off the unit which in turn translates into better savings. Other than this, keep a check on your oven, fridge and boiler. See that these appliances work functionally and efficiently. Servicing your electrical appliances makes them cheaper to run.
Keep a track of energy ratings on appliances
Source : energystar.gov
When going appliance shopping, see that you examine the energy rating of appliances prior to making a purchase. Choosing energy efficient appliances that possess a higher energy efficiency ratio (EER) is recommended as it helps to minimize energy consumption to a great degree.
The higher the EER, the better the energy saving performance. These appliances can be on the costlier side of things but from a long-term perspective, you are actually saving more since it results in lower energy consumption.
Investing in solar panels and battery storage is also a great way to save electricity at your home. Capturing energy from the sun and storing it in a battery  means you can get free electricity and use it whenever you need. It also protects you against blackouts as you can keep using appliances when the grid is down.
Charge gadgets intelligently
Source : survivalrenewableenergy.com
Make certain you charge your cell phones, laptops and other devices only when the battery is critically low. Also, make sure that you do not leave any gadgets for charging overnight. While it is a sure shot waste of energy, it proves to be dangerous for the gadget as well.
When you are done charging, unplug the charger or appliance. An appliance that is turned off but plugged in still guzzles down electricity. So be smart and unplug.
Don't leave electronics on standby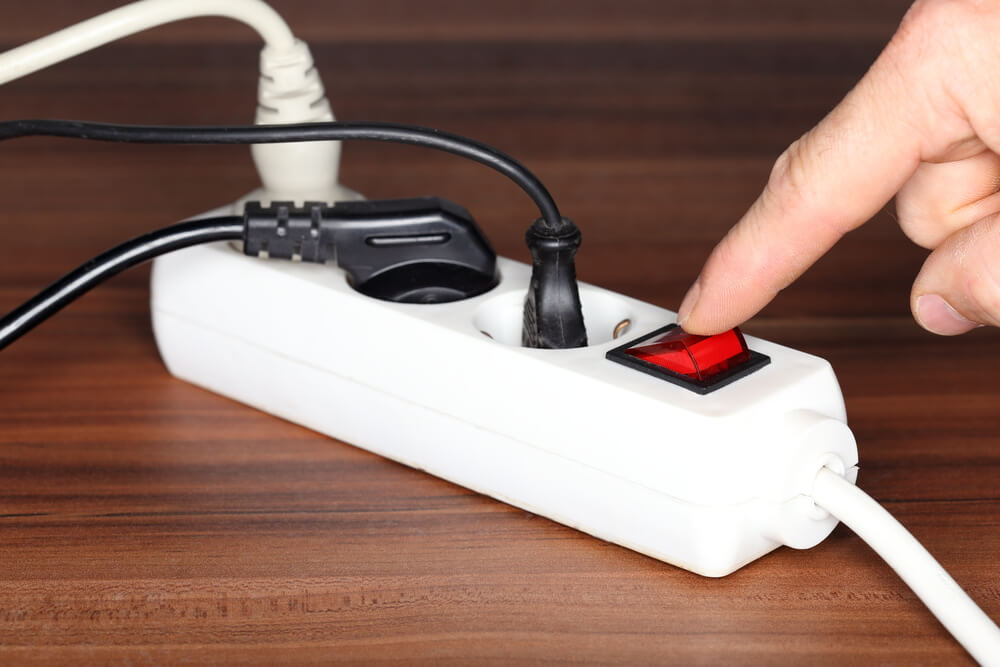 Source : smallfootprintfamily.com
Rather than leaving your appliances on standby, switch them off completely. When you leave your appliance on standby, you are still utilizing energy since your device is wired to do so in case it needs to be turned on instantly. Turning it off at the switch prevents this from happening.
For an added benefit, think about installing smart switches. You should even consider switching from incandescent light bulbs to LED lights. It helps in cutting costs to a great degree.Besides this, don't boil a full kettle if not required and try to be more efficient in cooking. Maintain your fridge and freezer to make certain they are more efficient and do away with appliances that are less energy efficient. Staying true to these aspects is sure to reduce your energy bills in a sure shot way.
For any domestic, commercial, maintenance or emergency electrical services, you can get in touch with us at Bison Electrical. Our friendly and attentive team makes certain all of your electrical woes and worries are dealt with in a productive and successful manner.