Property Development : Know About Repaying A Bridging Loan
167 views
When you use a bridging loan to help you bridge the gap between the time that you are going to need money and the time that you will have it, such as between buying and selling a home, it's important that you understand how you are going to repay your loan. Working with a skilled lender who will outline your repayment responsibilities clearly in your loan agreement is important. Every agreement is going to be a little bit different, but there are some things in most agreements that are the same. Educating yourself is important so that you don't find yourself unable to make your repayments.
How Will You Pay Off Your Loan?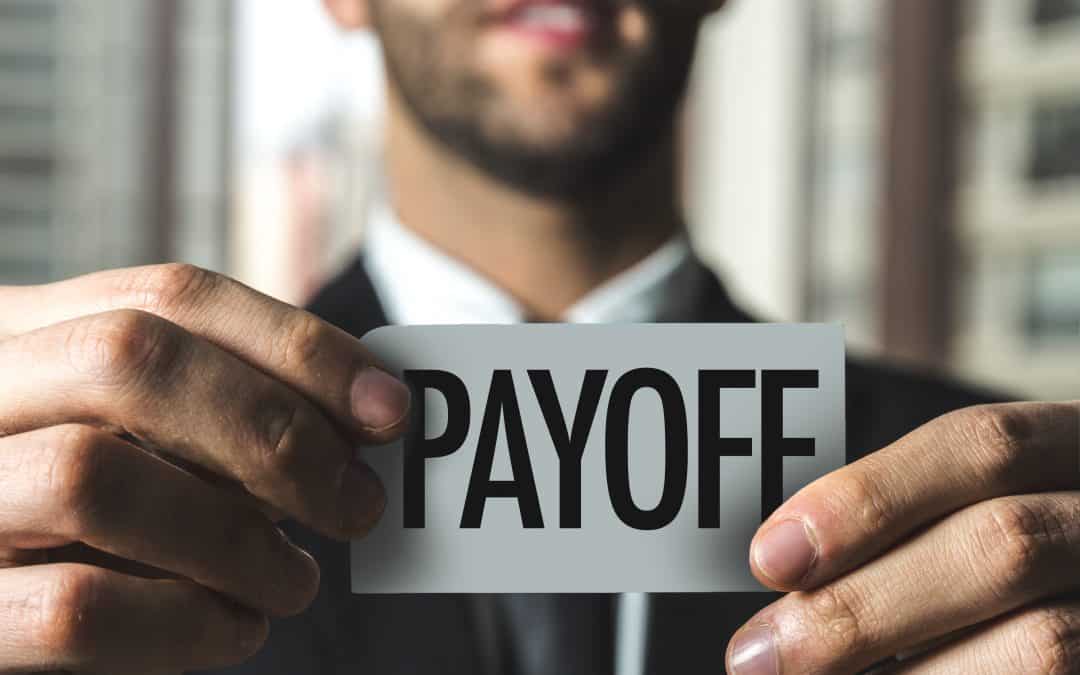 Source : titlecompanywebdesign.com
It's imperative that you know your exit strategy, which is how you will get the necessary funds to pay off your loan. In general, there are two things that you need to consider. The first is that having a clear and understandable exit strategy will actually improve your chances of getting approved for the loan you want. The second is that unless you have agreed on different terms, the maximum amount of time that you will have to pay back your loan will be 18 months, and some companies only offer 12 months.
Also Read : 5 Top Benefits Of Selling Your House To A Cash Buyer While On The Move
Selling a Property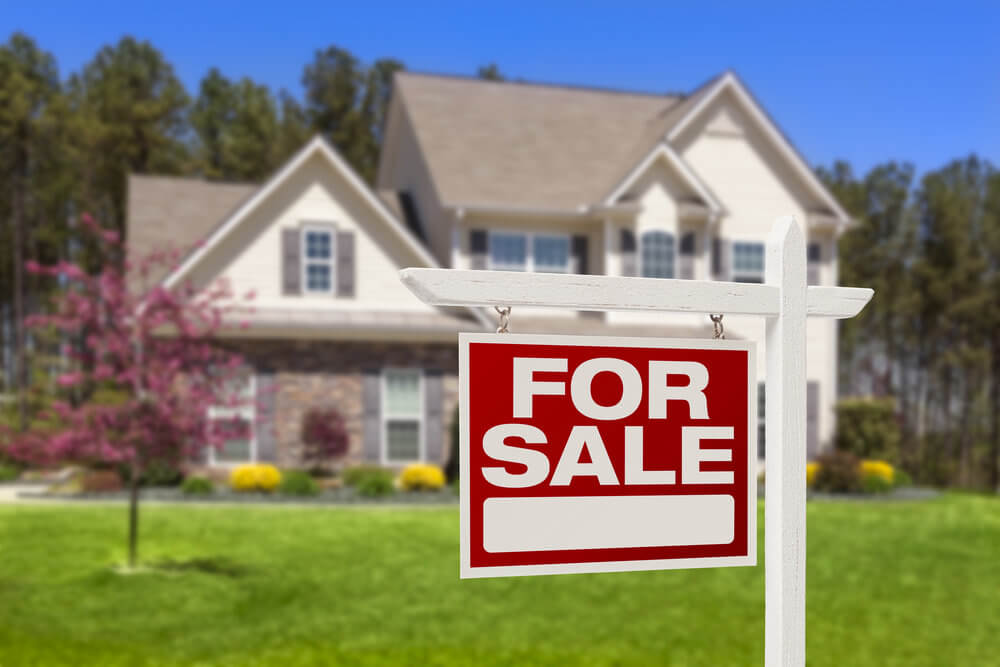 Source : static1.squarespace.com
One popular way to pay back your bridging loan is by selling real estate or  property, but there are a few things that you need to consider, including:
Is the property being sold at auction?

Do you have a buyer lined up?

Will you market with local agents?

Do you know how long marketing will take?

Do you have proof of the value of your home?
You need to make sure that you have added time as a contingency for any unexpected problems or delays that might arise.
Know Your Payments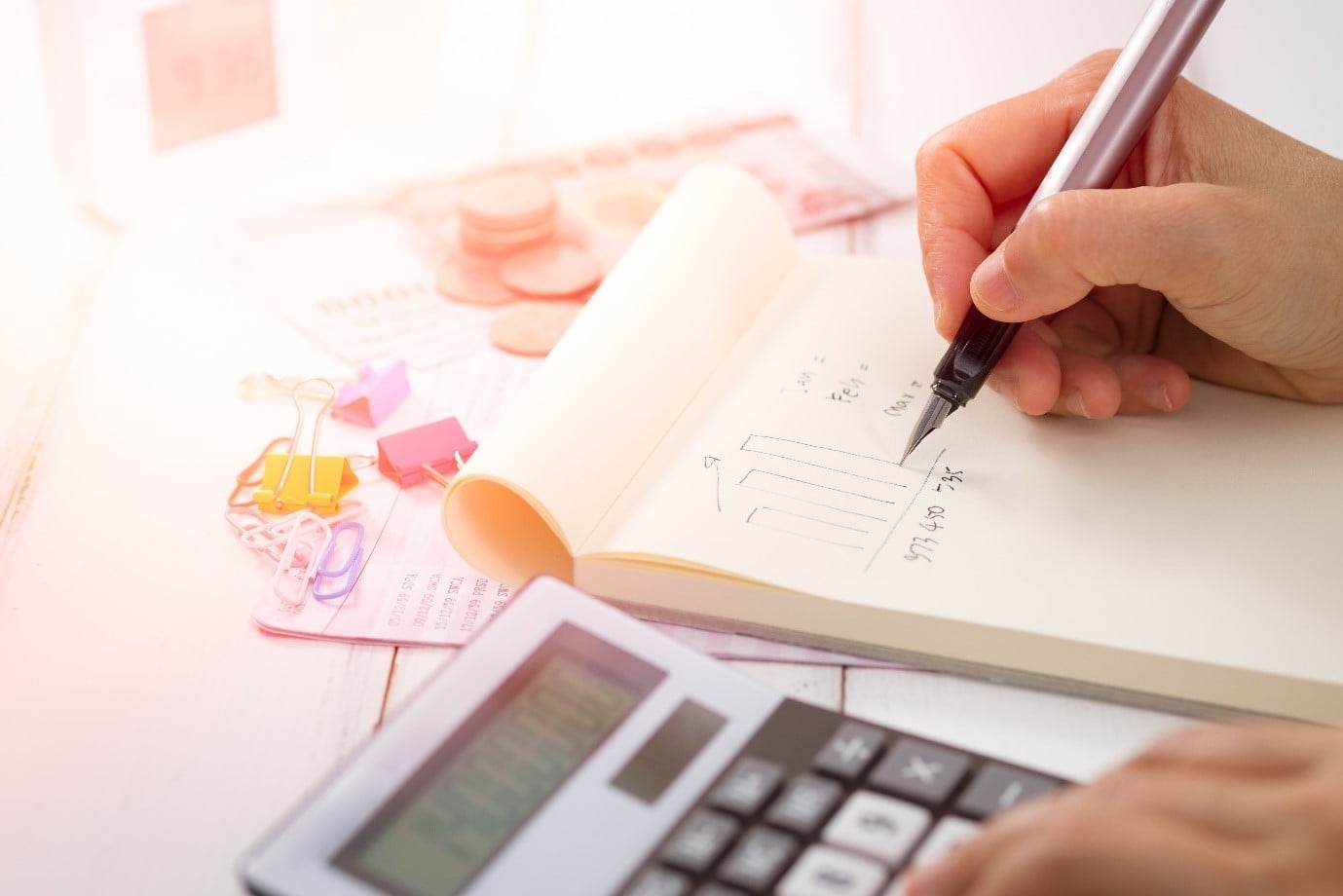 Source : beatyourpb.com
By using a bridging loan calculator, you can make sure that you understand how much money you will be paying for your loan each month. Some loans are designed so that you only pay the interest each month, while others, known as retained interest loans, allow you to pay interest as part of the loan. Monthly interest loans have rates that typically begin at 1% and then increase. Retained interest loans will roll the interest that you have due into the loan balance so that it is all due at the end.
Applying for Your New Loan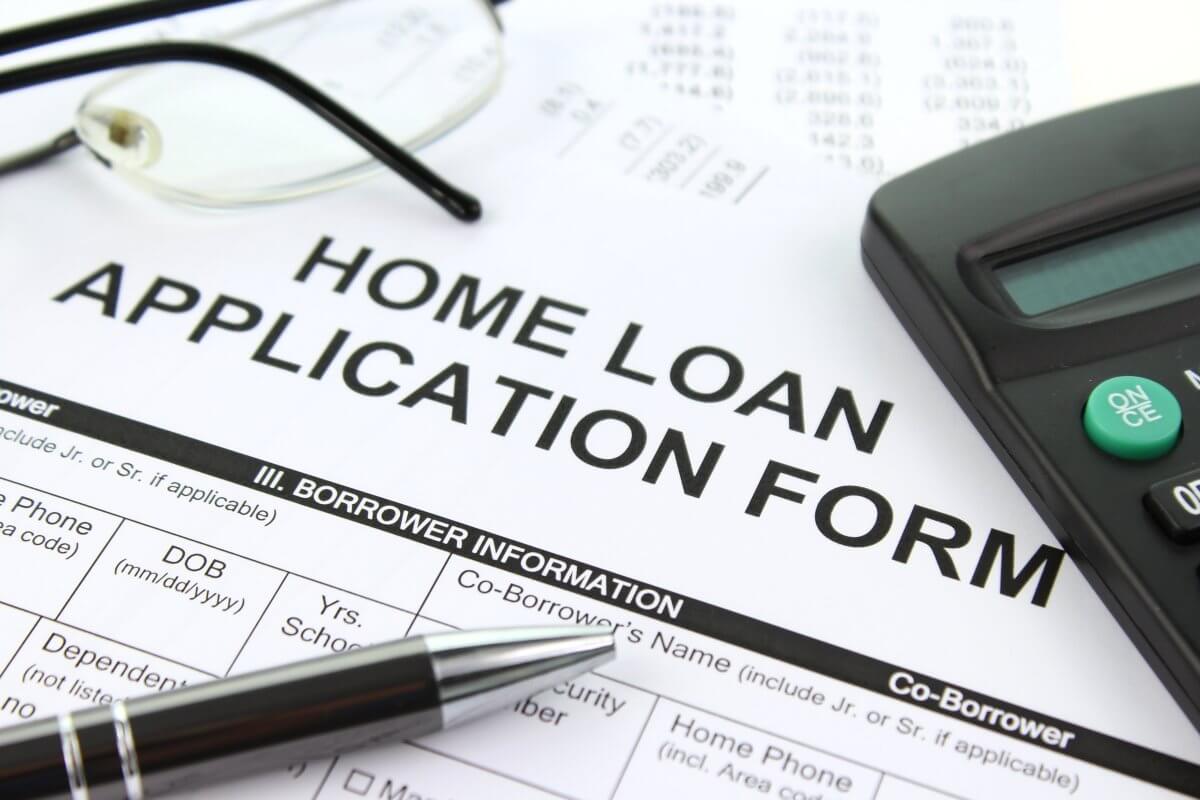 Source : anmtg.com
Before applying for a bridging loan, you need to make sure that you consider bridging loan rates, as well as other costs. This will ensure that you are prepared for borrowing the amount that you need.
Getting a bridging loan is a wonderful way to get the money that you need now before you have access to more money in the future. Make sure that when you work with a company to obtain a bridging loan that you are sure of how much money you need, that you are clear on the terms, and that you have a great repayment strategy so that you can improve your likelihood of getting your loan approved and so that you won't be stuck with a loan that you can't pay.