The Unique UFO House By Stefan Hitthaler
UFO house by Stefan Hitthaler has to be a revolutionary construction which can actually take the game of architecture to a different level which is amazing and it is for sure without any doubt that the UFO house is one of the best construction of Stefan Hitthaler which is definitely a prestigious thing for him and the whole country is proud of him for such an amazing construction where you can just see innovation and quality at the same time.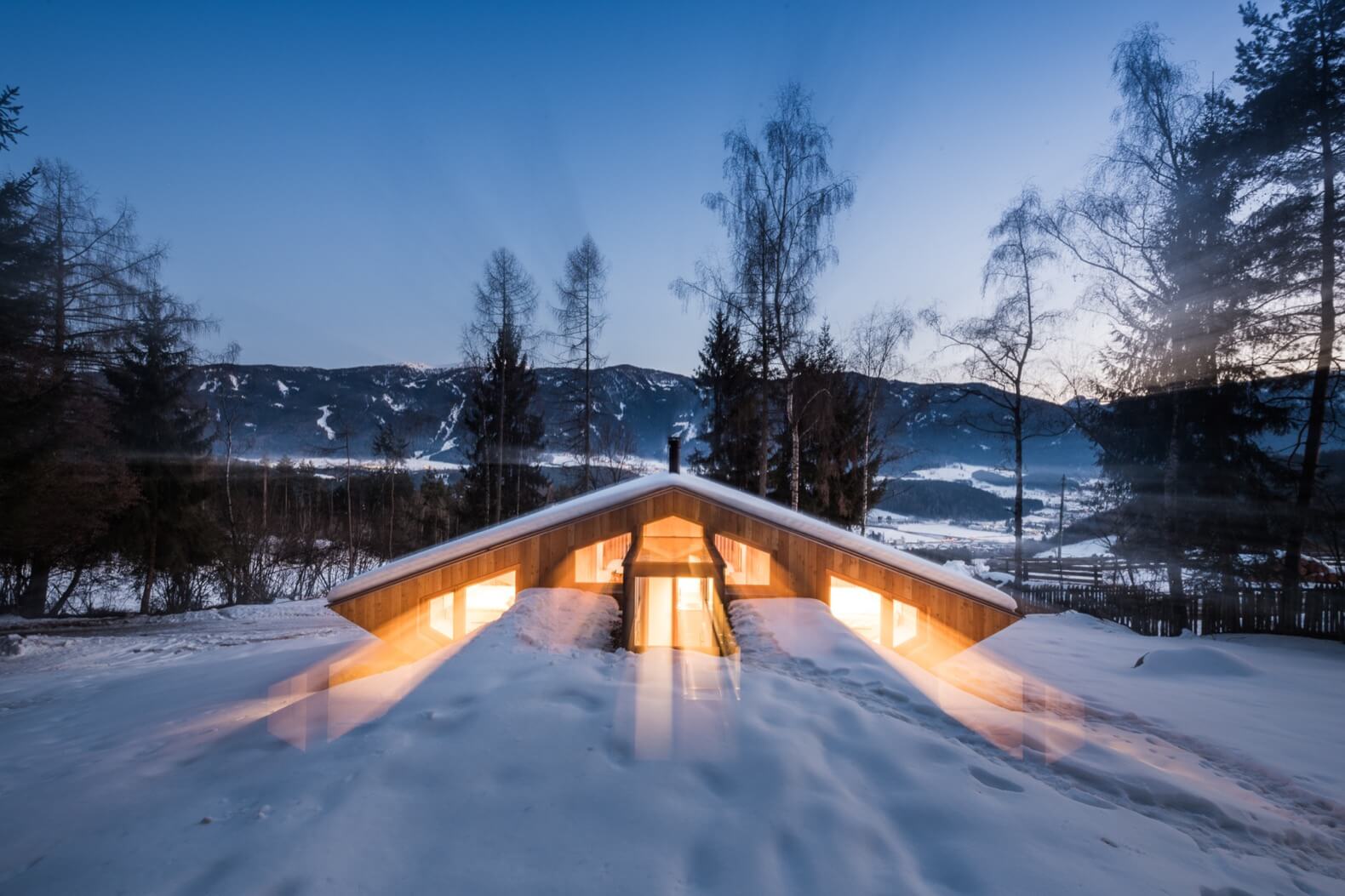 Source: inhabitat.com
This is simply a very small home which is idle for single stay and if you are someone who is willing to stay alone then this house is something that you need to check out for sure. It is not very big rather it is just a single room home just like a UFO which is ready to fly.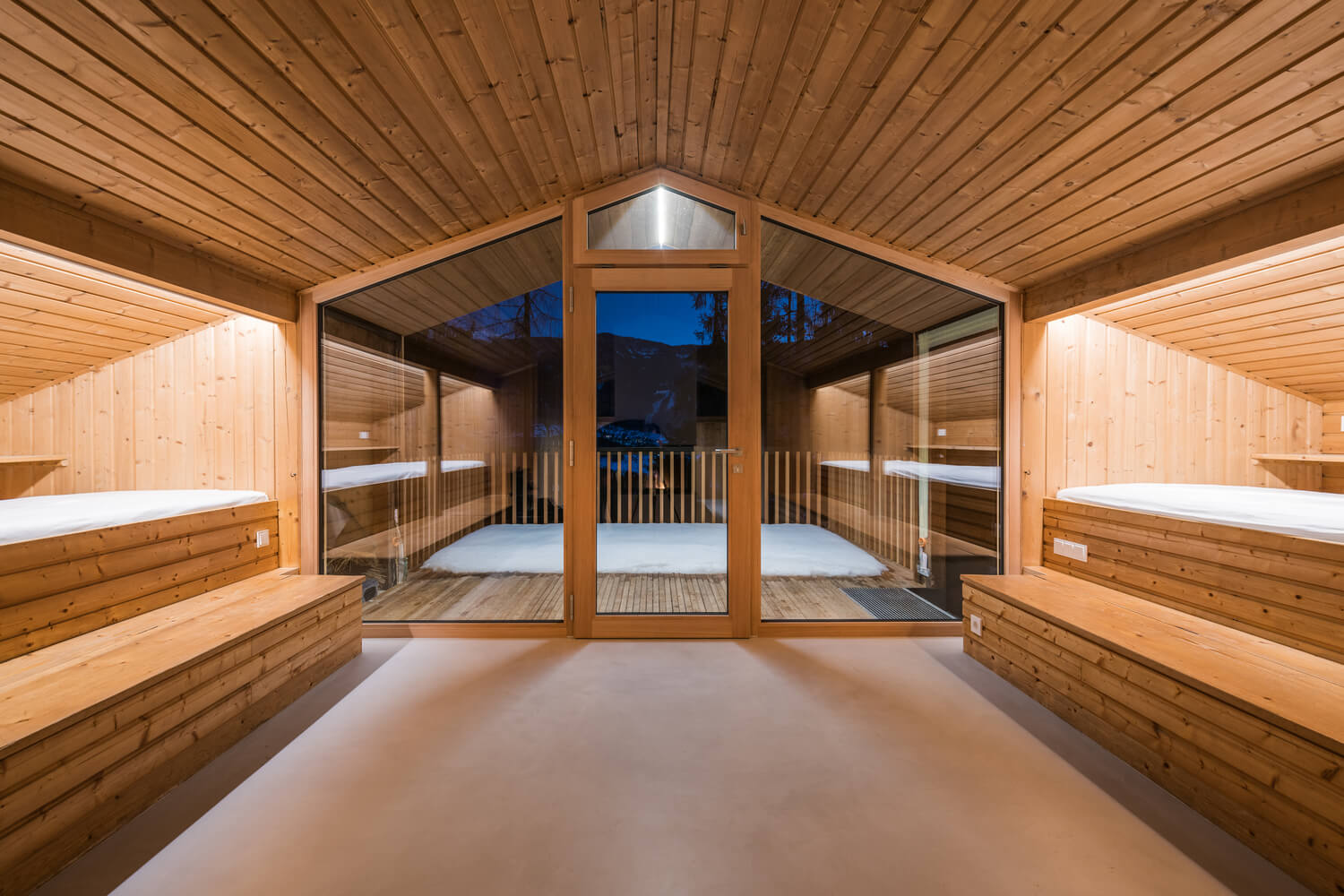 Source: adsttc.com
The construction took place in Bruneck which is a small place in Italy and this construction has literally occupied 678 square feet of the area which is compact for a single room building. The surrounding is to die for and if you are fond of snow and hilly places then you would probably love this house not because of the construction but also for the surrounding that it serves with and the place literally proves to be the heaven for any nature lover.
Also Read:- Highlight Of The Missouri City: Columbus Park Shotgun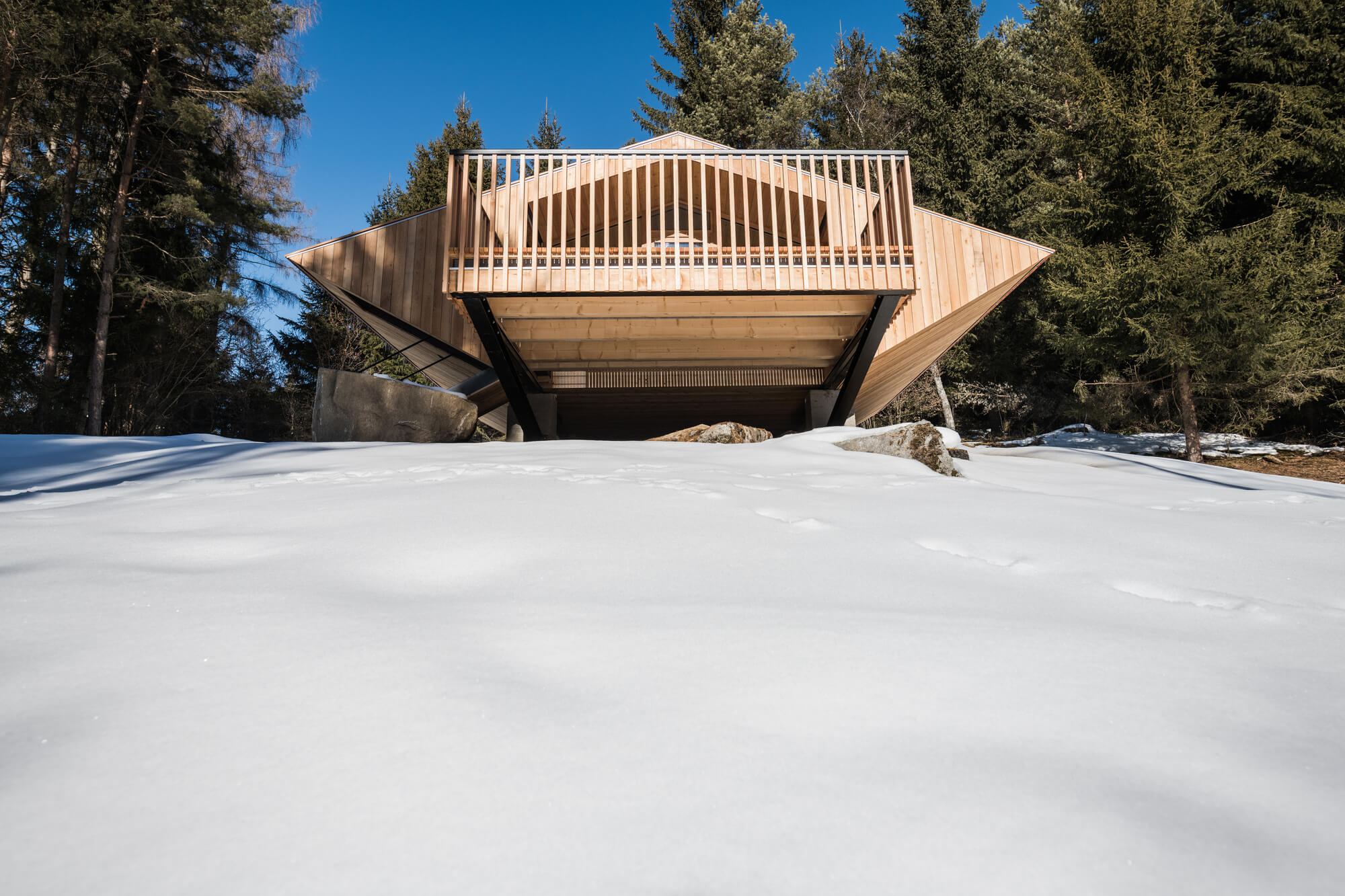 Source: adsttc.com
The area is covered with just snow and pine trees and you cannot see anything else there. the surrounding is peaceful so you would not actually have anyone around you to disturb you and the place seems to be like a nice escape from the crowded city and if you are searching for a peaceful residence where you can be alone then this is the place for you to be in.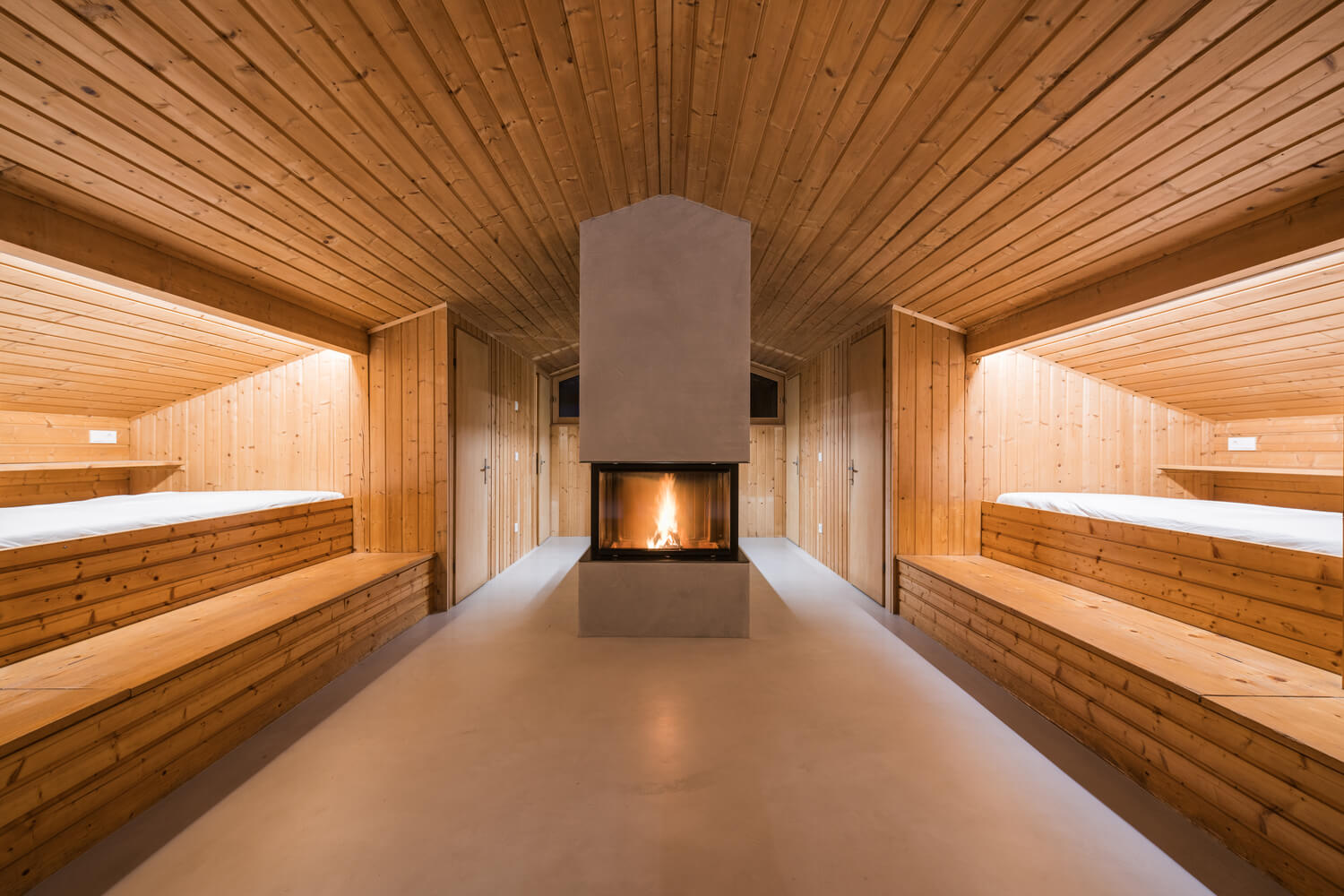 Source: adsttc.com
The house is entirely made up of woods which make it a bit more close to nature and there is rarely anything else in the house and also the rooftop of the house is slanting so that the snow could fall off easily as the place have snowfall almost every time.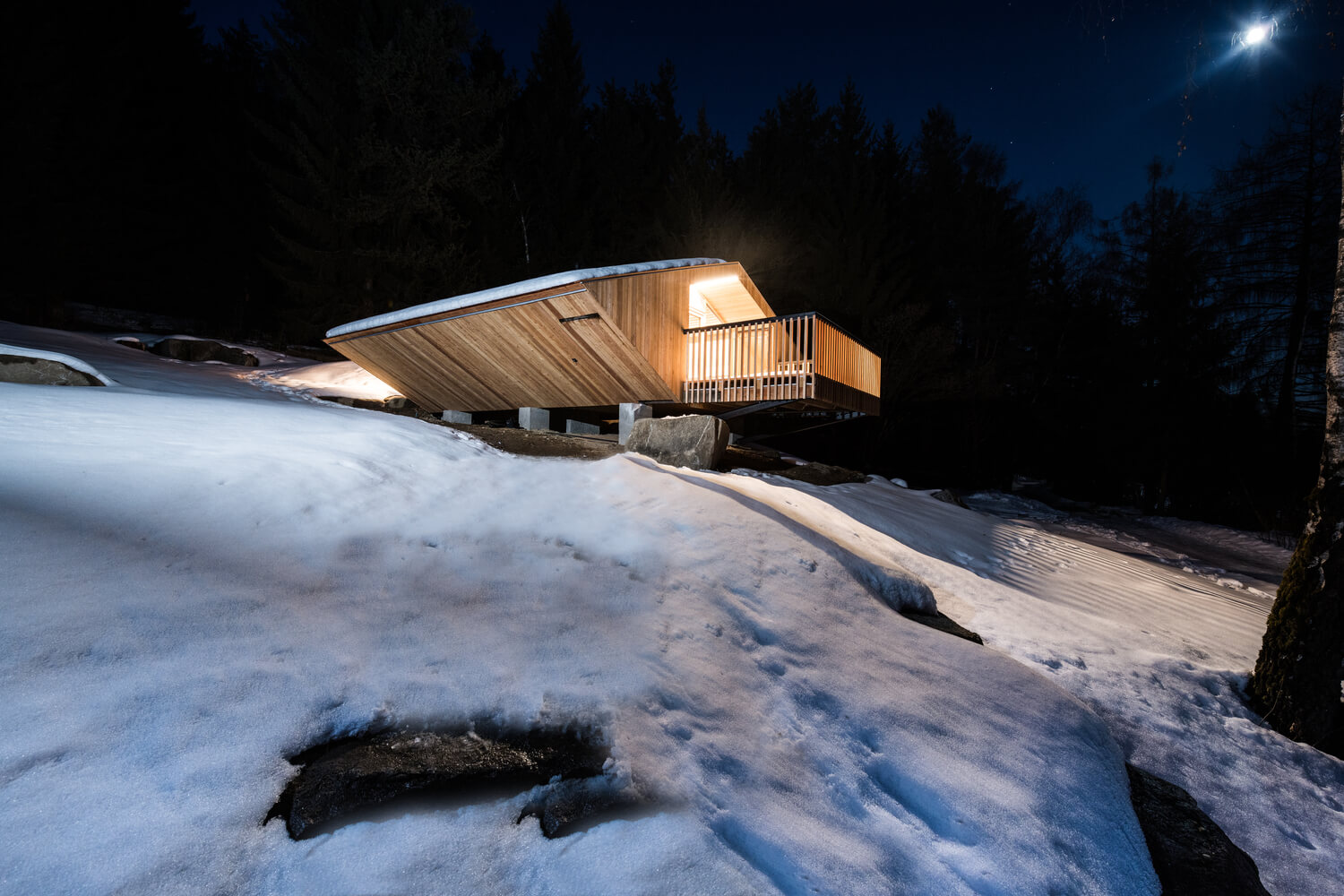 Source: adsttc.com
Coming inside the home you would just have one room where you actually have to live and there is a luxurious bathroom as well which is all white and wooden. There is a nice fireplace at the house so you would be warm throughout the time and also there is nice stair like thing at both the sides which you can use as chairs basically and also there is a Varanda where you can stand or sit for a while to enjoy the view outside.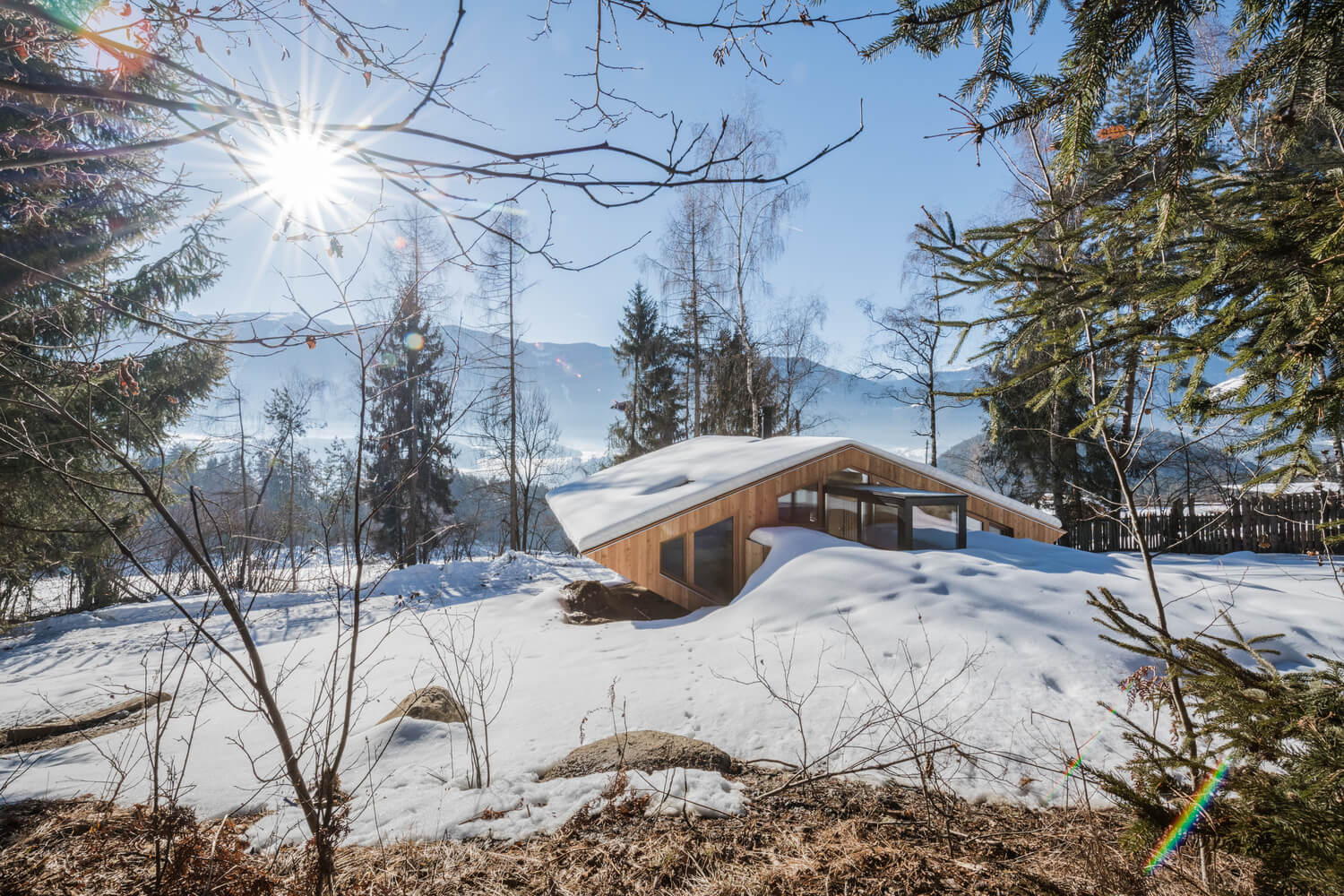 Source: adsttc.com
If you already got mesmerized by the view then you need to get your eyes the chance to experience the nature scene and for that, you can check this UFO house and for more such information you can browse through Architectures ideas.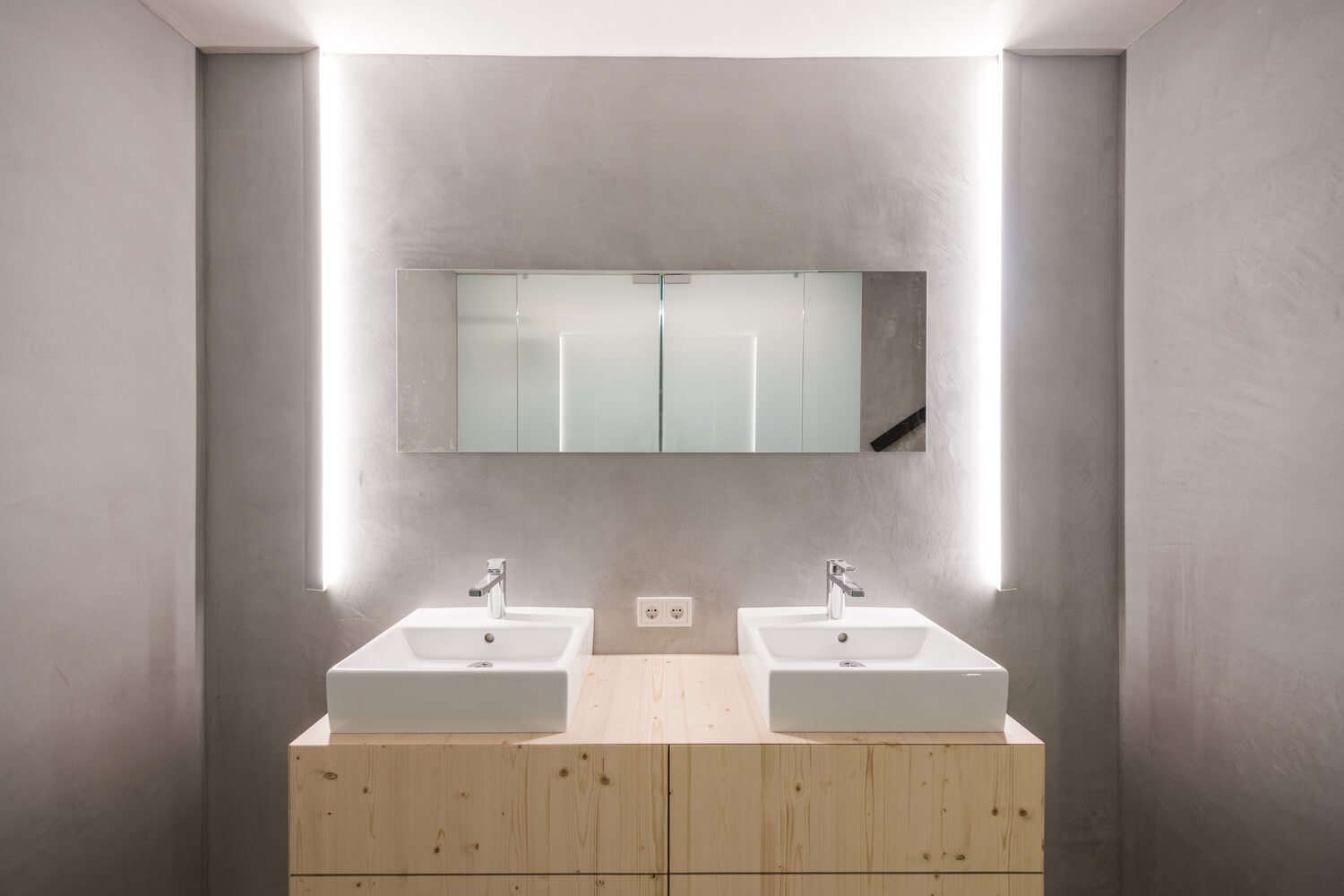 Source: adsttc.com