Renting Your Home? Simple Design Ideas That Will Attract More Tenants
150 views
There are a lot of different ways you can work to attract more tenants to your property. From crafting the perfect listing to advertising in the right places, you can find various ways to ensure you will be able to rent your property to the best tenants.
Did you know that simply designing your properties in specific, simple ways, you can attract more tenants?
That's right – design can win you better tenants! And these design changes don't have to be expensive. Instead, they just need to prioritize what the tenant cares about more: comfortable living.
Design Tip #1: Use Durable Rugs & Furniture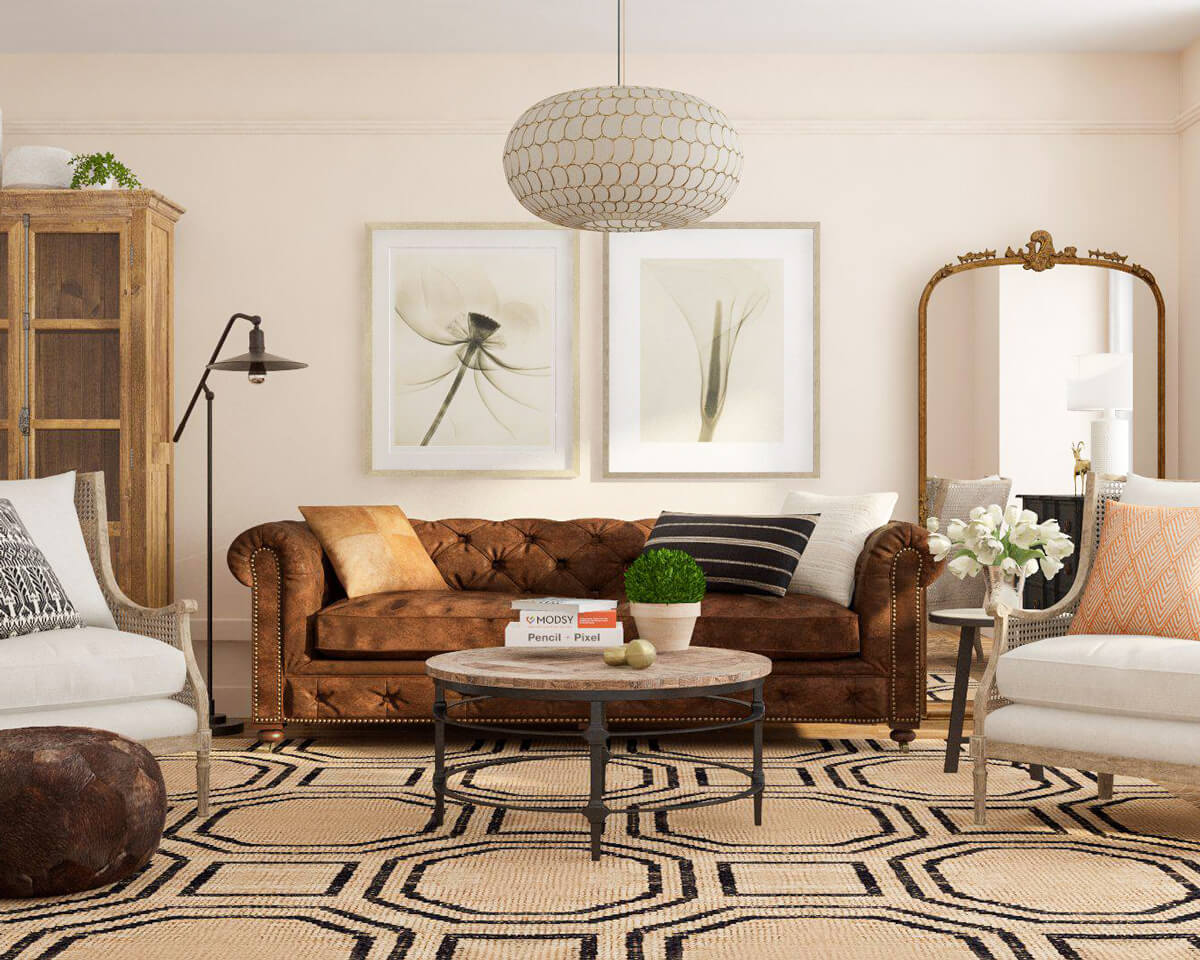 Source: blog.modsy.com
If you're renting out a space that will come furnished, choose wisely when you select furnishings. While you want to choose something that fits your budget and will impress your tenants, you also want to choose something sensible.
Both you and your tenants are likely to agree that furniture and rugs that are easy to maintain are more appealing than those that are difficult to clean.
For rugs, try getting resilient carpets made of tweed or microfiber that can protect against wear-and-tear without being too difficult to clean. Furniture should also be made from washable materials, or use slipcovers to ensure an updated look without the need to invest in a completely new sofa.
Choose pieces that can take a beating. In addition to saving you money in the long run, it will also attract thrifty, smart tenants who realize that furniture durability matters. Plus these furnishings will look great even after you show or rent the house many times!
Also Read:- Ways To Make Your Home Attractive
Design Tip #2: Choose A Unique Neutral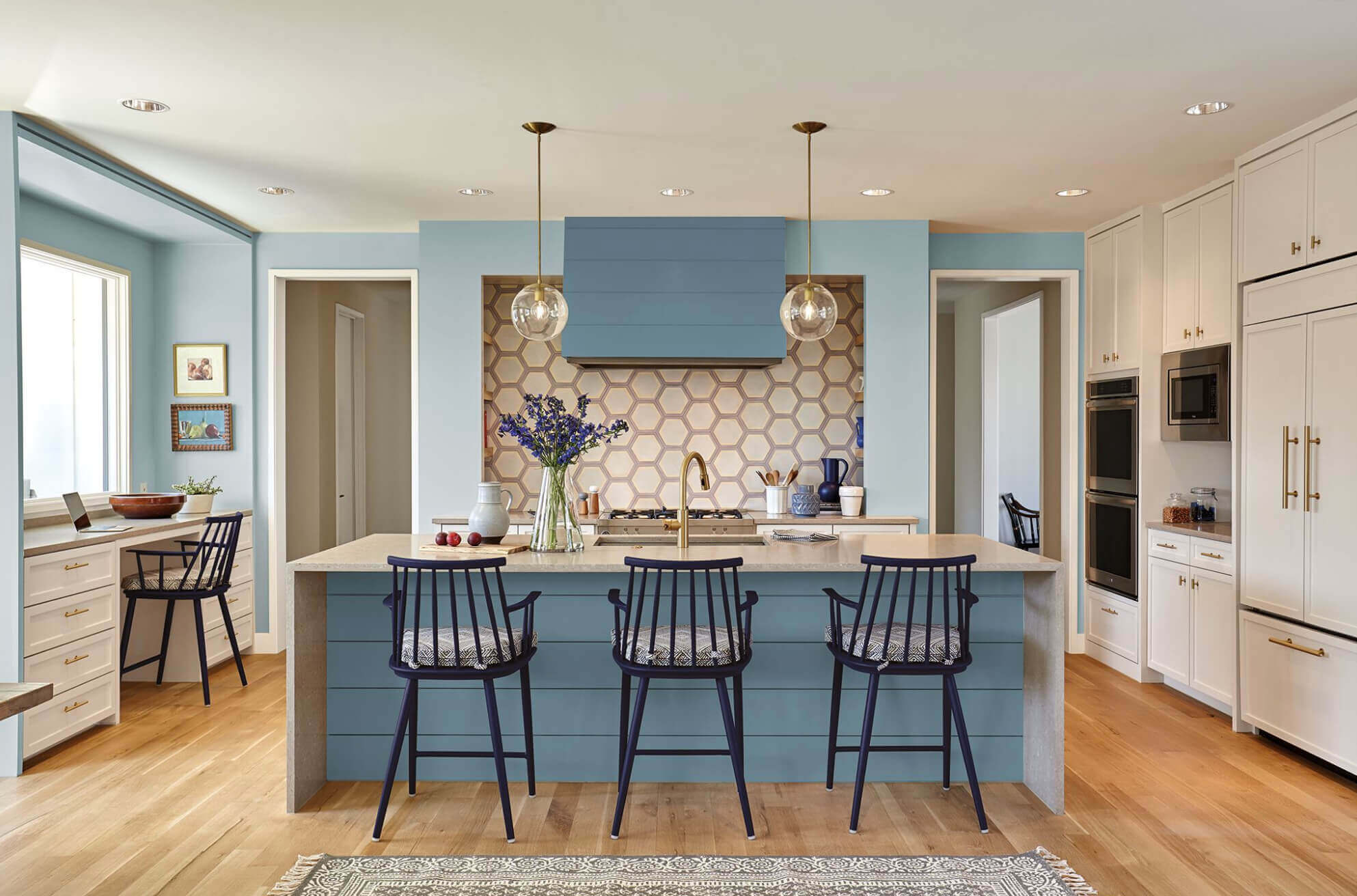 Source: adverifai.me
It can be tempting to stylize each room of your rental. Sure, it's exciting to pick out a lot of vibrant and exciting colors, and many tenants will love those colors.
Ultimately, however, colors are very difficult to choose in a way that every single potential tenant will like. And colors are not always timeless. Choosing a bright color that is popular today might seem like a great choice, but it may not be quite as popular just a few months down the line.
For that reason, it is best to stick to neutral, yet fashionable, colors:
Beige

White

Gray

Light blue

Other neutrals
Neutral pallets don't have to be boring! Think of neutrals not as a blank slate but as the beginning of a beautiful design. You can't choose the entire design that a tenant will live in, but you can give them the start they need to create a beautiful space.
If you want to do something that really stands out, we recommend using light blue and light gray accent walls as a way to set off standard neutrals like white or beige. While you can always give your tenant the option to repaint, using these more modern takes on neutral is a good way to show off the potential of the space without overdoing color.
Design Tip #3: Natural Elements Win Tenants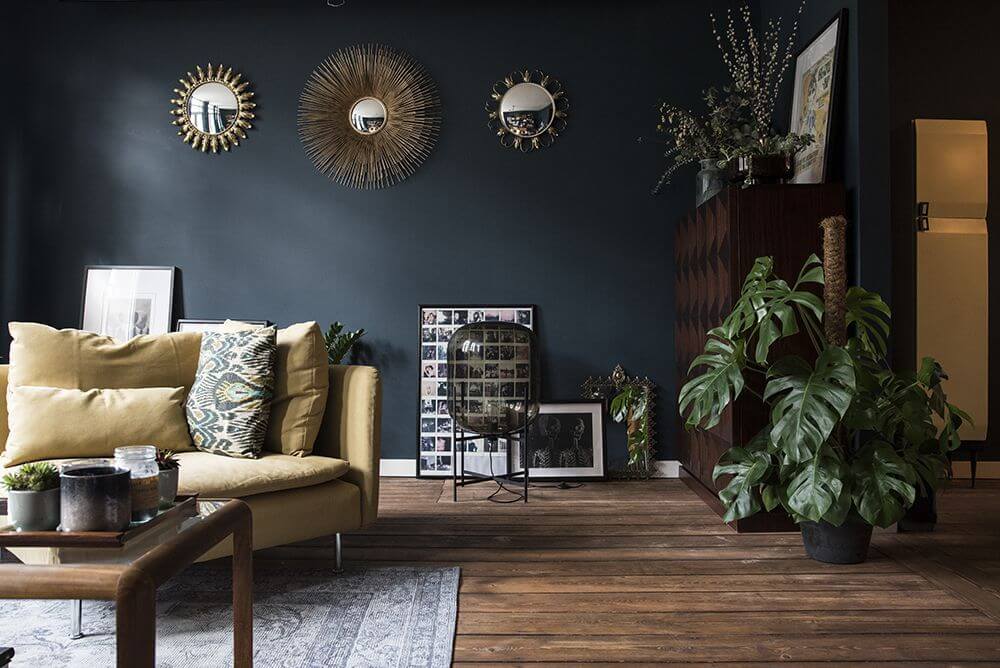 Source: i.pinimg.com
One thing that has remained common through many recent cycles of design changes is that elements made from natural materials have remained popular. Shaker cabinets, wood slabs, and marble countertops have remained in style for decades.
For that reason, it is always a good idea to invest in the following types of finishes when you are remodeling:
Basic woods like alder or maple with natural, medium stains

Mable or marble-like finishes

Shaker cabinets with simple knobs

Quartz, tile, and granite finishes
Of course, these finishes aren't the only ones that can help you to improve your rental. But they are all great choices.
Throughout the past few decades, it was very popular to choose specific hues for stains and finishes, but all of those hues (such as the golden yellows of the 70s) have faded out over time.
Today, it's always smarter to choose timeless instead of what's in vogue. Keeping it timeless means keeping the big things (floors, countertops, cabinets) neutral. Let the tenant pull the hues that they love most in with their details and decorations!
Don't Date The Property With Design
Source: designing.com
Tenants want to come into a clean and beautiful design, but they don't want that design to take over their lives. Instead, they want to be able to envision what their life would look like in the space, and that is only possible if you keep things neutral.
So, remember the three following tips:
Durable furnishings win tenant hearts.

Choose neutral, yet fashionable, paint colors.

Use natural elements, but keep their finishes neutral.
When you keep natural elements in the home but you keep them neural, you make it easier for the tenant to imagine themselves (and their belongings!) in the space. If you want to get your space rented faster to the best tenants that you can imagine, you want them to imagine that they already live there.
With a beautifully decorated space, that is very possible to do!
Author Bio:
Eric Worral has owned and managed rentals for over 9 years. Currently, he's the Marketing Director at RentPrep, a tenant screening & credit check service for landlords and property managers. He's also the co-host of the "RentPrep for Landlords" podcast where he shares tips and insights on managing your rental properties.