7 Modern Home Renovation Tips For Old Houses
1,824 views
Home remodeling spending is on the rise throughout the United States. It reached $172 billion in 2018 and is expected to rise by 1.6 percent in 2019.
These days, lots of people are investing in renovations that help to modernize their homes. Does this type of upgrade appeal to you?
If you're interested in updating your house with a modern home renovation, here are seven tips you might want to consider.
Following these tips will help you get a great end result and ensure you end up with a truly modern design.
1) Start with Your Appliances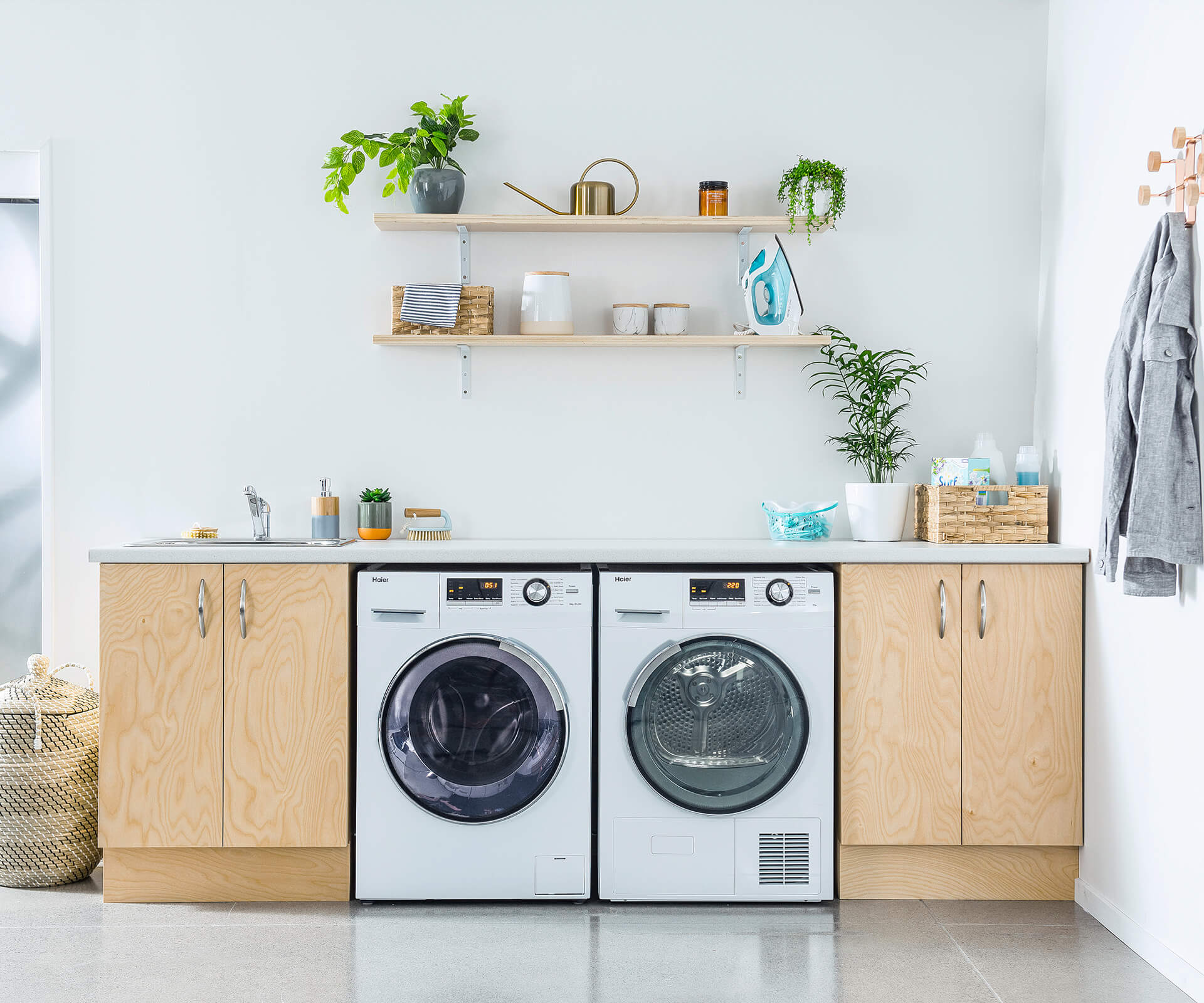 Source: i0.wp.com
It might not be as fun as some other aspects of the home renovation process. If you're looking to modernize your home, though, your appliances are a great starting point.
You'll be amazed at how different your home will look once you invest in a new refrigerator, stove, and dishwasher.
Look for energy-efficient models that have the kind of modern look you're after. There are tons of high-quality options on the market these days that can really enhance the main areas of your home.
2) Focus on the Details
Small details can have a big impact on the overall look of your home.
As you begin planning your renovation, think about the little things you can do to make it appear more modern.
This might include things like new light fixtures or sleek new hardware for the cabinets and drawers in your kitchen and bathroom.
3) Upgrade Your Closet
Source: sndimg.com
Most people don't think too much about their closets when they're planning their home renovations.
An updated closet with plenty of organizational tools can help to modernize your bedroom and make it seem much more appealing.
This is especially important to consider if you think you'll sell your home in the near future.
4) Update the Windows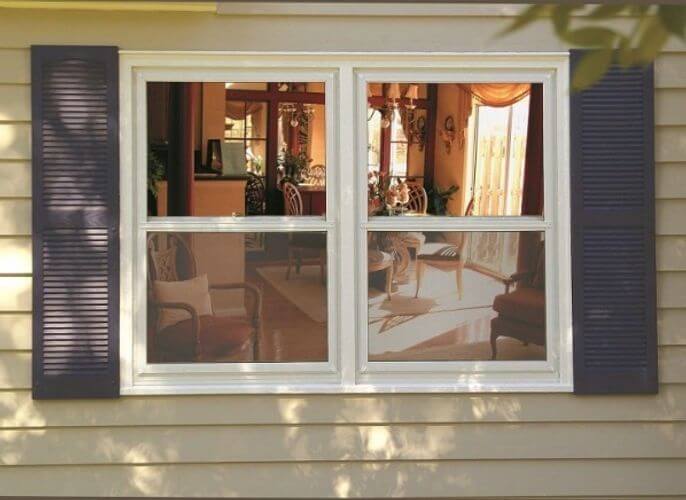 Source: wsimg.com
Updating windows is expensive, but it can definitely be worth it if you're trying to make an old home seem more modern.
In addition to modernizing the exterior, new windows can also help to make your home more energy efficient.
Invest in double pane windows that will help to keep your home cool in the summer and warm in the winter.
Also Read:- 12 Home Renovation Mistakes You Can Learn To Avoid
5) Get Tech-Savvy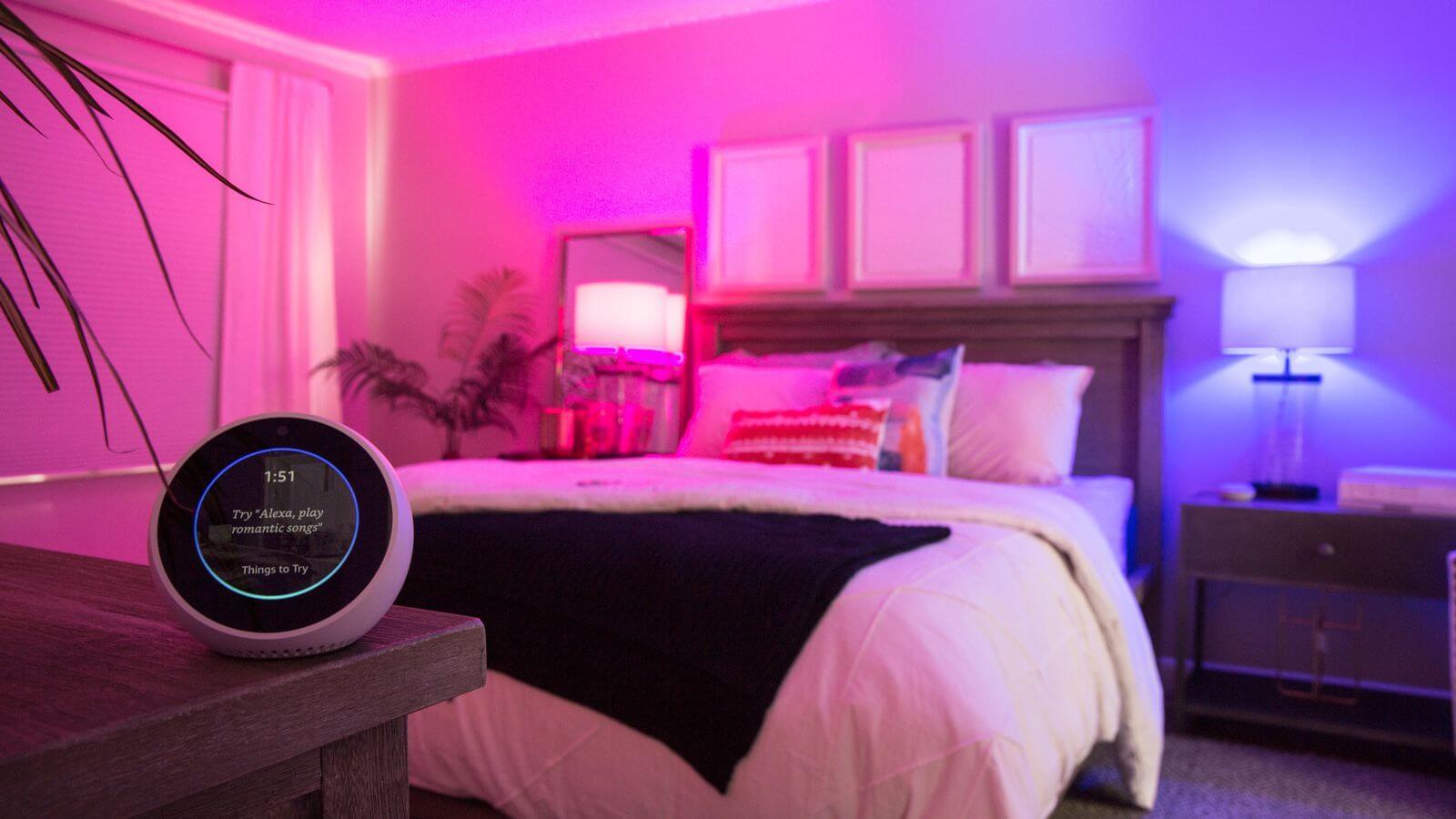 Source: cbsistatic.com
If you want your home to have a truly modern feel, make sure it's tech-friendly. Consider investing in smart home tools like a smart thermostat or smart lighting. They'll help to modernize your home and make it easier for you to control various aspects of it from afar.
6) Don't Forget the Outdoors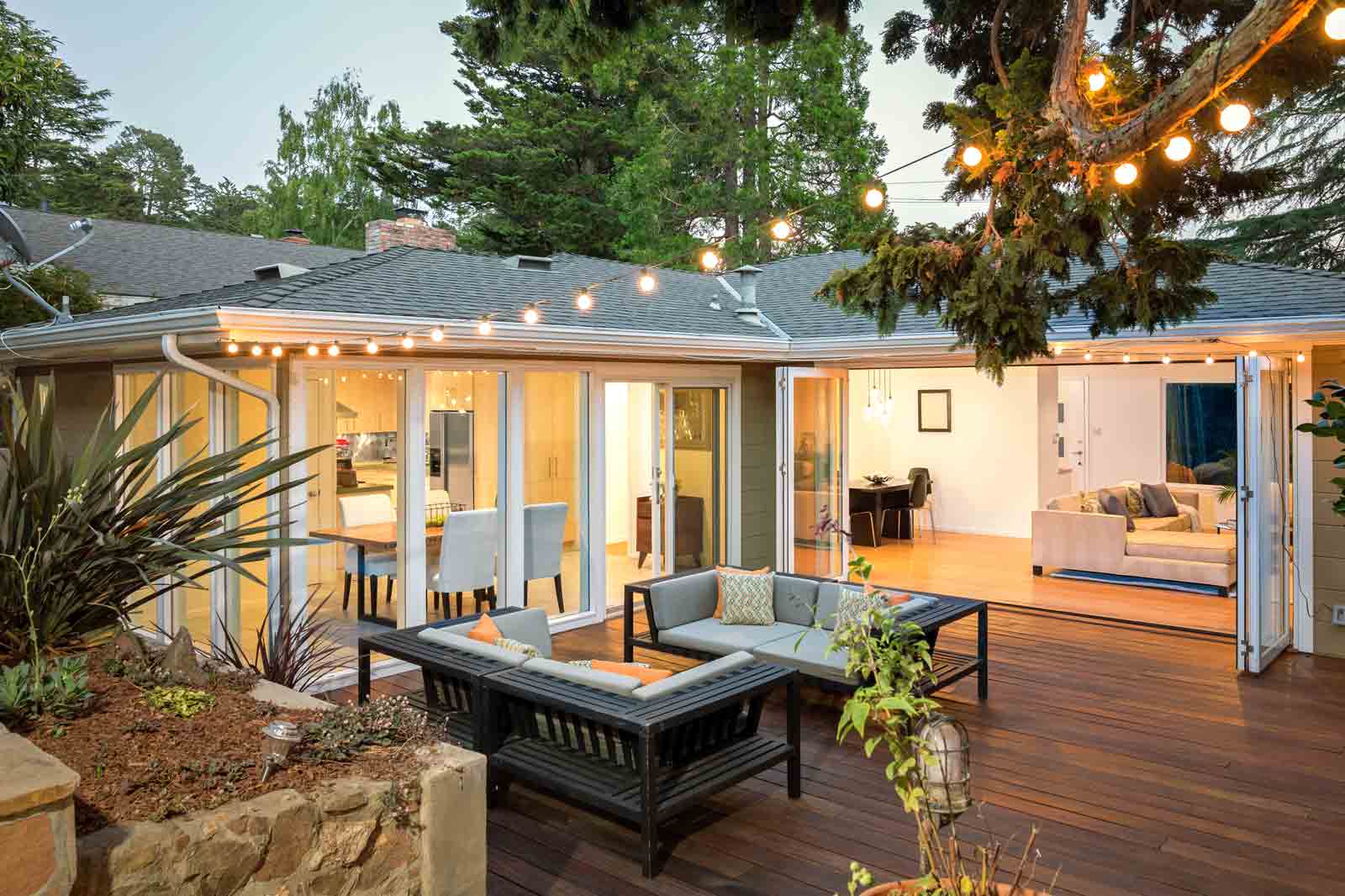 Source: larsremodel.com
Remember, a modern home renovation has to do with more than just the house itself. The backyard and other outdoor spaces matter, too.
Make your outdoor space usable and easy-to-access.
You might want to add some extra doors to make it easier for people to get to the deck or back patio. Sliding glass doors are a great option that will open up your home and help it to feel effortlessly modern. Here are some outdoor lounges designs for you.
7) Embrace Open Spaces
Open floor plans are all the rage these days.
If you want your home to look more modern, consider opening up your common areas to make them seem larger and more inviting.
Let the living room and dining room blend together, and don't worry about using furniture to partition off these areas.
Instead, try to keep things as open and free-flowing as possible. You can use similar decor in these rooms to help them feel more cohesive, too.
Bonus Home Renovation Tips
The tips listed above will help you figure out what you need to do to make your home look more modern. If you need more general home renovation tips, here's some bonus advice that will make it easier for you to get a great end result:
Set a Realistic Budget
For those who are looking to learn more about home renovation and home building, starting with a realistic budget is one of the best things you can do.
Know what you can afford to spend and how you're going to get the funds to cover your renovation. This will help you stay within your means and create a renovation plan that won't break the bank.
Know Where You're Going to Splurge
If you are going to splurge on a big-ticket item or two, it helps to factor those splurges into the budget from day one. That way, you'll be able to keep your eyes on the prize and will be less likely to be tempted by other expensive items that you come across.
Create a Plan
The more careful you are about putting together a home renovation plan, the smoother the process will go.
There will always be bumps along the way, of course. You can avoid a lot of issues, though, if you spend time creating a plan before you start tearing down walls.
Vet Workers Carefully
In order to have a successful home renovation, you need to make sure you're working with the right people.
Do plenty of research before finding a contractor who can help you through the process. Make sure they're insured and their license is up to date.
Look up their online reviews and ask for references, too, to see what other people have to say about them.
Get Comfortable with Being Uncomfortable
Remember that there's going to be some discomfort involved during the renovation process.
There will be times when your house is noisy or dusty (or both). You might even have to relocate for a while, depending on the type of work you're having done.
Plan for this early on and make temporary living arrangements if necessary. This will make the renovation less of an inconvenience for you and your family.
Start Pursuing Your Modern Home Renovation Today
The modern home renovation isn't exactly an easy process. Don't let the work keep you from getting the house you want, though.
If you keep these tips in mind it'll be easier for you to get the home you want and get the renovations completed in a timely manner.
Do you want more home renovation advice? Are you looking for inspiration on how to get the modern home of your dreams?
If so, we've got lots of helpful and inspirational articles available on our website. Check out the Home Improvement section today to learn more.