Shopping for an Air Conditioning Unit: 3 Things Every Homeowner Should Know
217 views
There's a lot to take into consideration when it comes to choosing the most efficient way to cool your home. There are several types of air conditioning units, and they come in various shapes and sizes in order to accommodate specific applications. In this guide, we shall help you narrow down your choices so you can make a better decision before finally making a purchase.
Different Types Suit Different Needs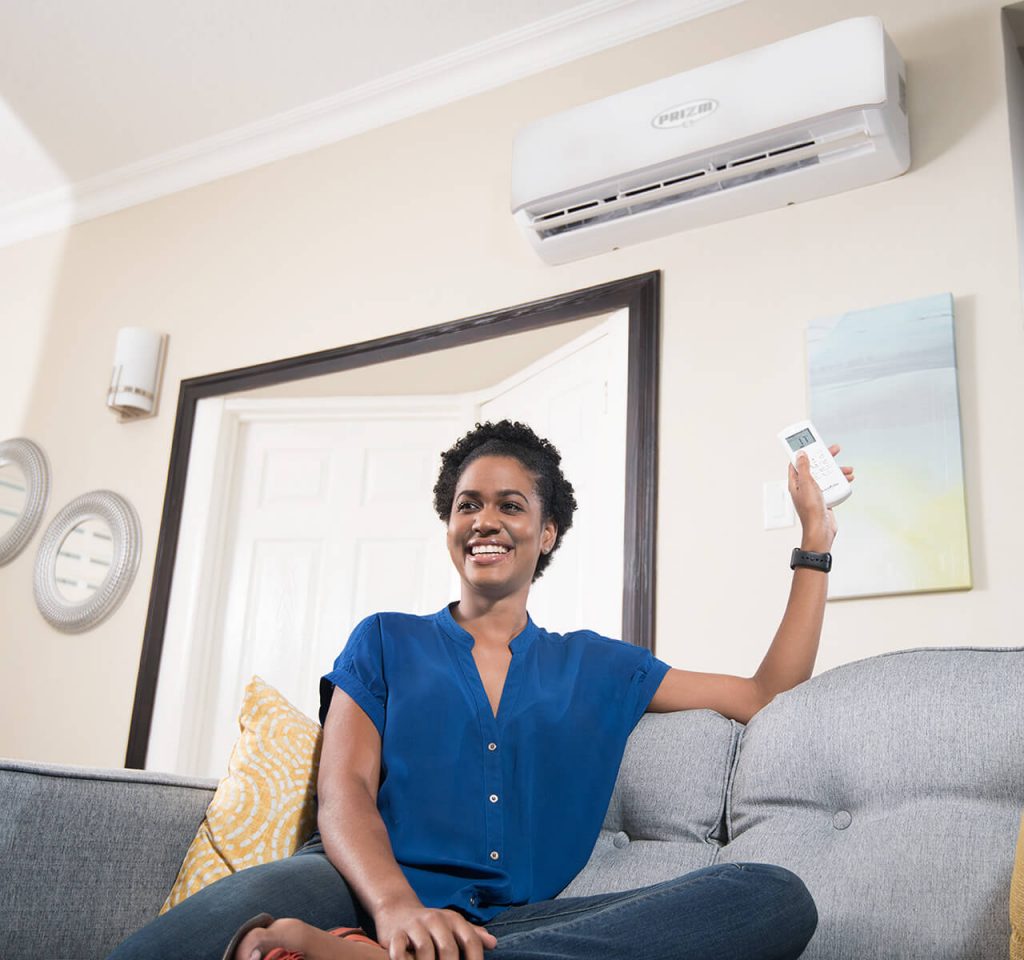 Source: prizmjamaica.com
The top consideration when choosing an AC is the floor area of the space it will need to keep cool. How much space you have for the installation and how powerful the AC needs to be will all be determined by how big or small the intended area for use is. Manufacturers recommend that you first measure out the room that the Air Conditioning Unit will be used in. The general guidelines are as follows:
Wall or window-type air conditioning units are best for small rooms or open-plan areas that are 50 square meters or less. 

A

Split System Installation

should have no trouble cooling any room or area measuring 60 square meters or less. 

A ducted air conditioning system is recommended for those who wish to pipe cool air throughout their entire home.
Get your A/C repair from the best AC services to make it properly maintained.
The room size likewise affects how powerful your unit needs to be so that it can lower and maintain the room's temperature sufficiently. Note that the cost of running an air conditioner scales up depending on its capacity, so choosing wisely can prevent increased consumption that can lead to a bloated electricity bill.
Learn how to save energy on air conditioning with Evapolar
If the room measures 20 square meters or less, go for an air conditioning unit with a rated capacity of 2 to 2.5kW.

If the room is between 20 to 40 square meters, scale-up for a unit with a rated capacity of 2.5 to 5kW. 

Rooms and open-plan areas that measure between 40 to 60 square meters will require units rated from 4 to 6kW. 

Zones and areas between 60 to 80 square meters will need more powerful units rated at 5 to 7 kW. 

Anything over 80 square meters will need units rated between 6 and 9kW to achieve satisfactory cooling.
Also Read: 6 Best Dehumidifiers for the Basement
Make Sure You Have Space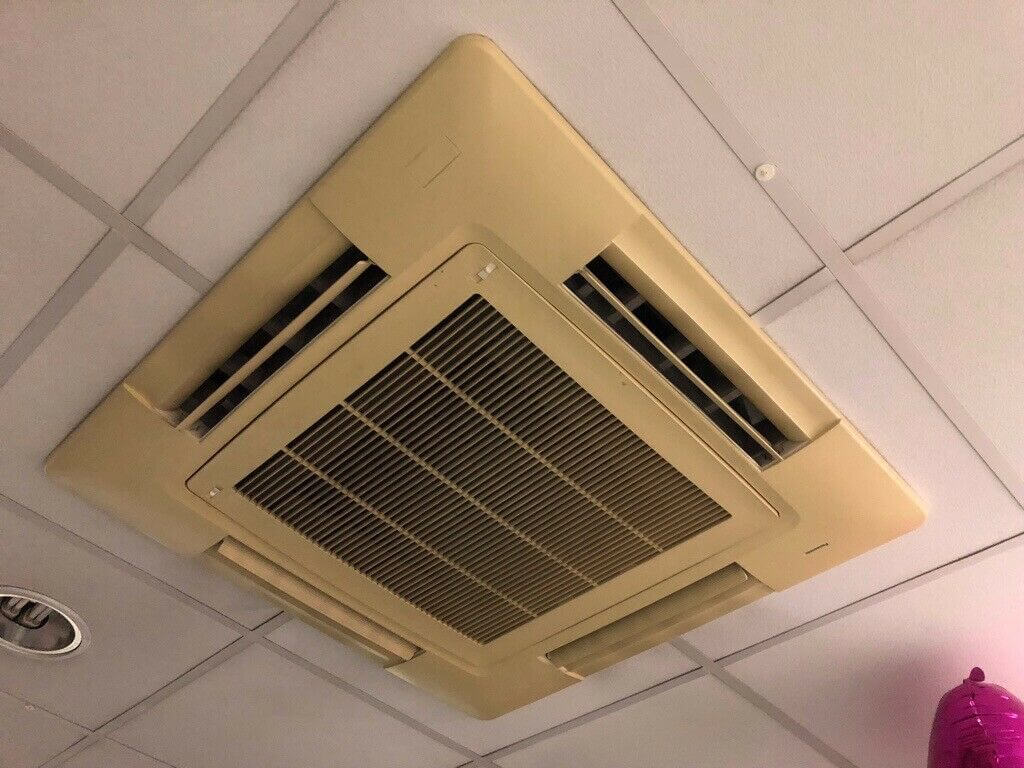 Source: ebayimg.com
If you own your home and have enough space around it to move freely congratulations! You can choose from the full range of cooling equipment and air conditioning units available on the market. Renters, on the other hand, may find their selections limited by what's stipulated on their lease agreements.
If you live in a rented condo or apartment, it's best to consult your contract before committing to the purchase of a cooling unit. Similarly, condominiums and apartments will also be limited depending on how much space exists for proper installation. 
Window-type air conditioners are not very common, but unrivaled in their convenience. They have been specifically designed to slot into a partially open window frame or be mounted on an opening in the wall with its back hanging out.
It can pack powerful cooling into a relatively small package, and installation requires little more than putting it through a window. Even if you need to cut a hole through the wall for it, the changes to your structure will be minimal and can be easily reversed. 
Split-system or ductless air conditioners are popular among homeowners for their cost-efficiency and slim indoor footprint. The two components that make the system up are split up: an indoor unit sucks warm air in and blows cool air out, and an outdoor unit receives all of the heat and vents it outside the building.
When mounted on a wall, the indoor unit doesn't take up much space and can easily blend into your home's interiors. These types of cooling units are typically more powerful and more efficient than window-type ACs. However, installation may prove tricky: these units can only be installed in an area where there is enough space on or outside the wall to fit the outdoor component.
Ducted or centralized cooling systems are the best choice for large houses and commercial spaces. A central air conditioning unit pumps cool air out towards vents located in each room or zone that needs it. However, your home needs to be equipped with existing ductwork for this system to work— otherwise, you will need to have ducts installed. 
Factor in the Cost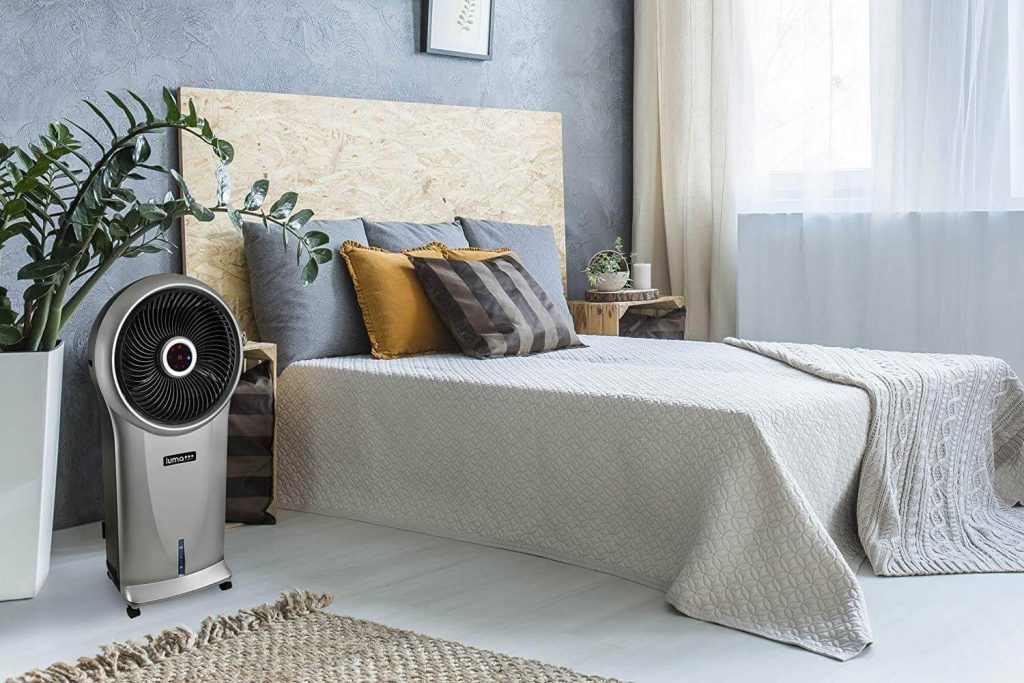 Source: wp.com
Your budget also determines which air conditioner you should buy. The price of the unit itself, how much it costs to run, and any installation work will all affect your bottom line. A window-type air conditioner will set you back $400 to $1,100, while a split-type unit should cost around $600 to $5,500.
Ducted systems are in the $5,000 price range. The unit's capacity, how you use it, and the local climate are all factors that can affect your electricity bill, so take those into consideration as well. 
Other variables you may wish to consider are noise, fan speeds, and ease of use. Don't be afraid to shop around and compare and contrast different models and features to figure out which unit offers the best value for your money.