Why Your Kids Need a Special Study Table?
A study table is designed for study. It also serves as good storage for your education-related stationery. 
We all know "our environment changes our attitude", Like a bedroom makes you feel sleepy, a study area focuses your mind to study. A study table is positioned in the study area. Usually, the kids require a study table where they can keep their books and study with attention. The benefits of study table are: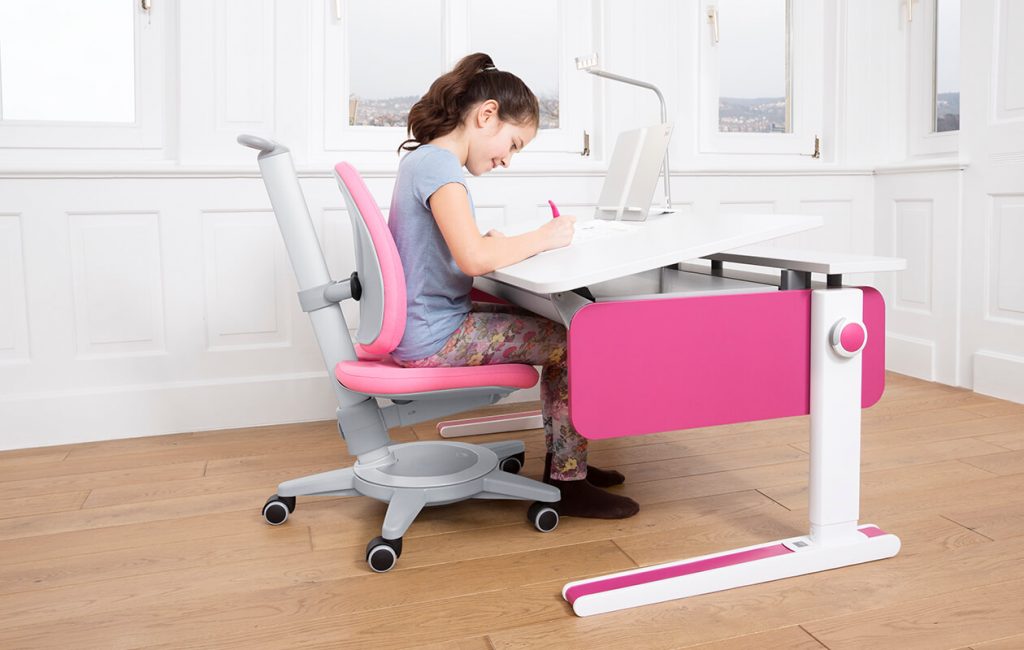 Source: moll-funktion.com
You can avoid health issues like back pain.

You have better access to the study materials you require.

At night, you can study with your night lamp on without disturbing others.
The Study table for kids come in different shapes and colors. It depends on the age of the kid who is using the table. Kids who have just started their kindergarten might be delighted to use a more vibrant colored study table chair set than a student of 10th grade.
Study tables are made of wood, plastic, ply or iron and have cabinets to store the study materials. It's a wise idea to keep their stationeries in one place so that it is not scattered all over the house and they get them when required. Like you buy bed online, you can also buy the study table. Few benefits are mentioned below: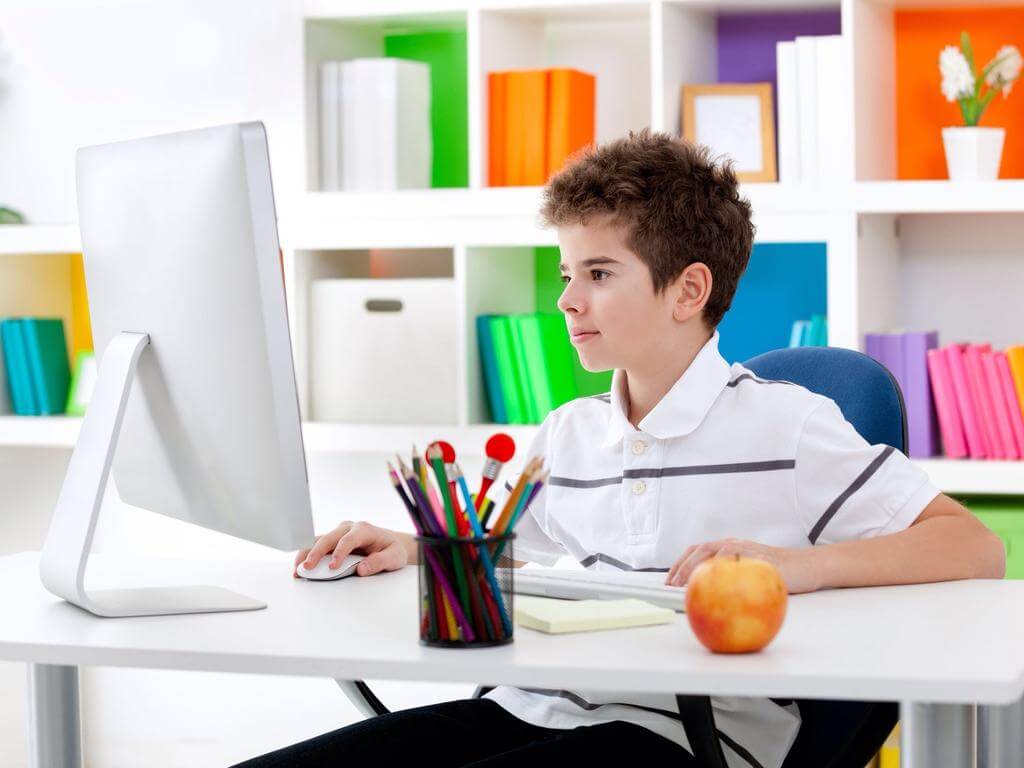 Source: amazonaws.com
To Grow the Perfect Habit of Studying:

One of the main tasks of children is to study. While studying, it is required that they sit straight in the correct position to avoid back pain issues. This is possible only when they are using the study table and chair. Children will not feel sleepy when they use the study table and it is better than lying on bed and studying.

Writing is Improved

: When the kids write on a smooth and hard surface without any disturbance, they would be able to write flawlessly. Their handwriting is bound to improve. Apart from this, they can also use erasers, sharpeners or books easily without searching.

Neat and Clean

: When kid's books and other stationery are not scattered around the room and be the study table, the room would be clean. The cabinets attached to the study table suffice this need.

Comfort: Kids can better concentrate on studies if they are sitting comfortably. The study table and chair provide the required comfort level. They do not have to bend too forward or lean back to read or write. Their back remains straight while they are engrossed in their studies.
Avoid Disturbance with the Roommate

: There can be more than 1 kid in the house who share the same room. Their study time obviously would differ from one another. One of the kids may want to sleep while the other completes a school project. The study table allows that kid to study without disturbing the one who is sleeping. Even, if it is night time, and the light of the room is switched off, the kid may study with the table lamp on. 
 The great minds in the world are the people who study a lot. Hence get your child that special study table to inculcate the culture of studies within your children.