8 Tips & Tricks When Choosing Wall Art for Your Living Room
Your living room is one of the most used spaces in your home. It should be both well-styled and functional. And you want to make sure it has an overall appeal that's pleasing to the eye.
From furniture to rugs, there are so many choices to make. It's difficult to narrow down the endless options of wall colors. But it's also important to find wall art to flawlessly accent those walls.
Wall art is a very personal choice. Luckily, there are an absolute ton of options on wallartdesigns.com.au.
Here are some tips and tricks to guide you in making great choices when it comes to fine art for your room.
Be Intentional With Color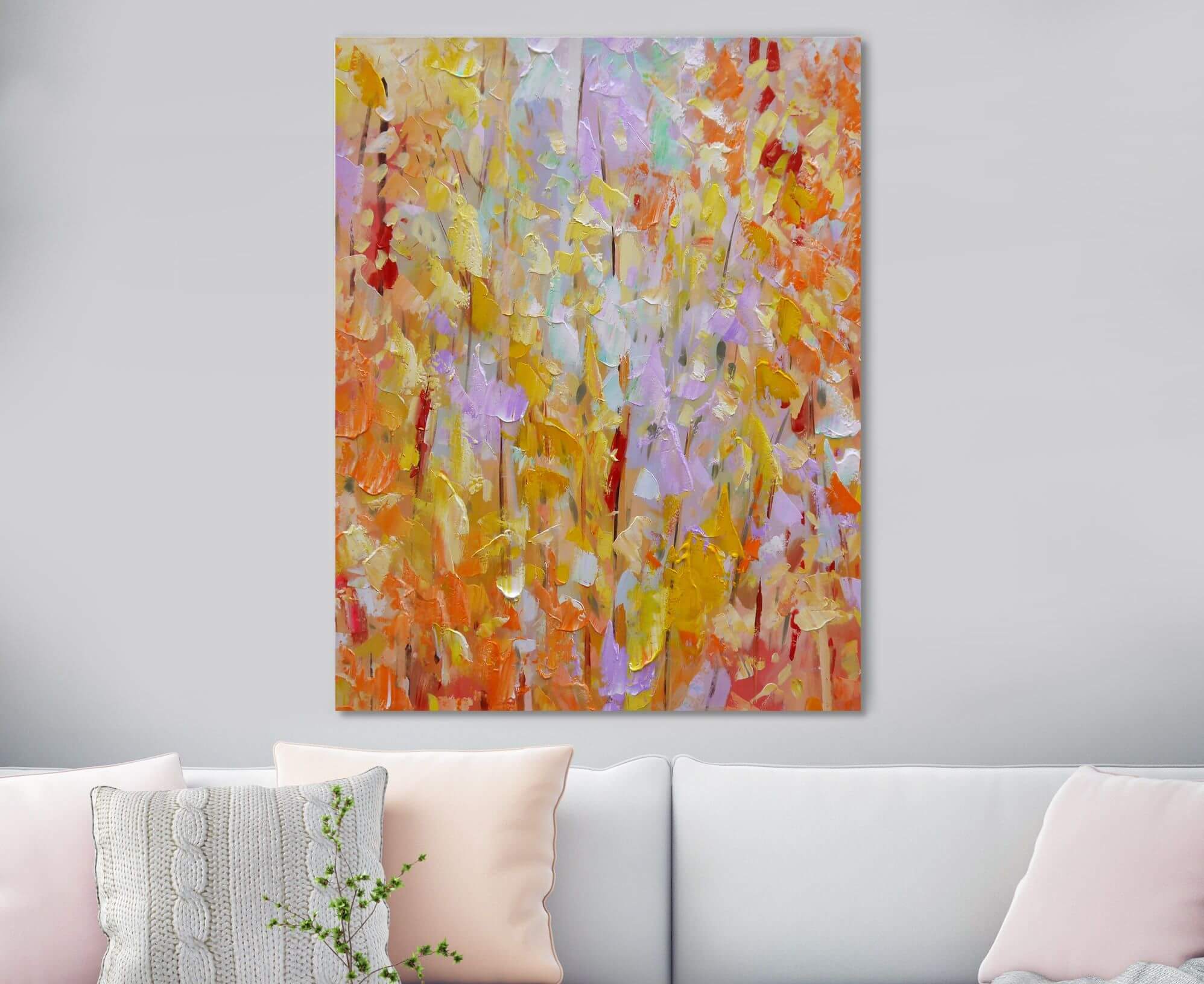 Source: pinimg.com
Are you looking for wall art that makes a bold statement? Or do you want a more minimalist look? Wall art can set the tone of a room and can be a useful starting point for choosing decor colors.
Bright wall art in vivid colors can make a strong statement. Contrasting and eye-catching colors can create a fun focal point in a room. A punch of color can also make a room feel cheerful and inviting.
If you are opting for a simpler look, try monochromatic wall art. Pieces in black and white look sleek and classy. Or look for a painting of basic shapes in shades of grey for a moody vibe. 
Just starting out designing your room? Wall art is a perfect place to start developing a color scheme. Find a piece you truly love the look of. Then pull colors out of the art to choose the shades of your furniture, wall colors, and accessories.
Make a Statement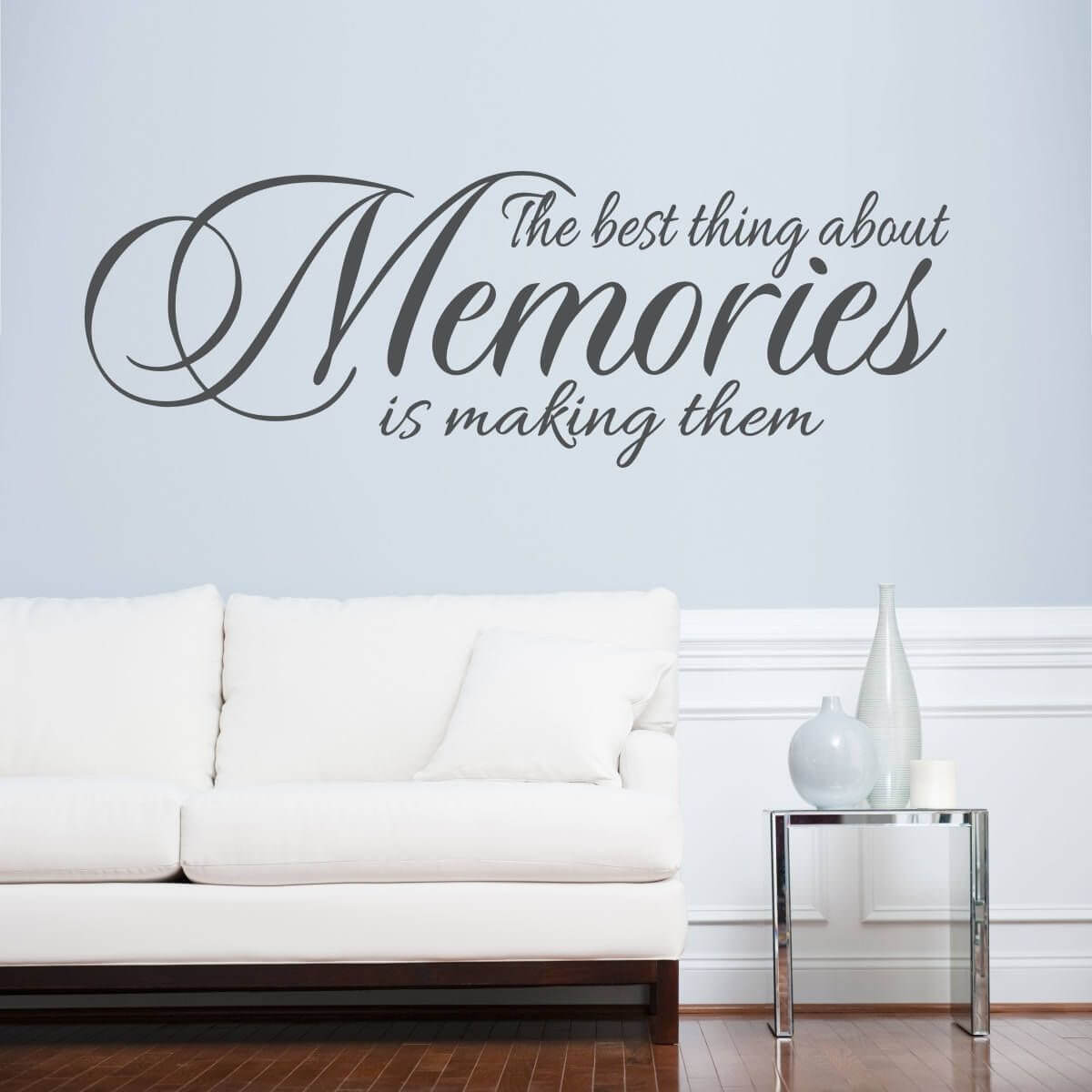 Source: pinimg.com
The wall art you choose should be a reflection of you and your home. And it should match the overall vibe of your space. It's a bonus if it becomes a conversation piece for visitors. 
Is your home super casual? Look for art that matches that laid back vibe. The same goes for spaces that have more formal decor. You want the art to fit the space and blend seamlessly with the decor and style. 
Wall art can make for a fun conversation starter. Find an interesting piece from a local artist? Create it yourself at a workshop? Your art will be more meaningful if there is a story behind it that you can share with guests. 
Be Personal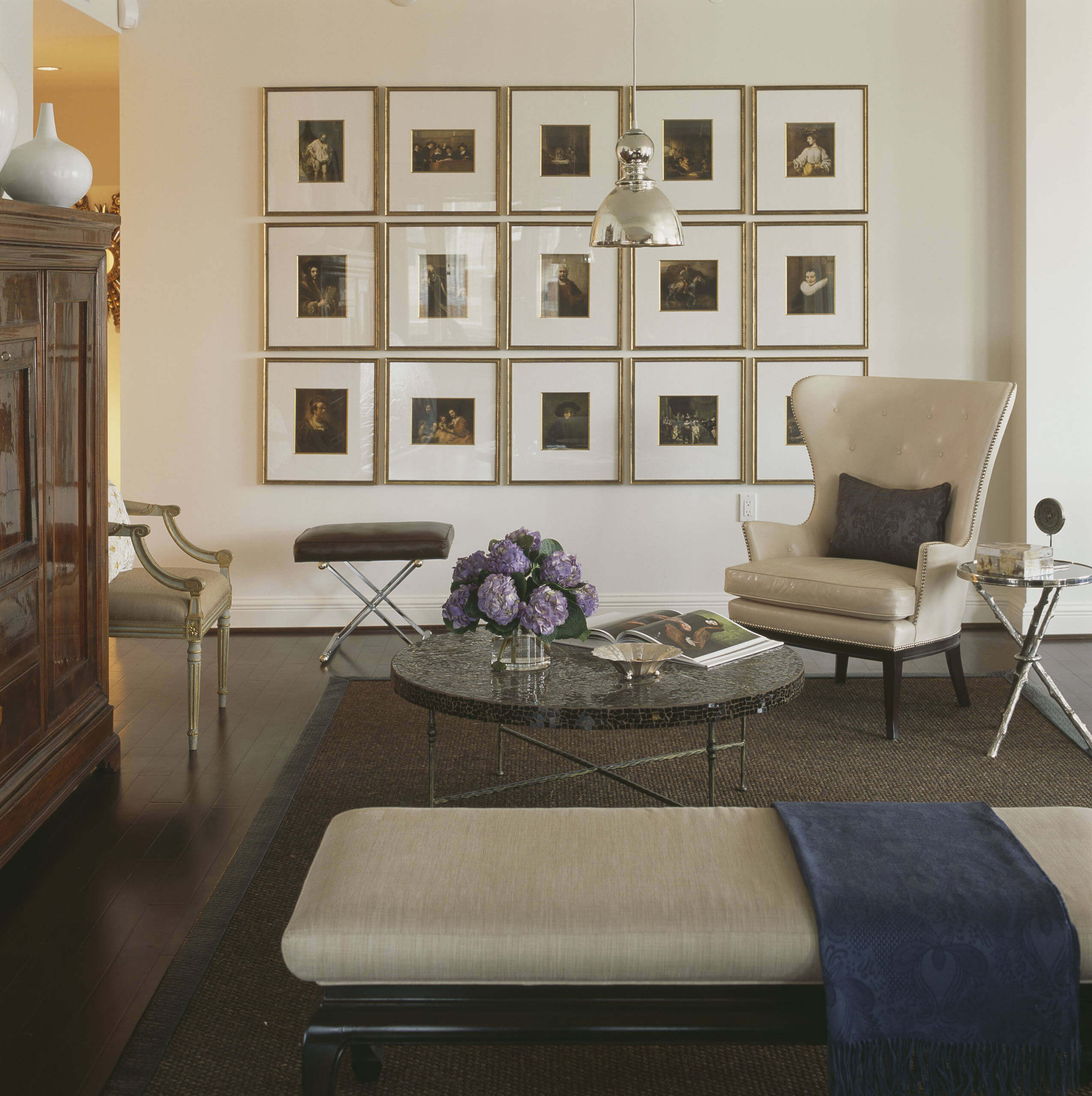 Source: hzcdn.com
Your home should feel unique to your family. It should tell your individual story. Wall art is a perfect opportunity to personalize your space. 
Family photos and canvases are a great way to display your loved ones. And it will be uplifting to be reminded of fun memories while relaxing in your space. Show off the people and experiences you love to visitors. 
Personalized or monogrammed signs add a homey touch to a room. A rustic wooden sign with your family's last name or a metal letter of your family initial adds your unique personality. Adding personal touches makes space feel thoughtfully decorated and comforting.
Consider Dimension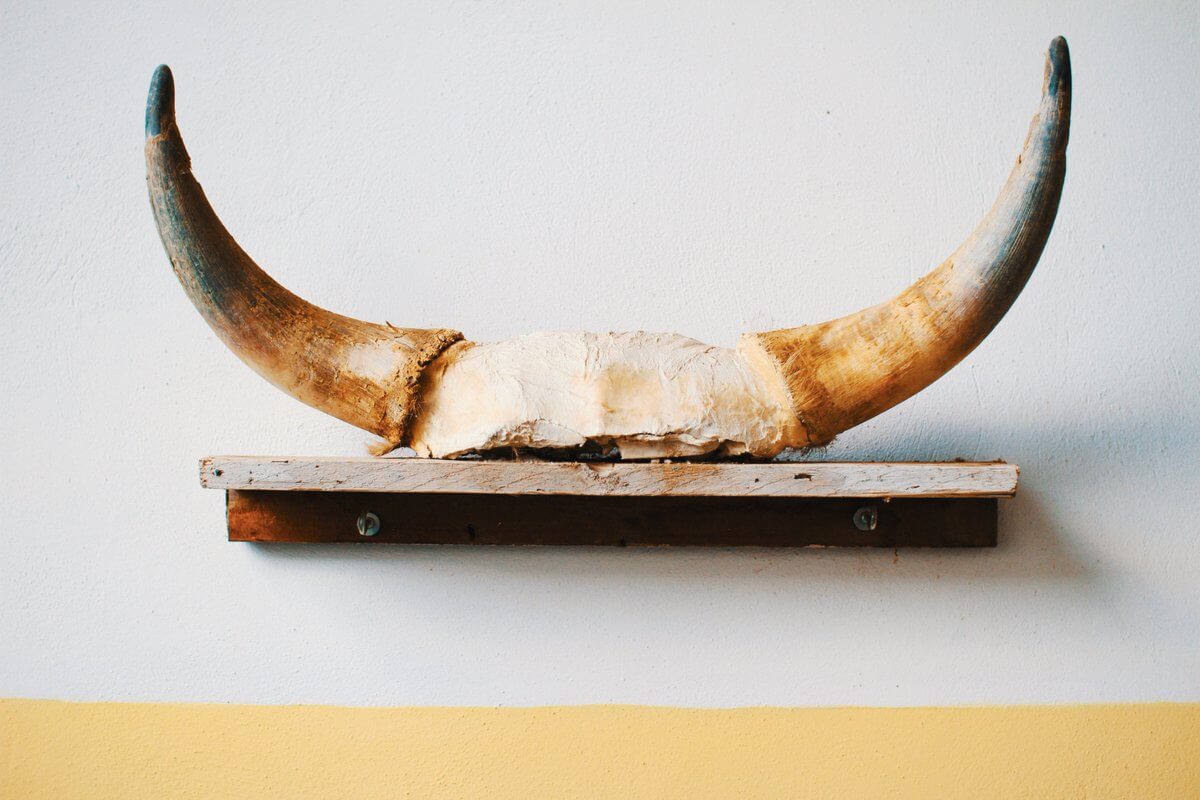 Source: twimg.com
Wall art is typically flat. But don't be afraid to think outside of the box and look for interesting pieces with dimensions. Just be careful to consider your space constraints. 
Choosing a 3D piece of art can add a lot of visual interest to your living room. It can please the eye and punch up a decor scheme. Multidimensional pieces can make space feel more unique and thoughtfully designed.
Just remember to avoid pieces that stick out too far from the wall. Especially in high traffic areas. You don't want guests or family members bumping into your art. 
Think About Scale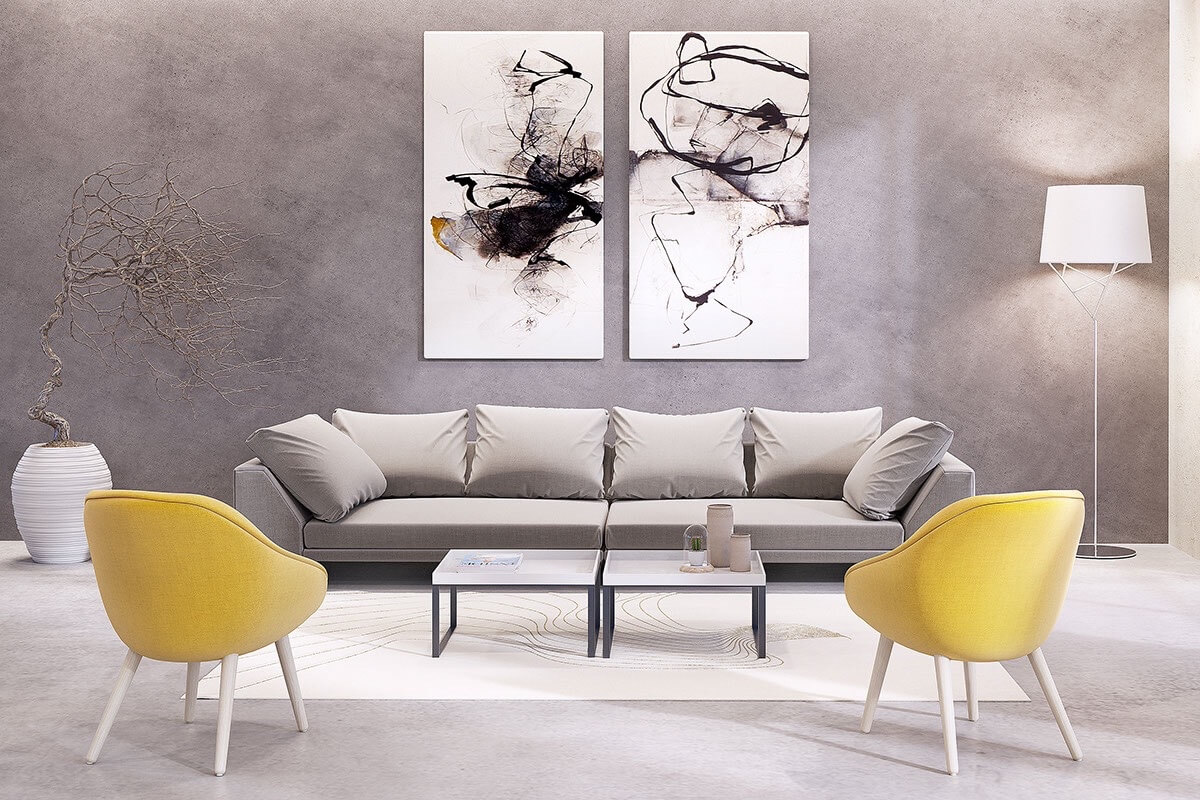 Source: home-designing.com
The scale of your art to your living room is important. Too large of a piece can be overwhelming. And choosing art that is too small can actually make your space feel smaller.
A good rule to follow is to leave at least a quarter of your selected wall space open. So, if the space you're looking to fill is four feet wide, look for a piece that's around three feet wide. It will create balance and appear to fit well in the space. 
Art pieces that are too small can look sparse on a wall. It can appear to the eye that something is missing. Choosing the right size art and hanging it slightly above eye level to draw the focus upward and make the room appear bigger.
Look For Texture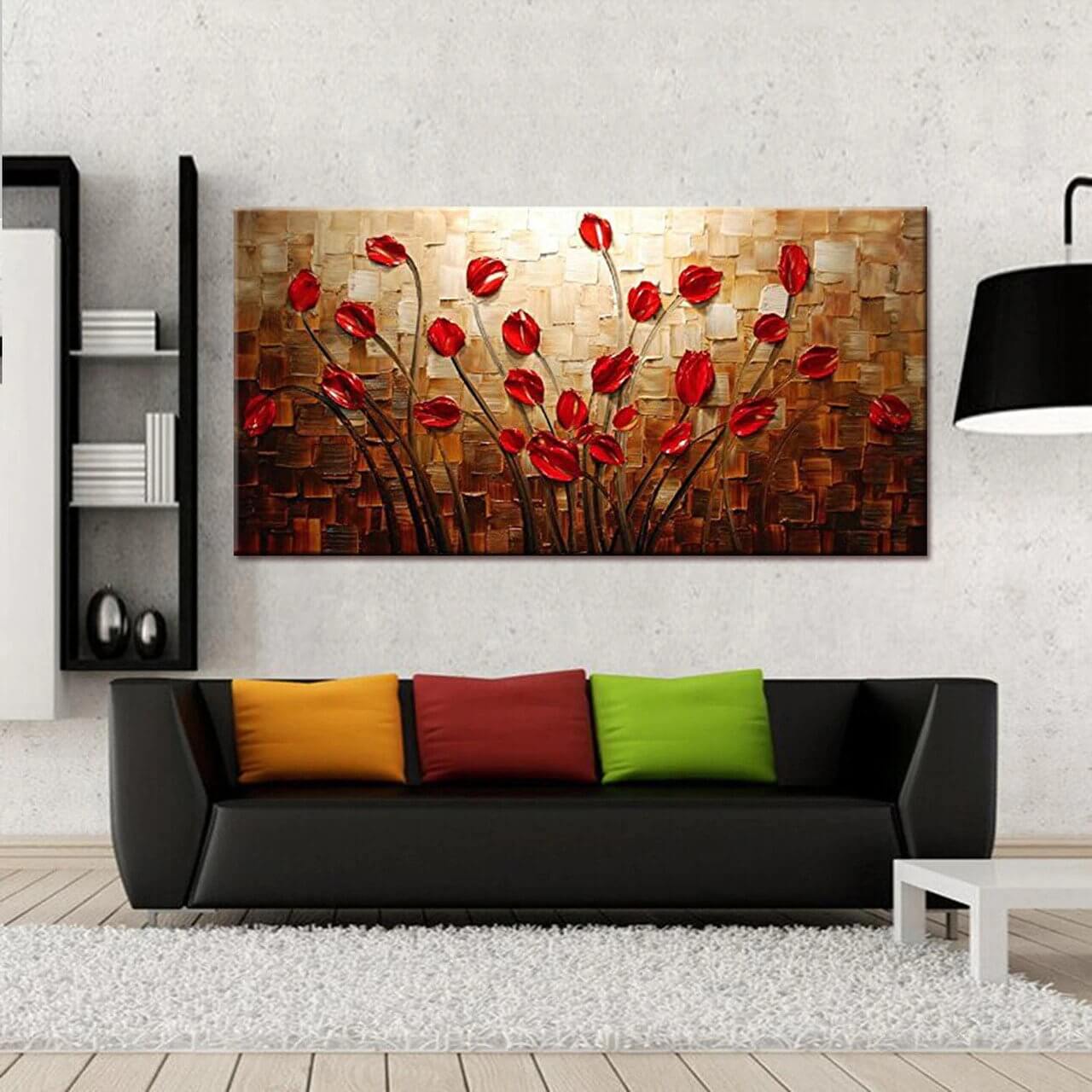 Source: bigcommerce.com
Wall art is a fun wall to add texture to your living room. Think about ways you can hang pieces to make your room feel cozier. And textured wall art adds to the overall appeal and style of the room. 
An interesting blanket or quilt makes for great art that can create a feeling of softness in your space. Or look for a fun weaving or piece of fur to add a vibe of warmth. Even wall art made from wood or folded paper makes a unique statement. 
Try a Gallery Wall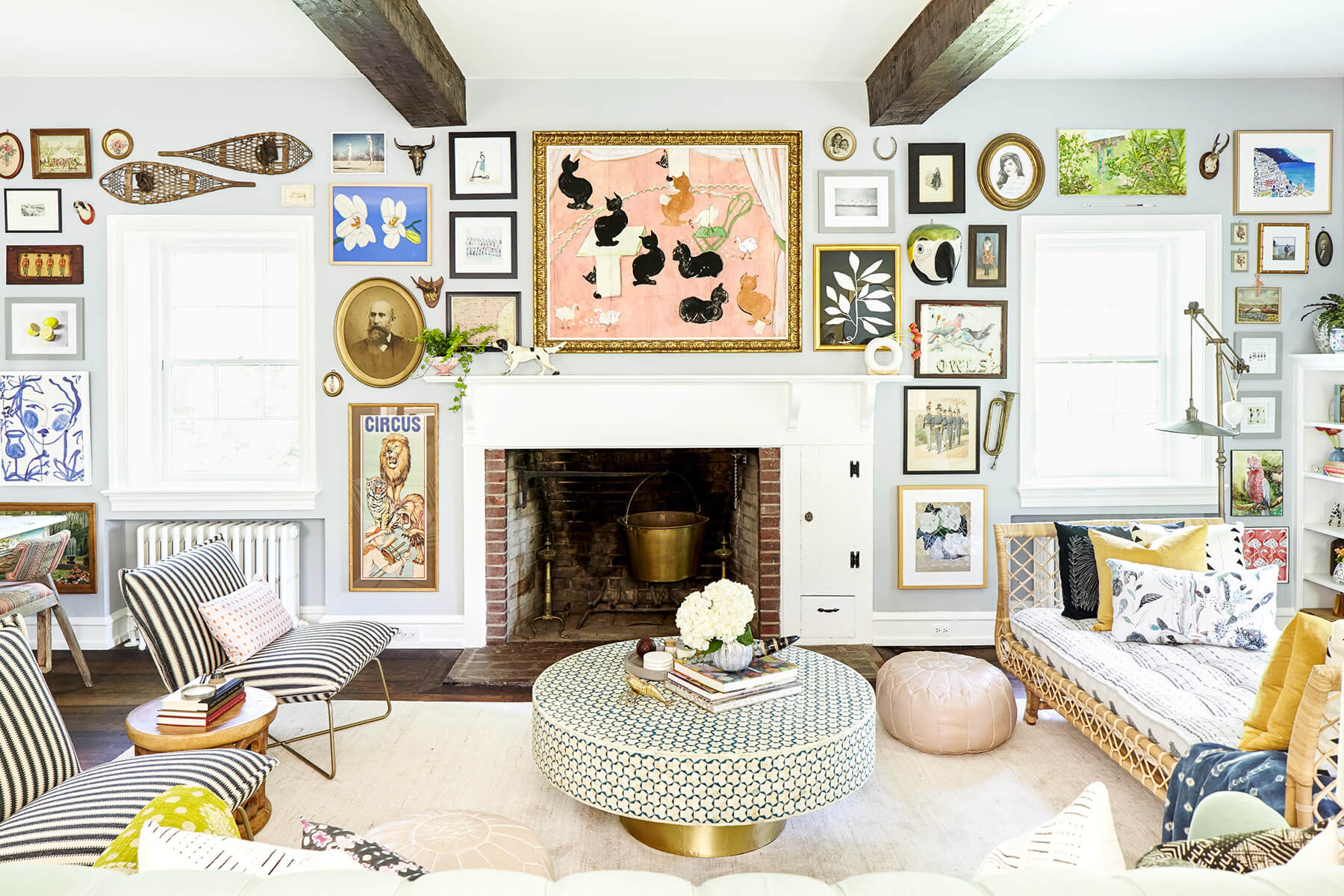 Source: lonny.com
Sometimes it can be a challenge to fill a large wall space. A gallery wall is a great solution. Just use strategies to make it look well planned and polished. 
Look for frames of different shapes and sizes but in the same color. Or stick to one shape and mix up the colors. Then add in pieces like a wall vase or shelves for depth and interest. Take the time to layout your items so they are spaced evenly, and the wall is balanced.
Make It Functional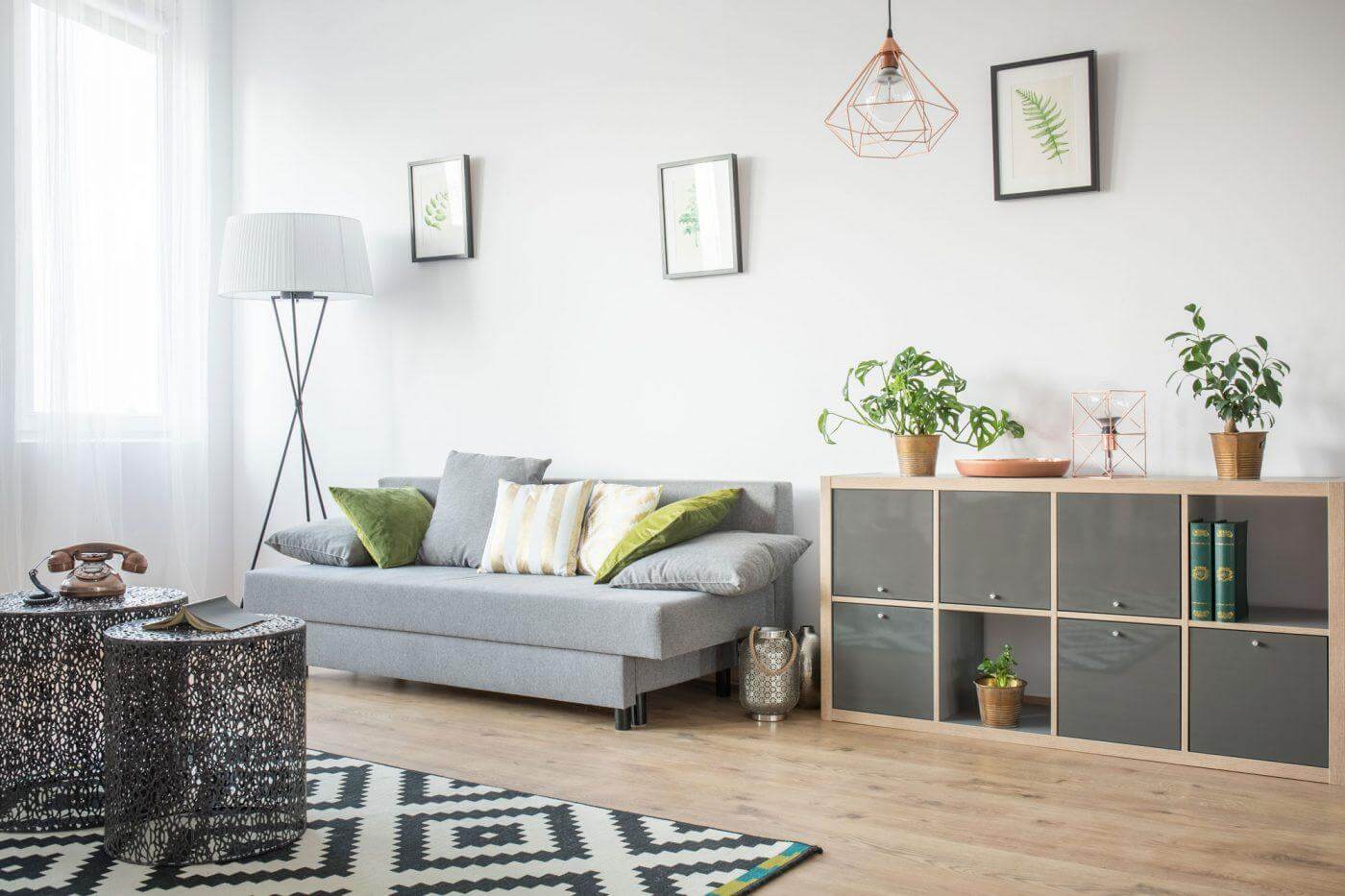 Source: pbbell.com
Consider wall art pieces that have both form and function. Your living room should be both beautiful and useable. Choosing pieces that have a purpose can elevate your space.
A beautiful wall clock is a functional piece that can bring polish to your decor. Large maps are a trendy and informational option for a wall graphic. And wall mounted plant pots with greenery can add a touch of the outdoors. 
Conclusion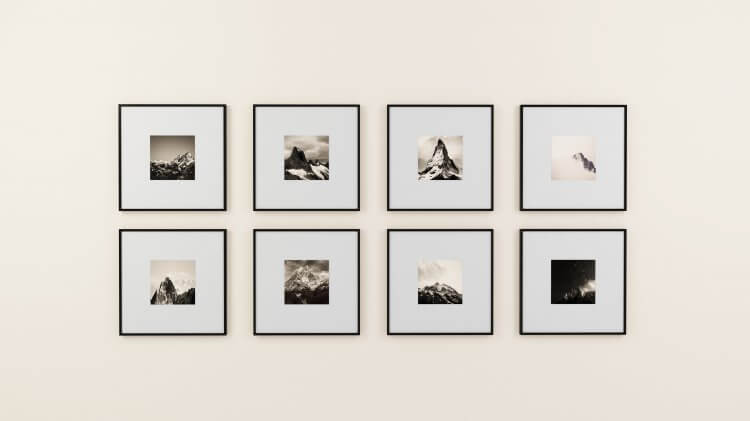 Source: art-bianco.pl
Whether you choose a gallery wall or functional piece of decor, your wall art should reflect your personality and taste. You can opt for an expensive gallery piece or something homemade. But the most important thing is to make sure it flows with the mood of your room and syncs with your decor.
Wall art can make a huge impact on your living room decor. Decorating should be an enjoyable and creative process. And you should have fun creating a space that's all yours.