3 Outdoor Investments That Will Add Value To Your Property
When estate agents value a property it isn't just square metres, wooden floors, fancy units and loft extensions that they take into account. It's a whole lot more.
Your outdoor space can massively boost the value of your property. That is if the square metres are used well, and if the garden itself is well maintained.
The front garden and the general exterior is the first thing prospective buyers see. You've got to nail the kerb appeal and make that garden gorgeous but appealing to the widest audience possible. First impressions are everything folks!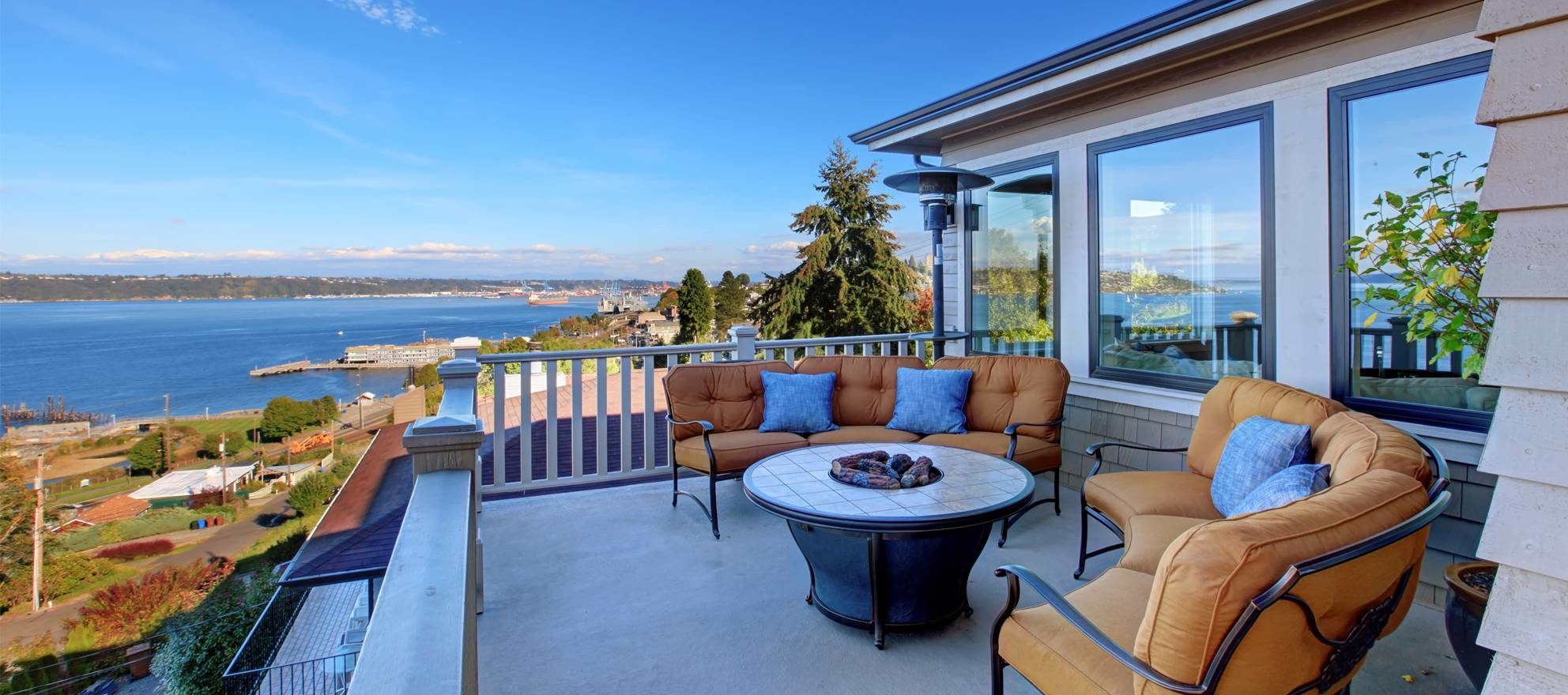 We've had a look at some of the top investments you can make to your outdoor space to really boost the value of your property. It's worth noting that if you're making changes to your garden just for the sake of improving the market price, you have to consider whether there will be a real return on your investment or whether you'll just be improving the general attractiveness. In which case, is it worth the time and hassle?
Outdoor space is extremely valued these days so you need to be clever about what you do with it. There's no point building a pergola or covering your garden in decking if that is not right for your garden or what people want.
We've got three ways that you can really maximize the value of your property, let's get started:
1) Make space for outdoor living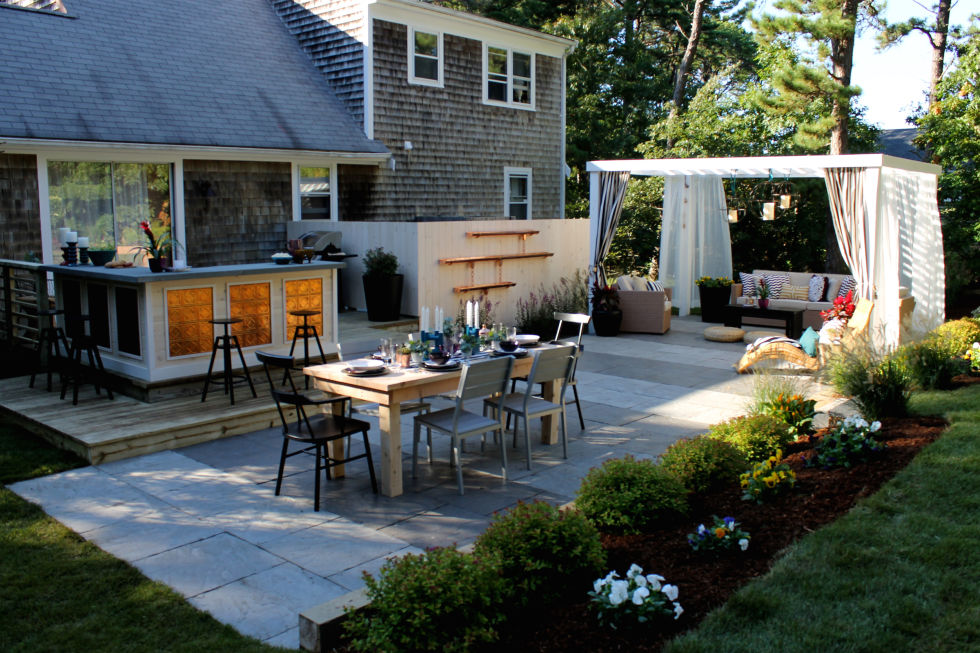 Al fresco dining is super popular these days! People are spending more and more time outside, and that includes less tropical places like the United Kingdom and the Scandinavian countries.
Make sure that your outdoor space has has room for enjoyment. Wether that's a terrace, a garden deck or a pool is less important as long as there's space to grab a seat and read a book in the crisp air.
If you're designing your outdoor space with the intention of selling your home at some point in the next five years make sure that your outdoor upgrades are in a simple style and good quality. Make sure your garden style isn't too niche or you'll risk buyers being put off.
2) The exterior overhaul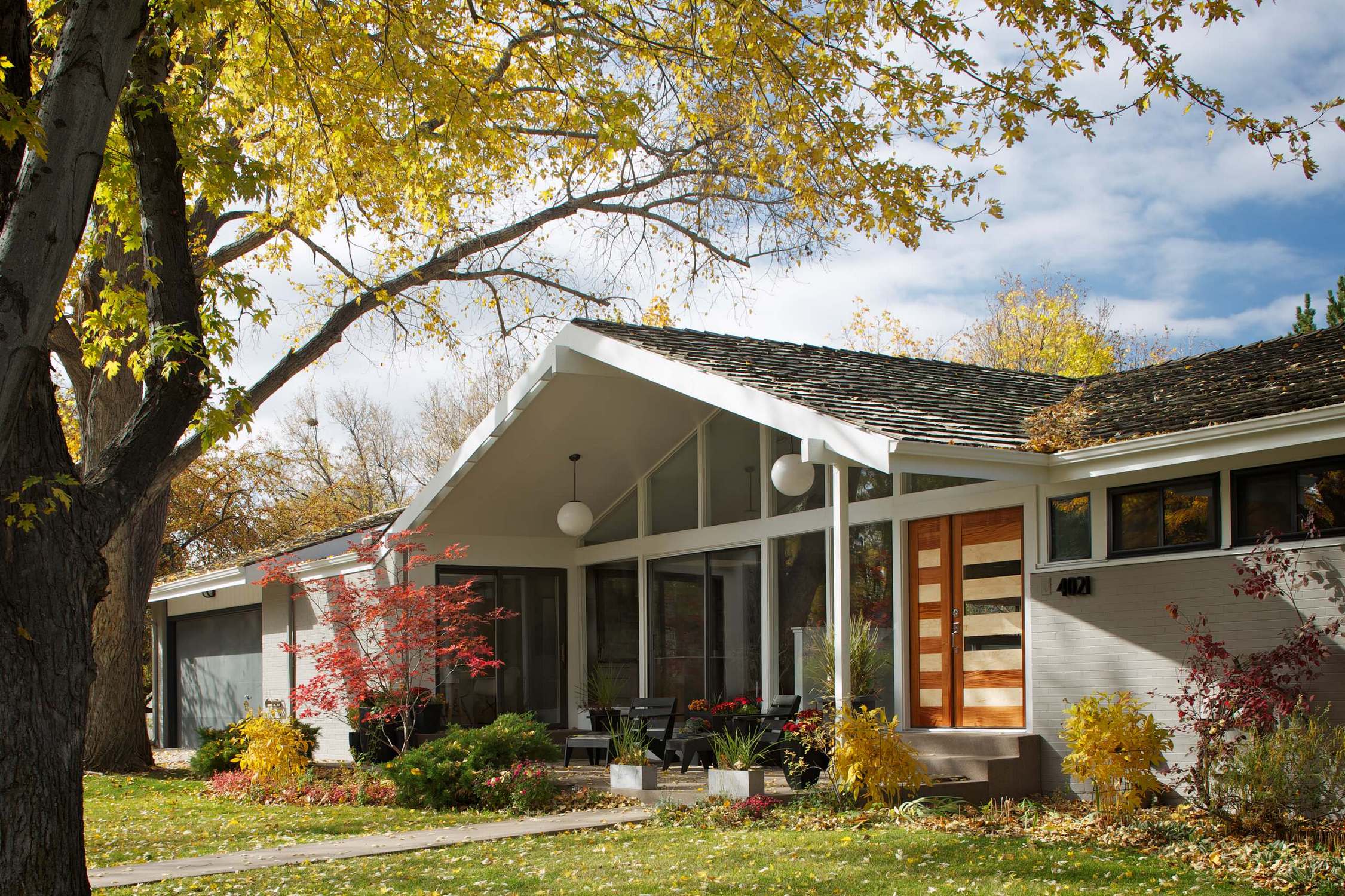 As previously mentioned, the exterior of a property is more often than not what makes up the first impression.
Make sure any paint work is looking flawless, that windows are cleaned and that all wooden materials are well taken care off.
When inviting anyone over for a house viewing, your garden should be in its most pristine condition. Of course there isn't much you can do about the changes of the seasons, but make sure you do the best you can with what you've got. Lawn should be moved, flower beds planted and hedges well trimmed. And of course, the obvious one, toys and tools shouldn't be lying around out there!
Although these minor fixes don't exactly come with major return on investments – they are all contributing to the overall appeal and thus the market price of your property.
3) Off- street parking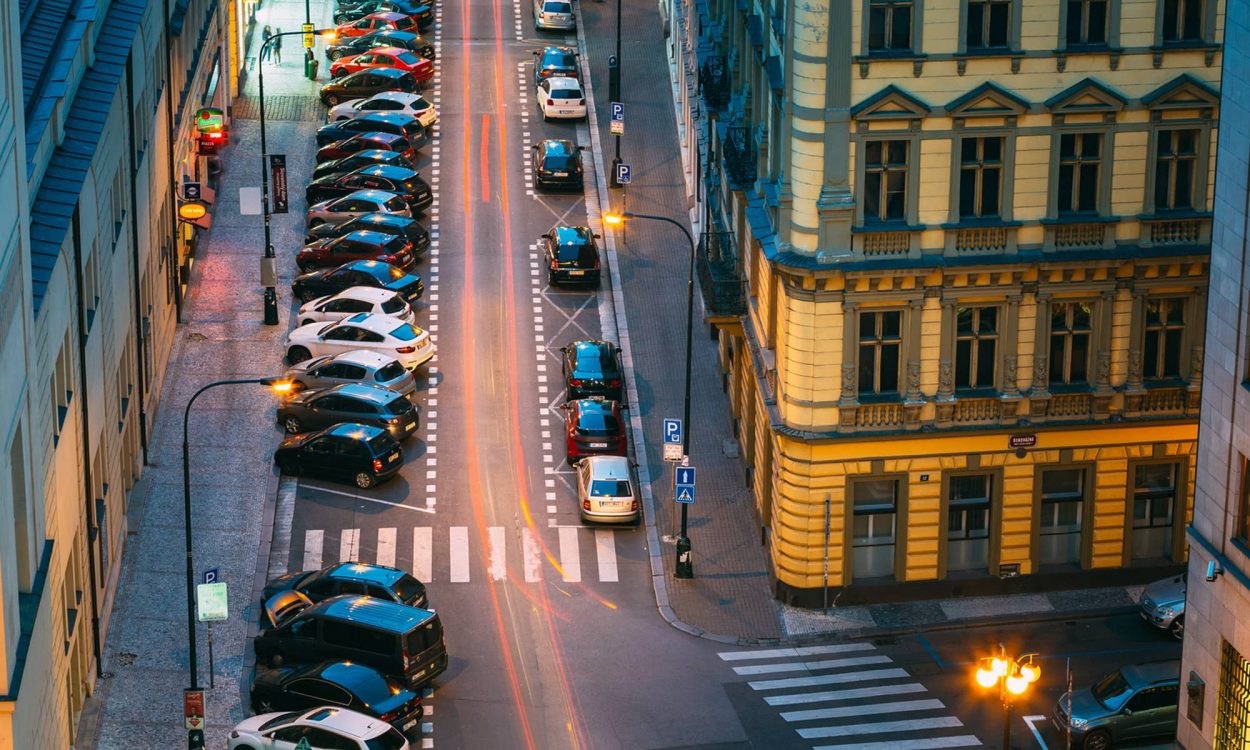 This idea is a bit of a joker. If you've got a smaller garden, then you probably shouldn't bother with off- street parking.
However, if you've got plenty of space, or if the front yard is looking rather boring – then adding off- street parking can really boost the attractiveness of your property.
In a lot of urban areas, street parking is very restricted. If a house has parking in front of, or alongside it, that can add significant value to a property and make it notable in the area.
For many people (and who can blame them), a useable space such as a low maintenance drive is much more appealing that a front garden that, if we're all completely honest, would've never used anyway!
Be sure to check with local authorities though before you start paving your front yard whether you're allowed to create a new vehicular access onto/ off your land.
About Stewart Timber
Located in the heart of the Scottish central belt, we're a bunch of proud timber enthusiasts who run the leading timber merchant in Scotland. We're craftsmen to the bone, and if there's something we don't stock in our timberyard – we'll make it. In our spare time, we like to write blogs and tell other folk how to best build and take care of their timber products. Need a hand or a second opinion on your project? Get in touch!