Wildcoast project is one of the beautiful projects done by Fgr architects and this beautiful building is situated at Portsea which is a small place in Melbourne which comes under Australia. This building construction has covered a large area of 3,659 square feet which is perfect for a single family stay.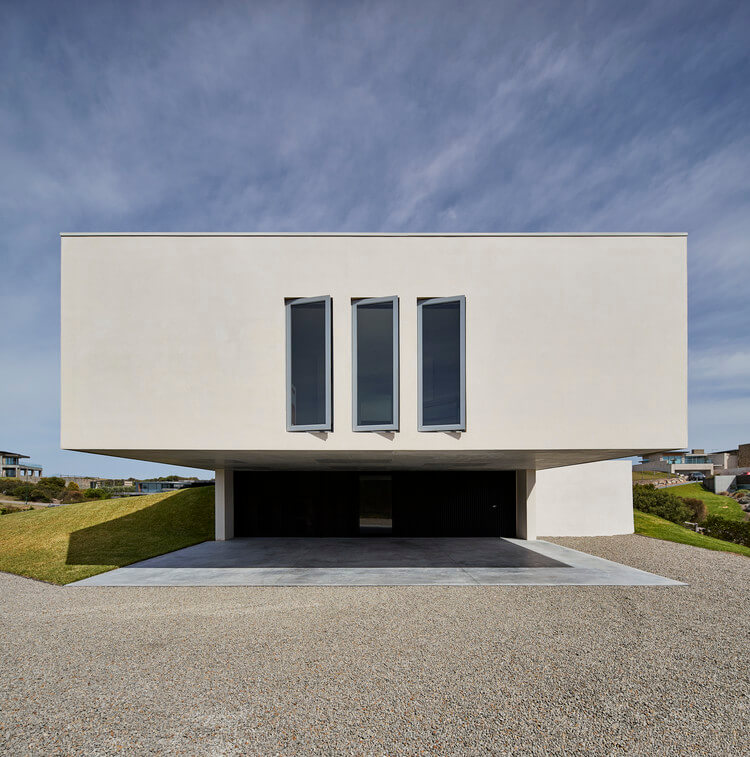 Source : images.adsttc.com
The best part about this building is its modern design of the building and it is pact with all the modern technologies which would make the stay luxurious. To reach up to the front door or the entrance you need to walk through the black stone stairs which are constructed in between the lush green grasses and the ideas of such beautiful stone stairs makes the house look classy as well as elegant.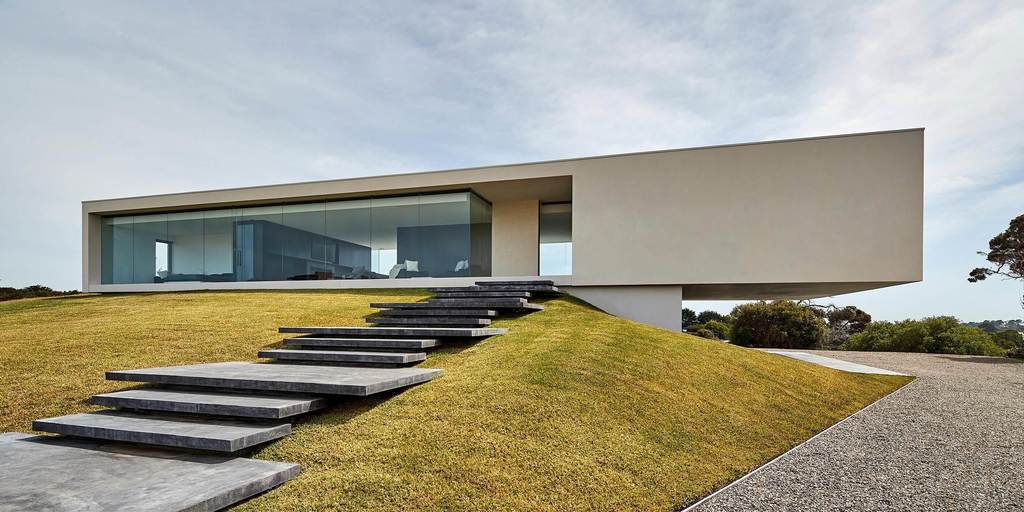 Source : i.pinimg.com
There is a balcony which is just beside the small pool and the balcony is designed in such a way that it would give you a pool side vibe which is great to get yourself a bit relaxed. There are resting chairs as well as other small benches where you can have a good sun bathe and can also hangout with your friends.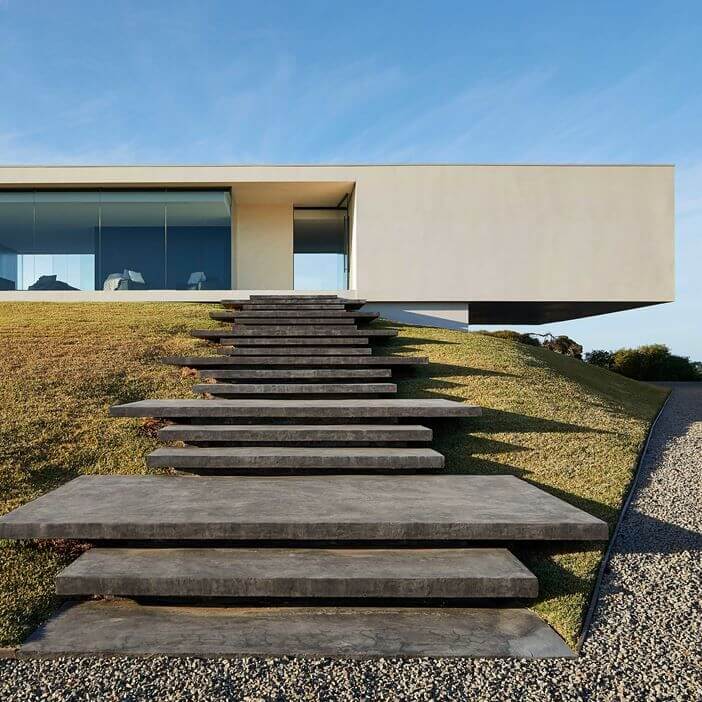 Source : i.pinimg.com
The place makes it perfect for a small pool party though the swimming pool is small in size. Right behind the balcony you would be able to see the living room which has its own fire place and the minimal as well as warm color makes the room look absolutely stunning.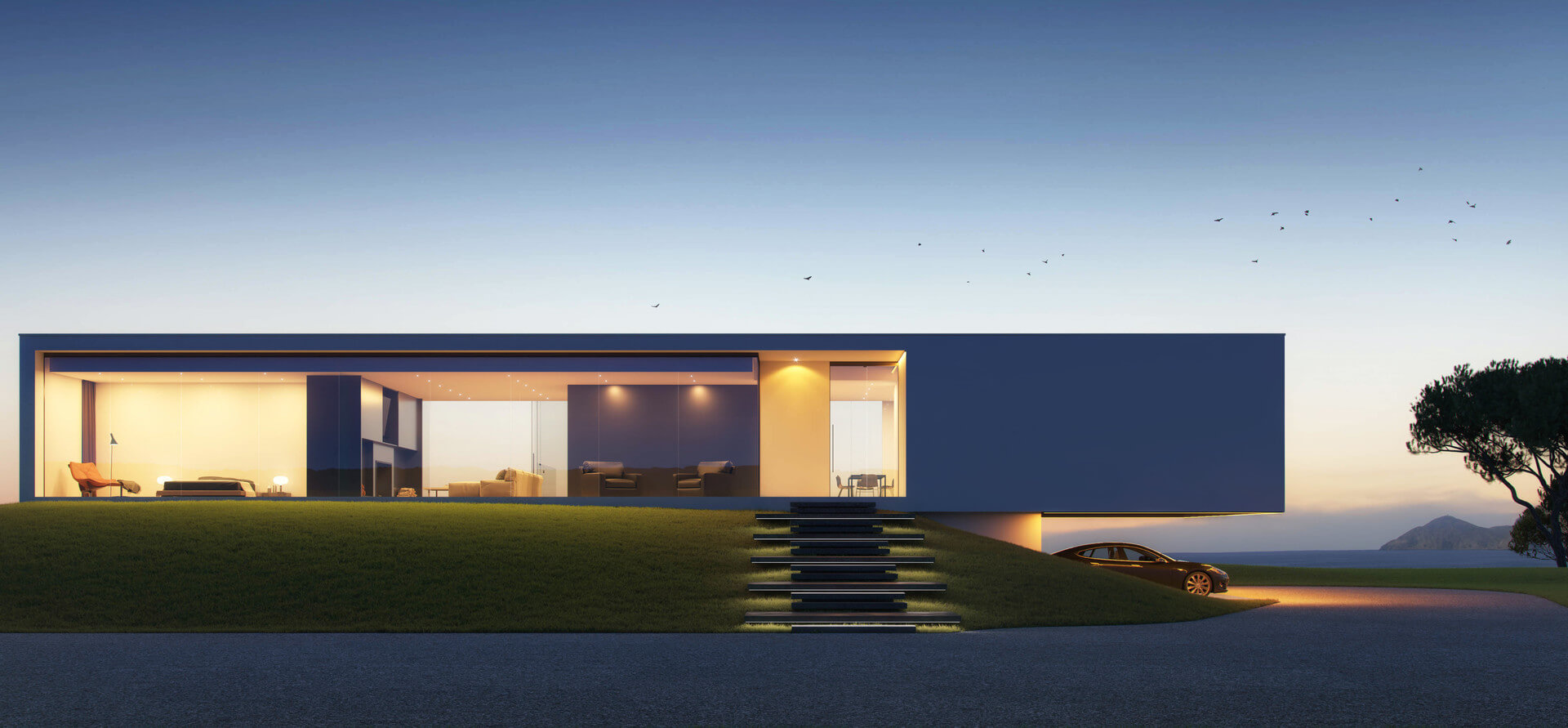 Source : cdna.artstation.com
Just beside the living room there is a large dining space which is attached with the open modular kitchen which has got marble designed tiles going on. Moving on directly to the washroom you would find the same tile designs and there are drawers as well right under the basin and the overall look of the washroom would make you feel luxurious.
Source: archiscene.net
Apart from this the complete building has got large glass window setting which appears just like glass walls and these windows would let you enjoy the natural scenic view outside the home without really going outside of the building. This huge building makes sure that the natural daylights can pass through and make all the rooms appear bright during the day time. Center coffee table will enhance the classic look of the entire living room and will make your evening coffee moments more beautiful.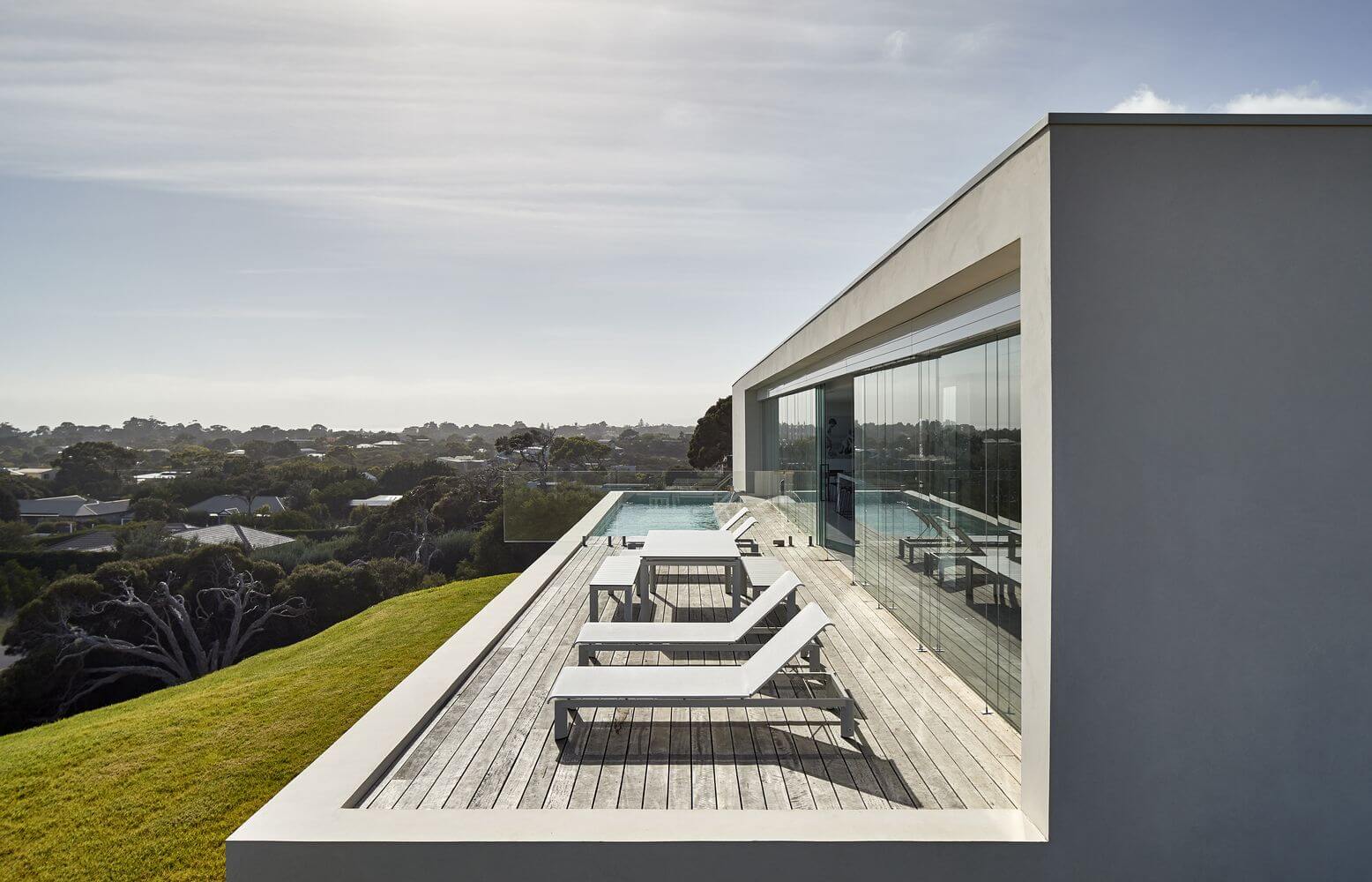 Source : i.pinimg.com
The surrounding area is full of green trees and you would get full privacy as well as peace at the place so if you are looking forward to stay at peaceful place with all the luxury then do check Wildcoast project.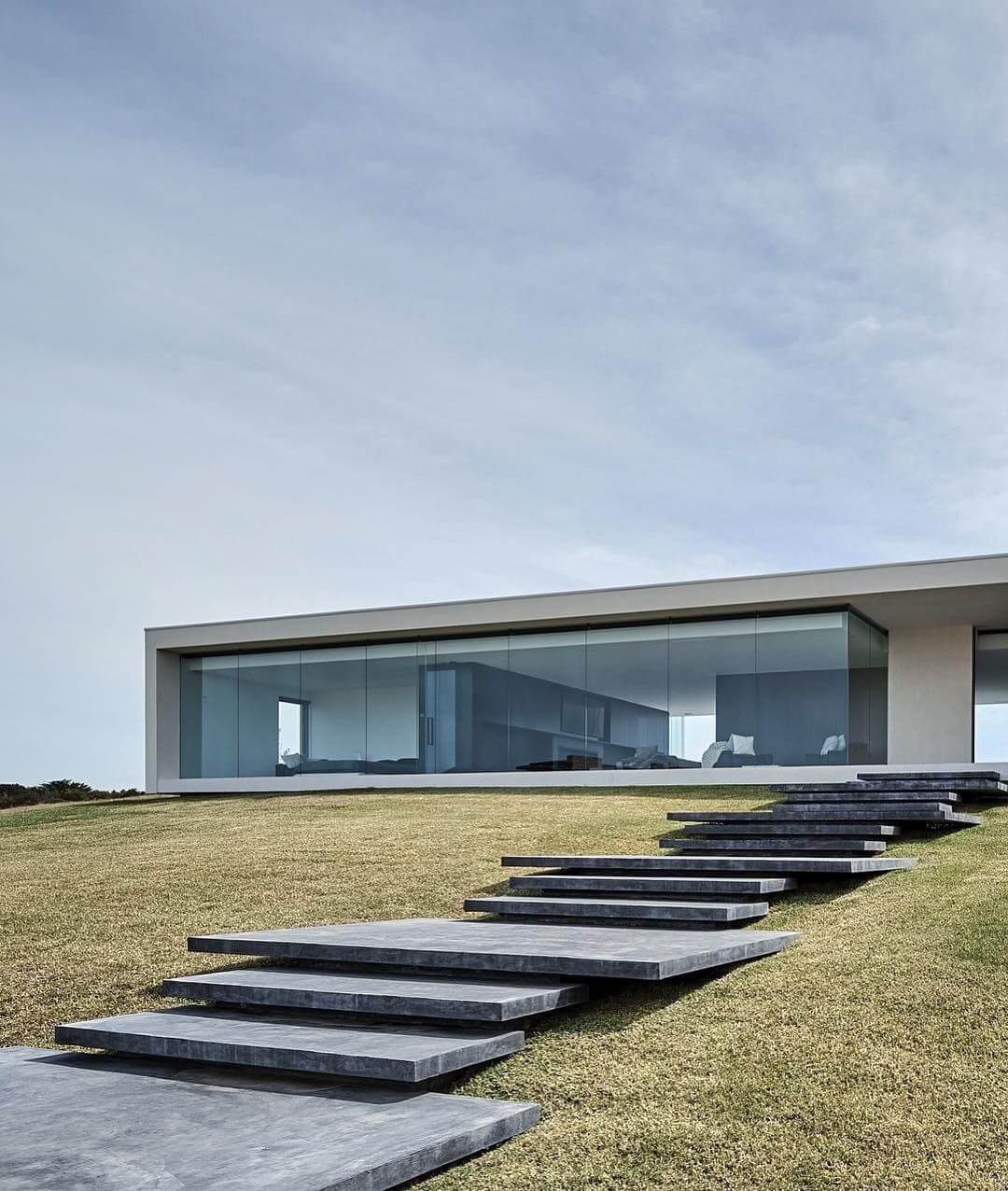 Source : i.pinimg.com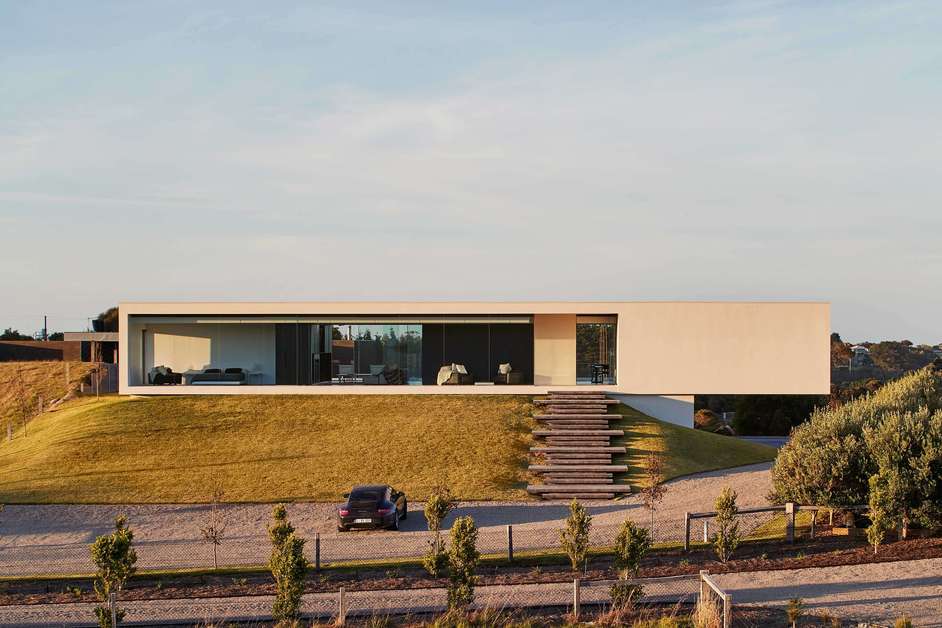 Source : i.pinimg.com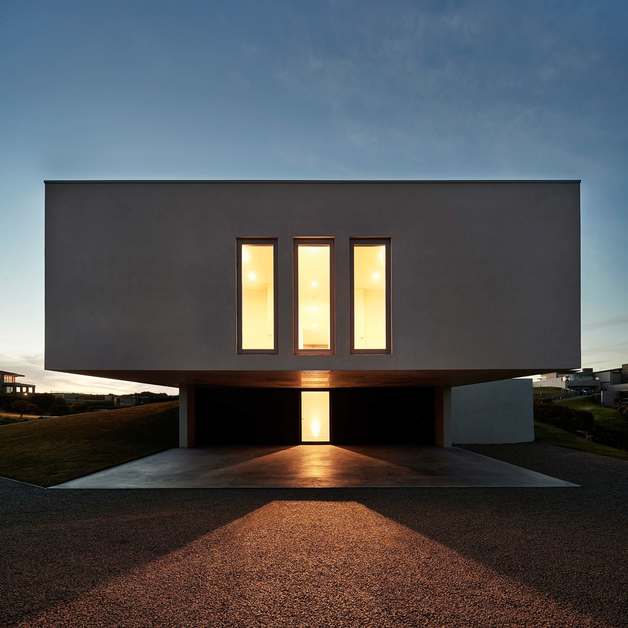 Source : i.pinimg.com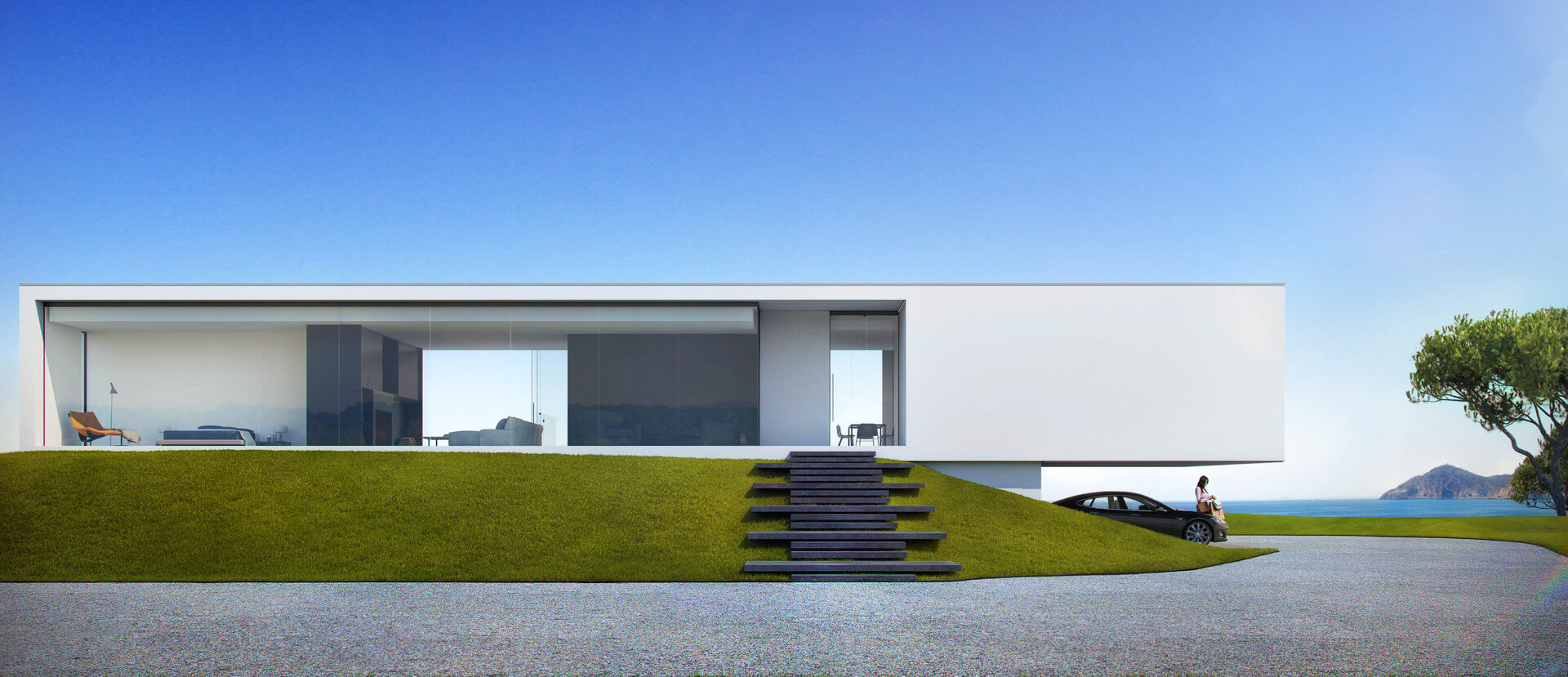 Source : cdna.artstation.com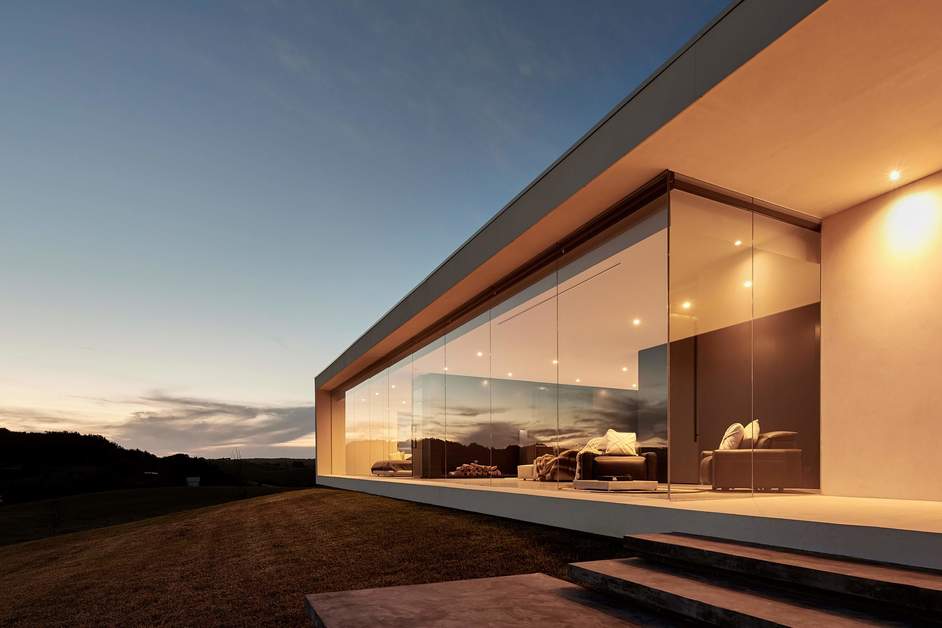 Source : i.pinimg.com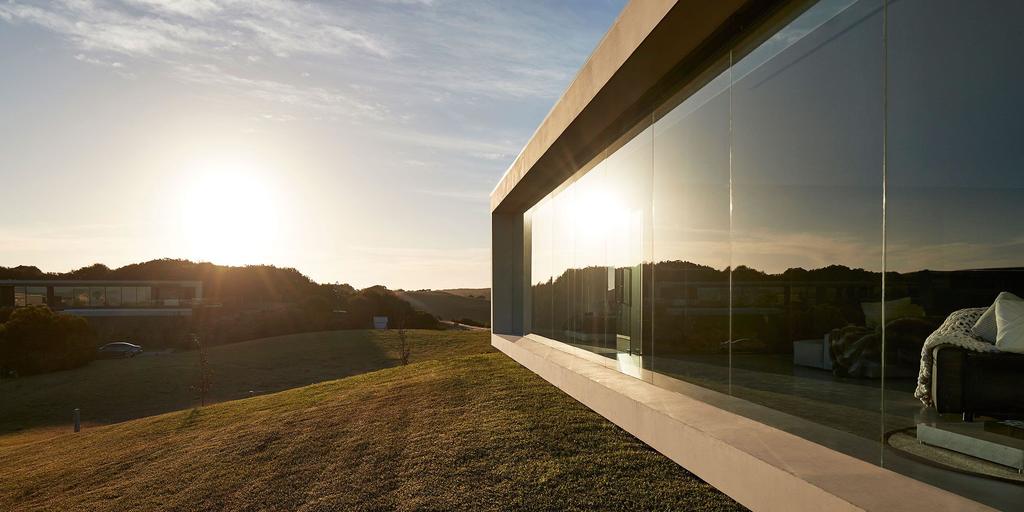 Source : i.pinimg.com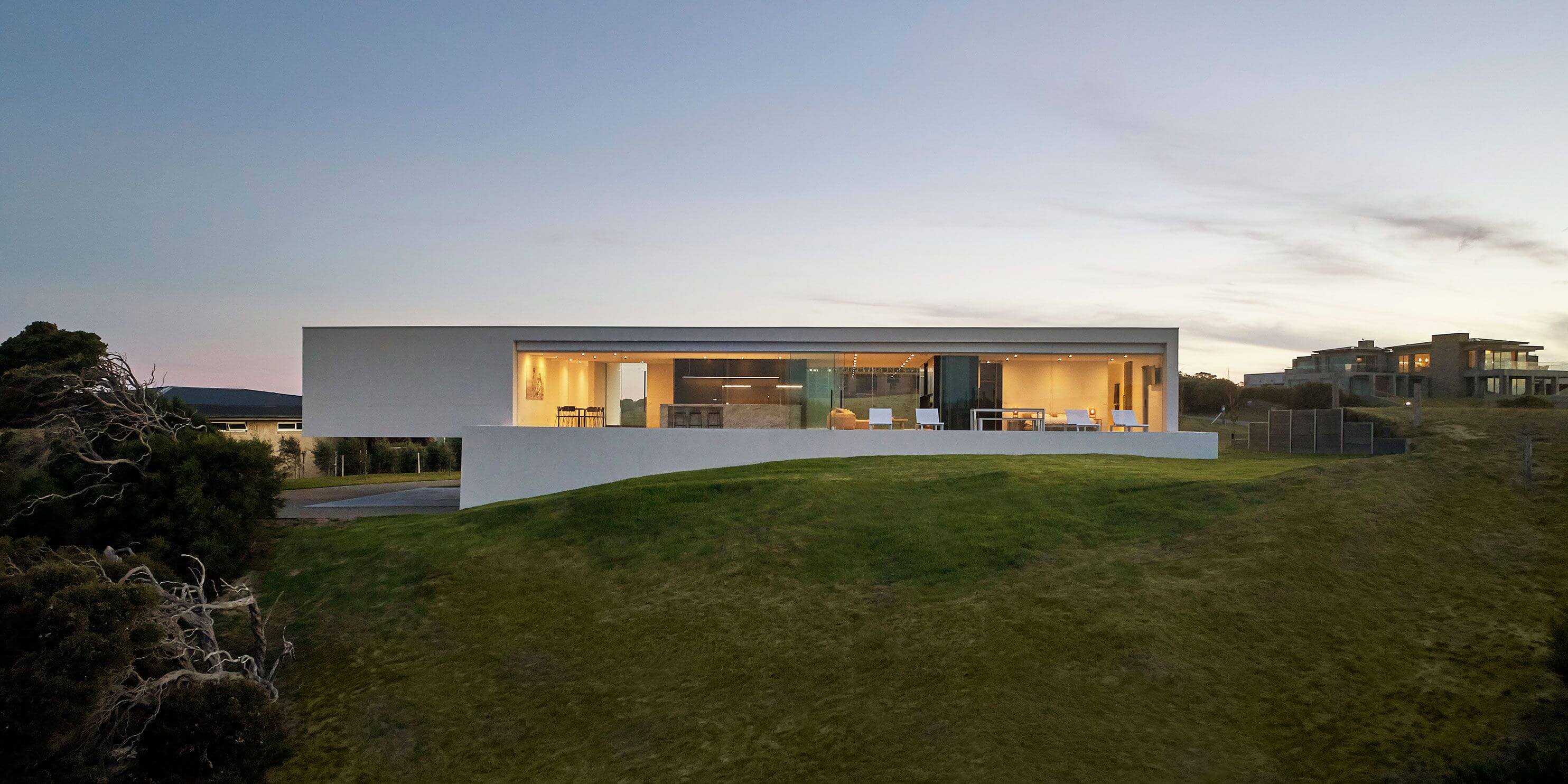 Source : i.pinimg.com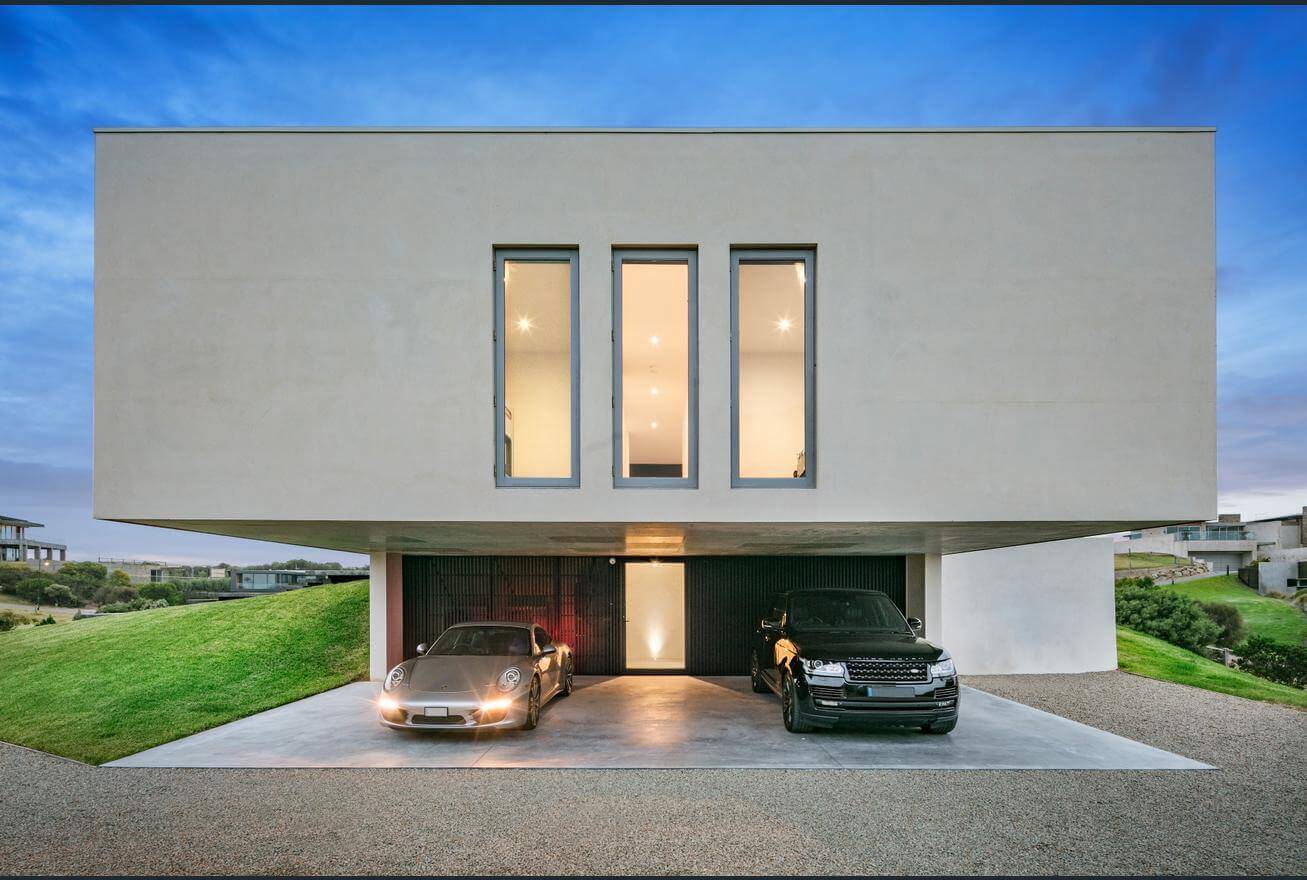 Source : cloudfront.net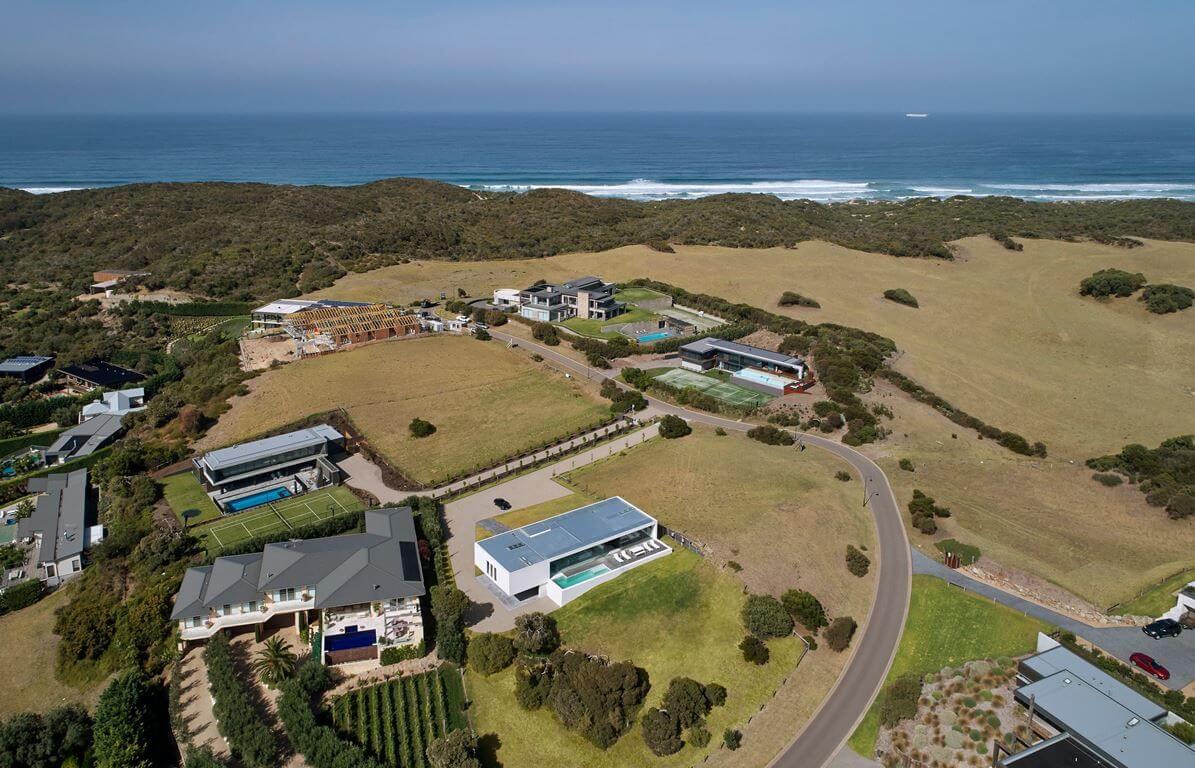 Source : i.pinimg.com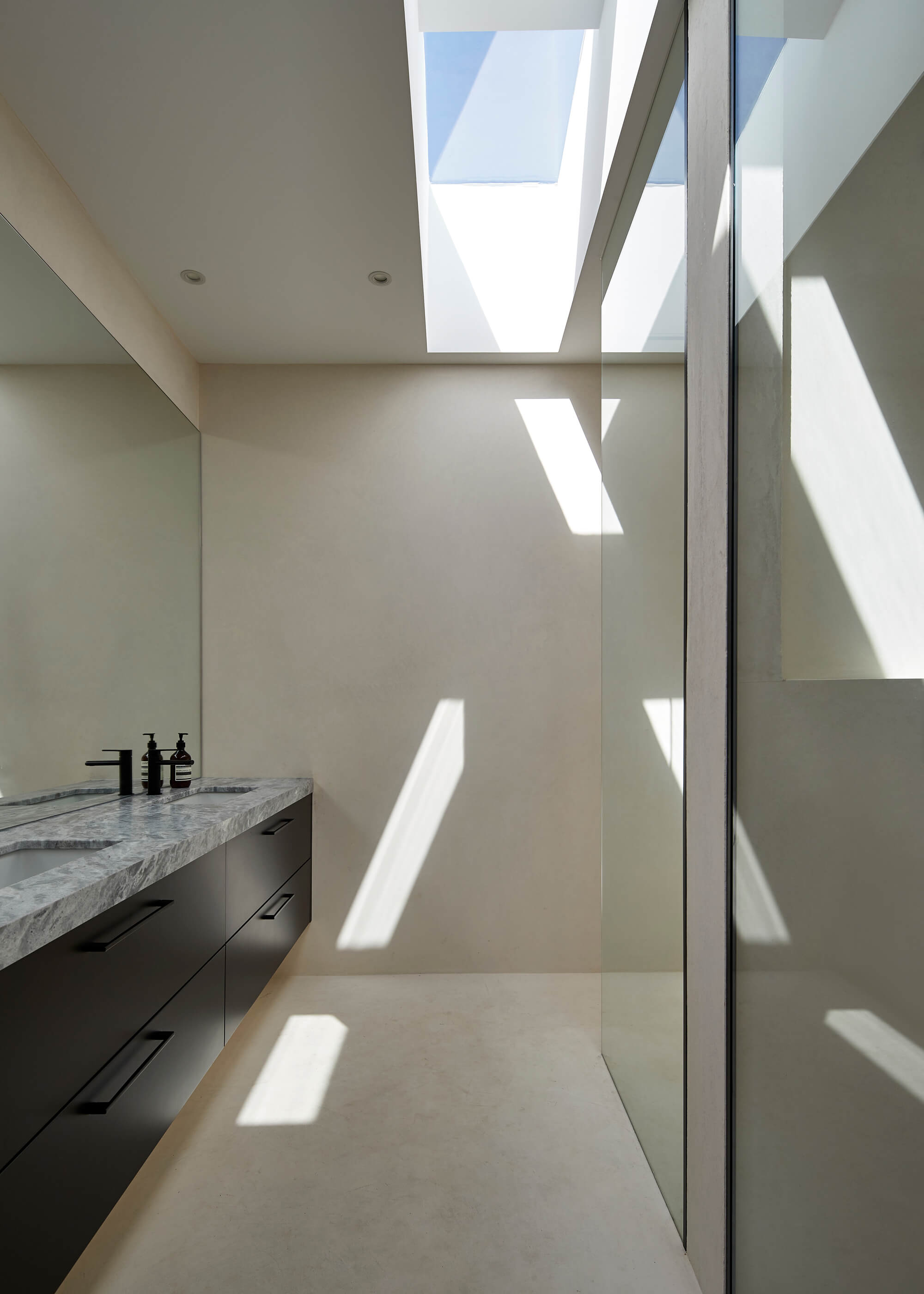 Source : images.adsttc.com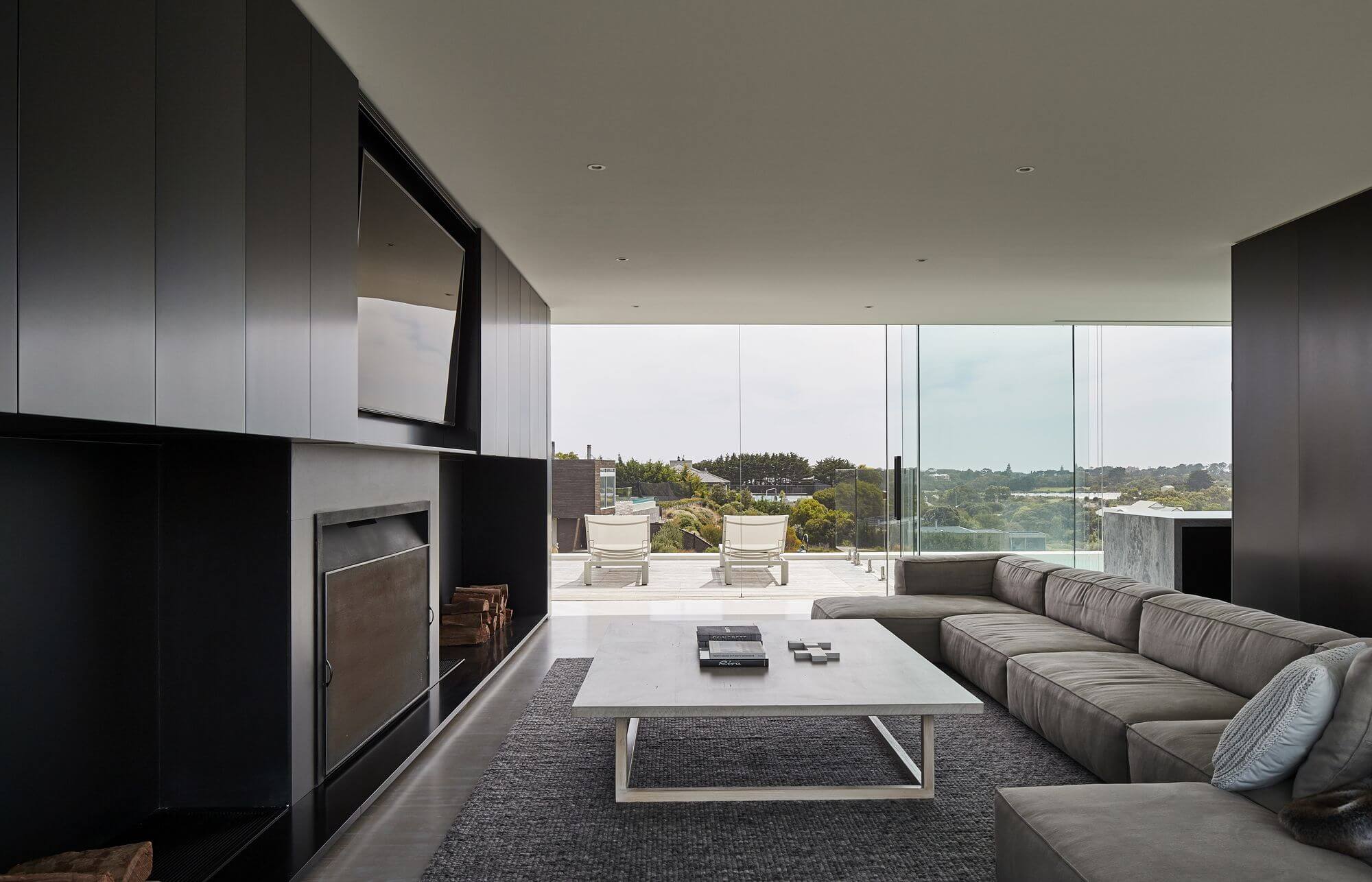 Source : i.pinimg.com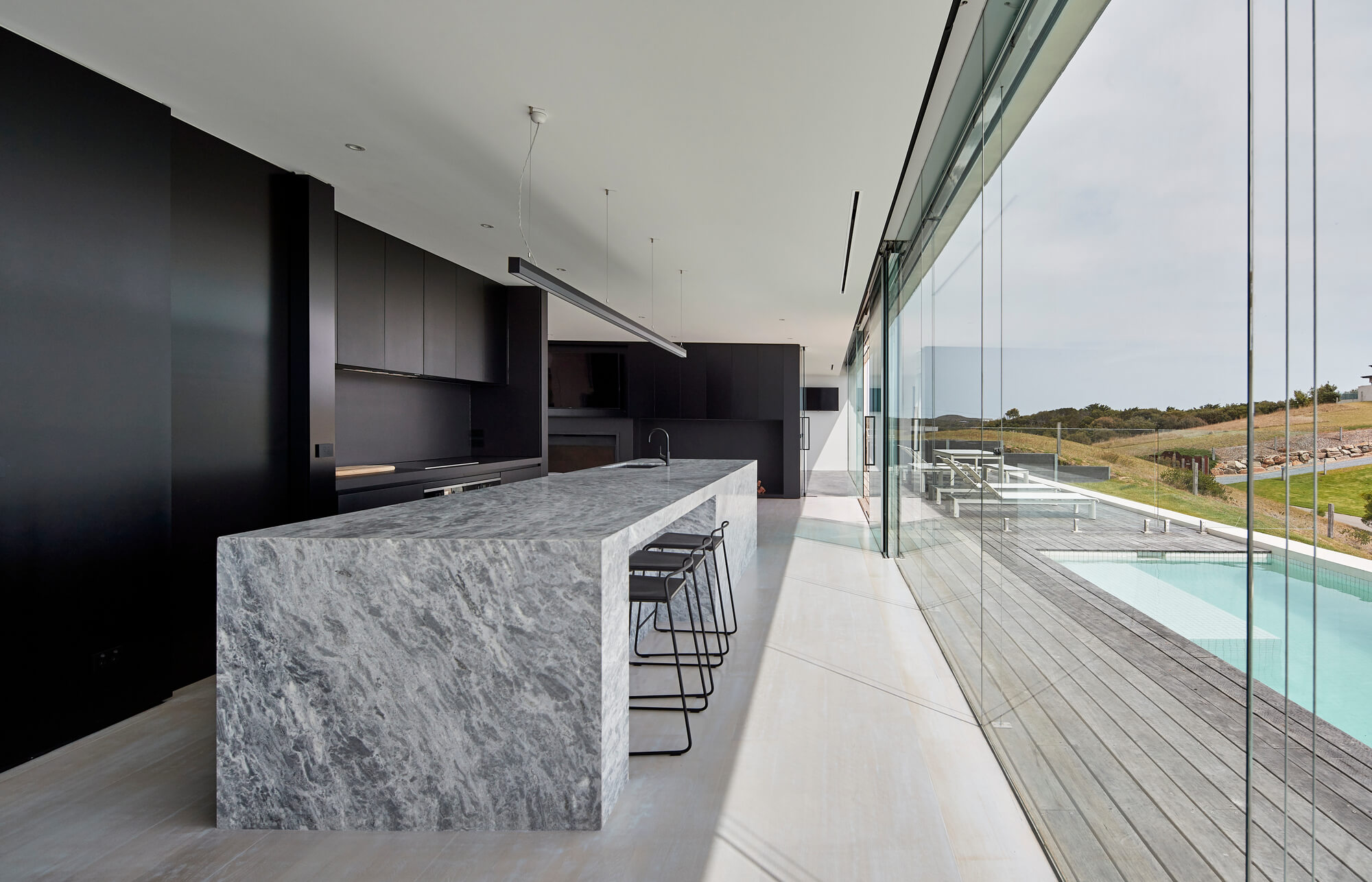 Source : images.adsttc.com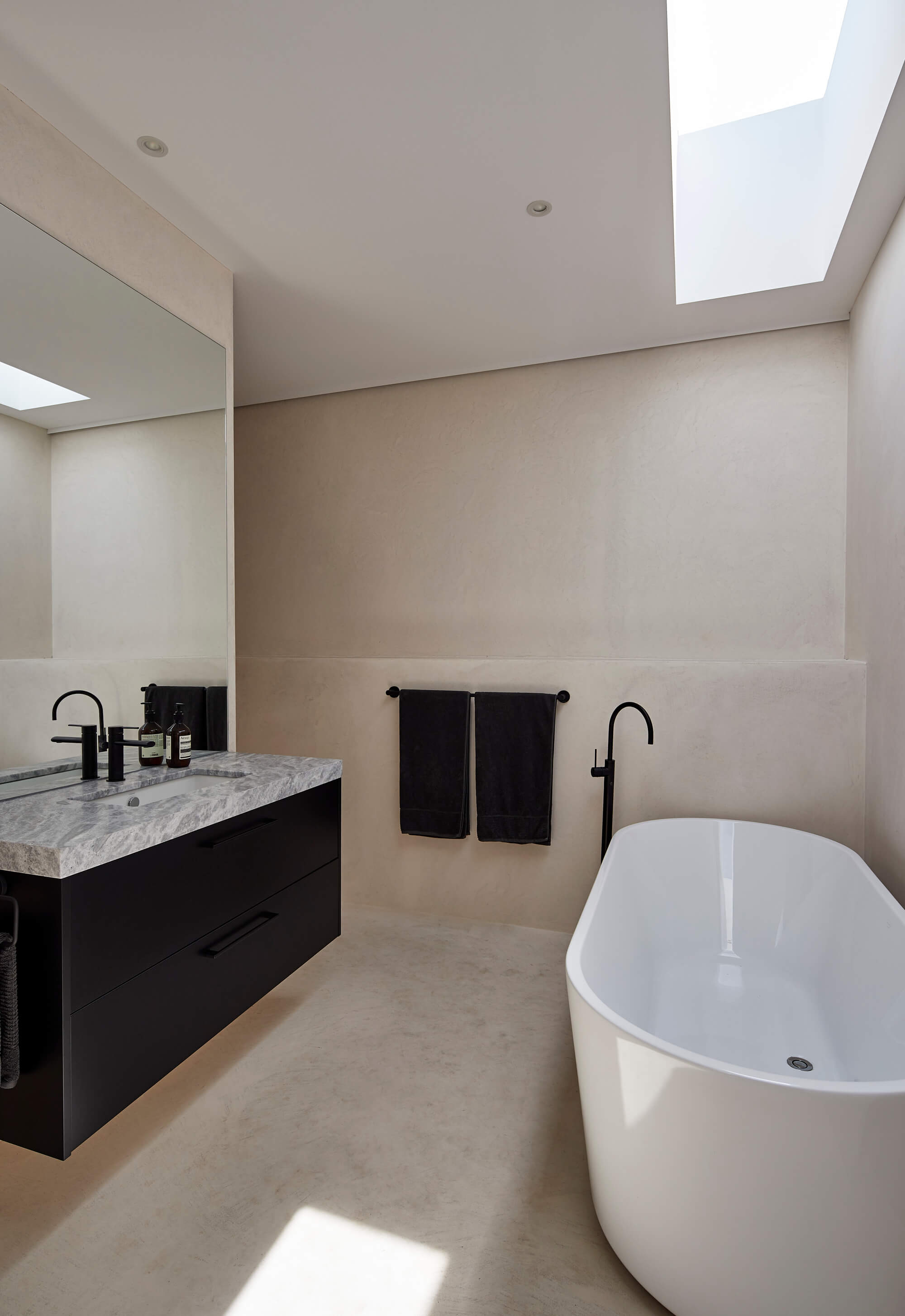 Source : images.adsttc.com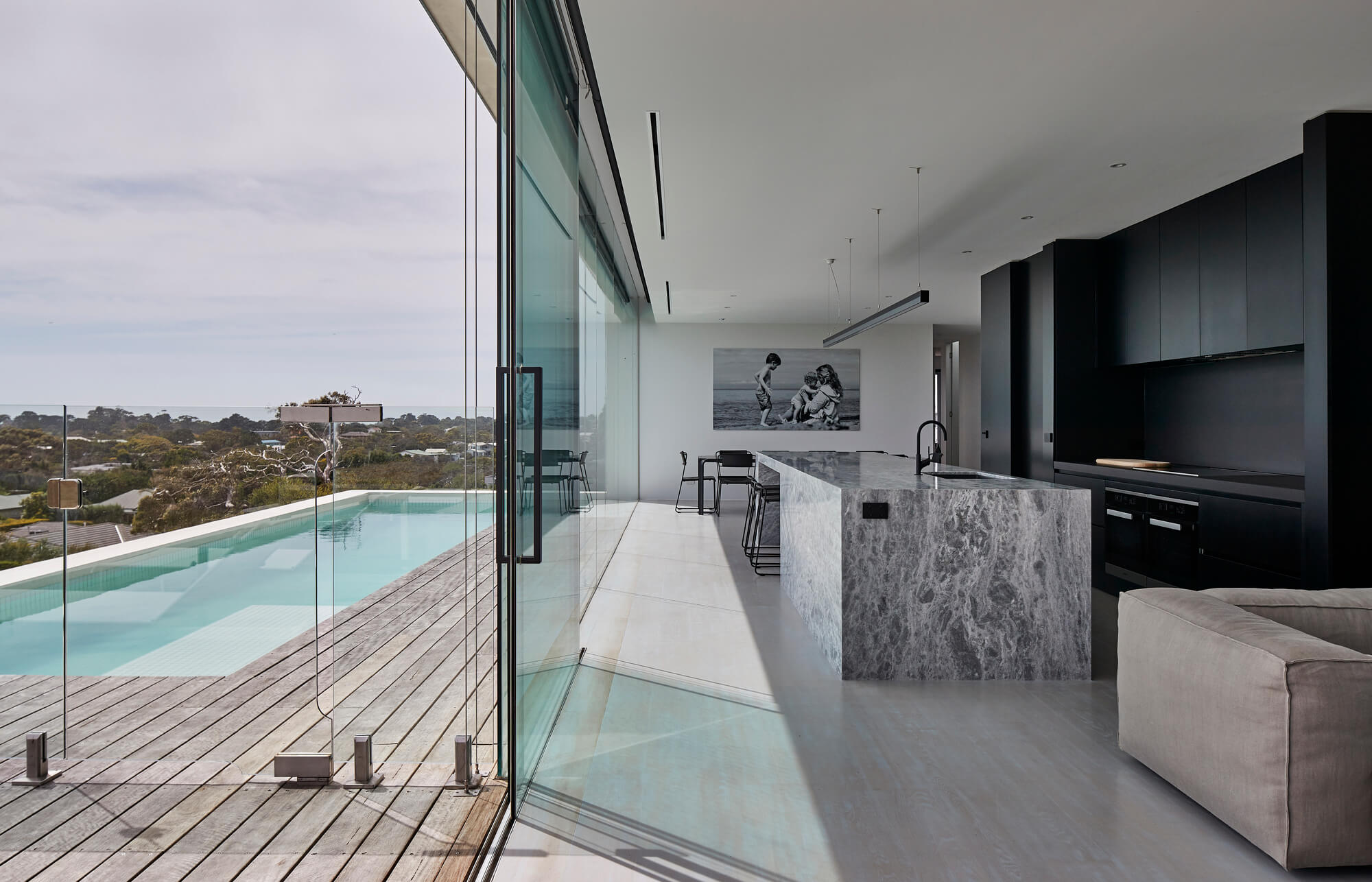 Source : images.adsttc.com